When Xseed Games revealed Silent Hope during a Nintendo Direct, it looked interesting, but I was very curious about it once the publisher confirmed that it takes place in the same universe as Rune Factory. Silent Hope is a new action RPG from Marvelous that has a very charming aesthetic, great music, fun gameplay, but one that doesn't really do anything special. I've been playing Silent Hope on both Nintendo Switch and Steam Deck over the last two weeks for review, and it feels like a game made for Nintendo 3DS that has been repurposed and enhanced for Nintendo Switch in a lot of ways. I loved loads of 3DS games so this definitely is a good thing, but the asking price might be a bit too much given the release period and what Silent Hope accomplishes. I'm going to cover the game's PC port, how it feels on Switch, and more in this review.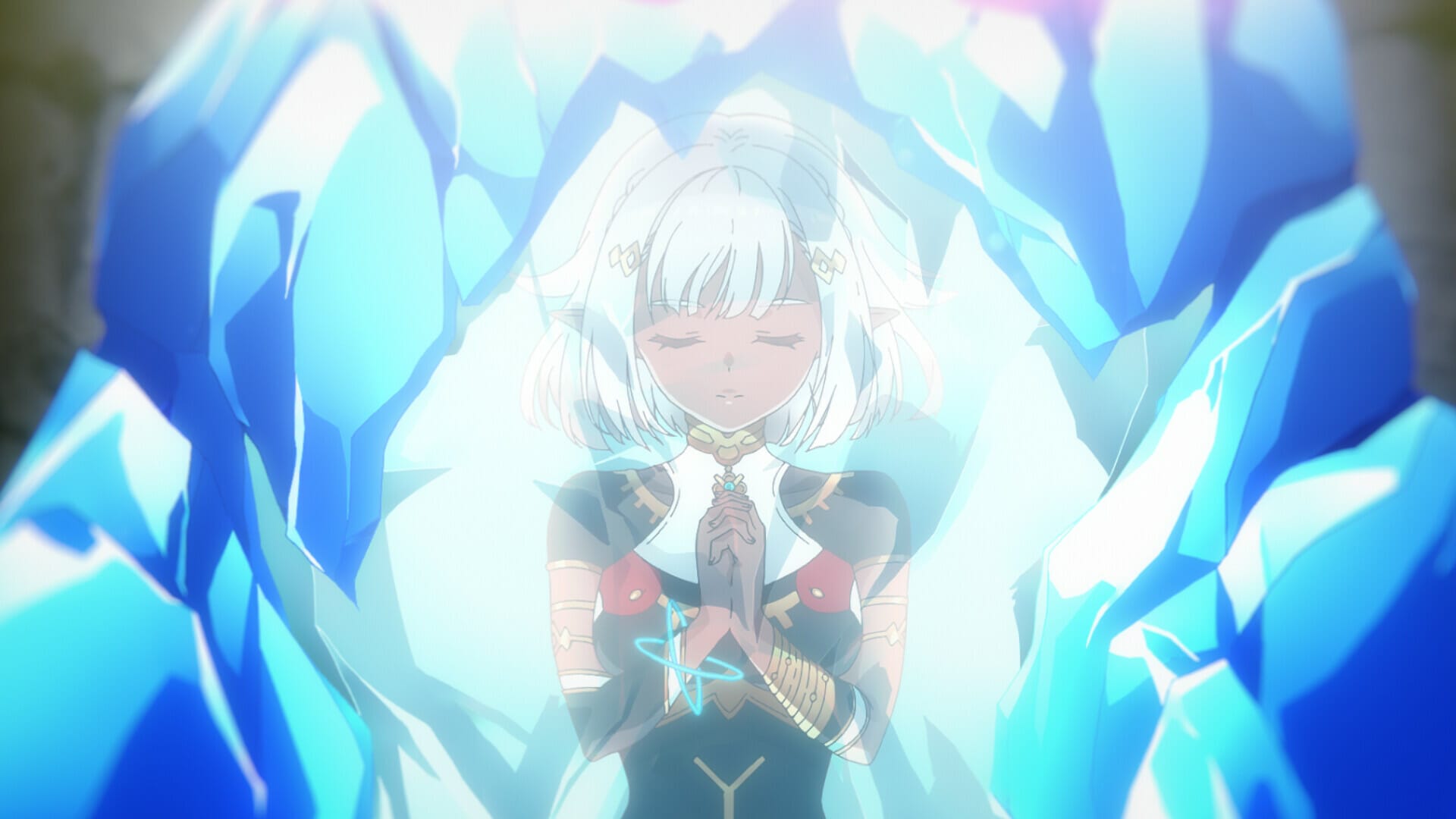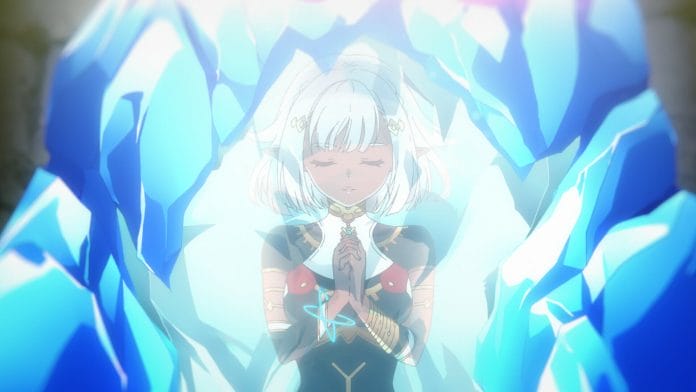 Silent Hope PC system requirements
The Silent Hope PC requirements are below:
Silent Hope PC minimum requirements
Requires a 64-bit processor and operating system
OS: Windows 10 or 11
Processor: Intel i5-3470 or AMD Ryzen 5 2400
Memory: 6GB RAM
Graphics: NVIDIA Geforce GTX 950 or Radeon HD7870
DirectX: Version 11
Storage: 4GB available space
Silent Hope PC recommended requirements
Requires a 64-bit processor and operating system
OS: Windows 10 or 11
Processor: Intel i7-6700 or AMD Ryzen 5 2600
Memory: 8GB RAM
Graphics: NVIDIA Geforce GTX 1060 or Radeon RX580
DirectX: Version 11
Storage: 4GB available space
Silent Hope PC graphics options
Silent Hope on PC lets you adjust screen mode (fullscreen, windowed, borderless), resolution (720p to 4K), frame rate limit (30Hz, 60Hz, 120Hz, and auto to fit your setup), toggle v-sync, anti-aliasing (off, low, mid, high), and image quality (low, mid, high). While these settings might seem a bit basic given modern PC ports, I didn't expect anything special when the gameplay was showcased, so even higher frame rates than 60fps are welcome here.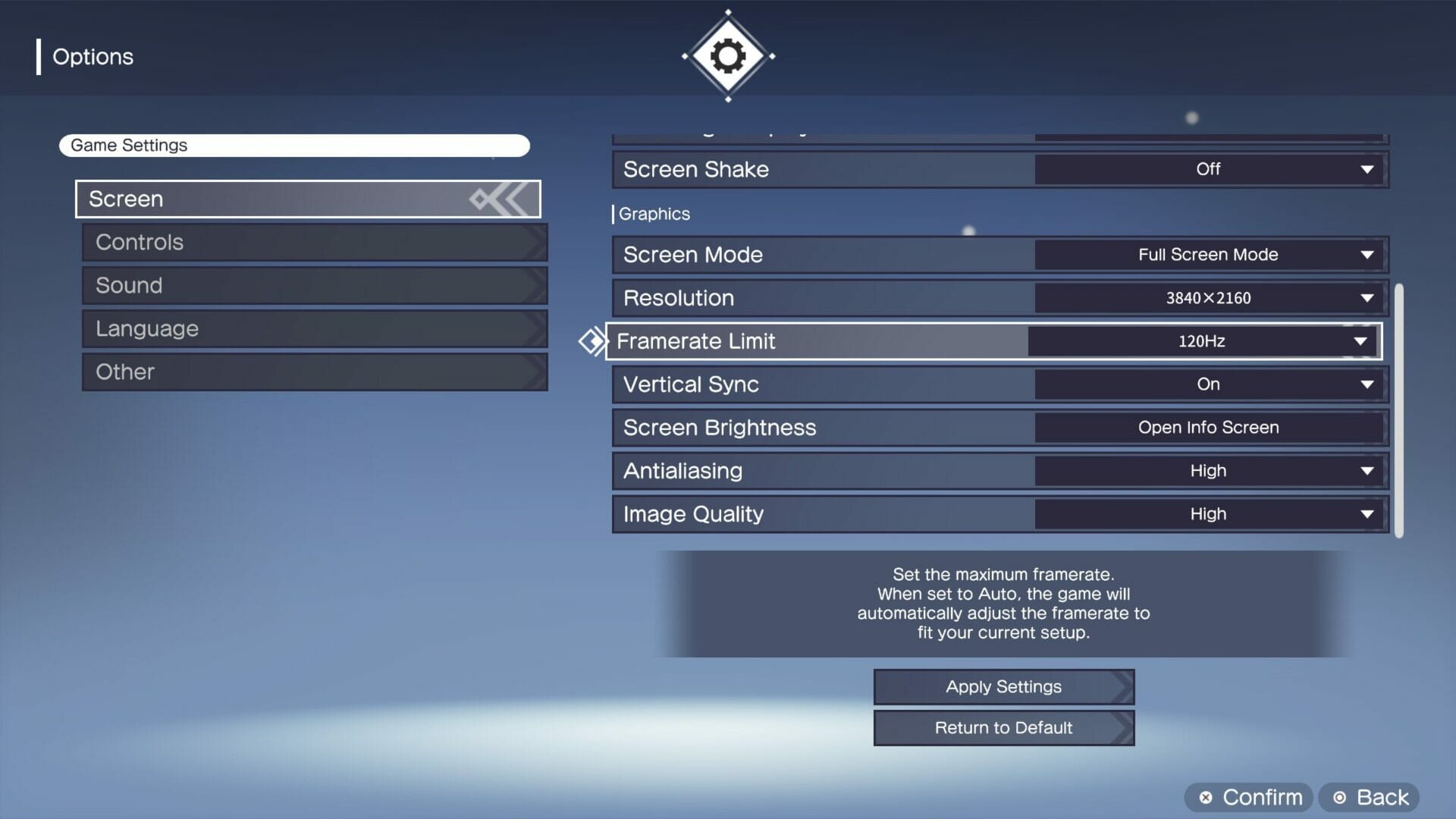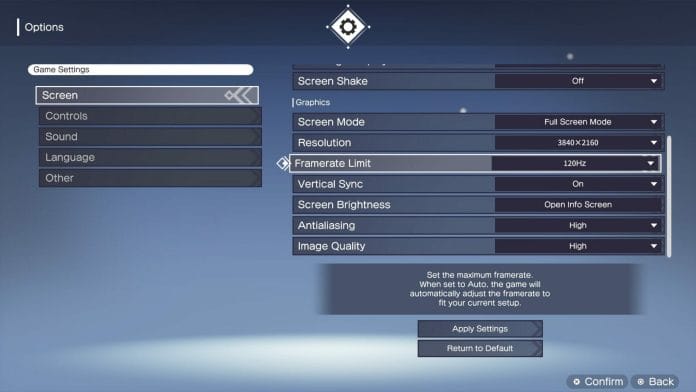 Silent Hope PC control options
Silent Hope supports controller and keyboard & mouse inputs. On the controller side, it auto swaps button prompts based on the controller connected. When I used my DualSense controller, it displayed PlayStation prompts. On the keyboard and mouse side, you can customize quite a bit. You can even set it to attack/move with keyboard or mouse, and rebind various actions. I was surprised to see how well the keyboard & mouse controls were implemented in the time I used them when my Steam Deck was docked.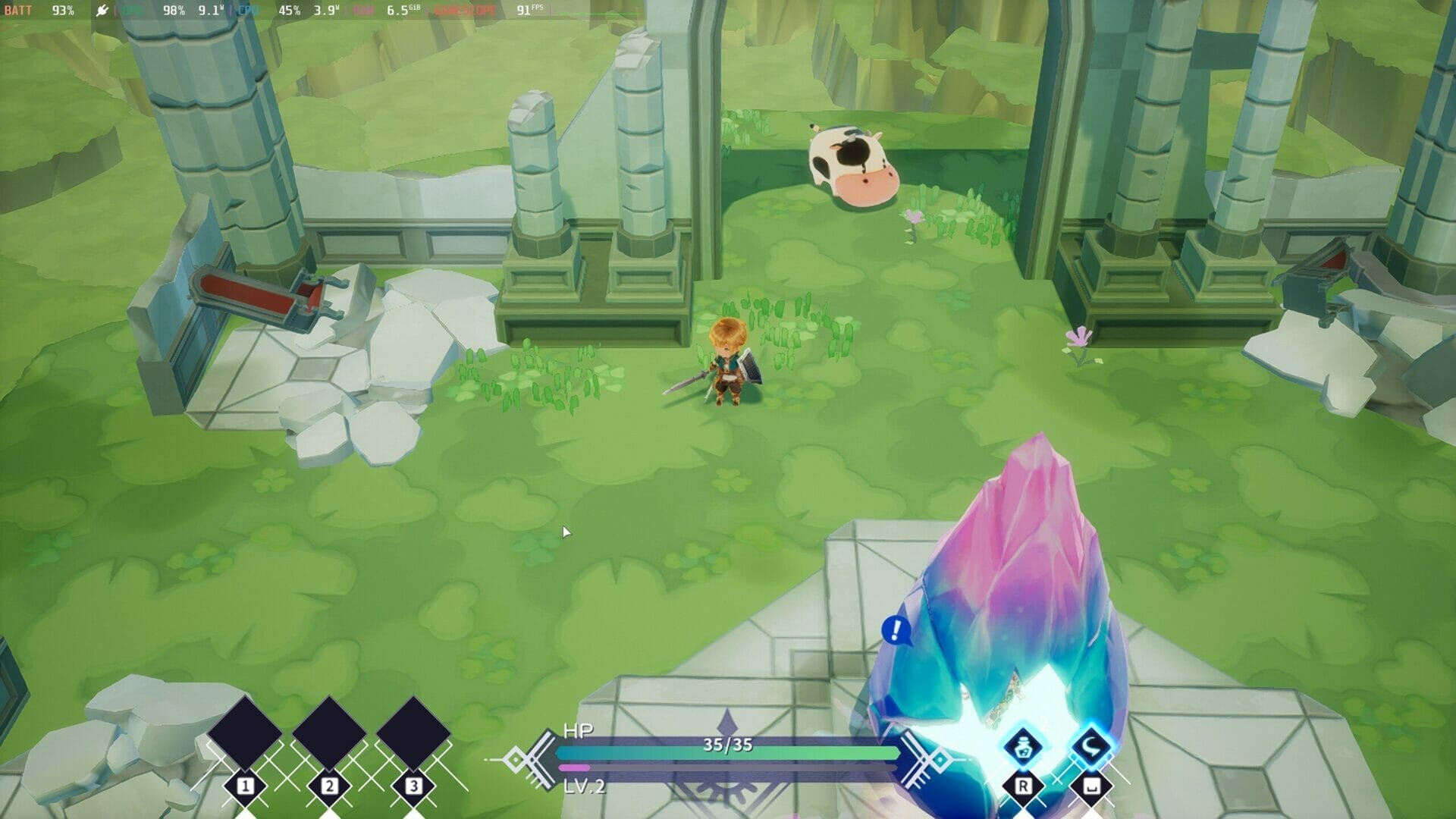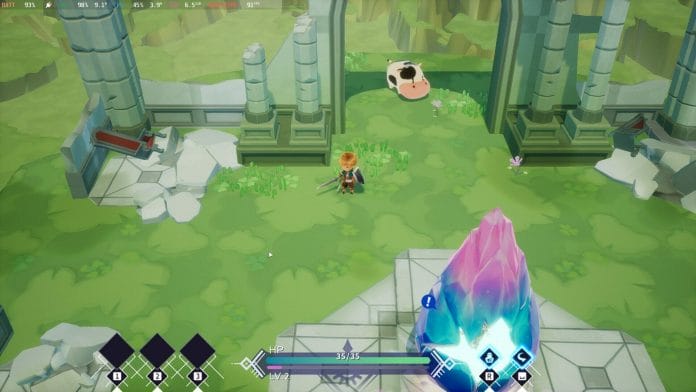 Silent Hope PC performance – frame rate and resolution
When Silent Hope's Switch demo was released, I booted it up and was wondering how the PC version would run. Having gotten code around the time the Steam demo released, I was happy to be able to test both Steam Deck and Switch for my review. The PC version supports frame rates above 60fps even on Steam Deck when plugged into a high refresh rate monitor. On the resolution side, it goes up to 4K as well, though don't expect even close to 60fps if you force Silent Hope to 4K on Steam Deck over HDMI or DisplayPort.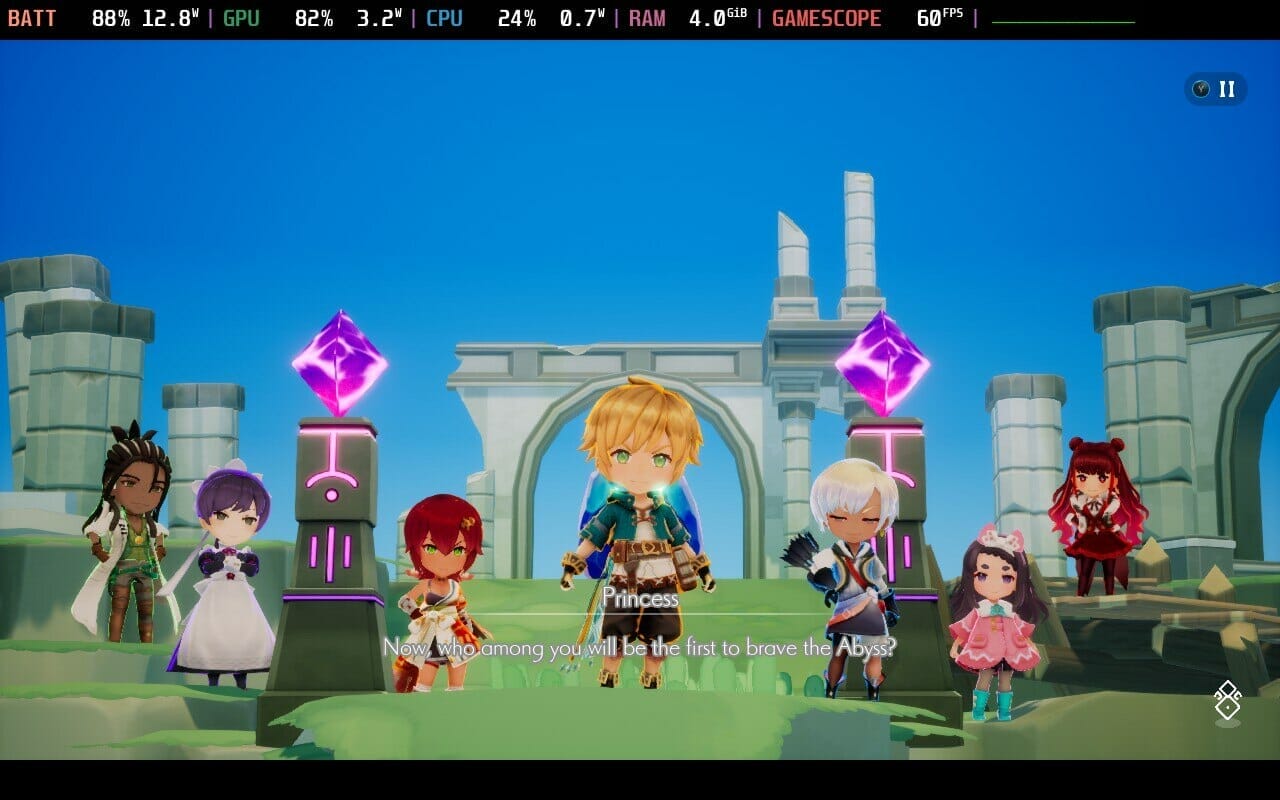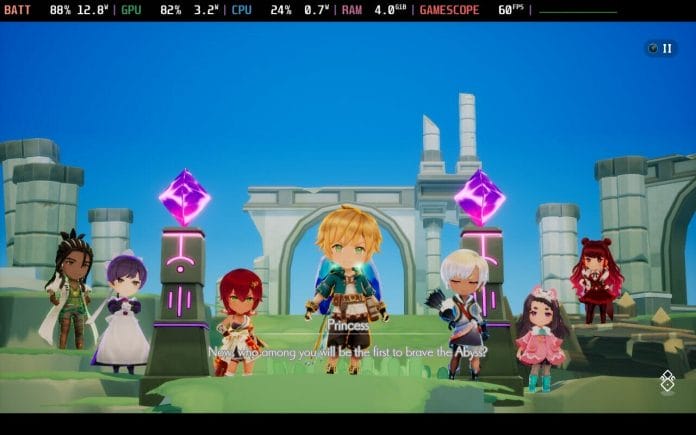 Silent Hope on Steam Deck – does it work from day one?
Silent Hope has no issues on Steam Deck right now. I didn't change any compatibility options and it played great from day one at 60fps with crisp visuals. The one thing to keep in mind is Silent Hope does not support 16:10 visuals so you will have black bars while playing at 16:9. This isn't a dealbreaker, but it is worth mentioning for any game played on Steam Deck. I didn't change any settings in-game either, and it just works. This will likely be Steam Deck Verified if it already isn't by the time you read this review.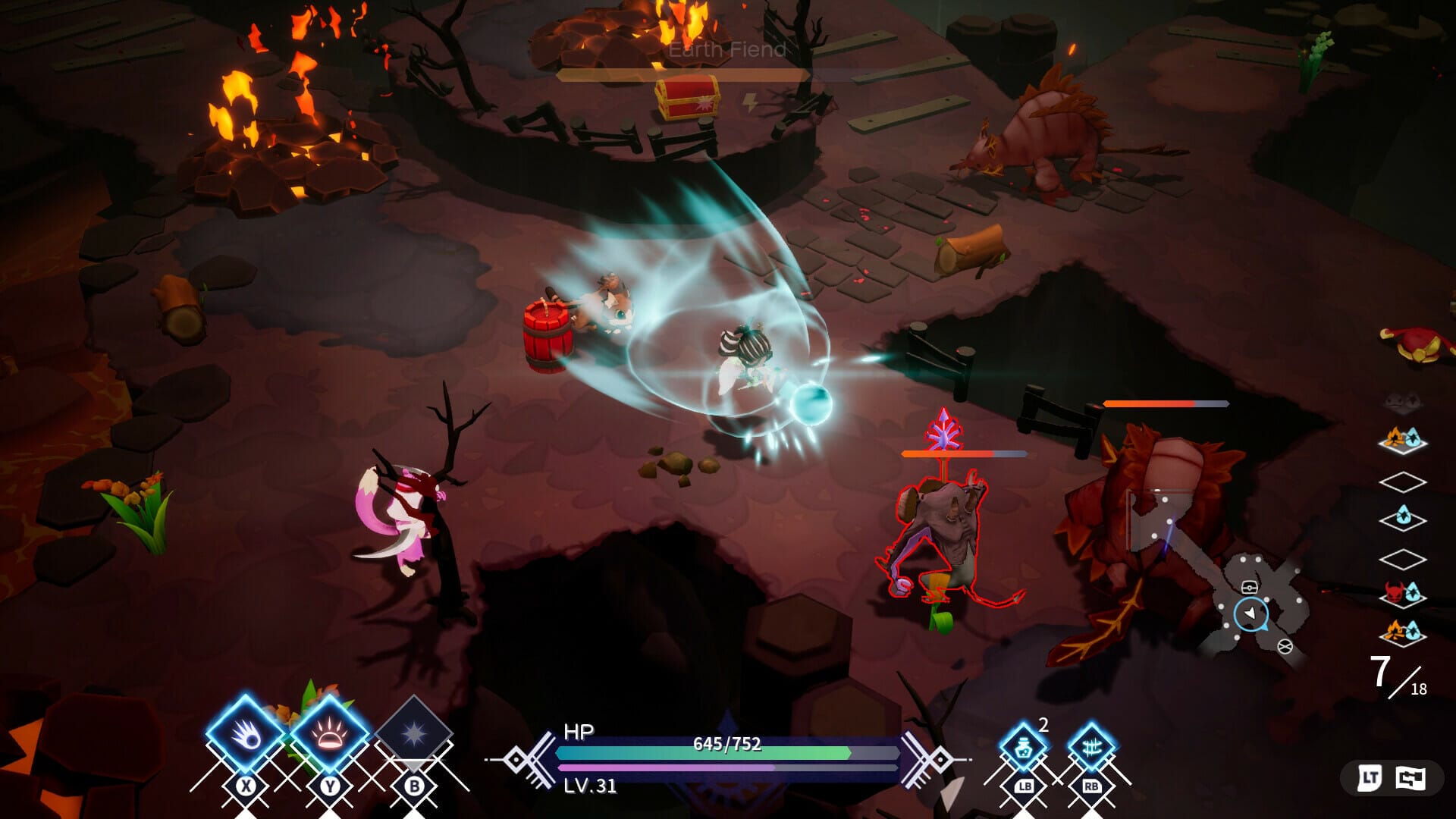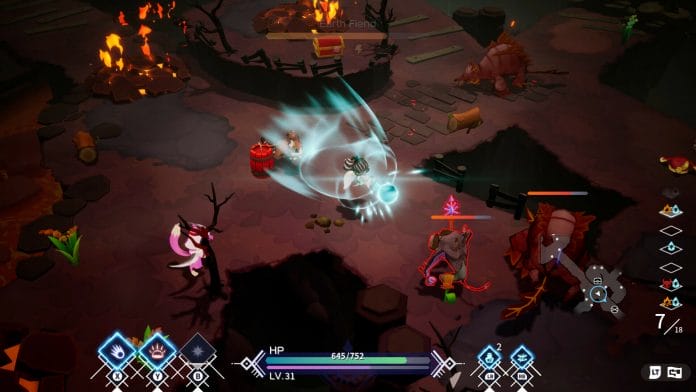 Silent Hope on Nintendo Switch
Silent Hope feels great on the Switch in handheld mode despite the cutbacks compared to the PC version. The game itself perfectly suits a handheld environment as it reminds me of good 3DS action RPGs. The 30fps target on Switch isn't a major issue, but I noticed a bit more input lag compared to the PC version, and the Switch version sometimes didn't respond to inputs once in a while. I tested this on Joy-Cons and two alternate controllers and had the same issue. It isn't regular, but happened enough times to mention. Even forcing the PC version to 30fps felt more responsive compared to the Switch version right now. That's my only real complaint with the Switch version. It is a competent release otherwise. Since there's a demo, you can try it for yourself and see if you notice this or aren't bothered by it.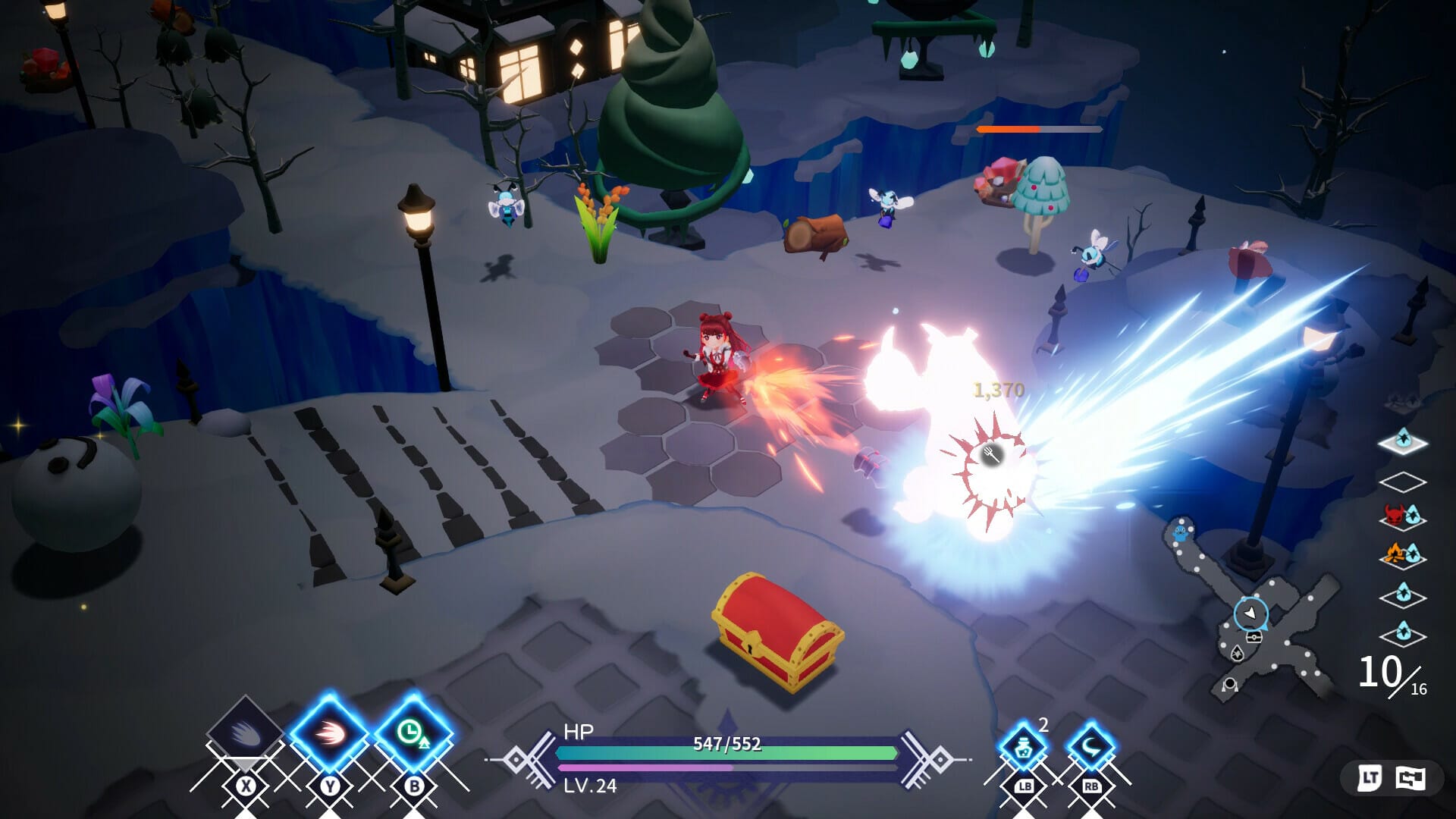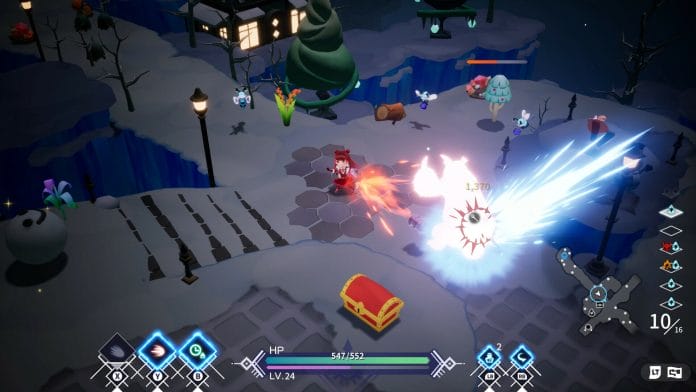 Should you buy Silent Hope day one?
Silent Hope has varied combat across its playable characters, gorgeous visuals that feel like a modern take on a 3DS RPG with the chibi aesthetic, excellent music, and good voice acting. The core gameplay loop is quite addictive, and I can see myself continuing to spend time in the dungeons, crafting, and more with Silent Hope through the coming weeks on Switch as a break from other games. It doesn't do anything groundbreaking, but is still quite good at the basics. It is worth trying at least to see how you find the gameplay and early part of the game through the demo. The current release schedule is very busy on all platforms, but Silent Hope is a game I think you should try if it looks interesting enough. It would've been an easier recommendation if it wasn't releasing alongside so many other games.
If you do grab it, remember to disable the non-story voiced lines if it bothers you though. Despite the name, there is quite a bit of voice acting, and I've had some friends tell me they didn't like it during the demo. Barring that, this is a very good game to play in shorter sessions. I just wish it was a bit more ambitious with its gameplay and structure. It is hard to recommend this over a Rune Factory 3 Special which was recently released, but will find its niche given the style and gameplay that definitely remind me of handheld games from years ago.
Silent Hope from Marvelous feels like a long-lost 3DS game resurrected for modern platforms in the best way possible. The aesthetic, music, charm, and core gameplay loop come together nicely, but it will not be for everyone. I've enjoyed my time with it despite the few flaws.
Silent Hope launches on October 3 for Nintendo Switch and PC via Steam. There's a free demo available on Switch and Steam.