Lost Judgment from Sega and Ryu Ga Gotoku Studio is finally here as a simultaneous worldwide multi-platform release. Read my review here and check out my guide on all the DLC and editions here. While the Xbox version uses Smart Delivery which ensures a single purchase and the correct version of the game is downloaded or installed on the Xbox platform you play on with your save data seamlessly carrying over, the PlayStation side of things wasn't as clear. Now that I've played Lost Judgment on both PS4 and PS5, here's what you need to know about save data transfer and more.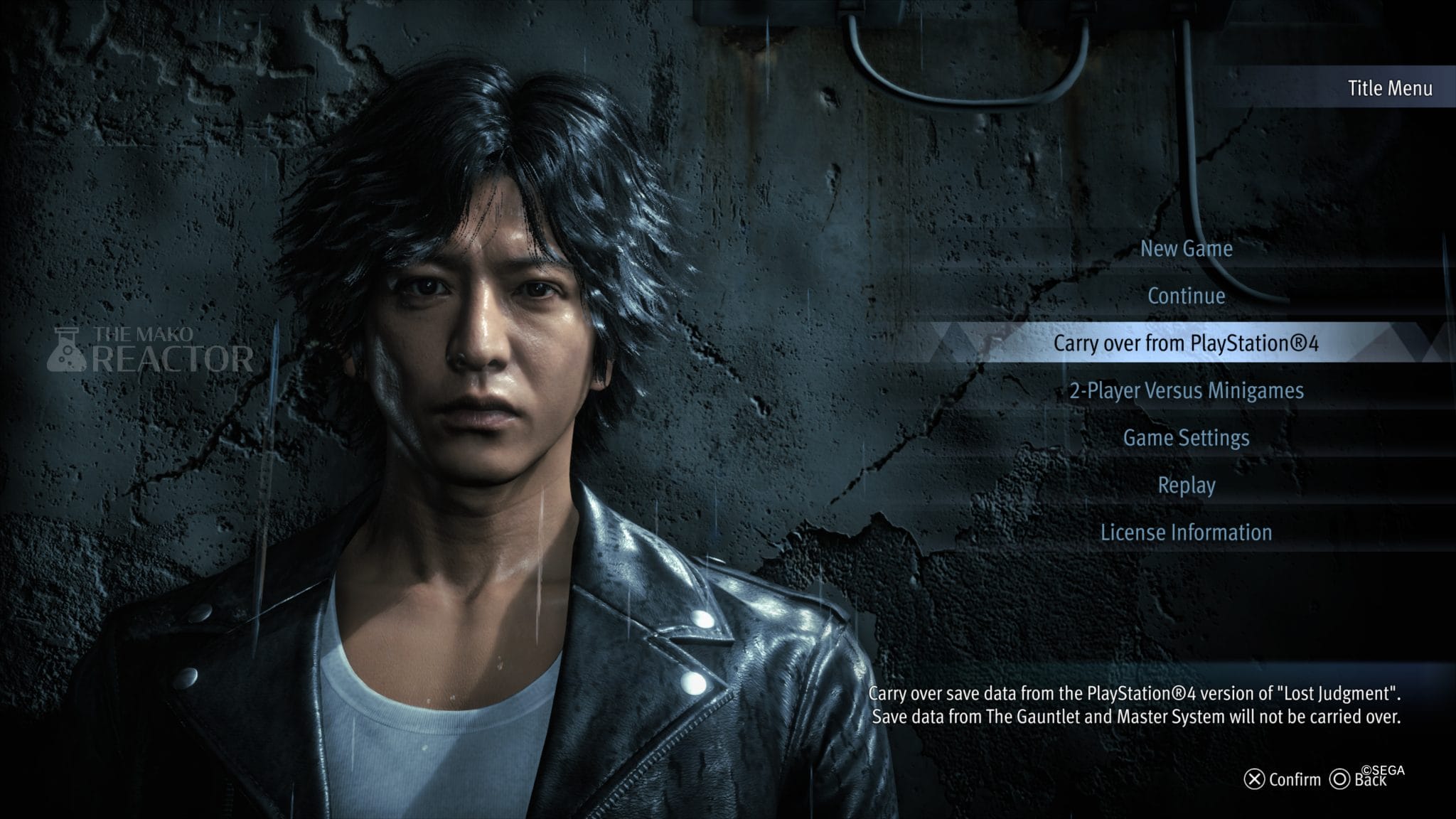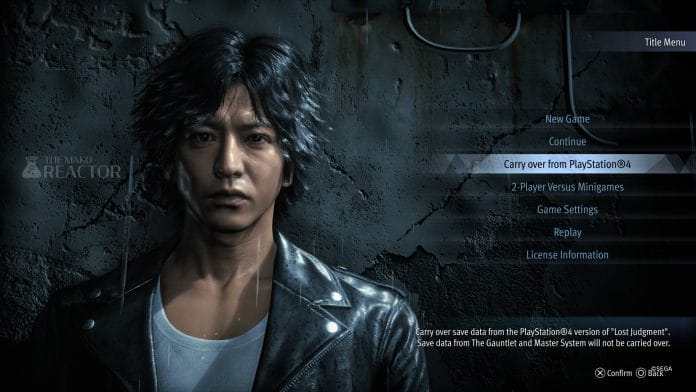 Lost Judgment PS4 to PS5 upgrade
Lost Judgment for PS4 includes a free upgrade for the PS5 version. If you have a disc, you can upgrade on launch day by inserting the disc in a PS5 system with a disc drive and opting for the free upgrade.
Lost Judgment PS4 to PS5 save transfer
If you play Lost Judgment on PS4, you can access your save on PS5 just like in Ghost of Tsushima. The PS5 version of Lost Judgment will read the PS4 save on the console or through PS+ once you download it, and let you resume. It is worth noting that you cannot go from PS5 to PS4. This is a one way transfer.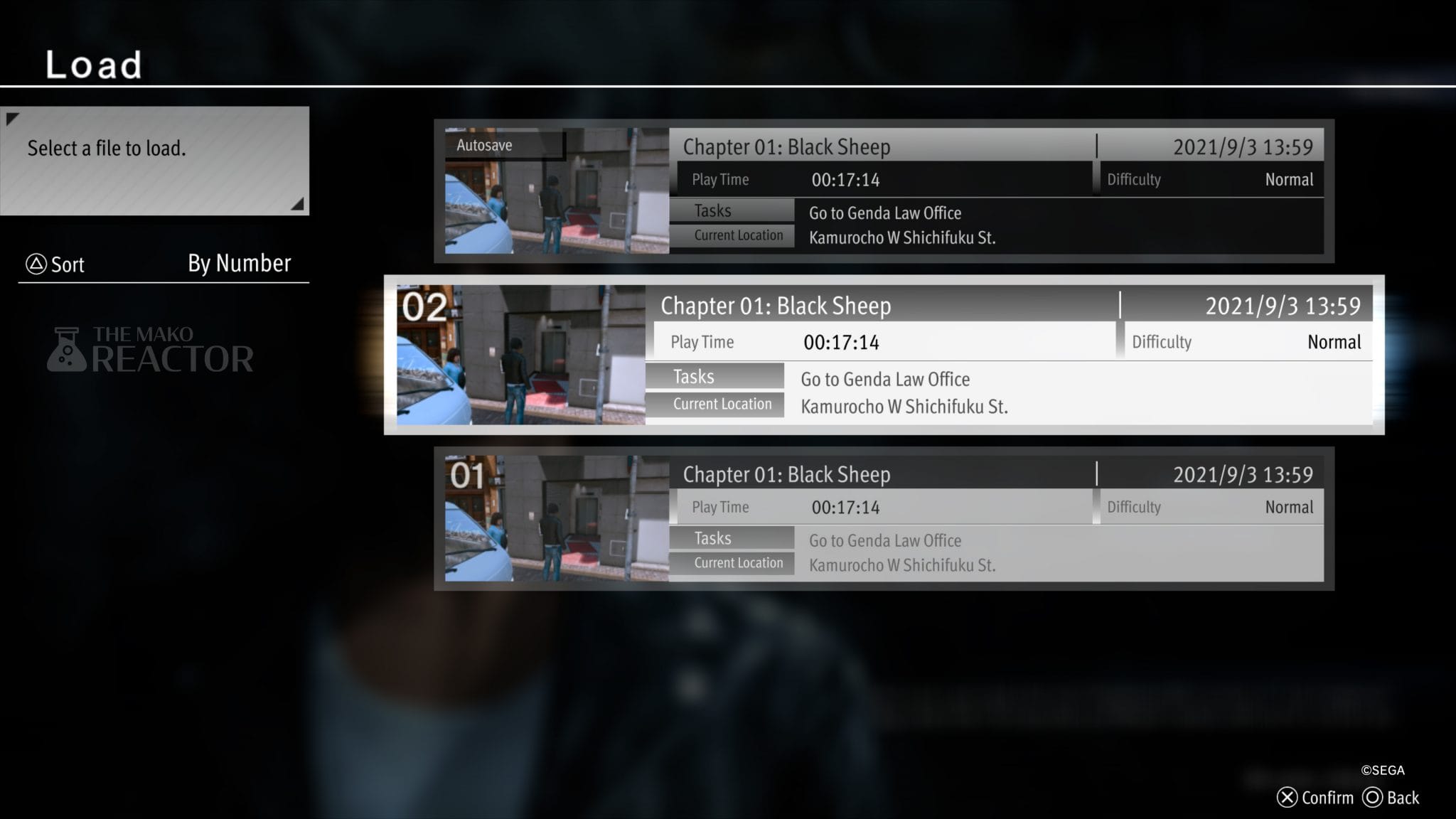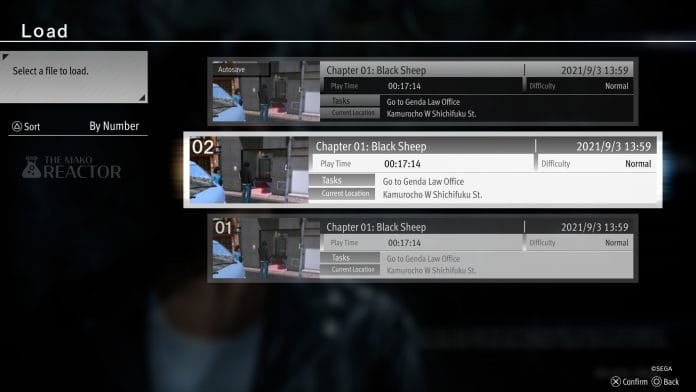 Lost Judgment Xbox Smart Delivery
Lost Judgment for Xbox uses Smart Delivery so you can play on Xbox One or Xbox Series and your progress seamlessly carries over. The console will download the correct version of the game as well.
Lost Judgment releases on September 24 for PS5, PS4, Xbox Series X|S, and Xbox One. Lost Judgment Digital Deluxe edition and Digital Ultimate owners can play it from September 21.