The Gran Turismo games have been a mainstay for Sony's console ambitions since the days of the original PlayStation with the first title releasing in 1997. At the time it stood out from the pack with a focus on the simulation aspects of racing and amassed a vociferous fan following with solid releases spanning decades. The latest entry, Gran Turismo 7, is out this week for the PS4 and PS5 and I've been spending the better part of the last few weeks playing it on PS5.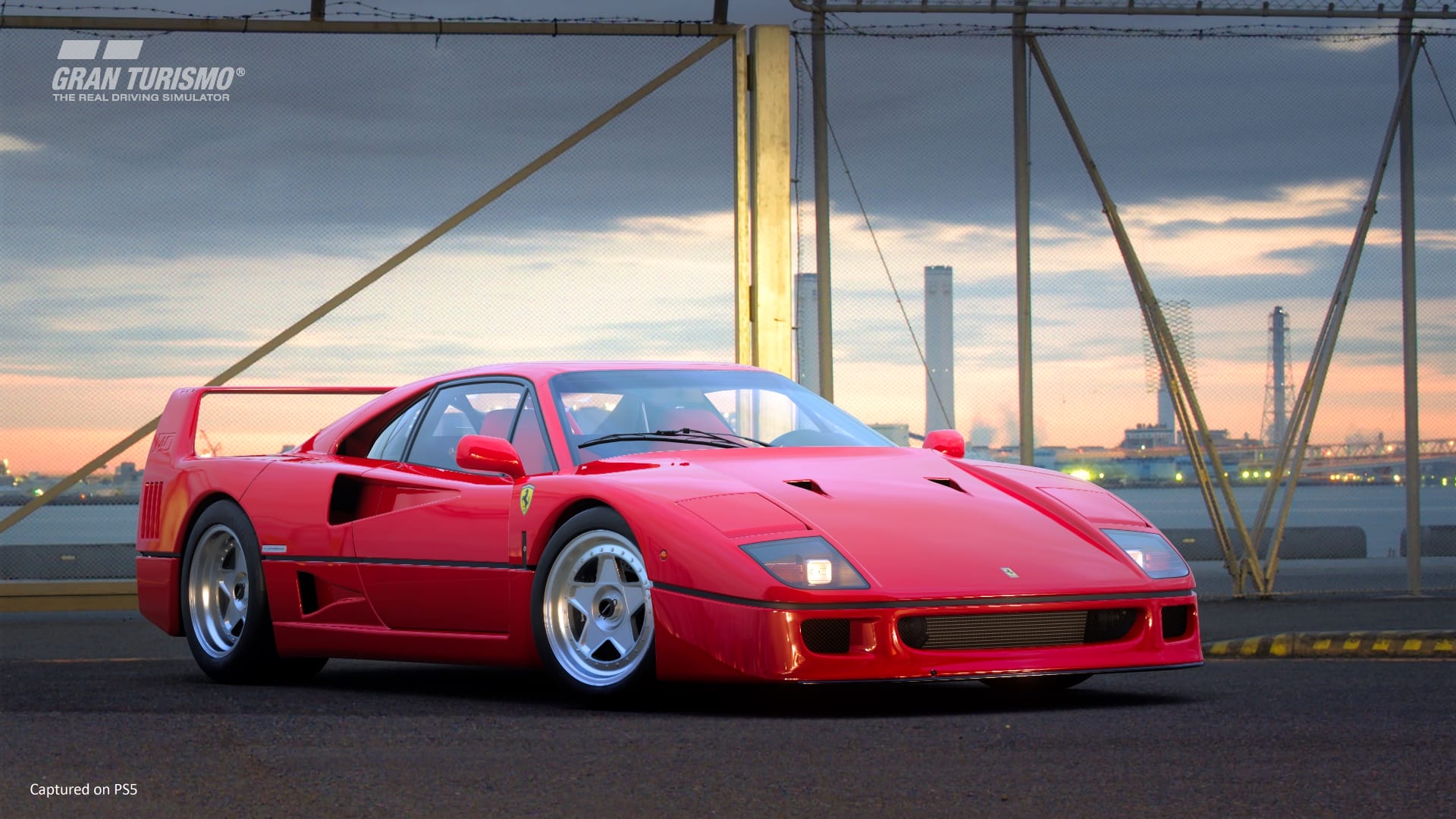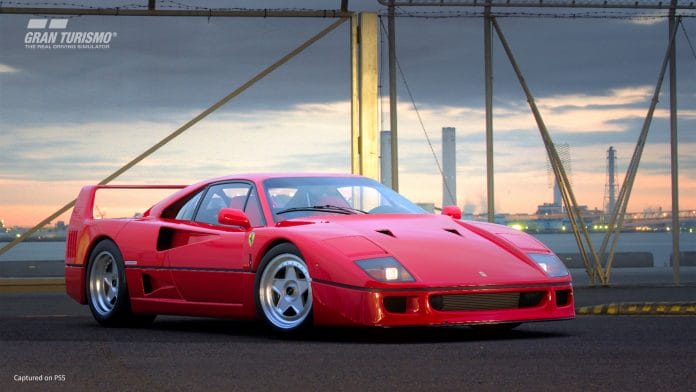 First up, every single aspect of the game is incredibly polished. From the photo-realistic car models to every drop of rain as you barrel down the narrow roads of the Tokyo Expressway, there's a ridiculous amount of detail, bringing it even closer to reality.
It's something I didn't think could be possible after playing the previous entry, GT Sport. However Polyphony Digital has proved me wrong. Gran Turismo 7 isn't just all about looks though, it's coupled with perhaps the best soundtrack accompanying each race, amping up the mood and intensity as needed.
From a presentation standpoint, there's very little that's out of place. Gran Turismo 7 throws up convincing facsimiles across its multiple tracks. Be it those based on real-world locales like Nürburgring and Daytona to fictional fare like the aforementioned Tokyo Expressway — or even the weather conditions — which impact race conditions, seasoned fans will find a lot to love.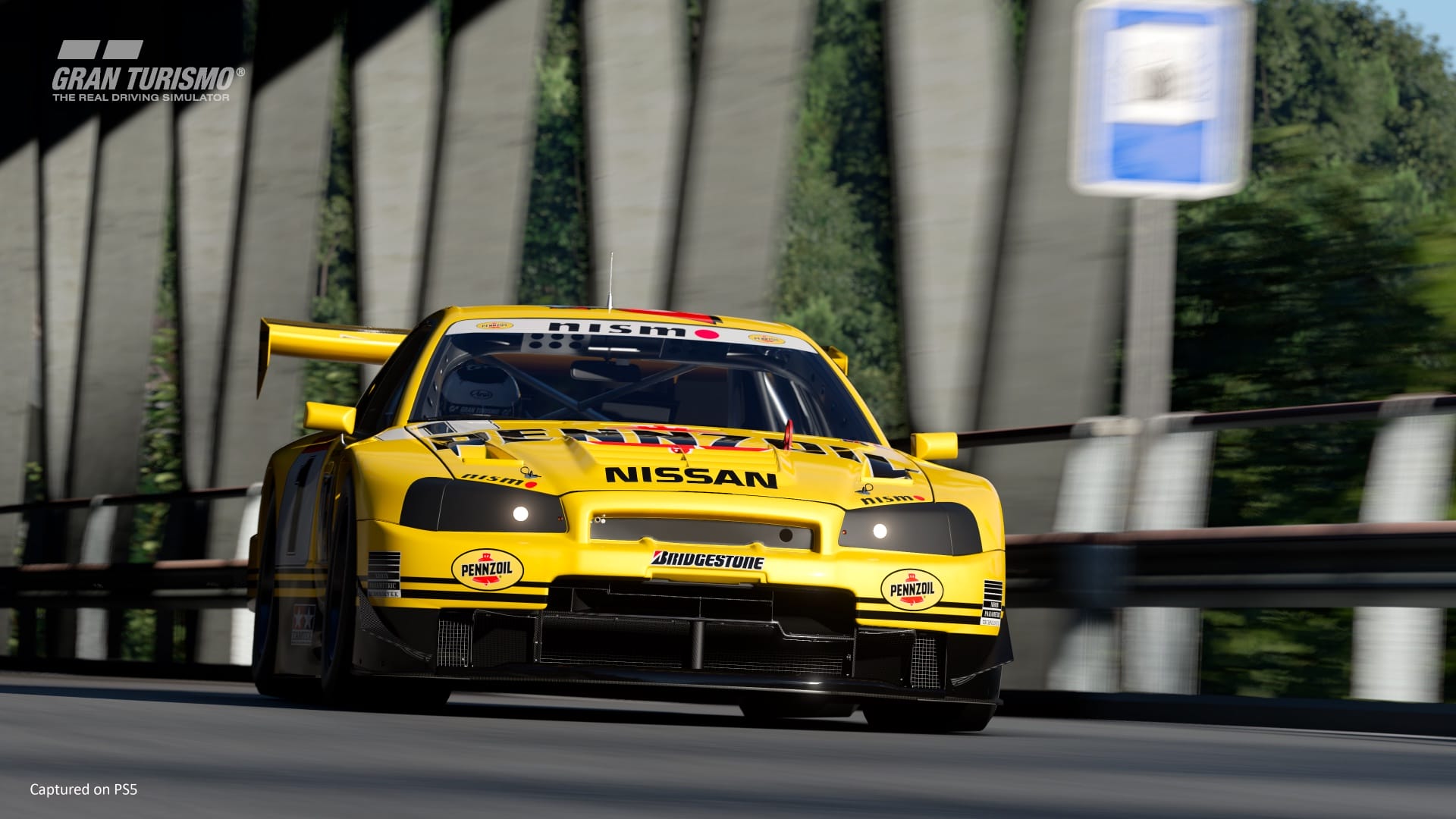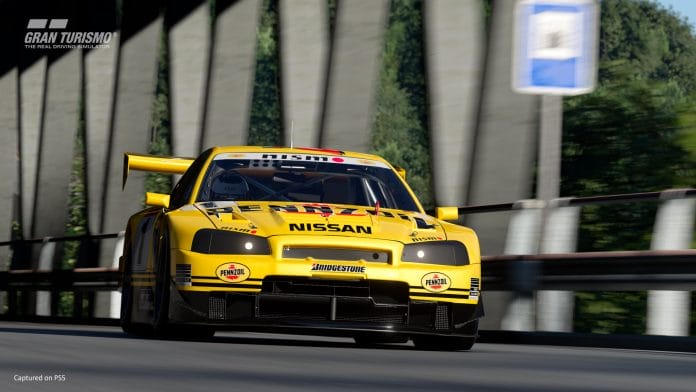 That said, a newbie like myself kept coming back because of its slick campaign that does a fantastic job of easing you into the world of car culture. The premise of Gran Turismo 7's campaign is simple: collect cars and learn about them.
After you're done with Music Rally — the game's beat-filled opening (and a mode you can return to afterwards) that has you trying to literally catch musical notes in a convertible that extends your time on the track, you're introduced to the cafe. It's here that you'll be given menu books, which are Gran Turismo 7's equivalent of stamp albums or a Pokédex, as you go on a journey to collect specific cars from the world over in categories like Japanese sports cars or European hatchbacks.
In order to fill up your menu book you'll take part in races across the world with the intent of finishing in the top three in order to earn the cars you need. When you complete a menu book, you'll head back to the cafe to learn about the cars you've obtained and how they fit into car culture as a whole. It's an interesting way to ease those not too enamored by cars into why they're so special in the first place.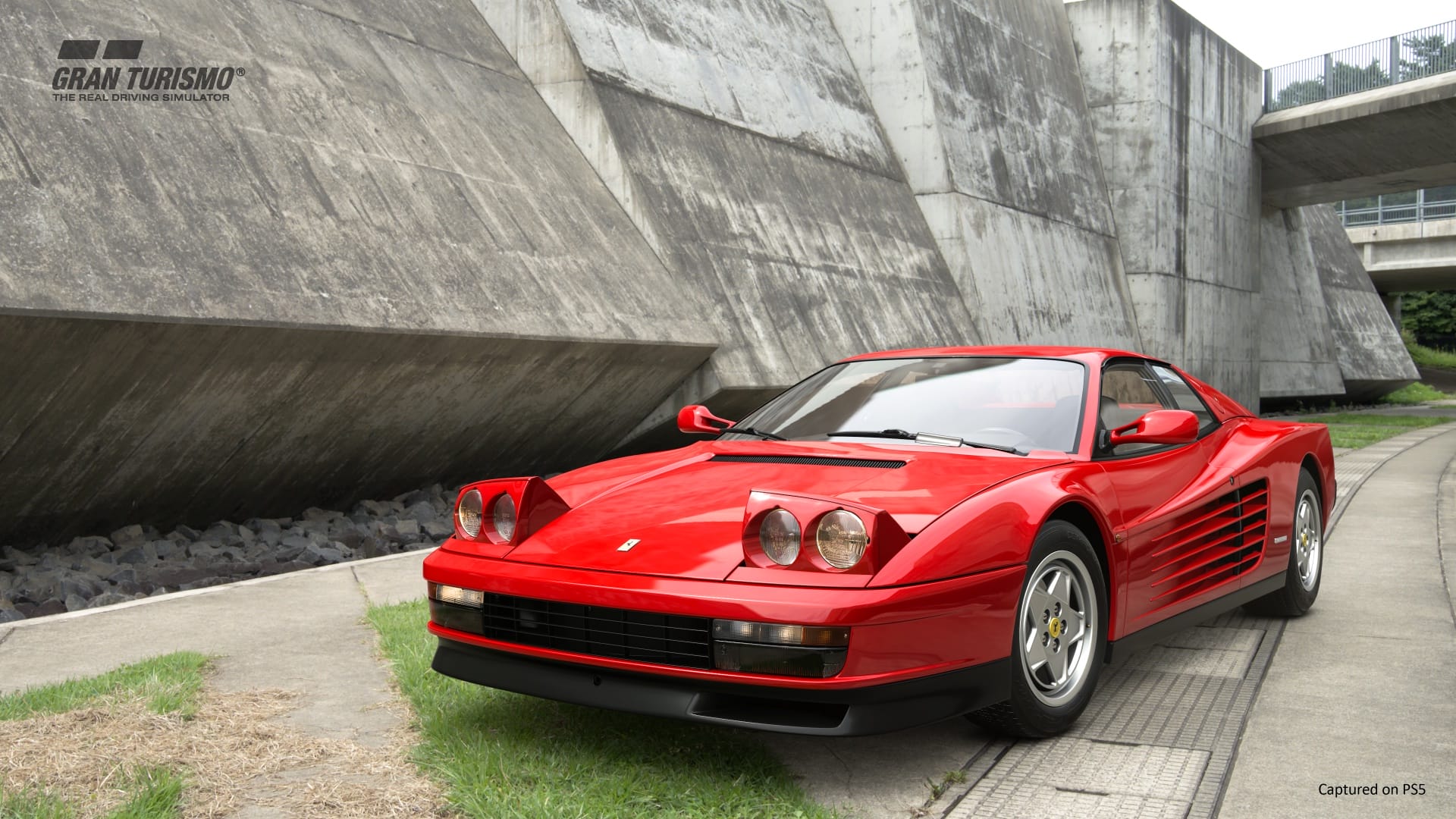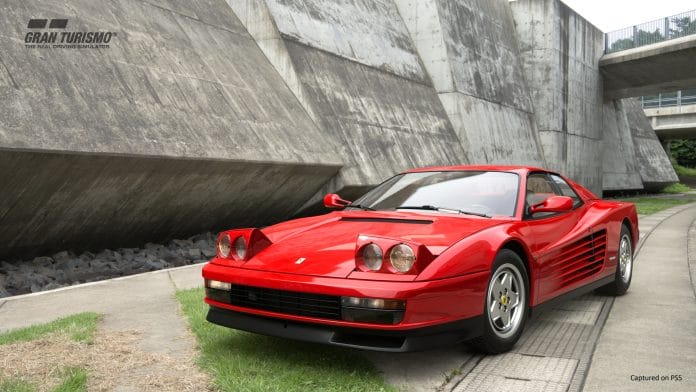 If the objective of Gran Turismo 7's campaign was to pique the curiosity of those of us living that Uber life, Polyphony Digital succeeded in its goal. I soon found myself looking up various engine types in-between sessions of play. Suffice to say, it does a great job of bringing you into a world of cars without overwhelming you with jargon and confusing terms.
What's more is, thanks to the campaign's leisurely pace, you never feel rushed to tear through it. This is a game that takes its time and wants you to take yours too, allowing you to interact with various aspects as you please. Want to earn all your licenses at one shot or simply run through Arcade mode or the World Circuit? Go right ahead. Prefer spending your time with the game's comprehensive photo tools? Sure.
All of this results in a game that has a very relaxed vibe to it. There's no overbearing tension to have you proceed at a specific cadence or pace other than your own.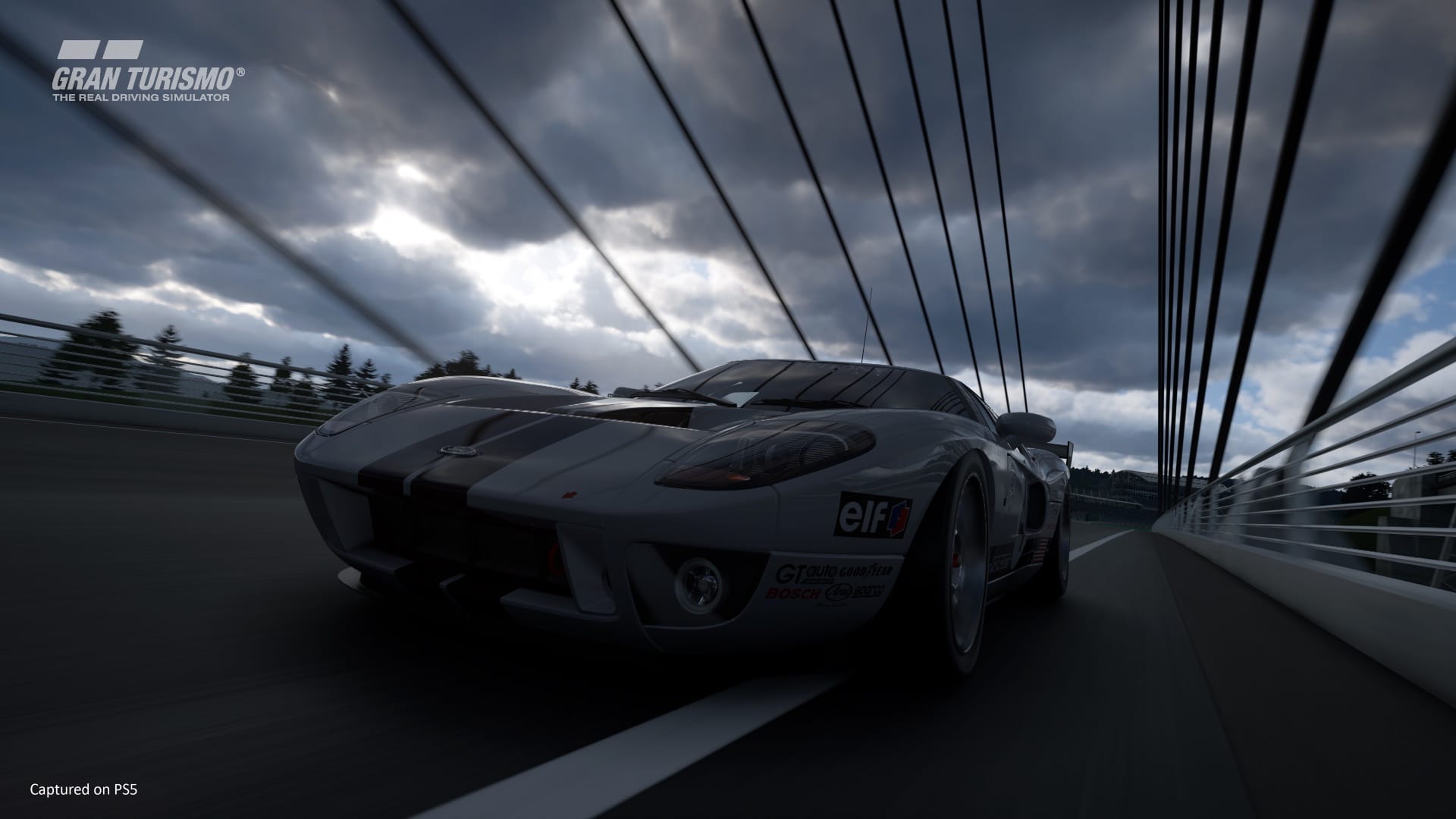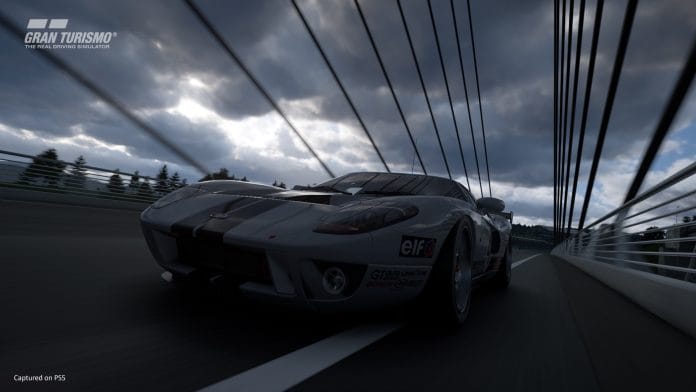 As for the core gameplay itself, Polyphony Digital have thrown in a few options ranging from the ability to drive with every assist on to turning everything off and amping up the difficulty as you see fit (options include: Easy, Normal, and Hard).
Furthermore, the difference between each car is pronounced where necessary with different handling, break speeds, and more. This allows you to instinctively favor one option over the other. DualSense on the PS5 version is understated but does enough to earn its keep.
Be it adaptive triggers that provide adequate resistance to haptic vibrations that provide a subtle indicator to the differences in each track, there's little reason to keep it off though I can't help but feel that Sony could have done more to elevate it to be a bigger part of the experience.
Another interesting PS5 feature in Gran Turismo 7 is the option to choose between a frame rate and a ray tracing mode. While the former allowed for a fluid experience, the latter shows off enhanced lighting and reflections when you're not in a race. This means you'll get ray traced visuals when you've completed a cafe menu book, in your in-game garage, and as well as Scapes and Race Photo Mode. Personally, I preferred playing Gran Turismo 7 in frame rate mode as it just felt a bit more responsive. Your mileage may vary.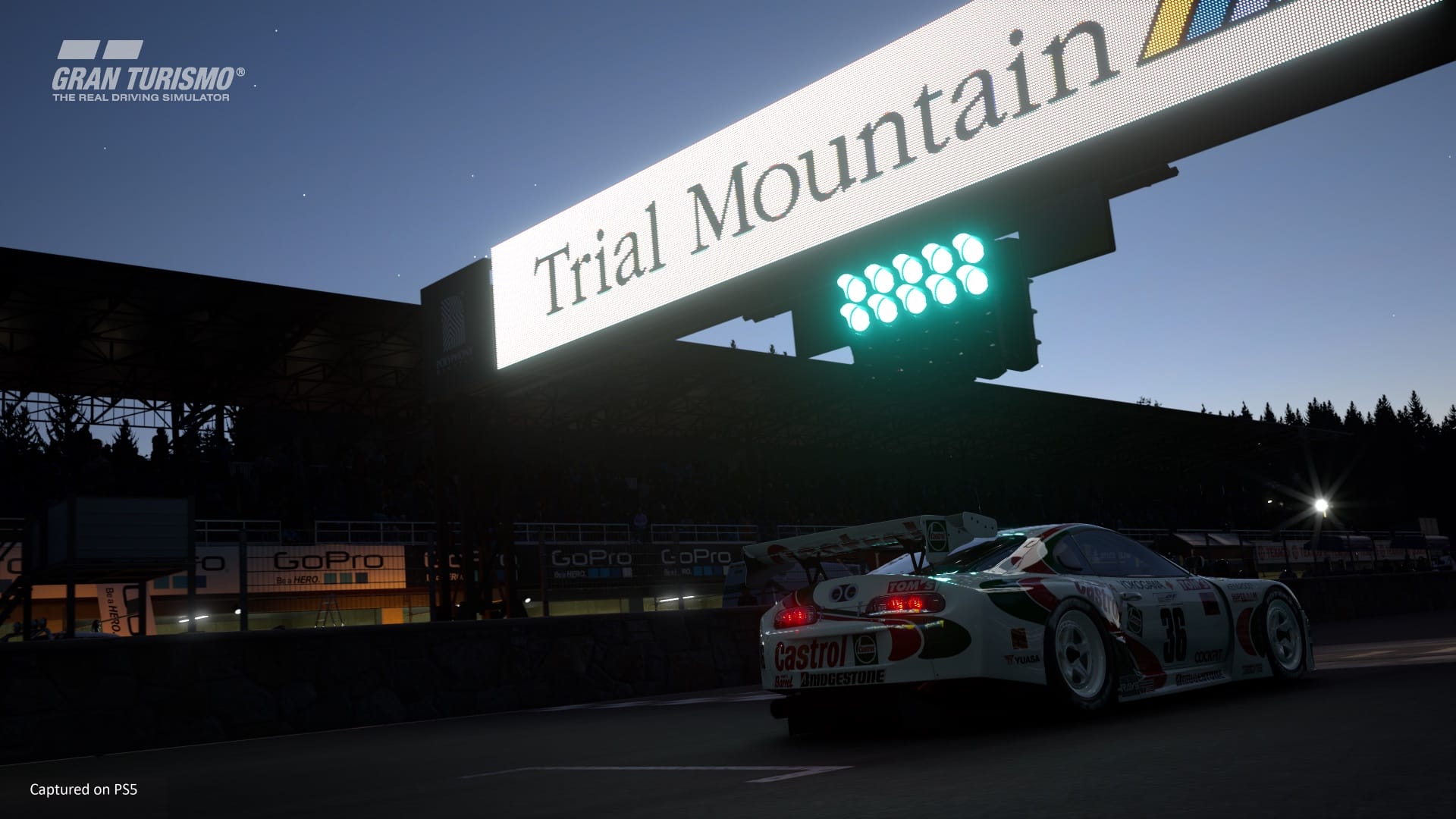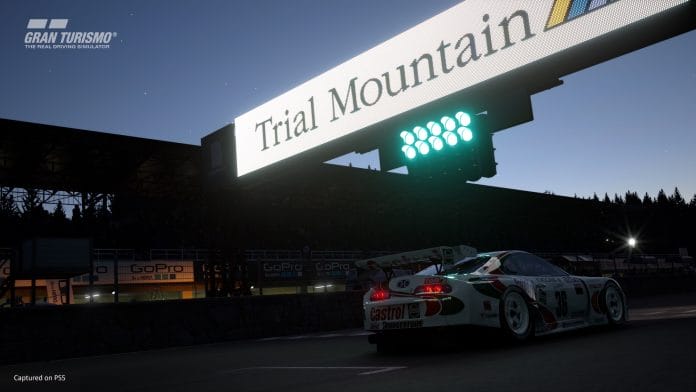 That said, a word of caution: Music Rally and Arcade Mode are the only parts of the game available offline. Given that not everyone wants to be online at all times or has access to reliable Internet, it's ludicrous that Sony joins the ranks of EA and Ubisoft with recent Need for Speed and Crew titles, forcing you to be online to play its best parts.
It's been over 20 days since Gran Turismo 7 launched and I'm left with mixed feelings about one aspect. The online multiplayer worked seamlessly well after launch. However what wasn't expected, was to be locked out of the core single-player mode for over a day due to an update gone wrong. Polyphony Digital and Sony should reconsider the always-online approach to parts of Gran Turismo 7 that don't have you playing with others.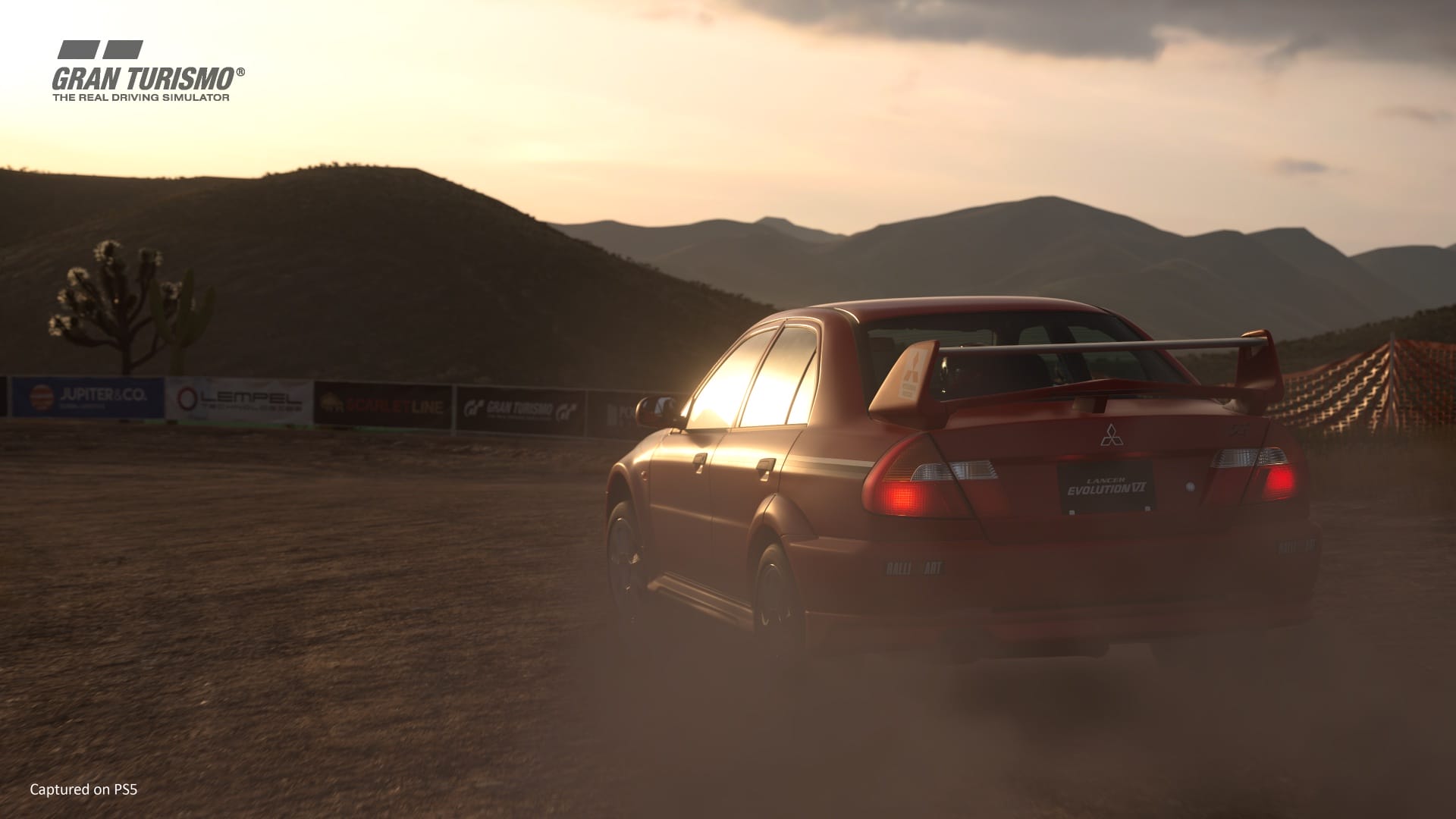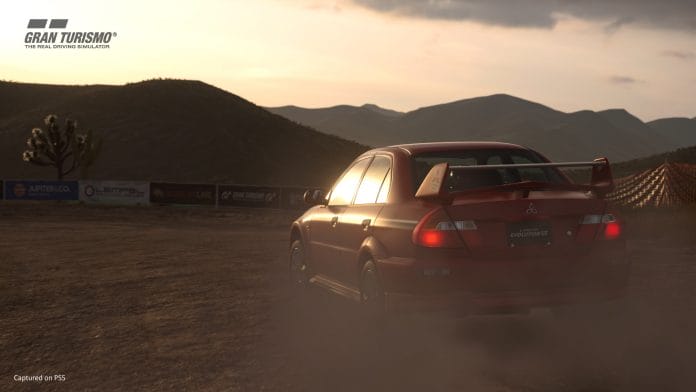 Granted it was a one-off (so far), but it flies in the face of being able to play the full-priced game you bought when you want to. This is perhaps an omen of what to expect when Sony decides to close servers unless it gets patched before.
If video games are to be considered art, why do the artists and their patrons hate making their art as accessible as they should be? Given Sony's approach during the PS4 era, Gran Turismo 7's Internet dependency for its non-multiplayer components is disappointing.
When servers are online and functional, Gran Turismo 7 is a triumph of the racing genre. There's a lot to love with its chilled out atmosphere in its campaign, a plethora of control options, and a vast number of cars to collect. Throw in impeccable production values and visuals, and you have one of the best racing games ever. Albeit one I can only recommend if you can stomach its always-online requirement.