13 Sentinels: Aegis Rim from Atlus and Vanillaware, the strategy RPG with visual novel elements, was revealed years ago for PS4 and PS Vita in Japan. It was confirmed for a localisation back in 2017 when Atlus revealed a teaser trailer at E3 2017. Since then, the game has been missing in action for the West. After revealing that an announcement for the game was planned for IGN's Summer of Gaming 2020, Atlus West finally announced a release date for 13 Sentinels: Aegis Rim alongside some more information. While most people didn't expect this release to have more than the bare minimum for language support, Atlus confirmed that it has English, French, Italian, German, and Spanish text. The English dub will be patched in later because of the coronavirus pandemic that caused production delays. Watch the new trailer for the game below:
13 Sentinels: Aegis Rim pre-order bonus
Pre-orders for 13 Sentinels: Aegis Rim include a bonus artbook for the physical release and a digital artbook for the PS Store version.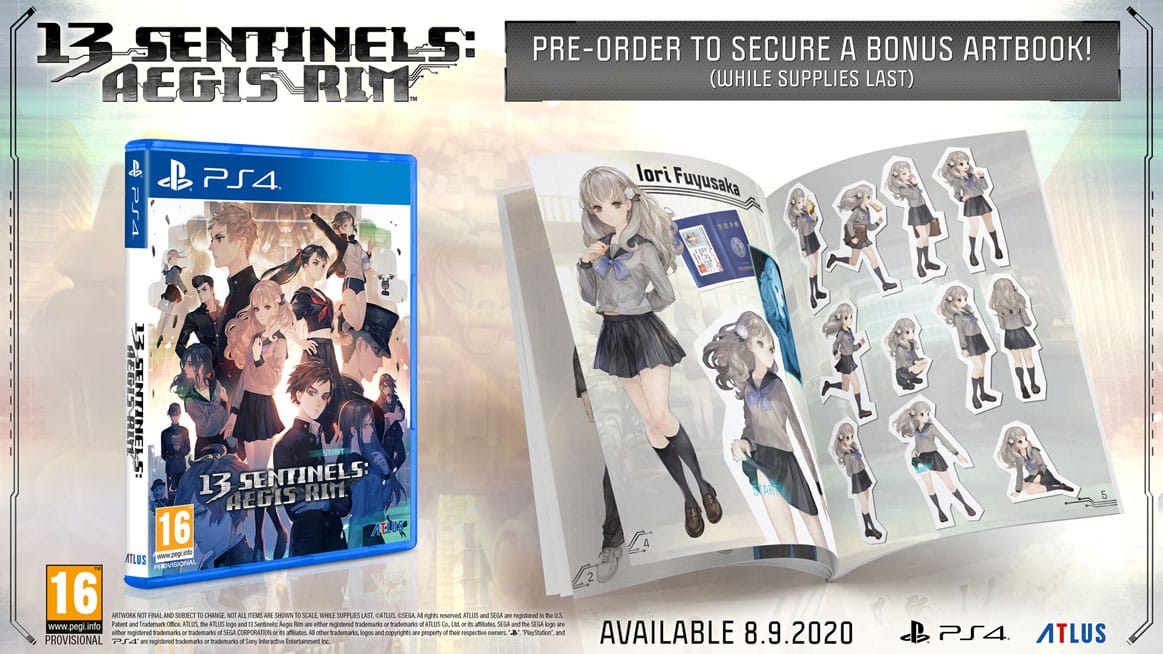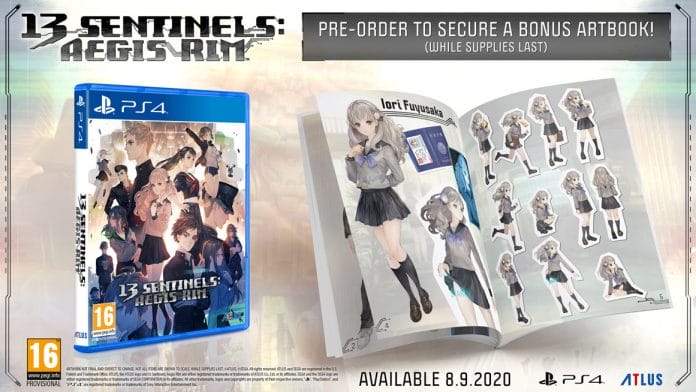 Will 13 Sentinels: Aegis Rim release in India?
Usually, I'd be optimistic about a release here considering Sega and Atlus have been great but Catherine: Full Body didn't release here officially and the Nintendo Switch version is still not listed for releasein India. It remains to be seen if this will release here.
13 Sentinels: Aegis Rim releases on September 8 for PS4. Check out the official website here.