After announcing Death Stranding's release date, Sony has kept mum on what to expect from its other PS4 exclusives such as The Last of Us Part II and Ghost of Tsushima. However it appears that the latter may be out sooner than expected. According to a presentation slide from Sony to its shareholders that found its way to Reddit, the Ghost of Tsushima release date is slated for 2019.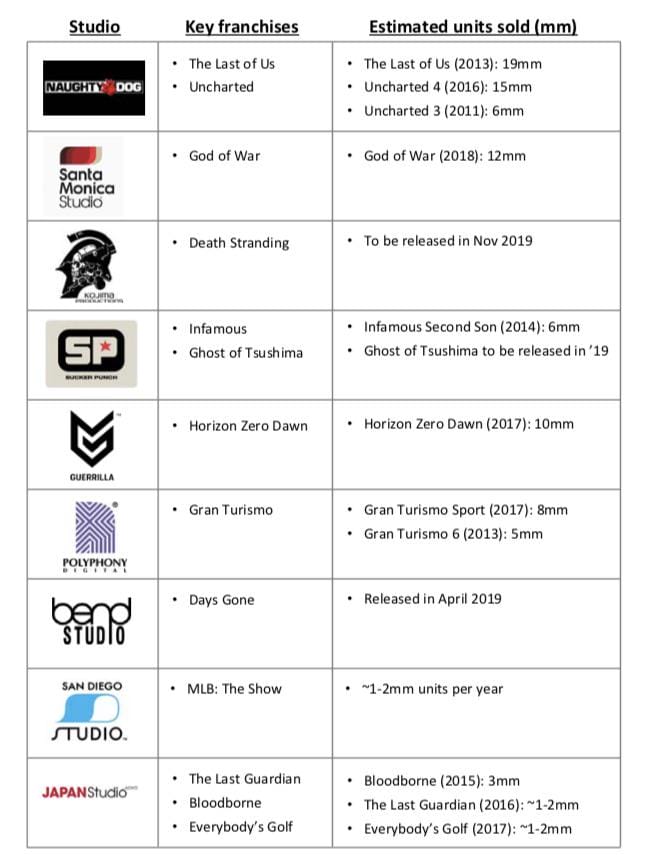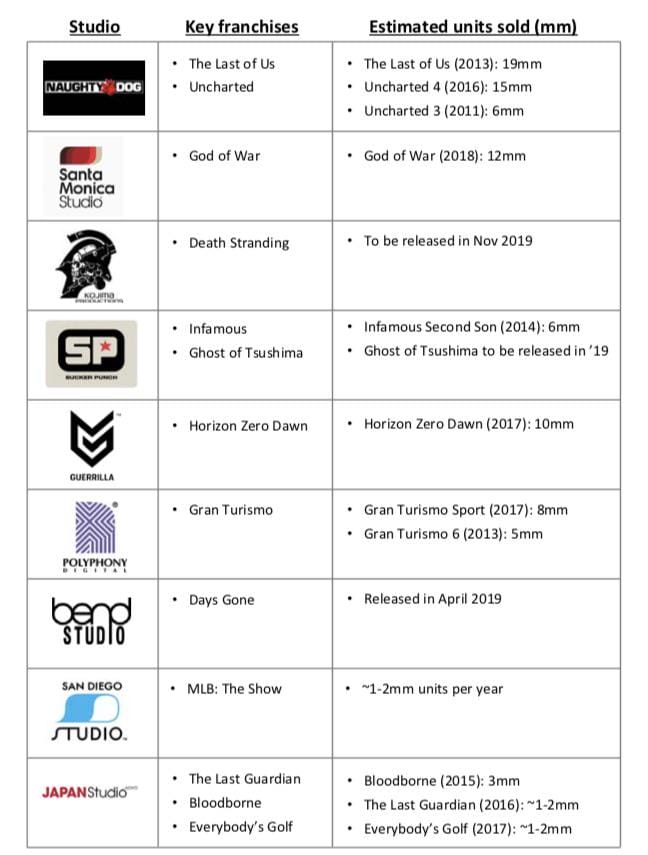 Ghost of Tsushima is being developed by Sucker Punch, the studio behind the Infamous and Sly Cooper series of games for Sony's consoles. Their last game was 2014's Infamous First Light for the PS4.
Set on Tsushima Island during the first Mongol invasion of Japan, Ghost of Tsushima has you in the role of Jin. He's a samurai tasked with learning a new fighting style called the way of the Ghost in order to fight for Japan's independence.
Ghost of Tsushima price in India
There's no India price for Ghost of Tsushima yet, though it's safe to say that like most Sony first-party games, expect a Rs. 3,999 price tag at launch.