Koei Tecmo just released the soundtracks for both Nioh and Nioh 2 on Spotify. The Nioh Original Soundtrack has been composed by Yugo Kanno who has composed music for Jojo's Bizarre Adventure and more before. The Nioh 2 Original Soundtrack is composed by Yugo Kanno and Akihiro Manabe. Nioh debuted on PS4 in 2017 before it was ported to PC via Steam as Nioh Complete Edition.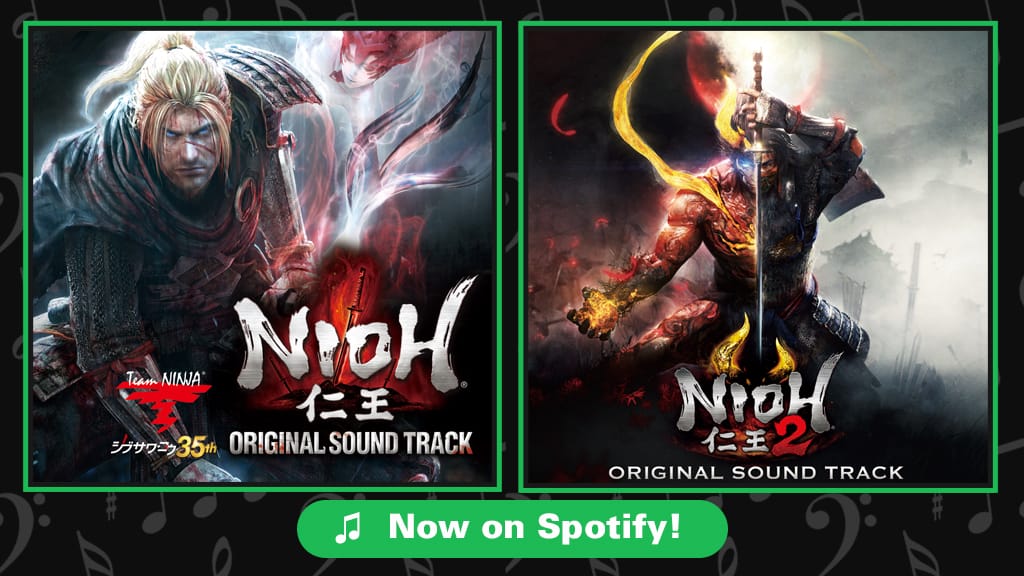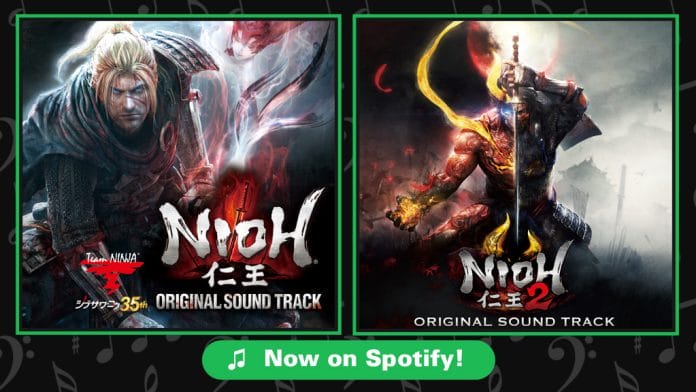 Nioh Original Soundtrack and Nioh 2 Original Soundtrack are now available on Spotify worldwide. Check them out here and here.
Nioh is now available on PS4 and PC. Nioh 2 releases on March 13 for PS4.