Yakuza Kiwami 2 from Ryu Ga Gotoku Studio and Sega is a full remake of the PlayStation 2 classic Yakuza 2 built for PS4 and PS4 Pro. It debuted in the West back in 2018 and was eventually ported to PC in early 2019 via Steam. That has now finally made its way to the Xbox One family of systems and Windows 10 making this the second new release of the game after its PS4 debut.
In terms of content, Yakuza Kiwami 2 covers Yakuza 2's story and has an extra story titled the Majima Saga that has been made for fans of Goro Majima's story in Yakuza 0. You can play these during the main story or at the end. I recommend getting to them at the end because Yakuza Kiwami 2's main story is brilliant.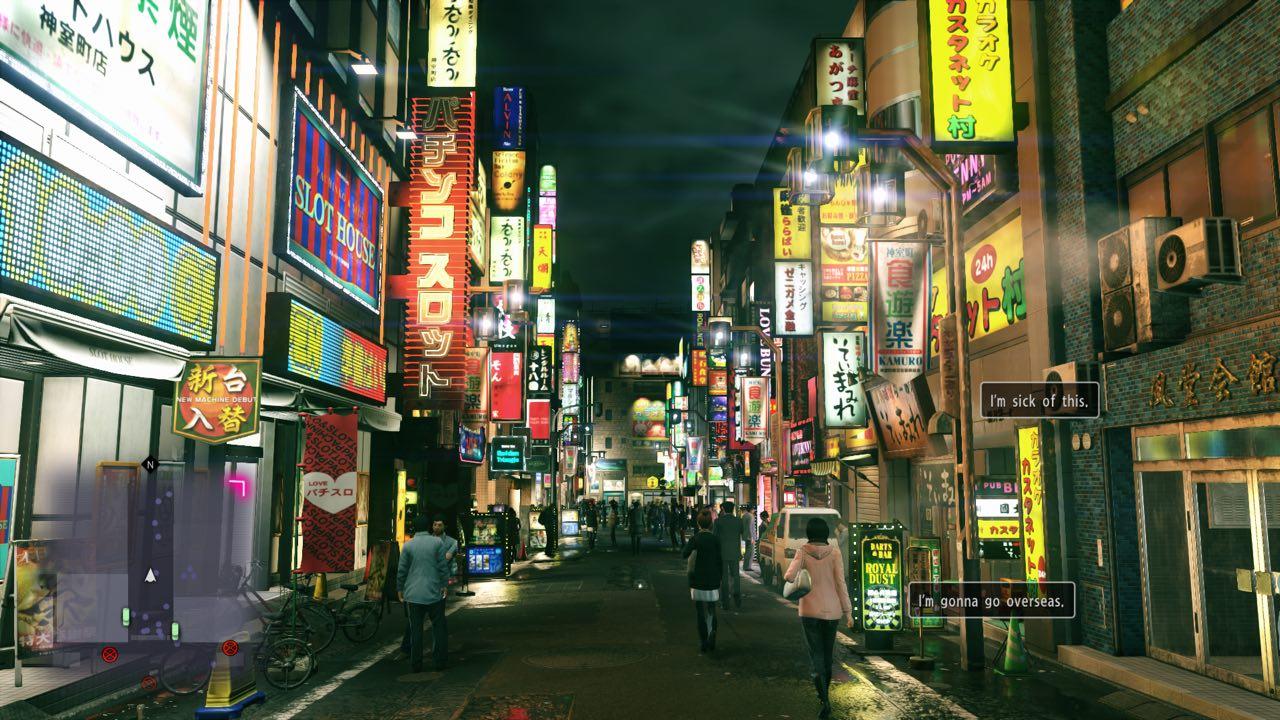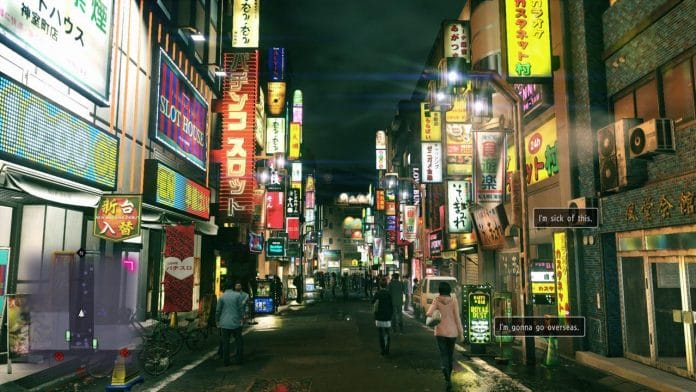 Yakuza Kiwami 2 gives you a recap of Yakuza Kiwami and then places you in control of Kiryu who finds himself in the middle of a war brewing between the Tojo Clan and the Omi Alliance. While an alliance between both seems possible, Yakuza Kiwami 2's antagonist, Ryuji Goda, arrives to shake things up. He is easily one of the best antagonists in the series.
Sega's Dragon Engine for PS4 debuted with Yakuza 6: The Song of Life and it had quite a few teething issues then. Visuals had a massive boost in details and the engine allowed for seamless movement in and out of buildings, stores, restaurants, and more. This was a welcome change after loading screens all over the place in prior titles. A lot of those issues were ironed out for Yakuza Kiwami 2 and eventually Judgment but the key area Yakuza Kiwami 2 improved gameplay wise was combat. Combat in Yakuza 6 felt like a big step back from Yakuza 0 and Yakuza Kiwami. Weapons and armor play a more important role in Yakuza Kiwami 2 and the combat feels a lot more varied than Yakuza 6. While it doesn't feel as fluid as that in Yakuza 0, it definitely is a nice step in the right direction.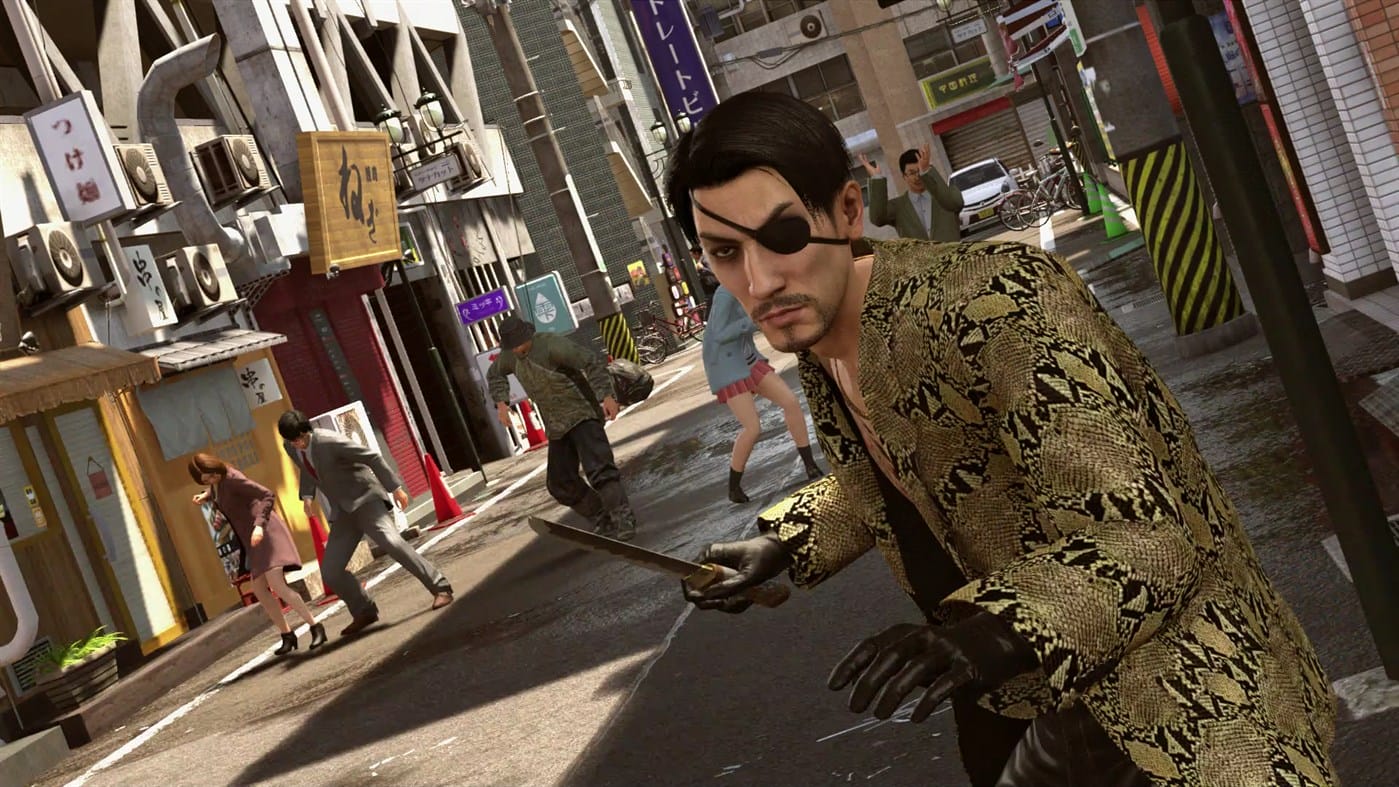 Yakuza Kiwami 2 is a gorgeous remake. Both Kamurocho and Sotenbori look stunning at night. Even small restaurants and shops on the streets look excellent. Pushing for more realistic visuals made the team drop the frame rate on PS4 and PS4 Pro to 30fps and that has carried over to Xbox One X. Yakuza Kiwami 2 runs at a locked 30fps on Xbox One X. This will be noticeable if you played Yakuza 0 and Kiwami recently but the improvements to visuals and interactivity with the environment make up for that. There are some visual issues that have carried over from the PS4 Pro version to the Xbox One X version sadly.
As with prior Yakuza games on the system, Yakuza Kiwami 2 has only Japanese voice acting. While Yakuza: Like a Dragon will offer dual audio, the Yakuza games always have great voice acting. Yakuza Kiwami 2's story and great voice acting elevate the overall experience. The music on the other hand is a bit inconsistent. There are some fantastic songs like the final boss theme and the use of music from the band SiM in key moments but the soundtrack doesn't reach the same highs as newer games from the studio like Judgment.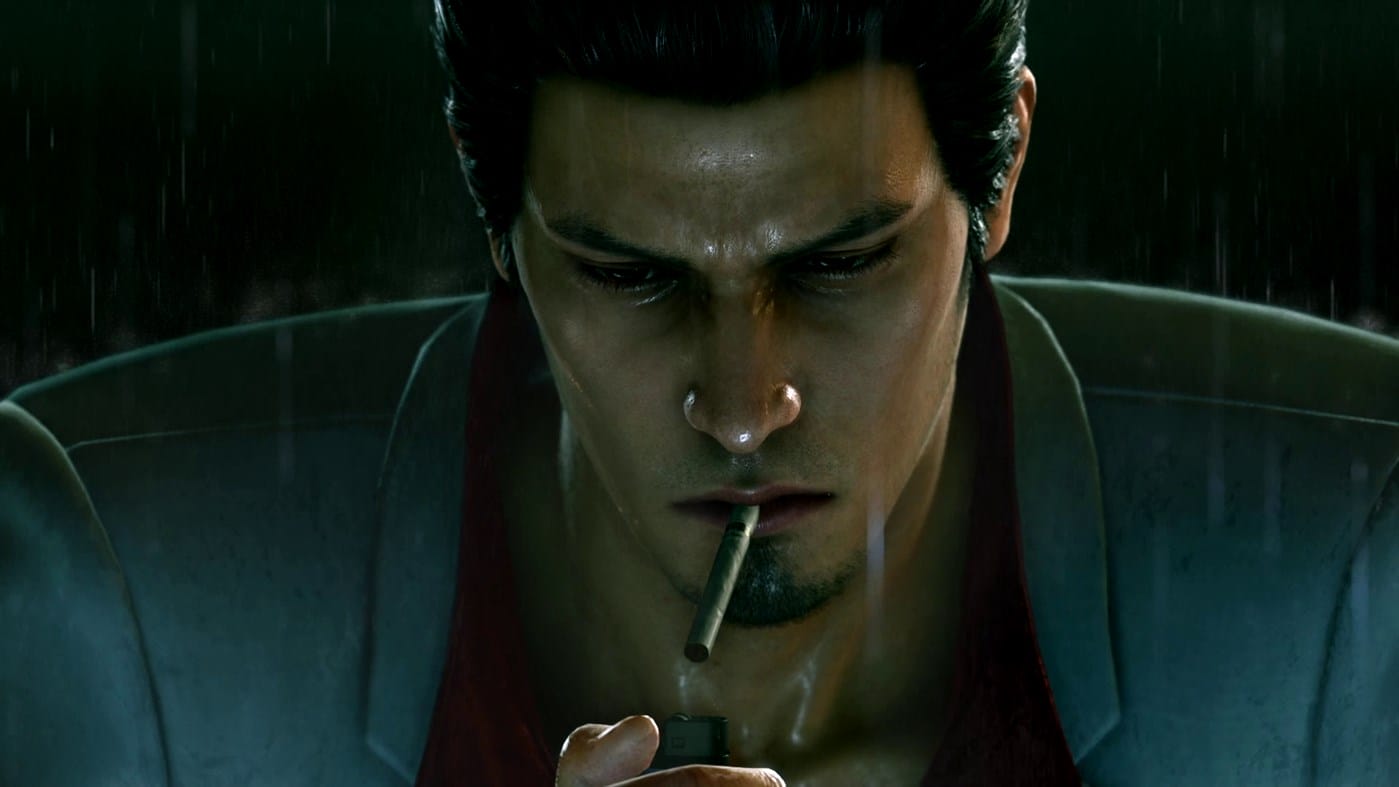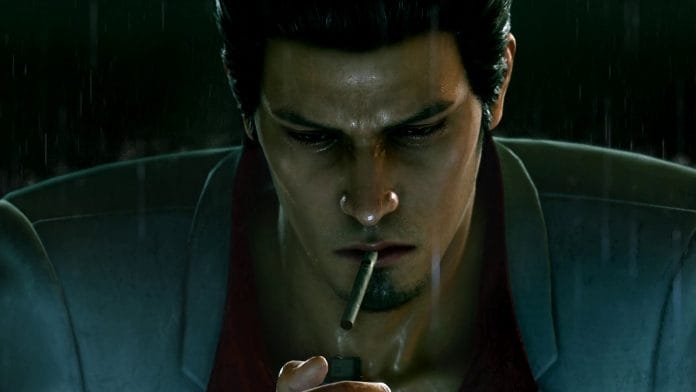 Yakuza Kiwami 2's only real issue is in the design of a few missions involving wounded people. Escort missions always feel like padding and they dampen an otherwise brilliantly paced game here. Barring that, the lack of proper enhancements to the Xbox One X version of Yakuza Kiwami 2 over the PS4 Pro are disappointing. Even if a resolution boost wasn't possible, it is disappointing seeing the same visual issues like shimmering and dithering. Hopefully patches can improve this because the game deserves better.
As with Yakuza 0, one aspect of the Xbox One release that deserves its own mention is how quick saving is. On PS4, it takes a while to go through saving the game and system data. On Xbox One, it is instant to save which is a nice improvement. One other difference is that the DLC (that is just for the mini-games) is available in a single discounted bundle on Xbox One while it is also sold separately on PS4.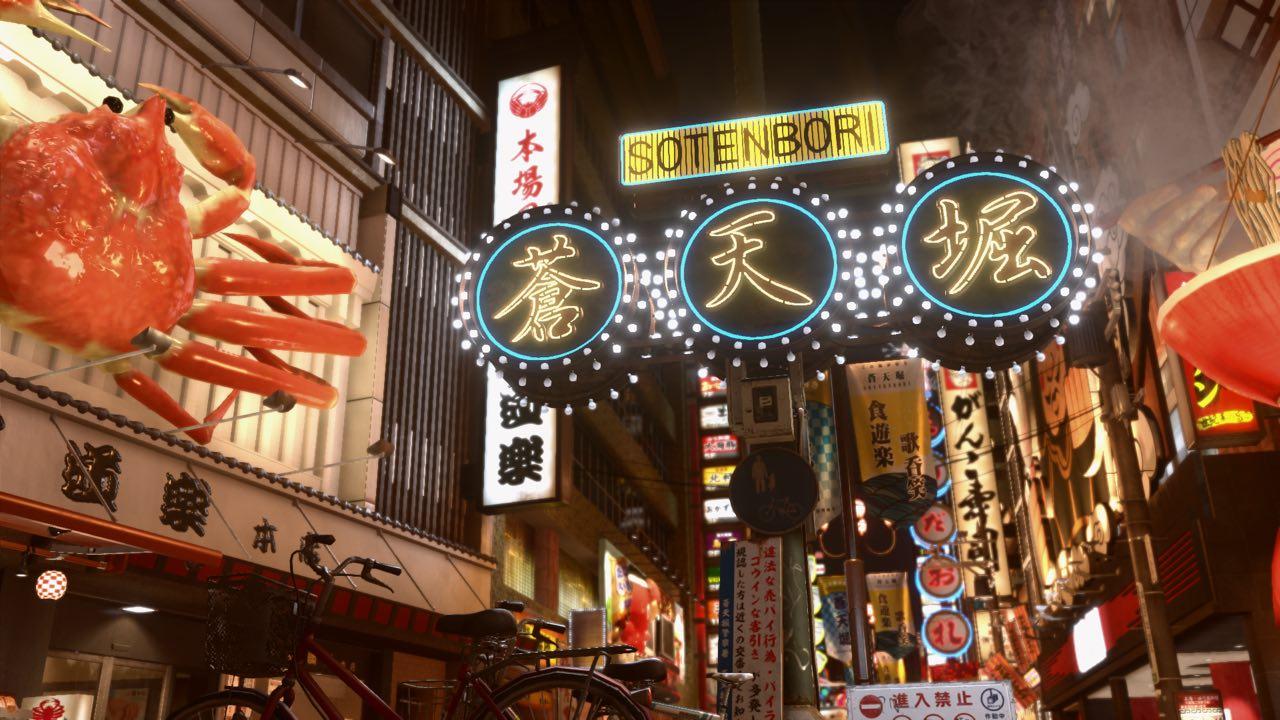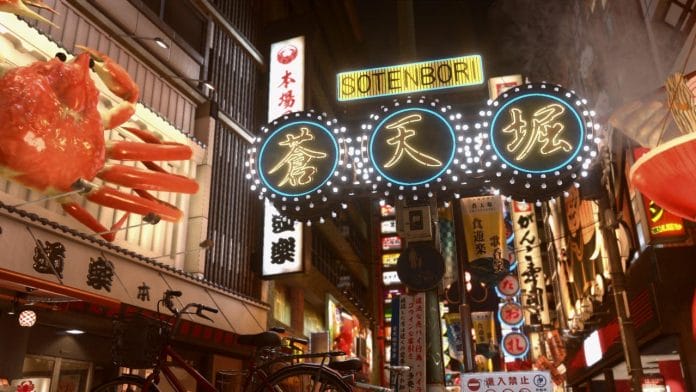 Yakuza Kiwami 2 was already a fantastic remake and one of the best Sega games when it arrived on PS4 back in 2018. While it is disappointing to see lacklustre Xbox One X support, Yakuza Kiwami 2 is easily one of the best games you can play on Xbox One and a worthy follow up in quality to Yakuza 0. If you've already played this on PS4 Pro, the Xbox One X version doesn't have anything extra. While both Yakuza 0 and Yakuza Kiwami offered a higher resolution on Xbox One X, Yakuza Kiwami 2 doesn't so keep that in mind.
Hopefully Sega let's Xbox One players experience the rest of Kiryu's story with Yakuza 6: The Song of Life and The Yakuza Remastered Collection in the near future. As of now, two out of three of Ryu Ga Gotoku Studio's best games are now on Xbox One. The wait since the release of Yakuza Kiwami has been long but everything in Yakuza Kiwami 2 makes it worth it.