Lost Judgment from Sega and Ryu Ga Gotoku Studio is finally here as a simultaneous worldwide multi-platform release. Read my review of the PS5 version here. As with other Yakuza games including the original Judgment, Lost Judgment has a plethora of mini-games and side activities for when you need a break from the main story. There are also a few extras available through DLC.
Lost Judgment mini-games list
Lost Judgment has many mini-games across both Kamurocho and Ijincho. They are as follows:
Mahjong (various places)
Batting Center (multiple)
Shogi
Club SEGA with many arcade games including UFO catcher and Hama of the Dead
Drone league
Paradise VR with Dice & Cube
Drone shooting
Darts
Golf
Casino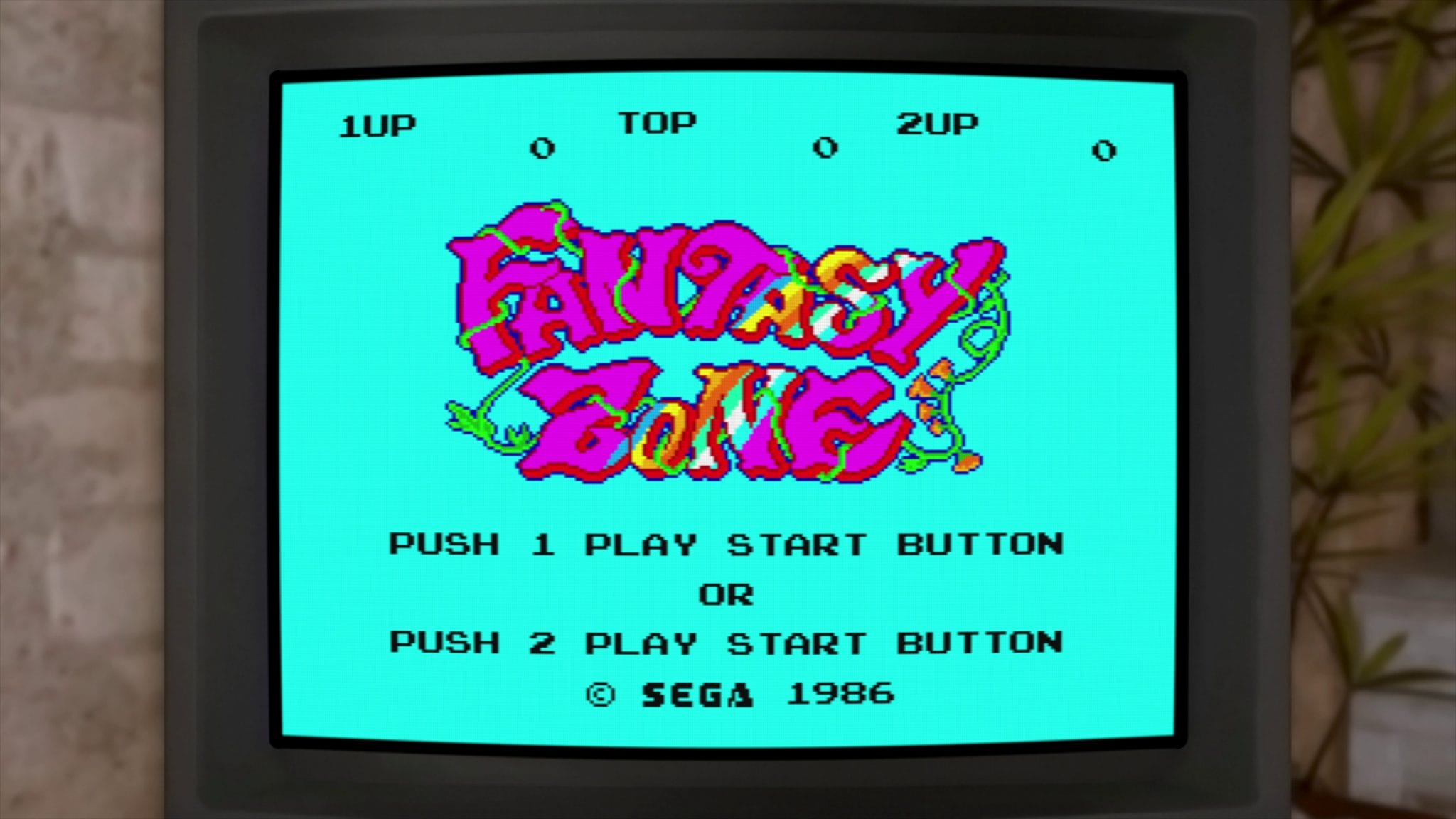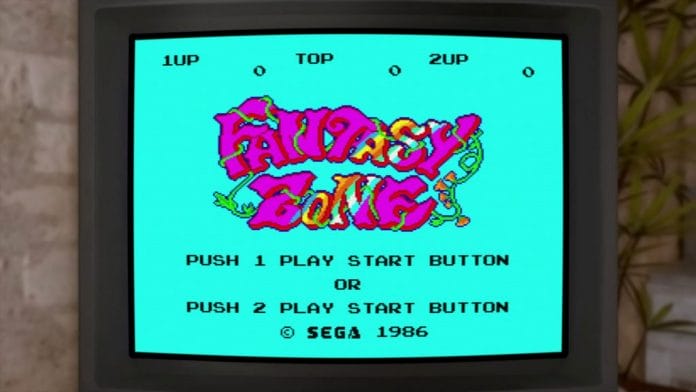 Lost Judgment arcade mini-games
Not all of these are available from the start. You will unlock them through progression, purchasing at stores, and through other activities in-game. Some are playable at arcades also.
Alex Kidd in Miracle World
Fantasy Zone
Penguin Land
Quartet
Enduro Racer
Woody Pop
Maze Hunter 3-D
Secret Commando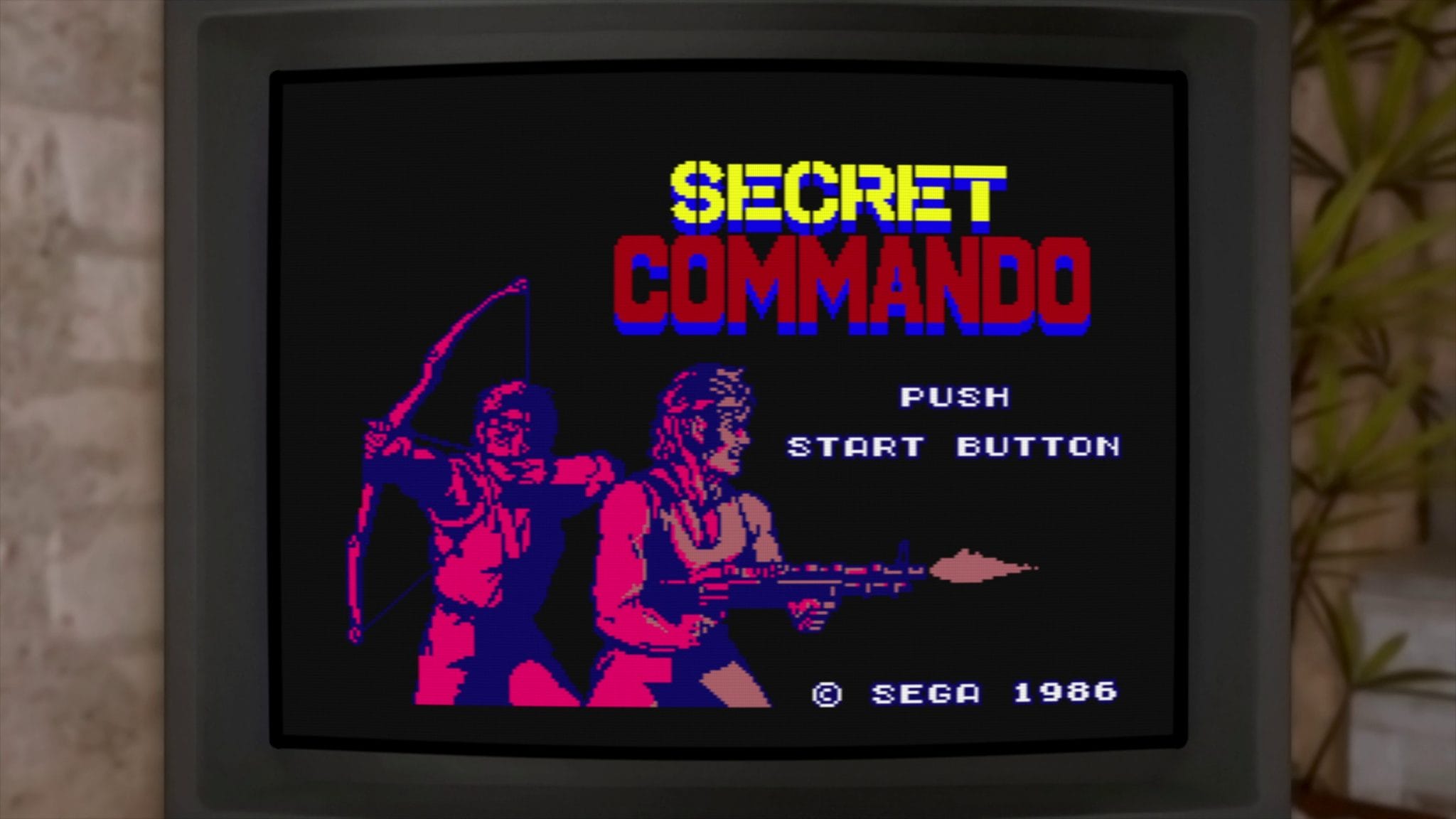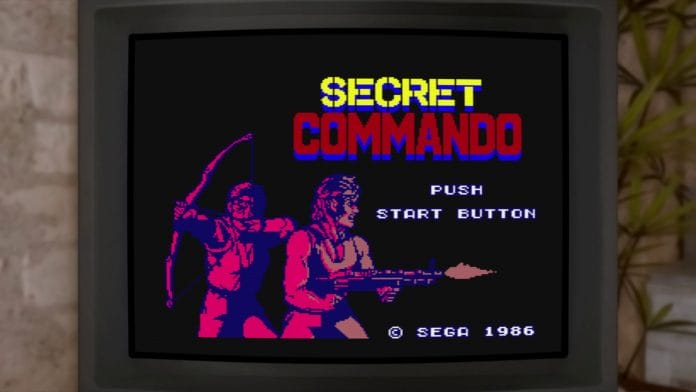 Lost Judgment DLC mini-games
The DLC adds four additional SEGA Master System games:
Fantasy Zone II
Alien Syndrome
Darius II
SDI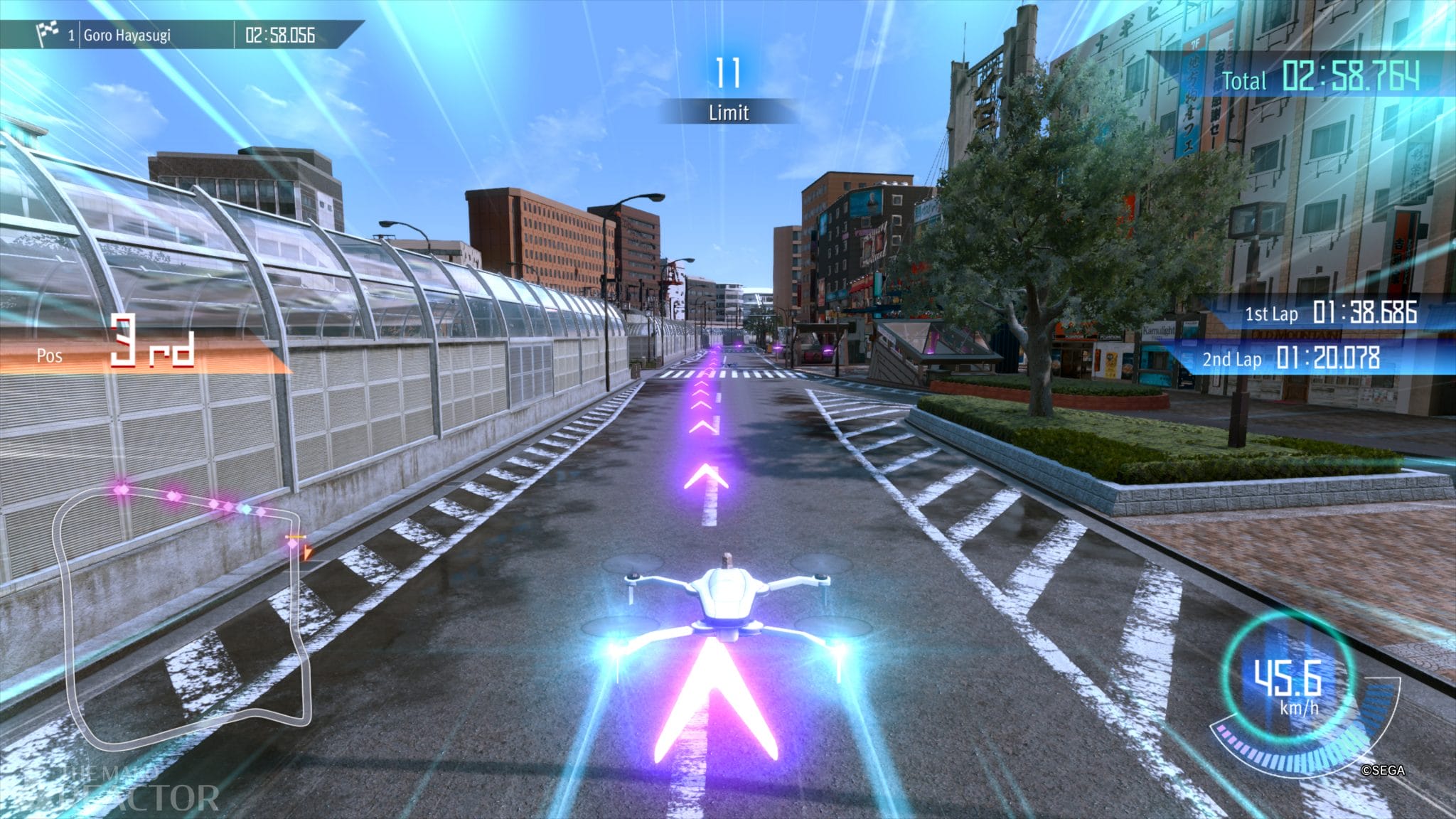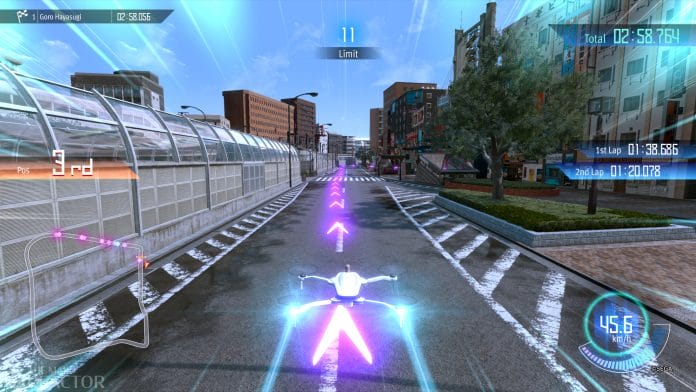 Lost Judgment versus mini-games
These can be played against a friend and do not have any effect on in-game progress.
Virtua Fighter 5 Final Showdown
Fighting Vipers
Sonic the Fighters
Barring those, there are also more activities like boxing, dancing, and more that you can get into as Yagami. While it is unfortunate that karaoke is still missing in the Judgment games, Ryu Ga Gotoku Studio has added a lot of mini-games and activities for players who need a break from the brilliant main story.
Lost Judgment releases on September 24 for PS5, PS4, Xbox Series X|S, and Xbox One. Lost Judgment Digital Deluxe edition and Digital Ultimate owners can play it from September 21. Read my review here.