Lost Judgment from Sega and Ryu Ga Gotoku Studio is finally here as a simultaneous worldwide multi-platform release. Read my review of the PS5 version here. As with other Yakuza games including the original Judgment, once you finish the story, you can still do a lot of stuff and will likely have a lot of activities and side cases leftover from the main story. If you'd like to play Lost Judgment without knowing what unlocks when you finish the story, consider this a spoiler warning.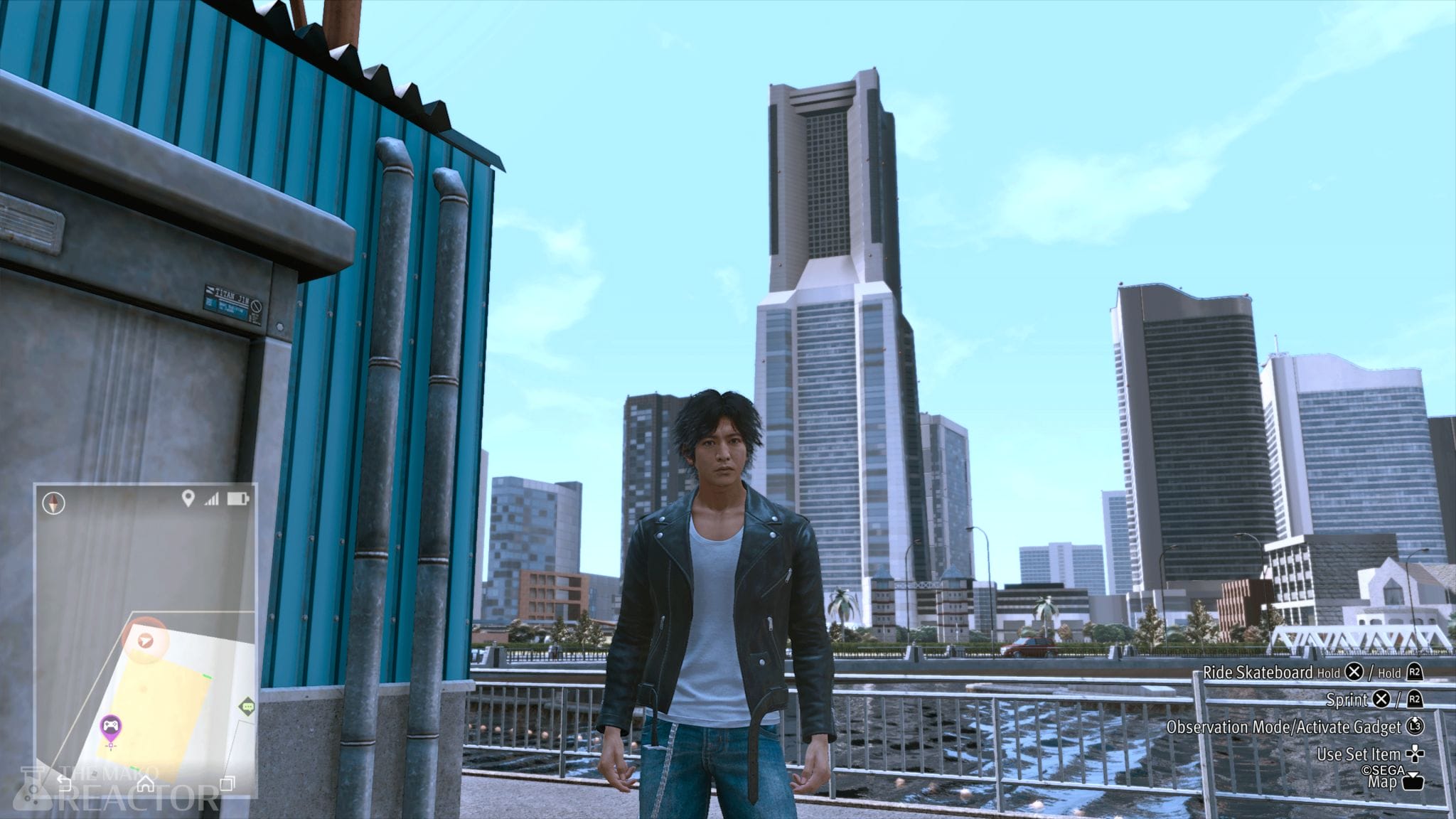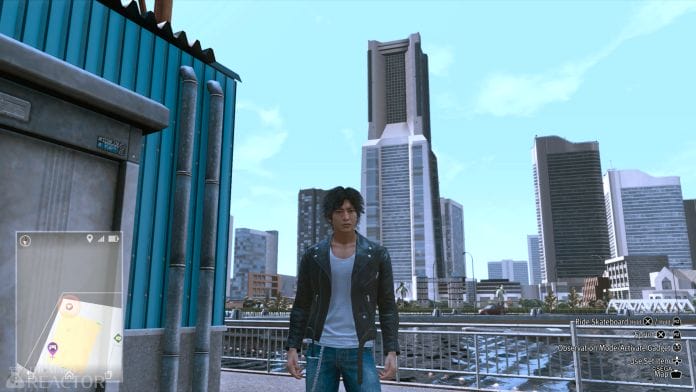 There are two aspects to this. One set of unlocks for when you finish the game and what carries over into premium adventure, New Game Plus mode, and more in Lost Judgment. Here's what you need to know.
Lost Judgment unlocks after finishing the game
Legend Difficulty
Premium Adventure
Premium New Game Plus
In-game money (Yen)
Lost Judgment Premium Adventure
Premium Adventure in Lost Judgment lets you explore the cities without worrying about the main story just like in past games.
Lost Judgment New Game Plus mode
Once you've cleared the main story in Lost Judgment, you can start a new game using clear data to carry over Money, Skills, Items, and TownGo progress.
Lost Judgment releases on September 24 for PS5, PS4, Xbox Series X|S, and Xbox One. Lost Judgment Digital Deluxe edition and Digital Ultimate owners can play it from September 21. Read my review here.