Ni no Kuni originally released on the Nintendo DS in Japan by Level-5 as Ni no Kuni: Dominion of the Dark Djinn. This version saw an enhanced release for PS3 in the form of Ni no Kuni: Wrath of the White Witch that was finally brought over to North America and Europe by Bandai Namco Entertainment in 2013. Ni no Kuni: Wrath of the White Witch on PS3 was interesting because it arrived when there were a dearth of big budget JRPGs on home console. This definitely helped it sell well in addition to Level-5's charm. Level-5 almost always nails visuals and designs in its games (more so than its competitors) and Ni no Kuni remains one of the more aesthetically pleasing games on the PS3.
When Ni no Kuni II was announced for PS4 (and eventually PC), many fans were wondering if the original would be ported or remastered. Ni no Kuni: Wrath of the White Witch Remastered is out now on PS4 and PC while the original gets a port for Nintendo Switch and the end results of the console versions is interesting. We will have a full review of Ni no Kuni: Wrath of the White Witch Remastered in the future but here's what you need to know about the PS4 Pro and Nintendo Switch releases.
Ni no Kuni PS4 vs Nintendo Switch graphics
Ni no Kuni is one of the rare JRPGs to offer two visual options on PS4 Pro. The first is a true 4K mode at 30fps which looks stunning. The second mode is 1440p at 60fps. If you're playing on a PS4 Pro with a 1080p display, go with the 1440p mode for the performance boost. The art style scales very well in general, even on the Nintendo Switch in at least one of the two ways to play the game on the hybrid console.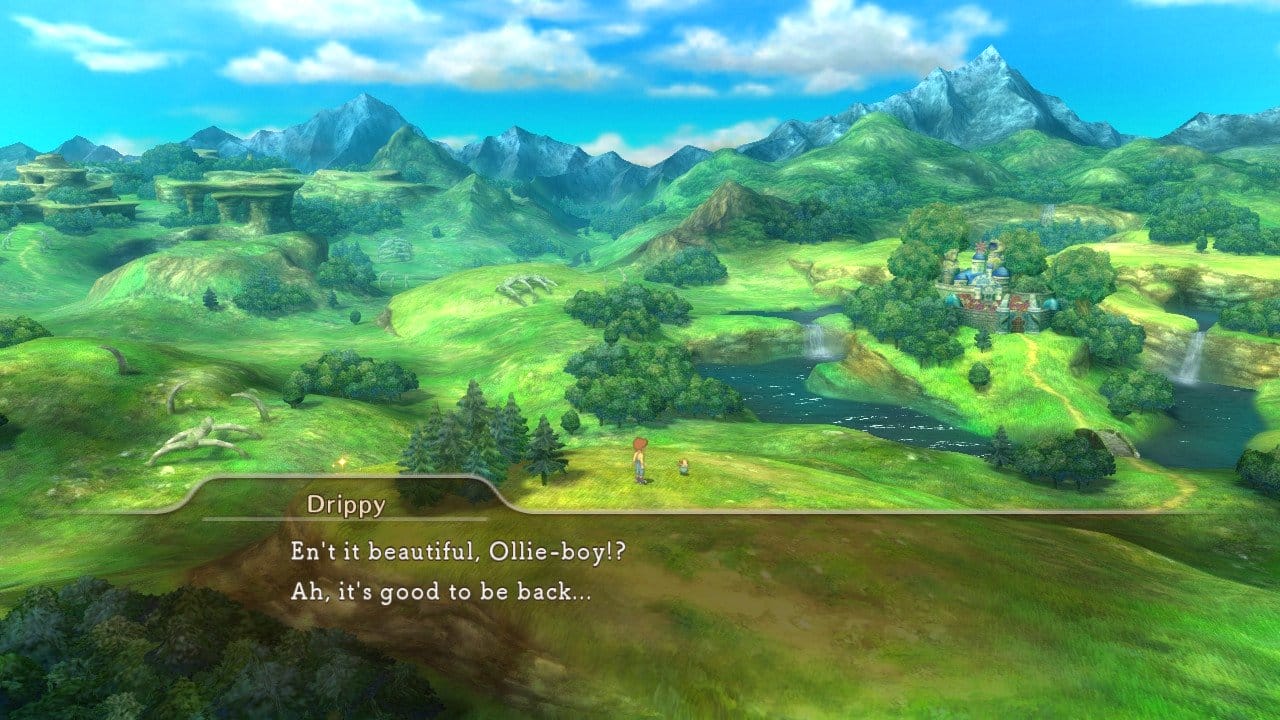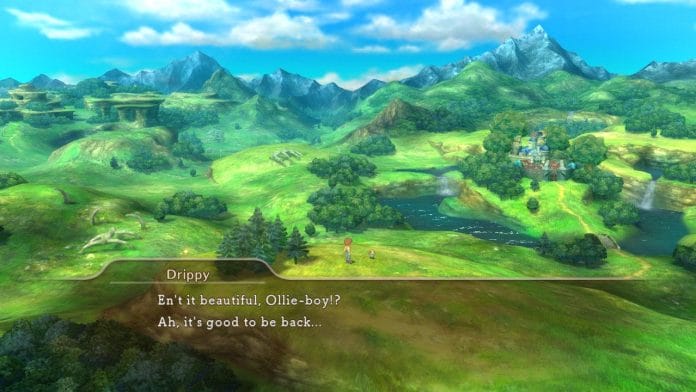 On Nintendo Switch, handheld mode looks great with a crisp image for both the interface and gameplay. As usual, there's a distinct lack of proper anti-aliasing for some aspects on the Switch while the PS4 image is gorgeous all the way. The only aspect where the PS4 graphics could be better is the shadow quality for certain objects. While playing docked on Switch, things fall apart. The interface and the gameplay are nowhere close to a full 1080p output. I can understand if games can't hit the native resolution for gameplay (even though this is a PS3 port and not a remaster for Switch), but not having the interface and menus crisp when docked is super disappointing. The Nintendo Switch version has constant shimmering for some things in the environment regardless of if you play docked or handheld. This is of course more noticeable when docked.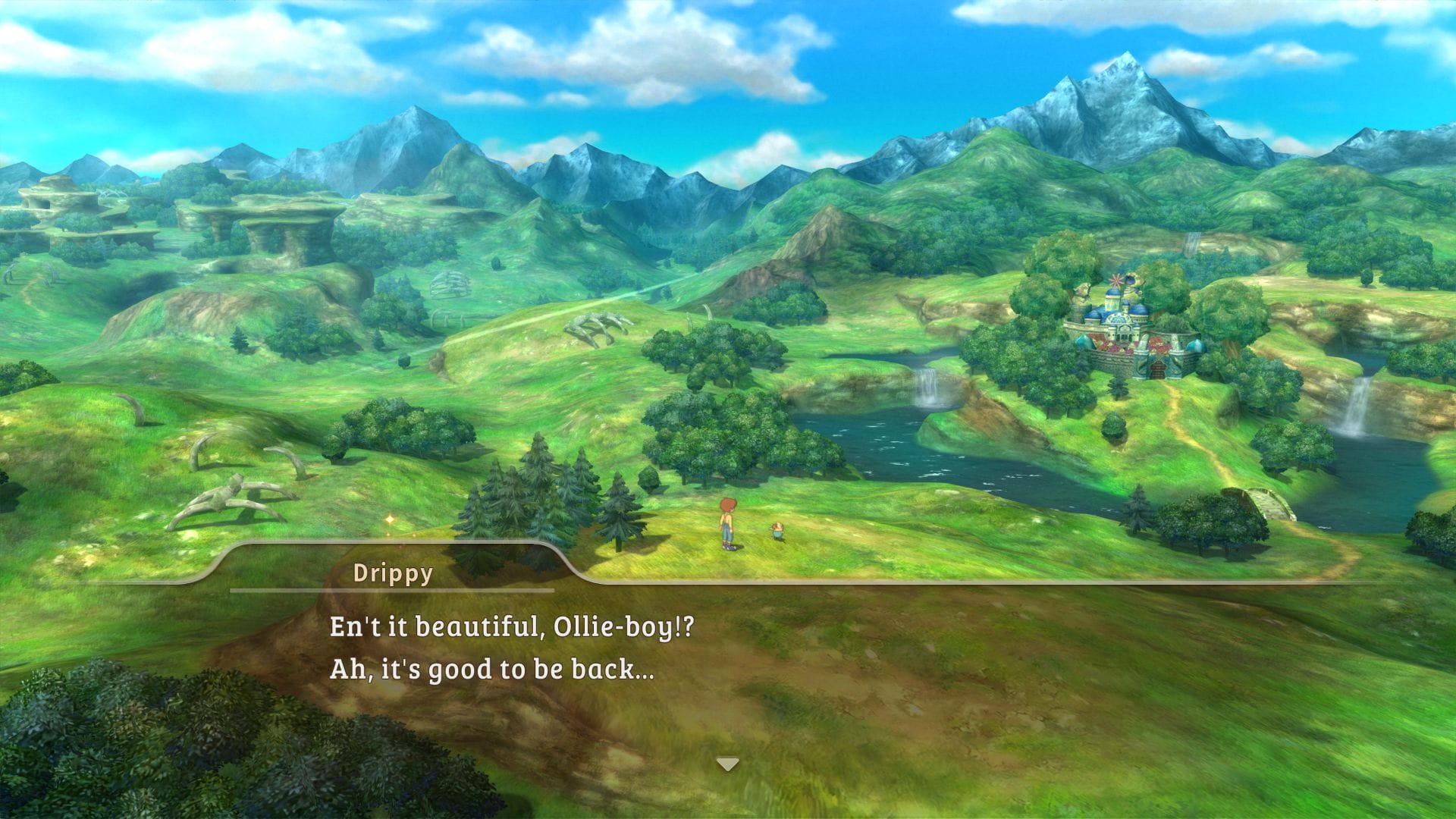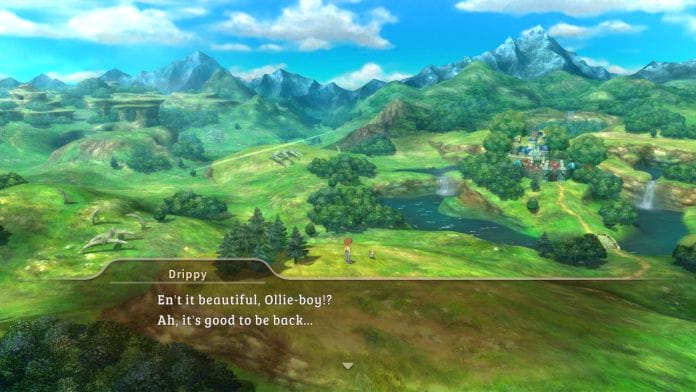 Ni no Kuni PS4 vs Nintendo Switch frame rate
On PS4 Pro, Ni no Kuni has an option to play at either true 4K and 30fps or 1440p and 60fps. I definitely prefer the 1440p option because the frame rate not only affects gameplay and responsiveness in Ni no Kuni but also in engine cutscenes. The core gameplay itself doesn't really benefit from 60fps like an action game would so feel free to try out whatever suits your TV screen better. I noticed the frame rate struggle a bit in the overworld in both modes on PS4 Pro. This happened when moving and panning the camera at the same time.
On Nintendo Switch, both docked and handheld mode have a 30fps target and they succeed in hitting it almost all the way. I noticed some more input lag on Nintendo Switch compared to PS4 Pro at 30fps. Given how Tales of Vesperia struggles on Nintendo Switch, I was worried about Ni no Kuni but thankfully the end result is fine at least handheld.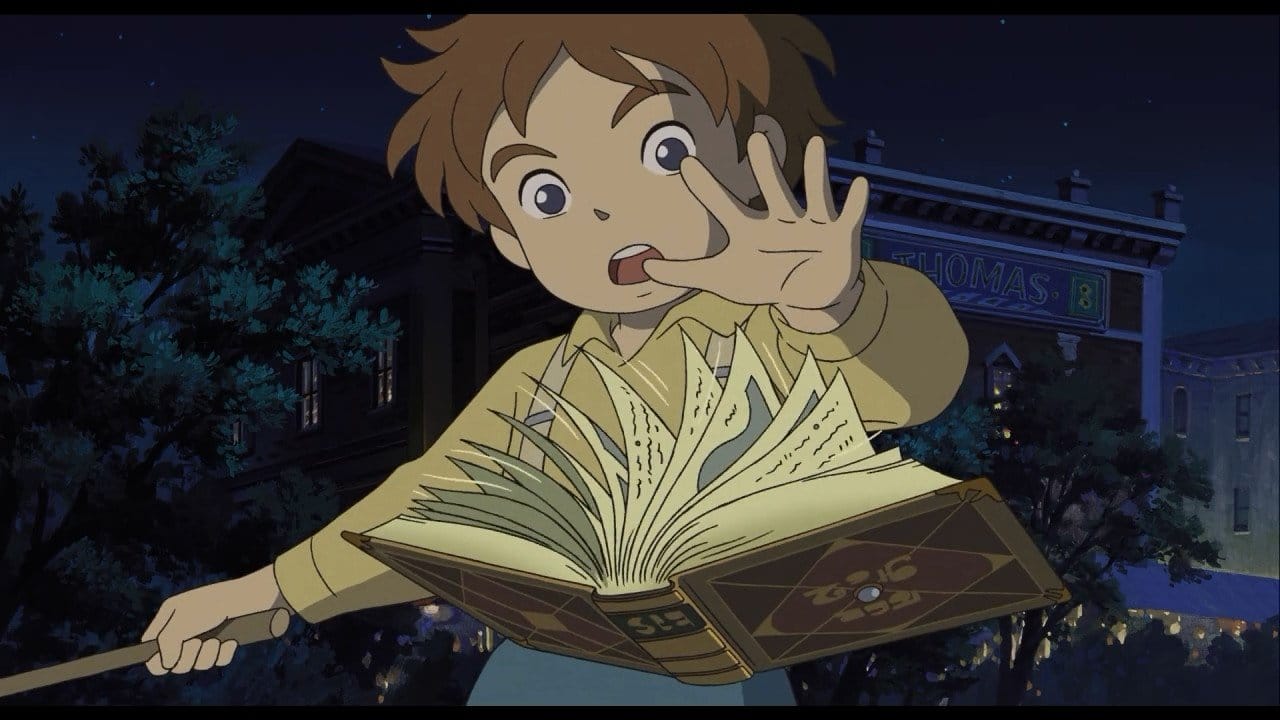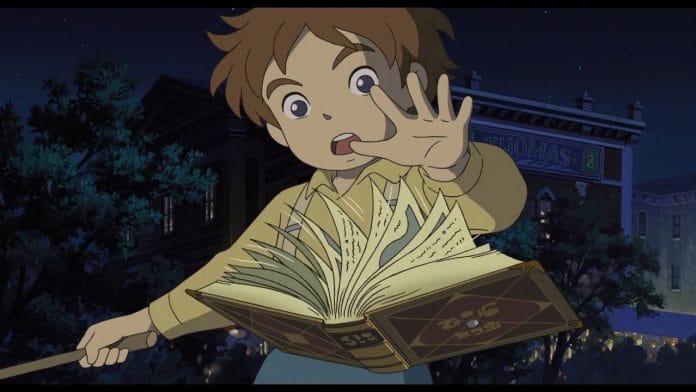 Ni no Kuni PS4 vs Nintendo Switch what to buy
If you want to play Ni no Kuni on a portable, the Nintendo Switch version is a fine option. Just know that it doesn't look great when you dock it on even a 1080p TV. If you want to get the best console experience on TV, PS4 Pro is the way to go for sure. A lot of the hand drawn art scales really well and looks good on Switch handheld even in its non "Remastered" form. Unlike Kill la Kill The Game: IF where there were noticeable performance issues on Switch or even Dragon Quest Builders 2 that still has not been fixed on Switch, Ni no Kuni: Wrath of the White Witch is a fine way to experience the game on the go. If you don't value portable play, don't even consider the Switch version and get it on PS4.
Ni no Kuni: Wrath of the White Witch Remastered is out now on PlayStation 4 and PC. Ni no Kuni: Wrath of the White Witch is now available on Nintendo Switch. Neither are releasing at retail in India.