Shadowverse: Champion's Battle is a game I wanted to play ever since it was revealed for Japan on Nintendo Switch. When Hearthstone launched on iPad years ago, I got into it and ended up playing it for hundreds of hours. Hearthstone changed quite a bit following the launch and some of the changes didn't resonate with me so I ended up just playing some of the side modes in the game while many of my friends ended up moving to other card games like Cygames' Shadowverse. I never bothered listening to them or checking it out until I saw gameplay for Shadowverse: Champion's Battle.
Aesthetically, it reminded me of a 3DS JRPG but with card game matches and that seems like something perfectly suited to me given how much I enjoyed and continue to enjoy these kinds of RPGs on 3DS, and with how it was meant to be an accessible entry point into the world of Shadowverse. Having now played it over the last two weeks, Shadowverse: Champion's Battle feels like a blend of what I enjoyed in Yo-kai Watch on 3DS and the good parts of Hearthstone with new mechanics and improvements sprinkled across.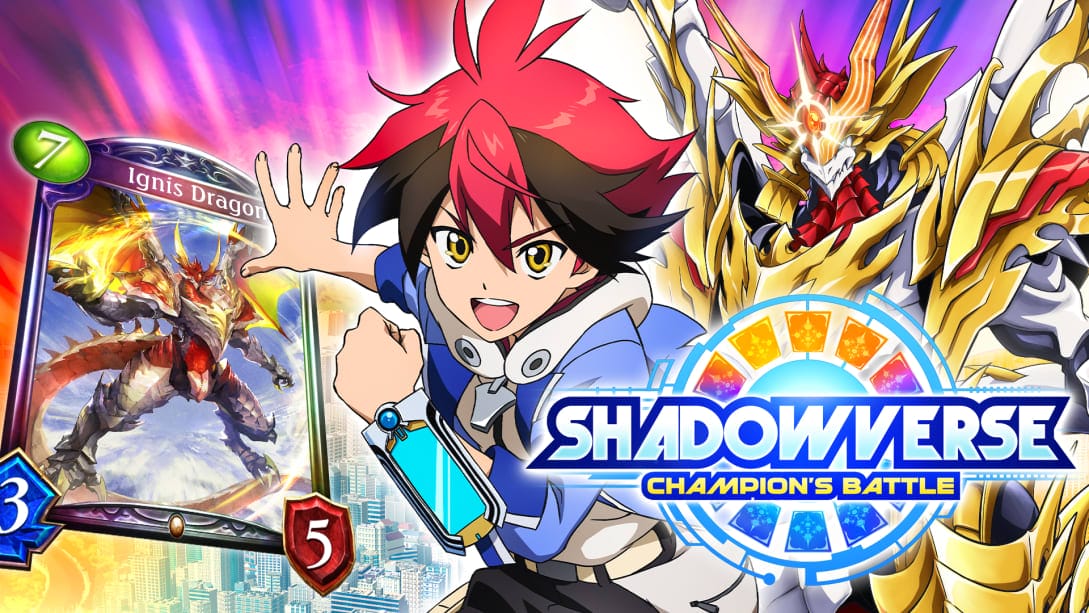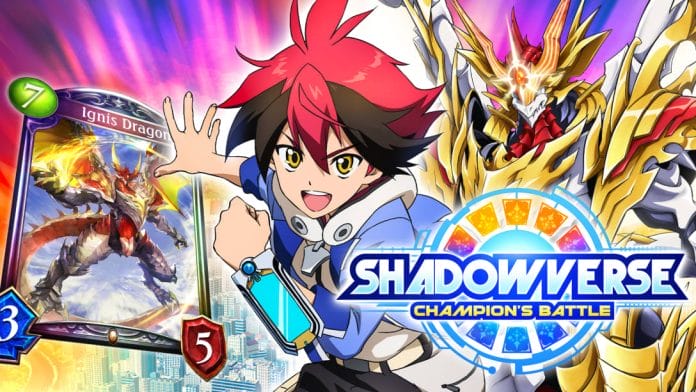 Shadowverse: Champion's Battle is a game based on an anime adaptation of the original mobile and PC game Shadowverse. I specifically avoided watching it or playing the mobile game beforehand to see how well the English localization of Shadowverse: Champion's Battle from Xseed Games introduces absolute newcomers to the world and mechanics of Shadowverse. So far, it has done a great job but I did start playing the mobile game after a few hours of Shadowverse: Champion's Battle. It is worth noting that the version of the game I have for preview is version 1.3.0 that includes the Mythical Cards.
You play as a transfer student in Shadowverse: Champion's Battle who quickly befriends a colourful cast of characters including Hiro and his friends. Hiro wants to get you into Shadowverse and this is where the story begins. The gameplay so far is a nice blend of exploration, battling, character interactions, and the story. You do get quite a bit of freedom to move around and challenge anyone you see with a battle symbol above their head. This lets you become better at Shadowverse and earn more cards or even deck codes for your decks. The exploration and aesthetic is what reminded me of Yo-kai Watch the most.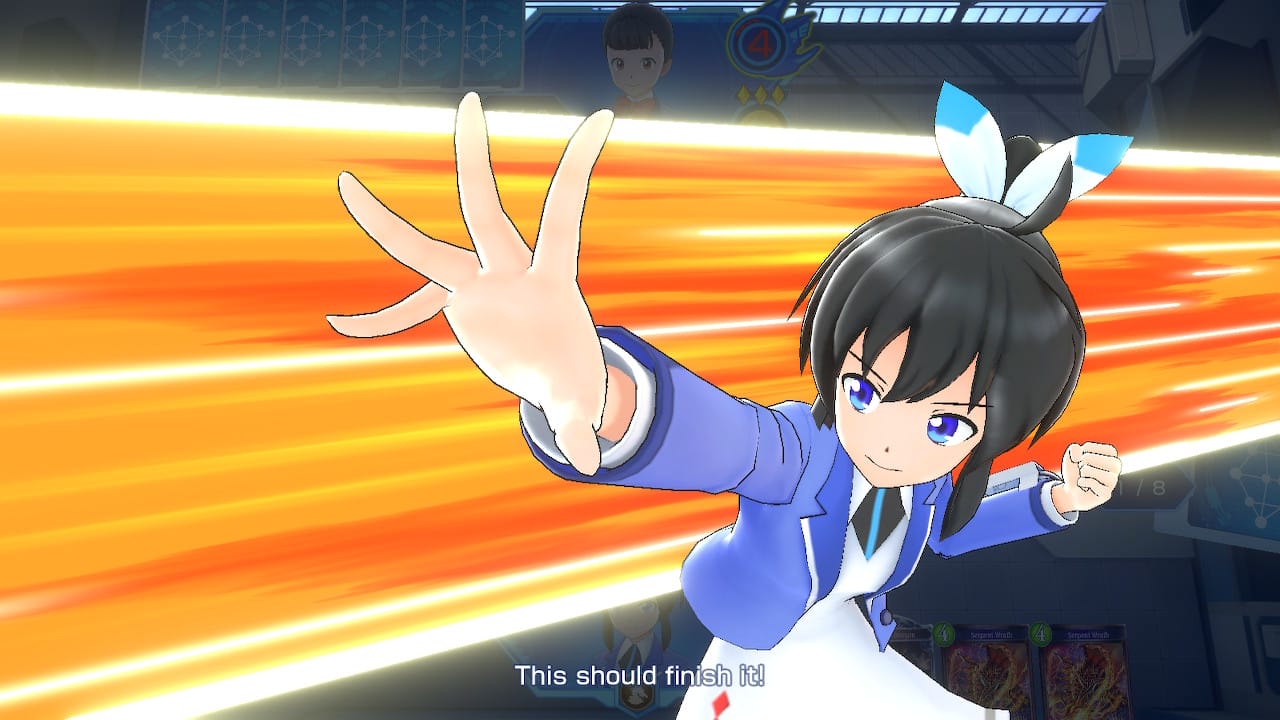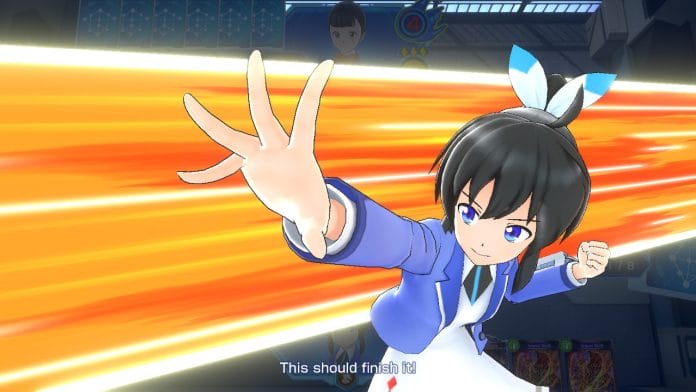 Card matches are excellent so far. They remind me of Hearthstone with less of an RNG focus but with games being much faster overall. You can play the actual card match with button controls or use touch controls. I was quite surprised to see touch controls implemented given most Nintendo Switch games ignore the touchscreen but it was great to battle in Shadowverse: Champion's Battle with touch controls. It is worth noting that the touch controls are only available during card matches and not for any menus or other gameplay. There's also the option to press L during a battle to get a hint. This will definitely help those who aren't familiar with any card games to slowly understand the ins and outs of the gameplay.
Visually, Shadowverse: Champion's Battle gets a lot right but it has some issues. It definitely looks like a 3DS game upscaled in some instances but the performance is where this excels over similar styled games on Nintendo Switch like Yo-kai Watch 4 and Pokemon Sword and Shield. I was hoping the character models here would've been a bit higher quality overall. Performance and visuals during the card matches however, are excellent with great animations and effects.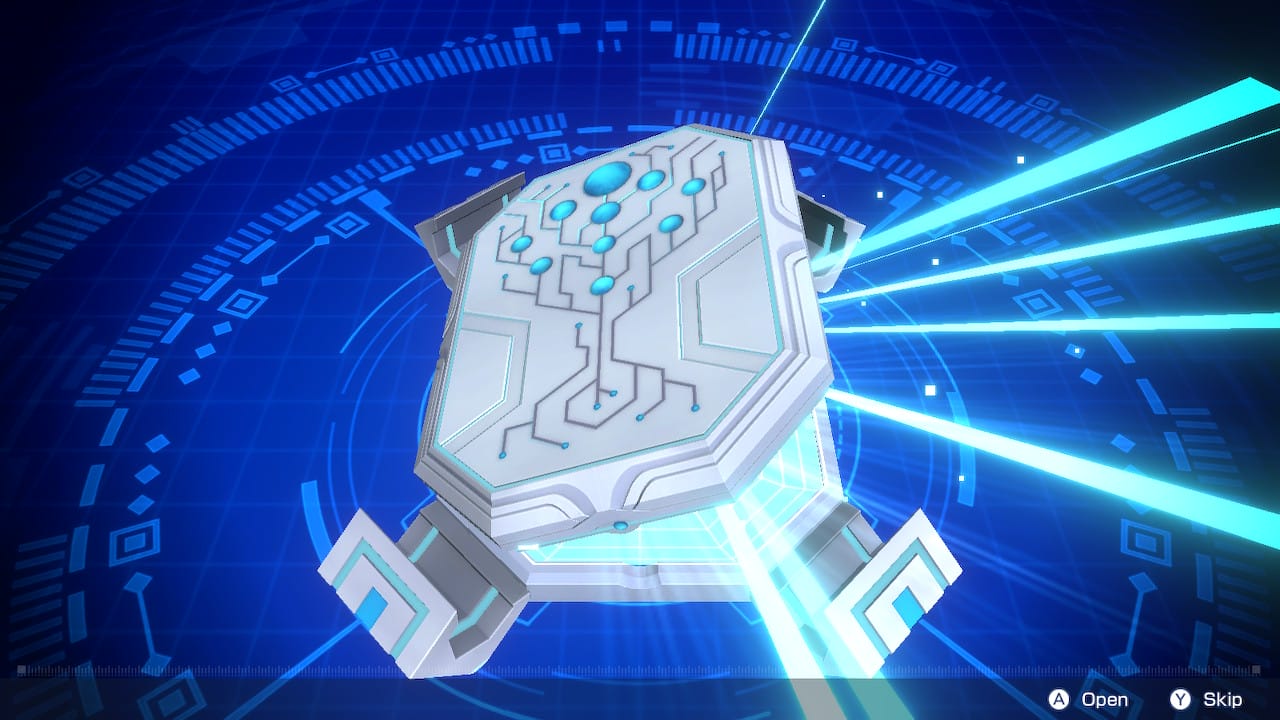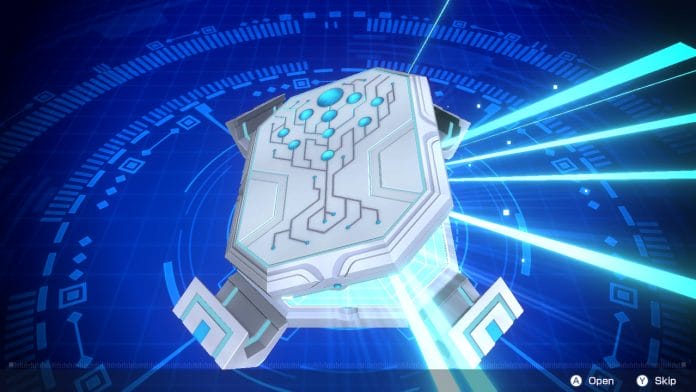 Shadowverse: Champion's Battle includes dual audio. I've only played with the English voiceover option so far and it is very good. It features some of my favourite voices from English dubs in games like Xanthe Huynh, Joe Zieja, and more. The music in the early hours of the game has been good but there hasn't been anything I'd listen to outside the game yet. I'm interested to see how the soundtrack is towards the later portions of the story.
So far, Shadowverse: Champion's Battle feels great to play and I've enjoyed getting back into a card game after a while. The exploration, card collecting, and overall feel of the game are very relaxing so far. While the story itself in the early portions is very standard, the localization is great with some excellent English voice acting. Having played through the early parts so far, Shadowverse: Champion's Battle is shaping up to be a fun RPG for card game fans and it might end up being my favorite card game on Nintendo Switch. In a lot of ways this feels like the Thronebreaker to Shadowverse but with an aesthetic akin to 3DS-era games and I can't wait to play more. If you'd like to sample it before the August release date, you can download the free demo right now.