Atlus and Vanillaware announced the release date for the upcoming adventure game 13 Sentinels: Aegis Rim for PS4 earlier today. A paid prologue demo was available both digitally and physically for PS4 already. This will be Vanillaware's first release since the remaster of Dragon's Crown for PS4 titled Dragon's Crown Pro which actually saw a release in India. 13 Sentinels: Aegis Rim got a new trailer which you can watch below:
The game will be released physically and digitally with a Limited Edition that includes an artbook, papercraft mech, a copy of the game, and an avatar and theme set.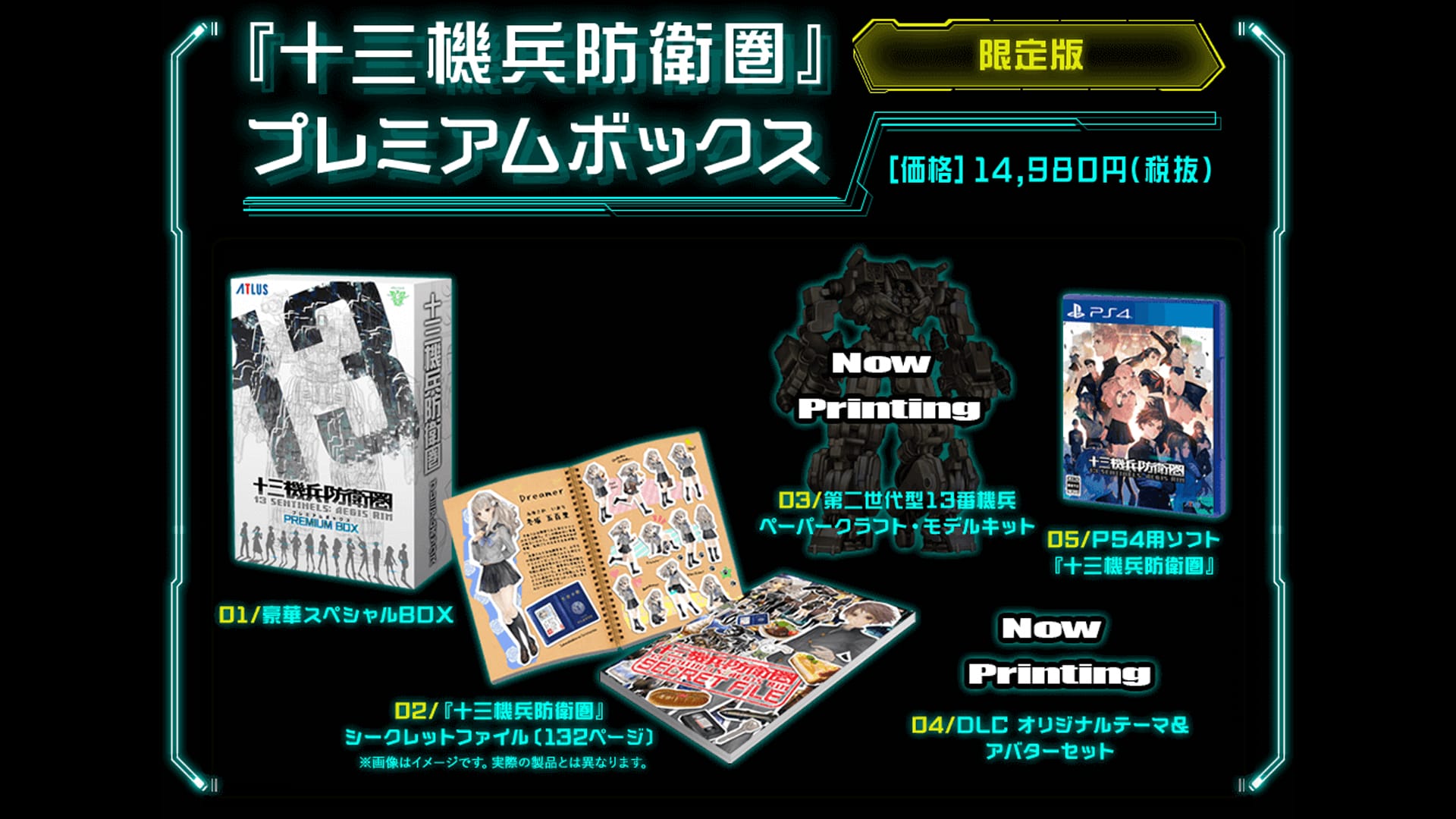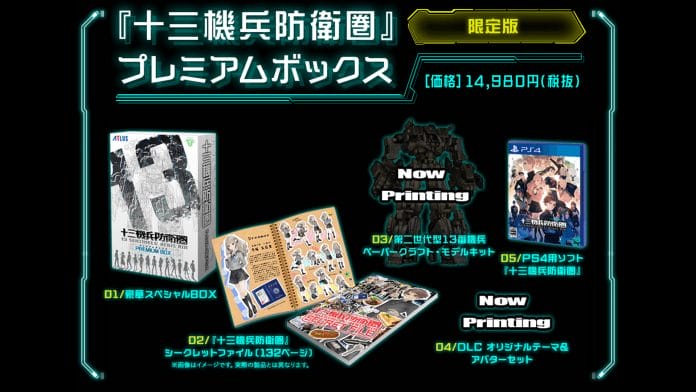 13 Sentinels: Aegis Rim releases on November 28 in Japan for PlayStation 4. A localisation has been announced but no other details for the international release are available now.