Earlier this year, Square Enix revealed a big update on PlatinumGames' Babylon's Fall. Babylon's Fall was confirmed to be a co-op live service game at E3 when it was revealed to arrive on PS5 in addition to PS4 and Steam. Today, Babylon's Fall pre-orders for PS5 and PS4 have gone live at retailer Games The Shop confirming that both platforms are getting a retail release in India, and also revealing the price.
Babylon's Fall India pre-order for PS5 and PS4
You can pre-order Babylon's Fall for PS5 and PS4 on Games The Shop here for Rs. 3,999.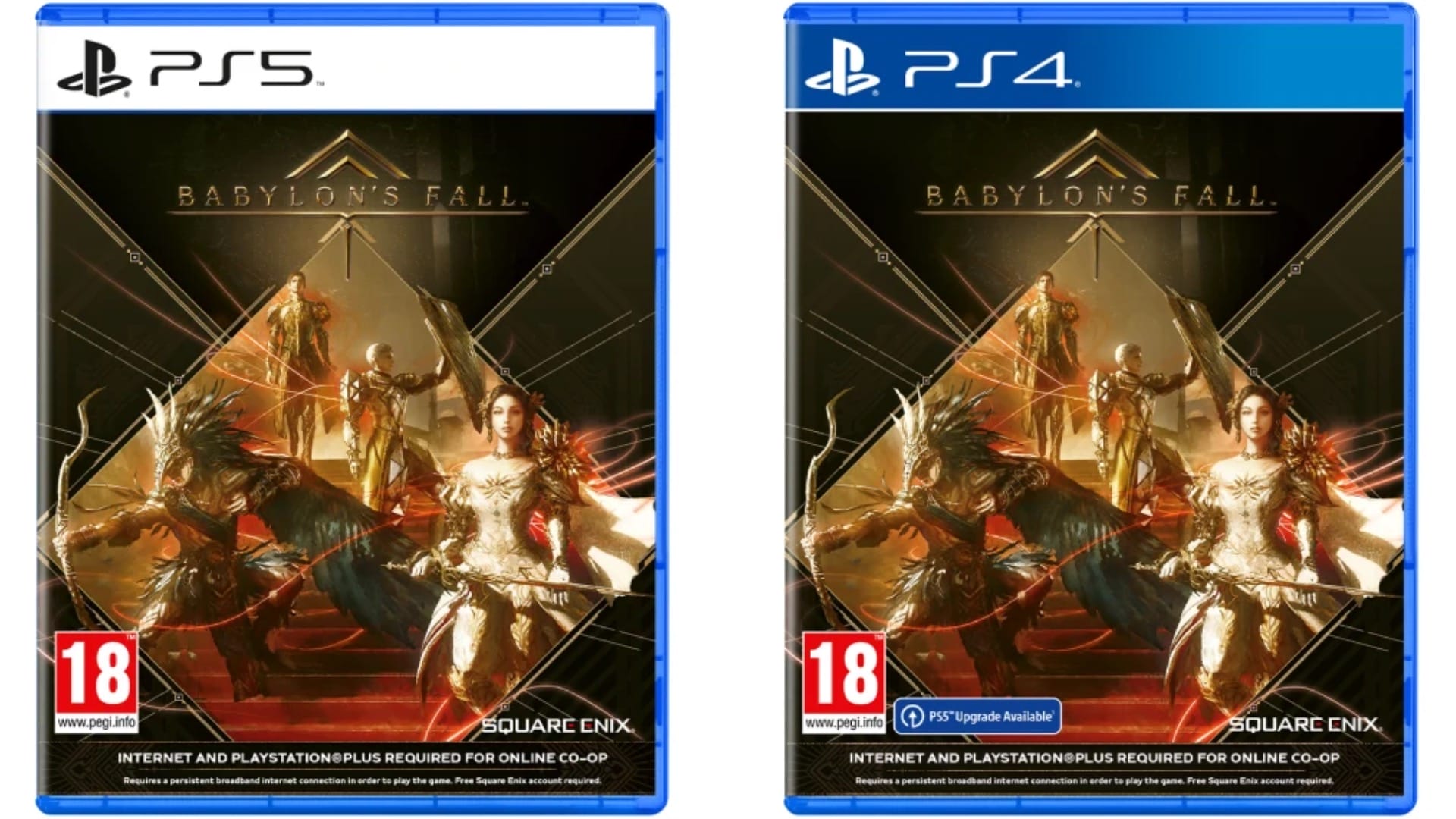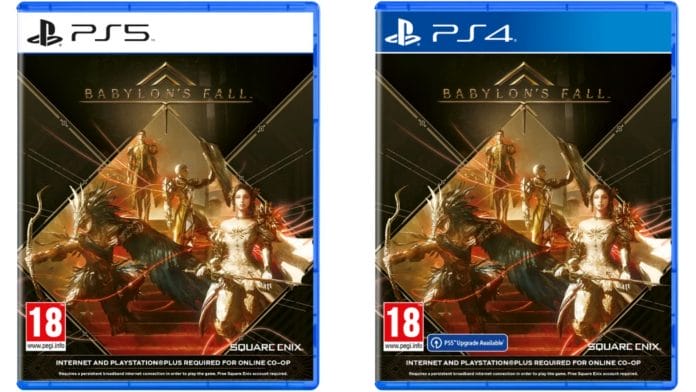 Babylon's Fall pre-order bonus
The Babylon's Fall pre-order bonus is the Empress Insignia custom in-game player icon. As of now, this isn't confirmed for India.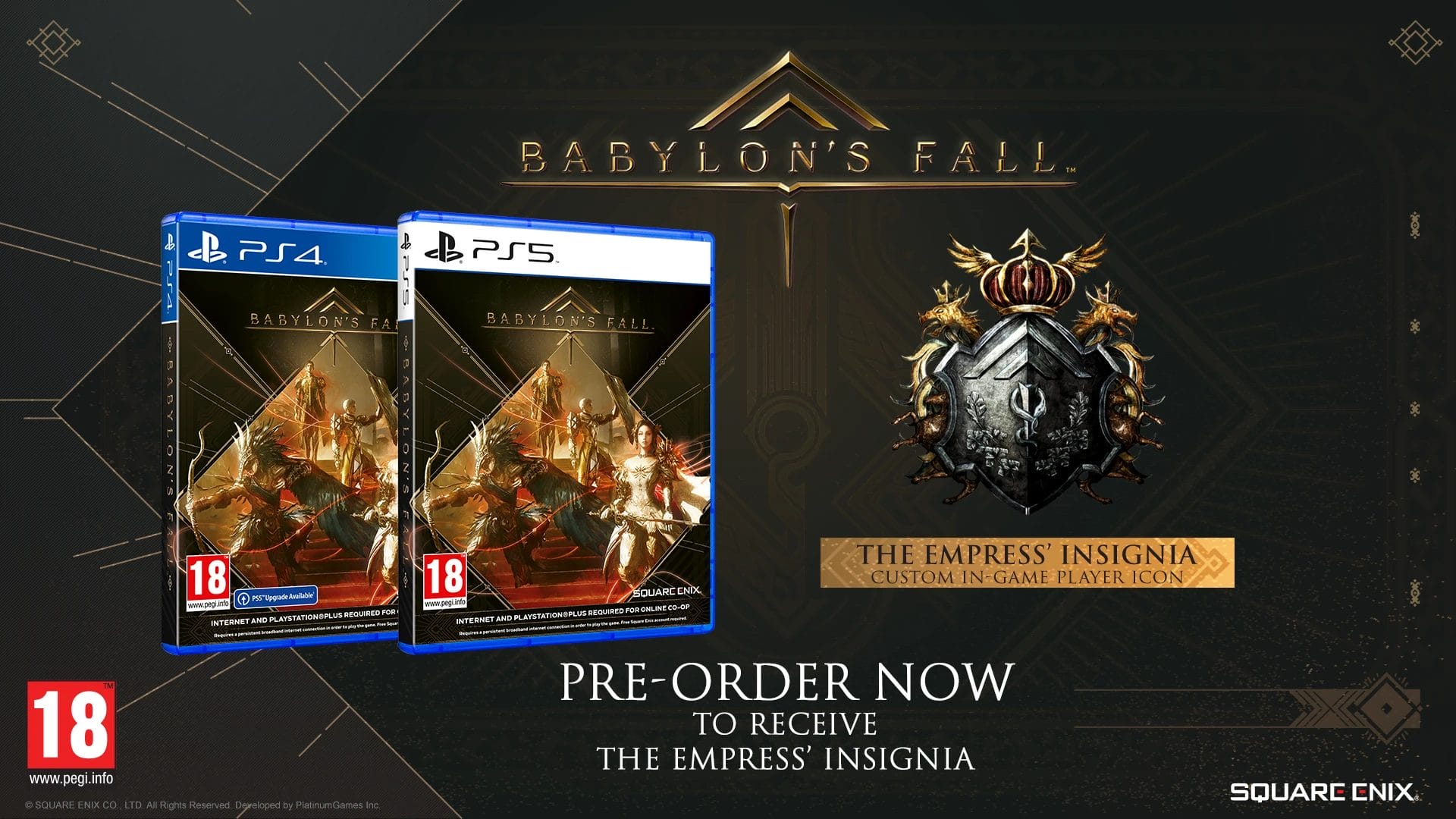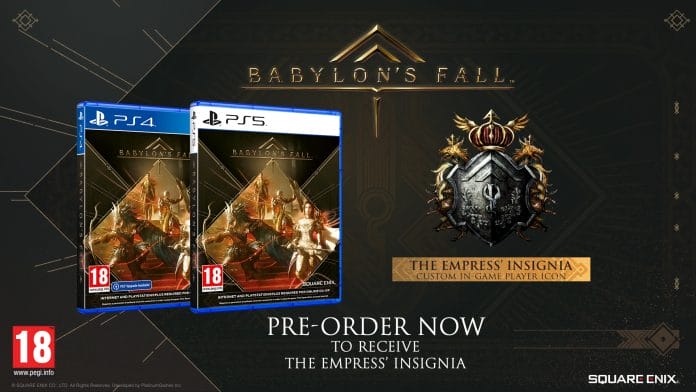 Babylon's Fall PC India price on Steam
The Babylon's Fall PC price is Rs. 3,999 just like the console version in India.
Is Babylon's Fall online only?
Square Enix's official press release mentions that you need a persistent internet connection to play Babylon's Fall in addition to a Square Enix account.
Babylon's Fall releases on March 3, 2022 worldwide for PS5, PS4, and Steam.