Capcom just announced a new Capcom Showcase presentation for June 12. This showcase will be livestreamed and will be 35 minutes long. It will feature updates on the "latest Capcom titles" with a pre-show beginning on 2:30 PM PDT. Some of the games to be featured will be revealed closer to the event. It is worth noting that we just saw Dragon's Dogma 2. Monster Hunter: Rise will also have its own showcase tomorrow so it likely will not show up again unless Capcom wants to remind people about the update. Check out the promotional artwork from the Capcom Showcase for June 2023 below: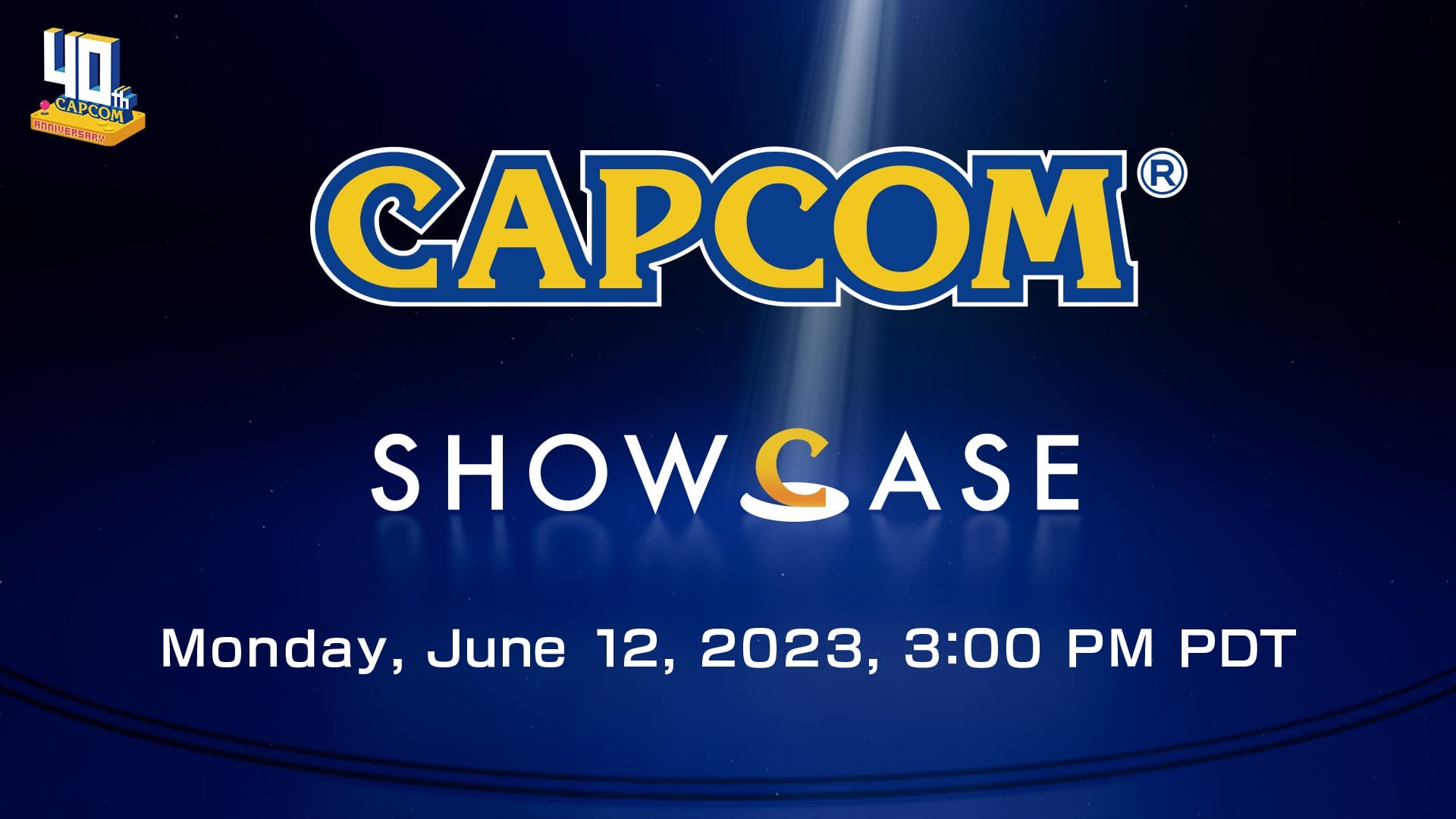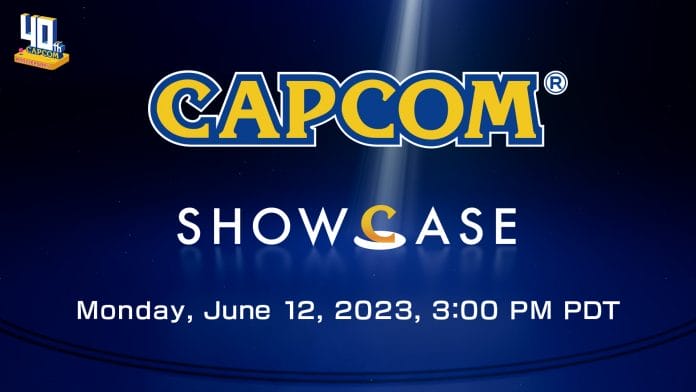 Capcom Showcase games and updates
Capcom's official website says more details will be revealed closer to the event. As of now, the event is confirmed to feature Ghost Trick: Phantom Detective, Exoprimal, and Dragon's Dogma 2.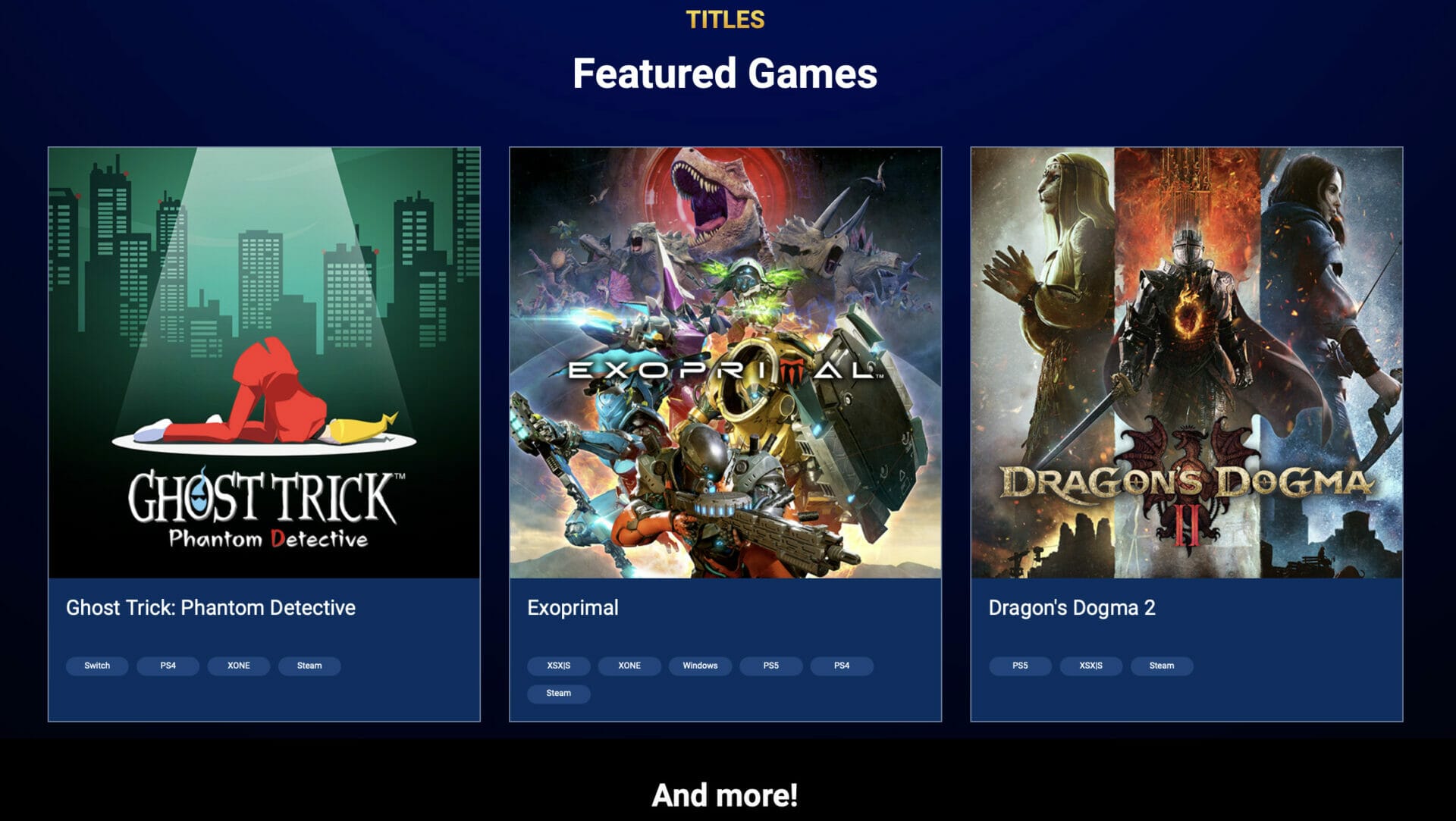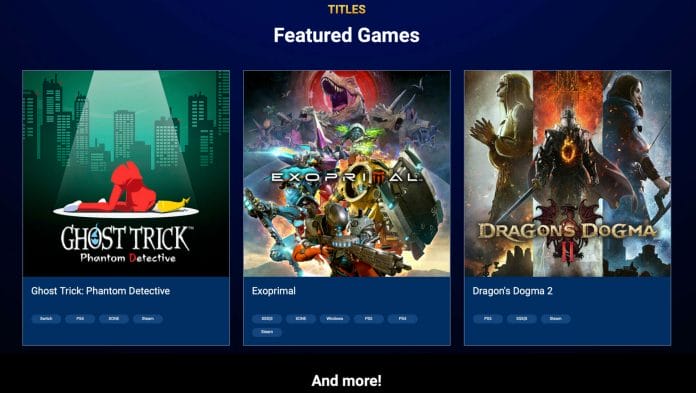 Capcom Showcase June 2023 – how to watch
You can watch the showcase on Capcom's official YouTube channel here and Capcom's official Twitch channel here.
The event will take place on June 12 from 3:00 PM PDT and last 35 minutes.
I'm hoping we get an update on Pragmata and also some new announcements for Mega Man and Ace Attorney. I assume any Exoprimal updates will likely be at the Microsoft showcase since it is a day one Xbox Game Pass title.
Update: First set of confirmed games revealed.