NIS America just announced that Furyu's Crymachina will release this fall in the West for PS5, PS4, Switch, and Steam. Crymachina is an action RPG about mechanical girls surviving in a post-apocalyptic world to become "Real Humans". The game will cover what it mean to be a "Real Human" as you play as three main characters. So far, the gameplay clips on the Steam page make it look like Furyu's biggest project till date in ambition. I hope the developer finally manages to nail the gameplay in addition to the music and story that are usually good in its releases. A Crymachina Deluxe Edition physical has also been revealed. Check out a screenshot from Crymachina below: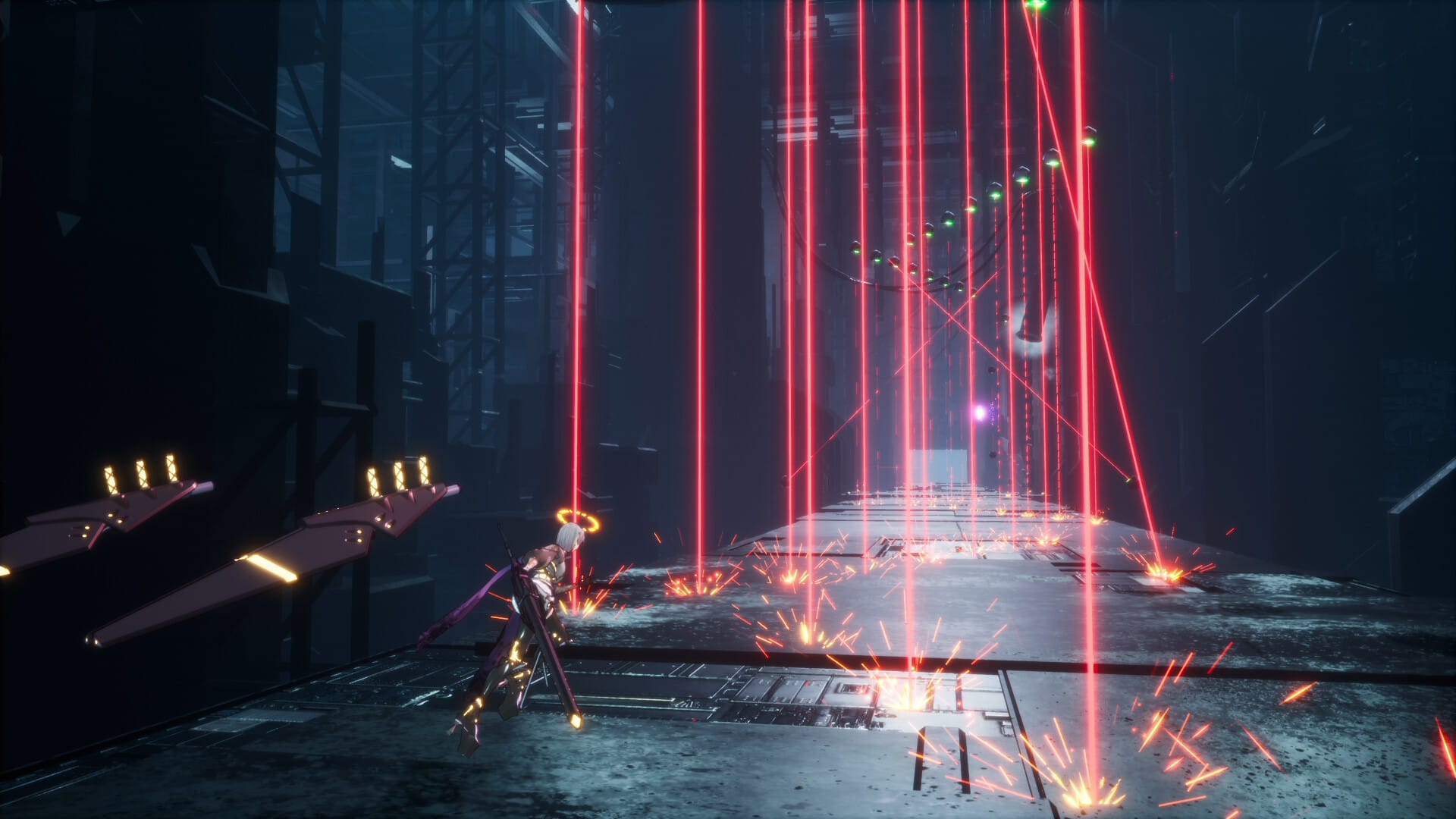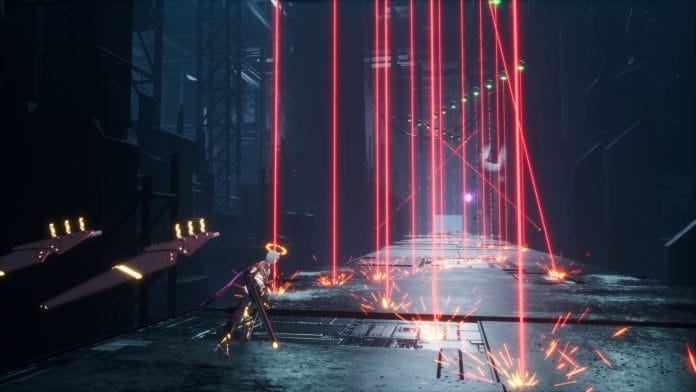 Crymachina Deluxe Edition physical
CRYMACHINA Game
Mini Art Book
Digital Soundtrack Download Code
Reverse Cover
The Crymachina Deluxe Edition physical box art is below. More details will be revealed closer to launch.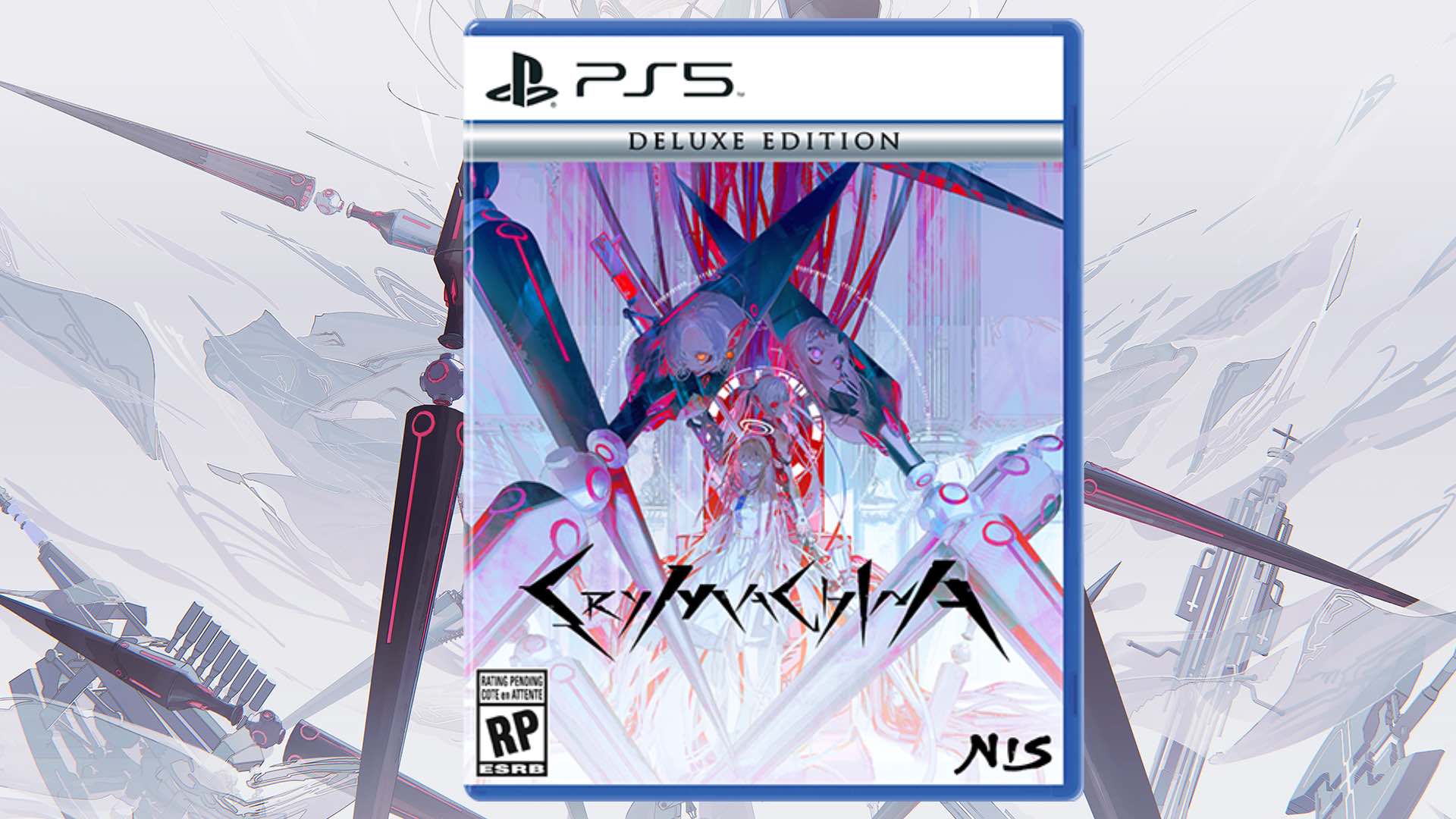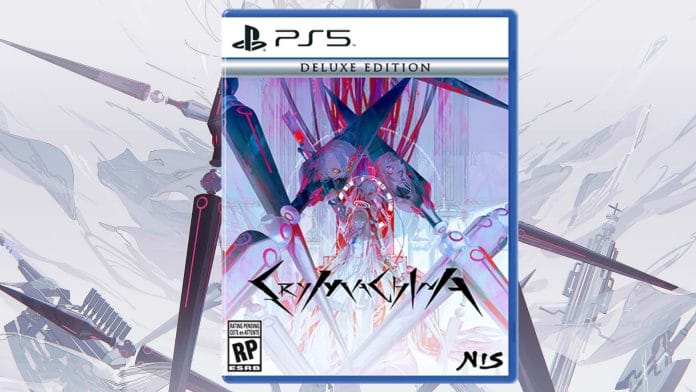 Wishlist it on Steam here. Check out the official website here. I'm definitely interested in seeing how the gameplay is here. Monark and Crystar had good narratives and music, but the gameplay wasn't amazing.
Crymachina is in development for release on for PS5, PS4, Switch, and Steam in the West this fall.