If you're pre-ordering Death Stranding in India, you'll be getting a Death Stranding RFID wallet along with it. According to promo material used by retailers in the country, it's been listed as a bonus for offline, in-store purchases only. What this means is, if you've ordered the game online via the likes of Amazon India or Flipkart, you won't be getting this. You should check with your local game store or Sony Centre if you're interesting in snagging this along with your copy of the game.
The Mako Reactor has reached out to Sony for comment and a list of stores that would be offering this bonus. We will update this story if we hear from the company.
In the meantime, here are images of what you can expect if you're pre-ordering Death Stranding offline. If you're looking for details on what versions are available and their prices, we got you covered with our handy Death Stranding guide.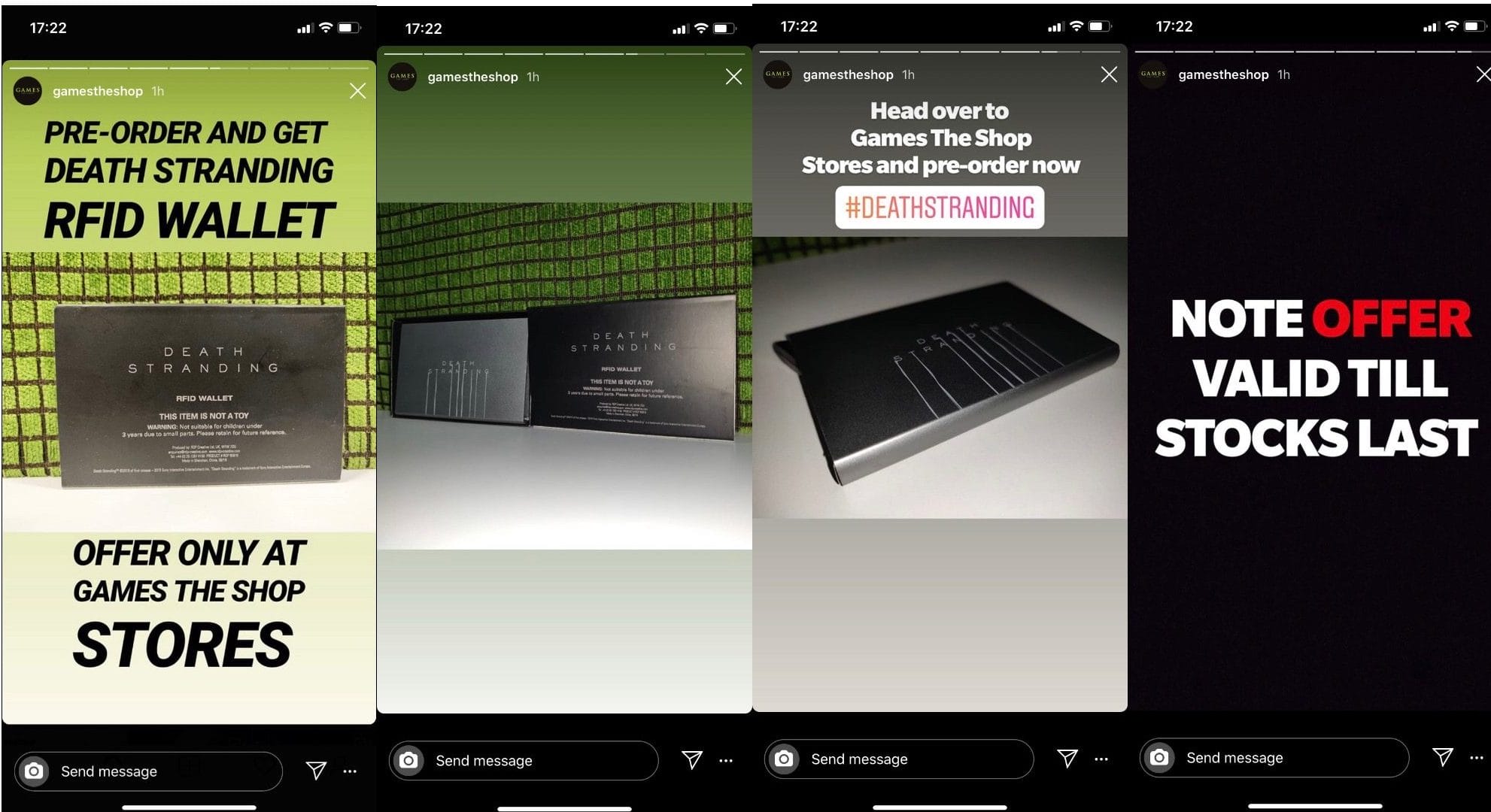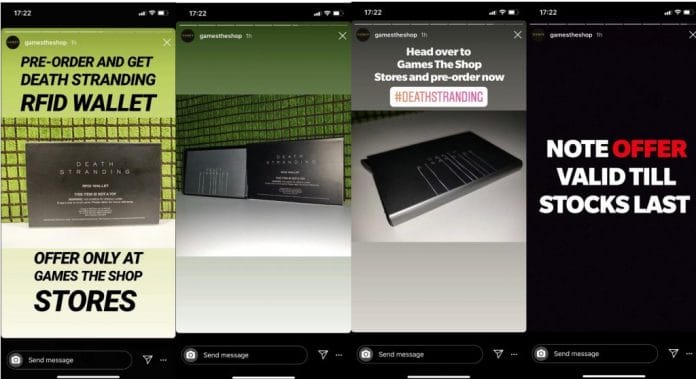 Developed by Kojima Productions and published by Sony, Death Stranding is out for the PS4 soon. It also is game director Hideo Kojima's first game following his public split from Konami after Metal Gear Solid 5: The Phantom Pain. Sporting an all-star cast with the likes of Norman Reedus, Guillermo Del Toro, and Lindsay Wagner as well as an intriguing setting and story, it'll be interesting to see how Death Stranding is received by fans and newcomers to Hideo Kojima's games.
In our Death Stranding review we rated Hideo Kojima's latest to be his best yet scoring it a near perfect 9.5/10. Find out why in our review.