Death Stranding has two limited edition variants — Special and Collector's. While Sony is yet to confirm the latter, the former is indeed making it to India. Speaking to The Mako Reactor, retailers have been told that they will receive stock of Death Stranding Special Edition with pre-orders starting now. The Death Stranding Special Edition price is Rs. 4,999 and should have a release date in line with the standard edition of the game — November 8, 2019. Expect the likes of Amazon and Flipkart to have it listed in addition to specialist storefronts like Games The Shop. Offline stores have already started taking pre-orders.
Death Stranding Special Edition
The Death Stranding Special Edition has a price of Rs. 4,999 much like the God of War Limited Edition and the Spider-Man PS4 Special Edition that eventually skipped India. Here's what you get.
SteelBook case
Pre-order bonus content: All standard edition pre-order bonus content
Special gold version of the Gold "Ludens Mask" Sunglasses earned through gameplay
Digital bonuses: Death Stranding: Timefall (Original Music from the World of Death Stranding),
Music Album Digital Download, Behind the Scenes Making Of Digital Video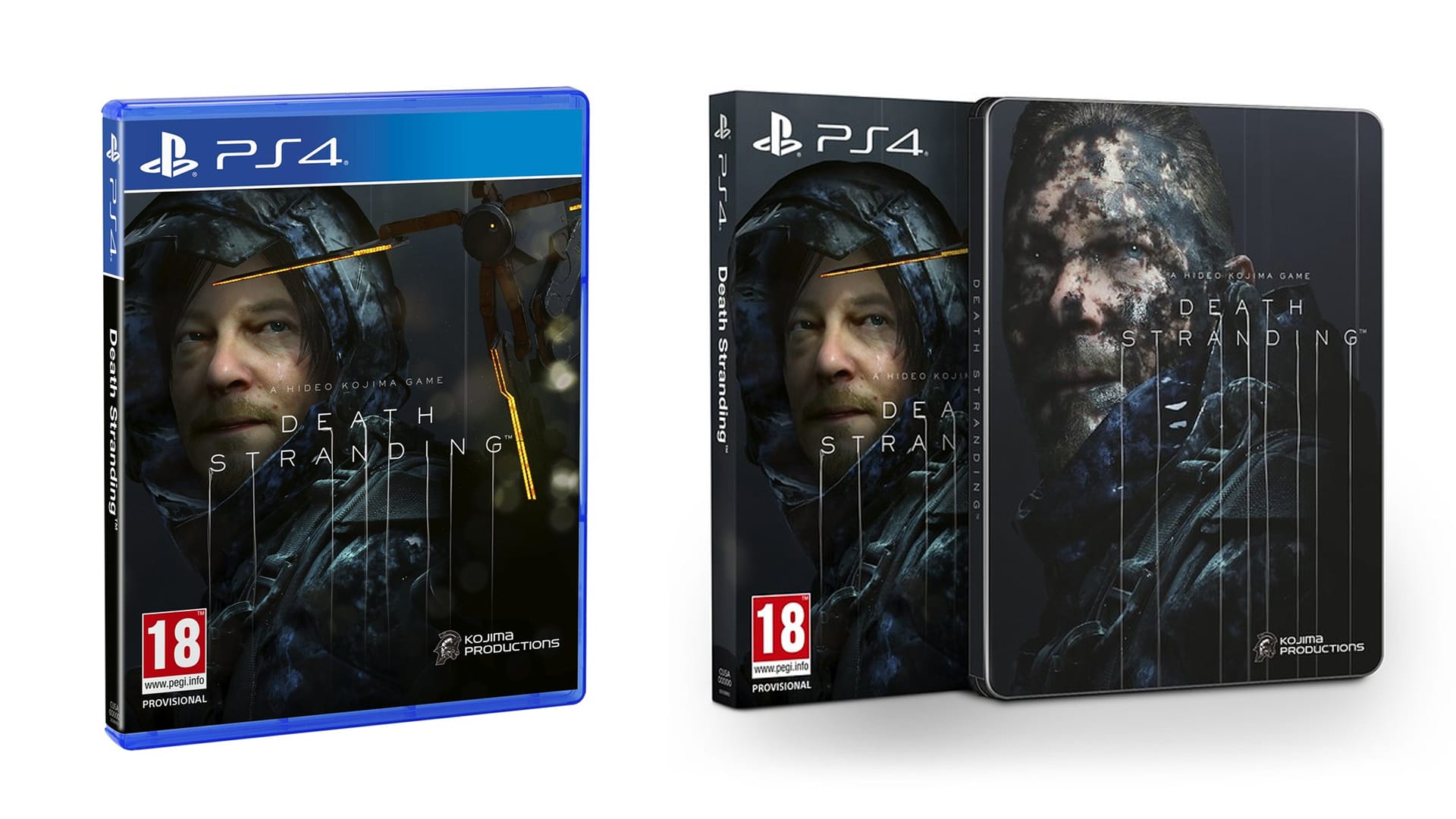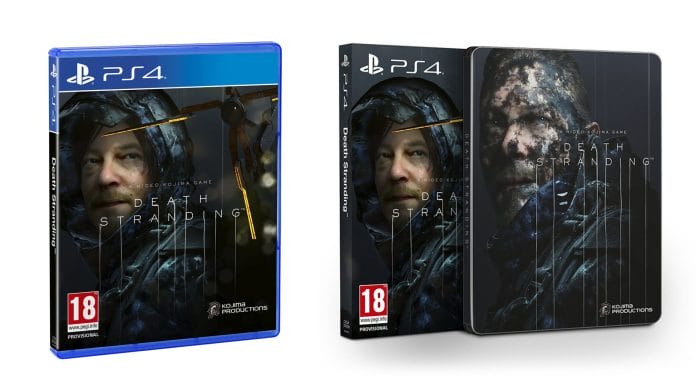 Will Death Stranding Special Edition be available in India at launch?
Given Sony's track record with God of War and Spider-Man PS4, we're not exactly sure that it will be able to get anything more than the standard edition of the game on time. That said, it did manage to bring Days Gone's Special and Limited Editions on time so perhaps things have changed at Sony in India.
Is Death Stranding releasing on PC?
It turns out that Death Stranding may not be exclusive to the PS4 after all. Sony has removed the Hideo Kojima-directed title from its list of PS4 exclusives. This was discovered by eagle-eyed members of popular gaming forum ResetEra. With the Death Stranding PS4 release date of November 8, it'll be interesting to see if a PC release is planned somewhere down the line.
"Death Stranding was originally announced for PS4 and PCs, here's an archived official press release from Sony THEMSELVES prior to the game's announcement (when they announced their partnership) in Dec 2015 just so you know I'm not messin," claims ResetEra member Vestan who discovered this change.
Considering Epic Games has not shied away from moneyhatting PC exclusivity, we won't be surprised if Death Stranding finds its way to that storefront in the event this does come to fruition.
Right now however, if you want Death Stranding, the PS4 version is the only one you can pre-order. Death Stranding is out on November 8 for the PS4.