Ahead of the Disgaea 7 Vows of the Virtueless release date in the West, I had a chance to interview Disgaea 7 Director Shunsuke Minowa on learnings from Disgaea 6's reception, returning to the series' roots, puzzles, new classes, what he's been playing, and a lot more. Disgaea 7 Vows of the Virtueless debuted in Japan earlier this year on PS5, PS4, and Nintendo Switch, and by all accounts, it is a lot better than Disgaea 6. For the Western release due this October, Disgaea 7 Vows of the Virtueless will also be coming to PC in addition to PlayStation and Switch. This interview will not have any spoilers, and it was conducted after I played the Japanese demo for Disgaea 7 on PS5 and Switch.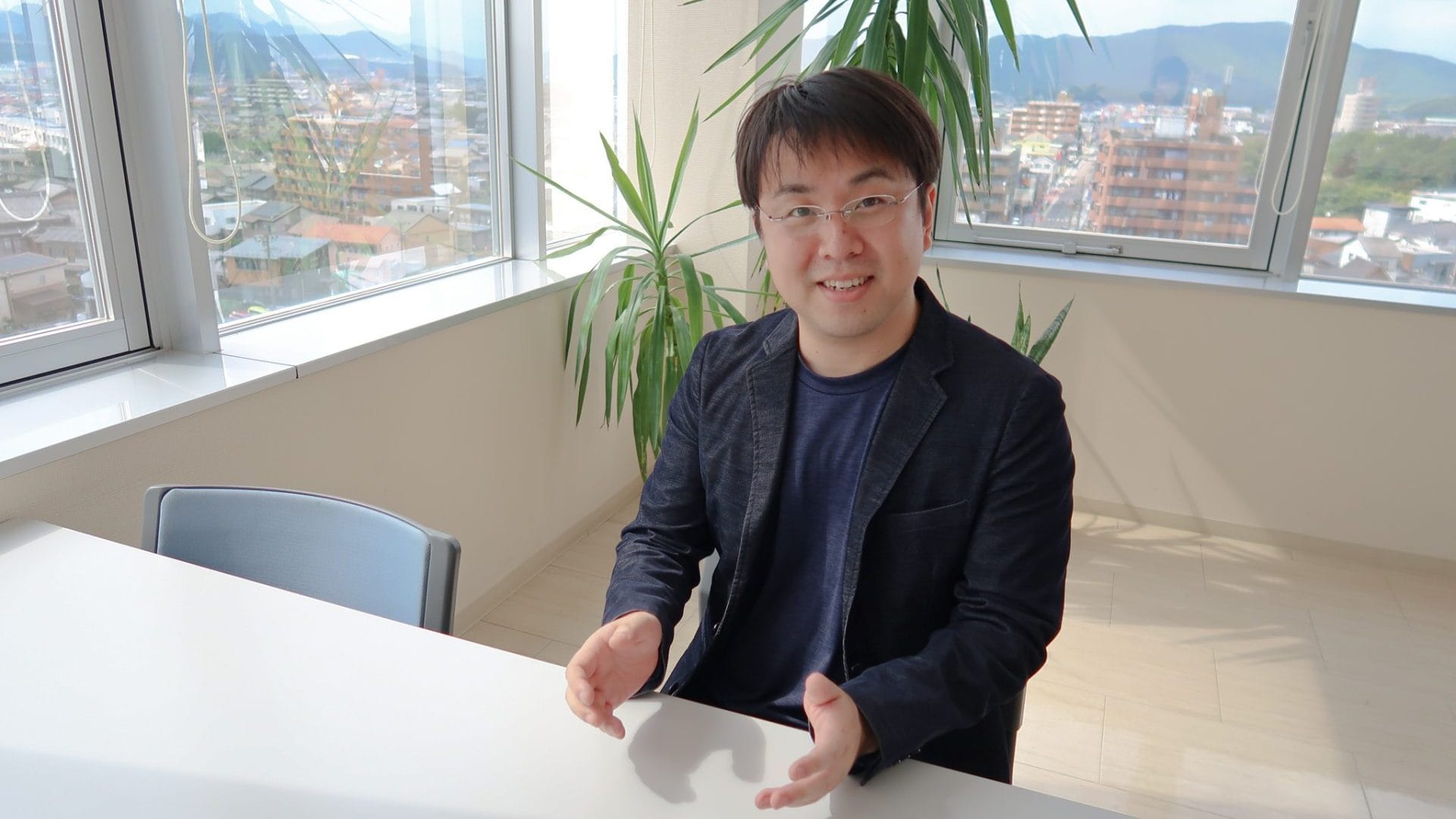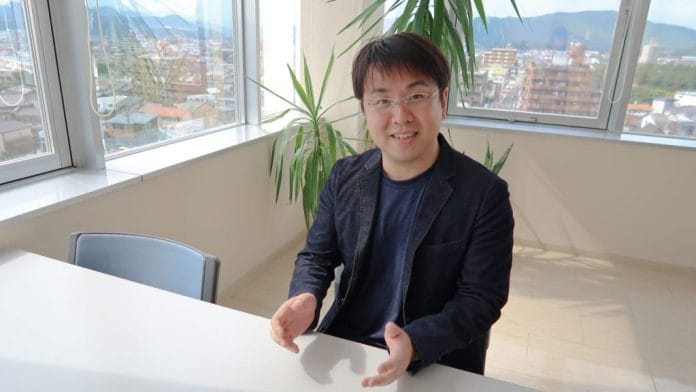 Disgaea 6's reception helped shape Disgaea 7 to be better
I wanted to know how the team approached Disgaea 7 following the launch and mixed reception to Disgaea 6.
"The biggest takeaway is that we should never remove the elements from the series that make Disgaea what it is," Minowa says. "In Disgaea 6, we tried to simplify existing systems such as auto-battle to make it easier for new players to jump into the game."
"To a certain degree, we did accomplish this goal, but as a result we had removed one of the elements of the series that players enjoyed: actually playing through the stages," he says. "For Disgaea 7, we gave more consideration to what the key aspects of Disgaea were and how we could preserve them. Going back to the example of auto-battle, Disgaea 6 made this feature usable at any time, and this diminished the joy of building your ideal battle party."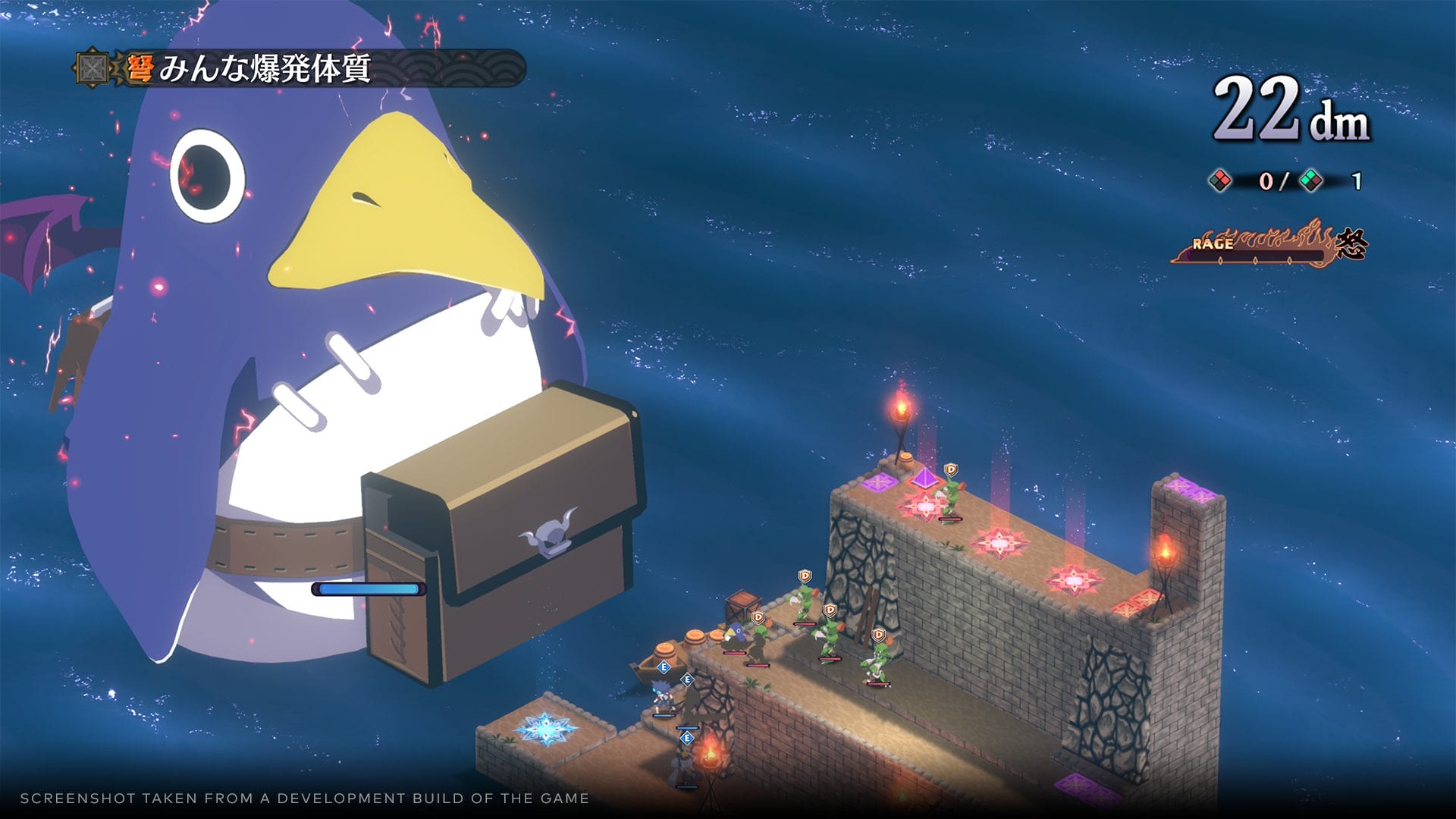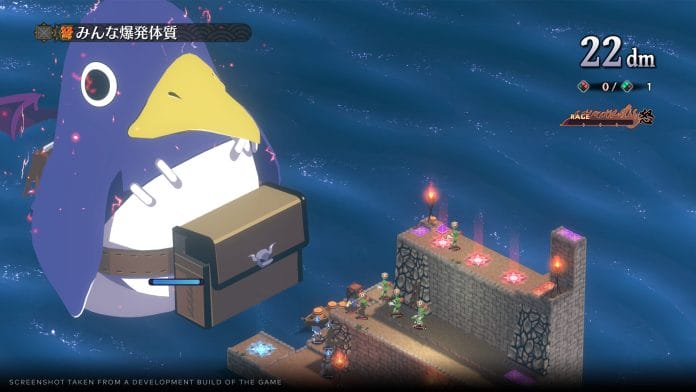 Gameplay has more agency in Disgaea 7 despite retaining quality of life features
"In Disgaea 7, we gave auto-battle an associated cost, and made it so that the player had to manually choose to skip playing in battles," he says. "Treating it in this way gave more agency back to the players and made auto-battle more of a conscious choice rather than an automatic feature."
Disgaea 7 returns to the series' roots as the 20th anniversary celebration game and true successor to Disgaea 5
When I pressed on what older fans should expect in Disgaea 7, he says it has been designed to satisfy both new players and veteran fans of the series.
"In this title, we aimed to create a worthy successor to Disgaea 5 in terms of the system, so you can rest assured of the quality on that front," Minowa says. "As the Disgaea 20th anniversary title, we have made it our goal to return to our roots and create a game that embodies the essence of Disgaea."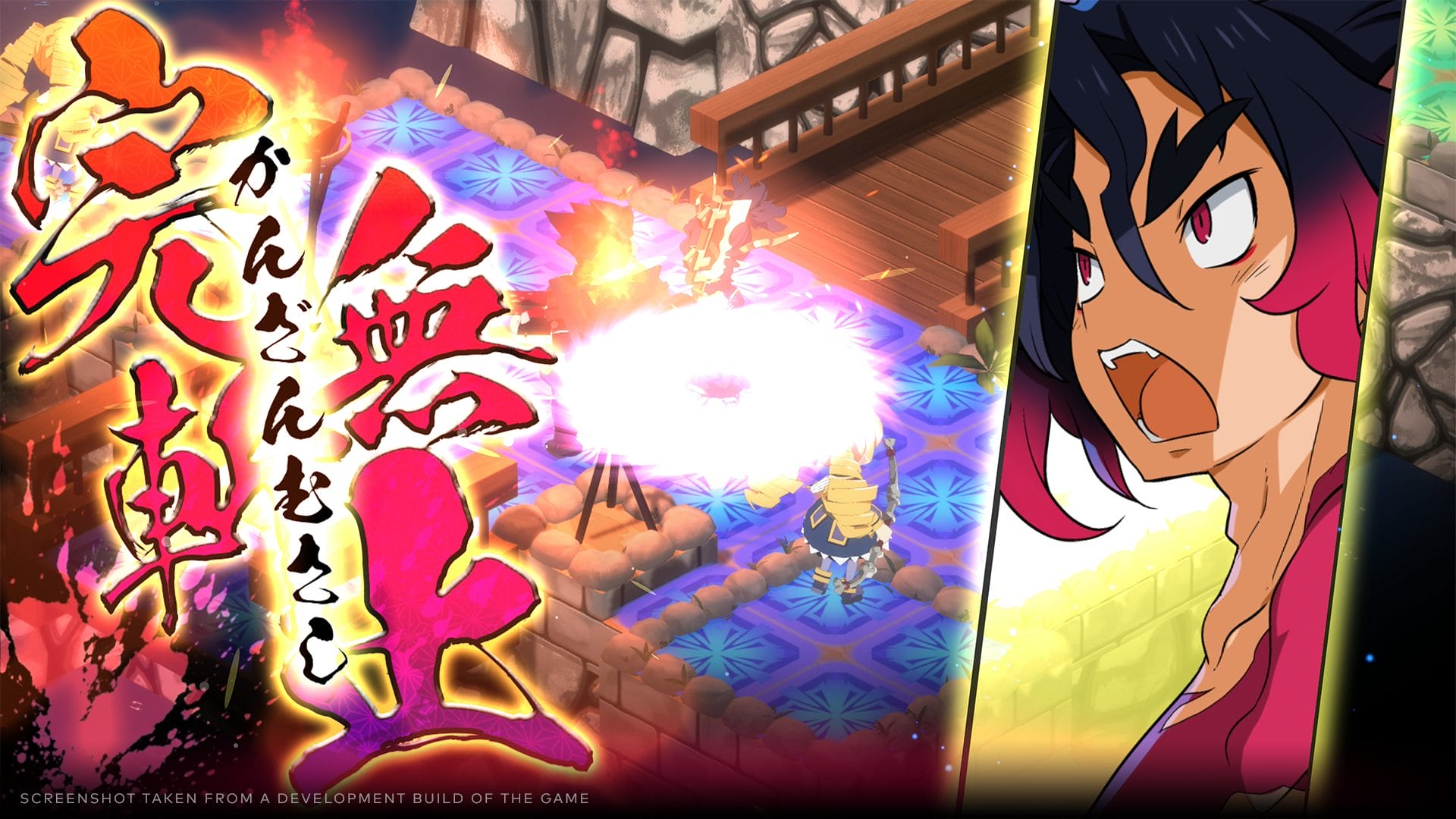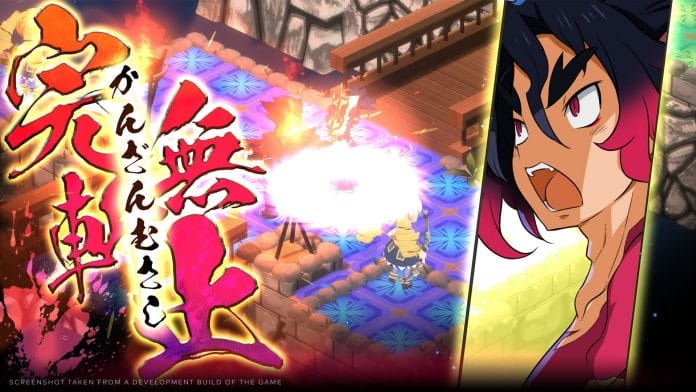 Disgaea 7's Demon Shogi mini-game is his favorite new feature of the game
"One of my favorite new features in Disgaea 7 is Demon Shogi, a puzzle element where you use Demonic Intelligence to clear specific maps with certain characters," he says. "It was implemented as a tutorial for Demonic Intelligence, but it turned out to be really fun and received positive feedback. I think we could have prepared a few more of these puzzles for players to enjoy."
Disgaea 7's Bushido setting was chosen to go back to the basics
"The idea of "Bushido" felt like an appropriate concept for getting back to the basics of the series, as it led to the idea of a Japanese-inspired Netherworld in which the main characters needed to 'reclaim Bushido.'," Minowa says. "Overall, we stayed conscious of the arching idea of 'What makes Disgaea, Disgaea?', and within Disgaea 7 we can break that idea into 'What makes a demon a demon?' and 'What makes a samurai a samurai?'".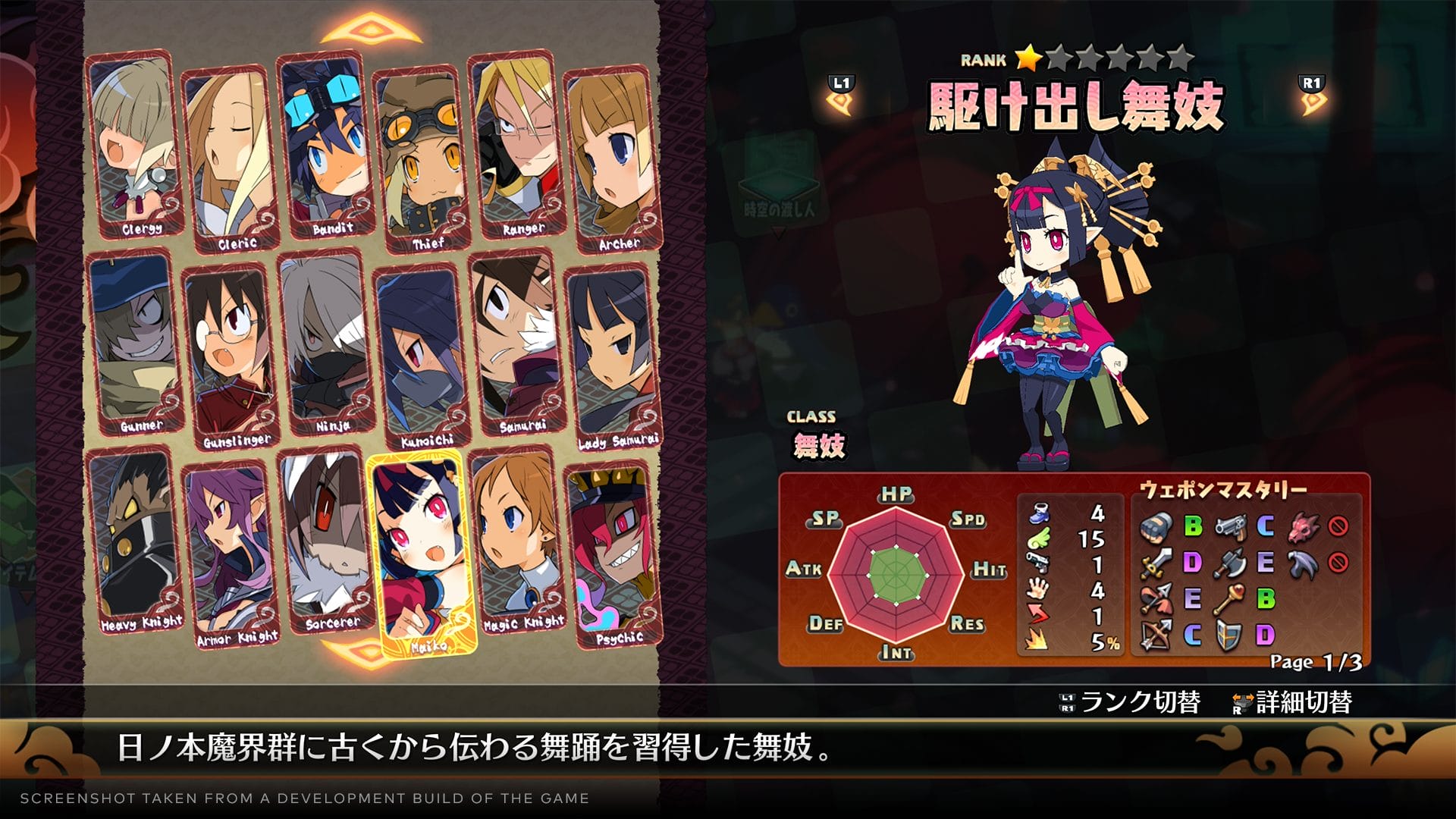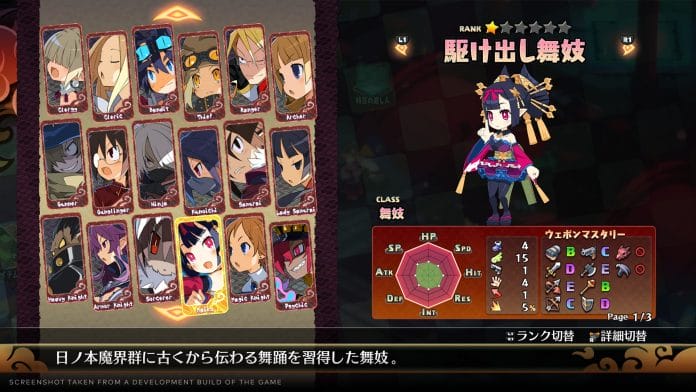 Disgaea 7's main themes are returning to the roots and individuality
"In keeping with this, the major themes of this game are 'returning to the roots' and 'individuality'," he says. "The former is represented by our focus on one Netherworld as the main stage (rather than multiple worlds like in previous games) while the latter is represented by the main characters, Fuji and Pirilika who are both new characters struggling with their individuality and while having their own goals. Over the course of the game, their stories inevitably intertwine."
Disgaea 7 has 45 classes including 4 new ones
I wanted to know if the team managed adding everything it wanted to in Disgaea 7 when it comes to classes and characters
"Going into Disgaea 7, we knew based on player feedback from Disgaea 6 that more character classes were desired, so Disgaea 7 has 45 character classes available, including 4 new ones: Maiko, Bandit, Zombie Maiden, and Big Eye," Minowa says. "In terms of characters that we didn't end up including, we wanted to have the Kitsune tribe as they are popular and fit well with the Japanese-inspired world.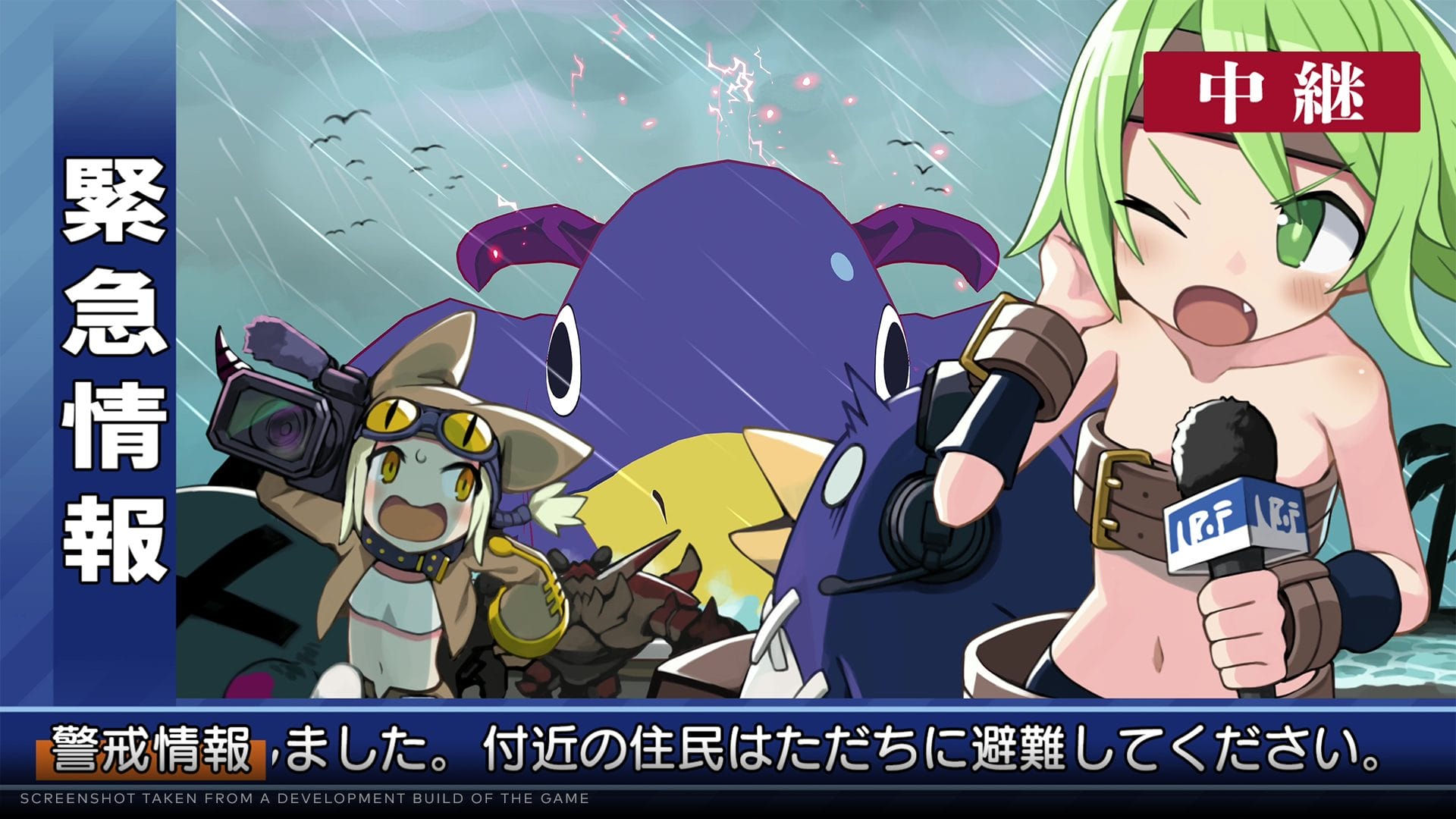 Disgaea 8 could have the Kitsune tribe
"The production cost was high and the Kitsune tribe were left out in the selection process," he says. "We would like to include them in the next game."
He goes on to talk about other ideas and candidates for classes and characters that could not be implemented.
"Among the doll characters, the Onmyoji would also have fit well with the Japanese theme, so they could have been a good addition as well," Minowa says. "As there is a gambling den as a location in the game, the "Gambler" class was in consideration until nearly the end of development. It would have been an interesting character class who could control random elements to some extent in the game system."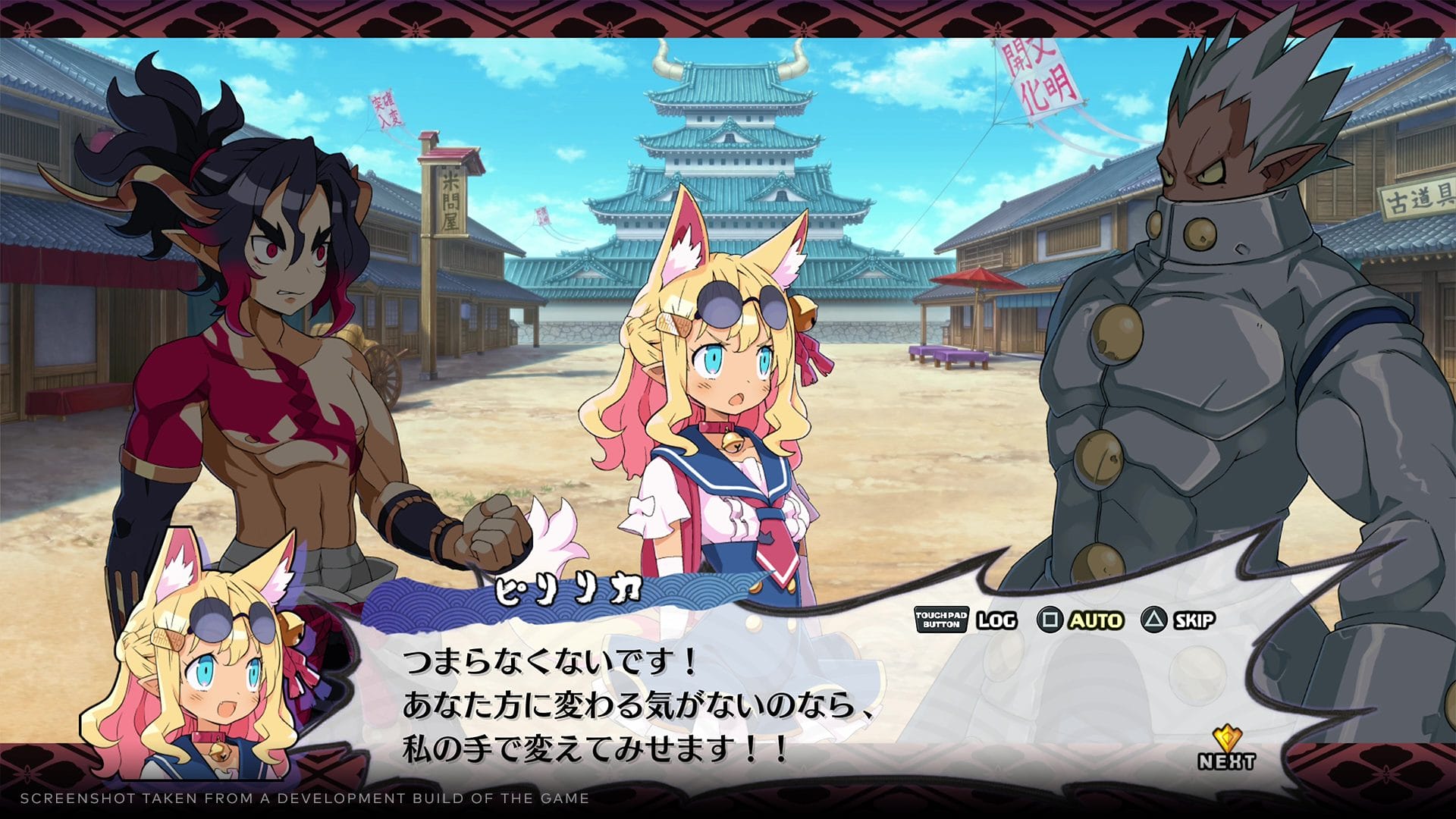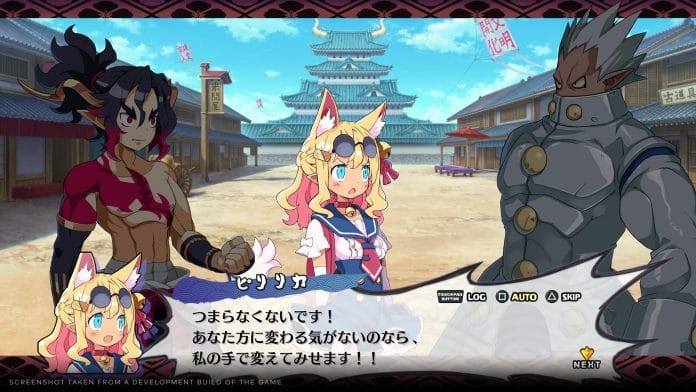 From Disgaea 5 Programmer to Disgaea 7 Director
"My focus as a director was very different from when I was a programmer. As a programmer, I primarily focused on the systems that I was working on, whereas being a director meant that I had to think about the game as a whole," he says. It was a challenging yet exciting experience."

"I used to think to myself 'I would do it this way' or 'This would make it even more fun', but there were many aspects such as overall balance and harmony with the game world that I didn't notice because I was only looking at one part," Minowa says. "I feel apologetic towards the director of Disgaea 5 for not fully understanding their vision at the time."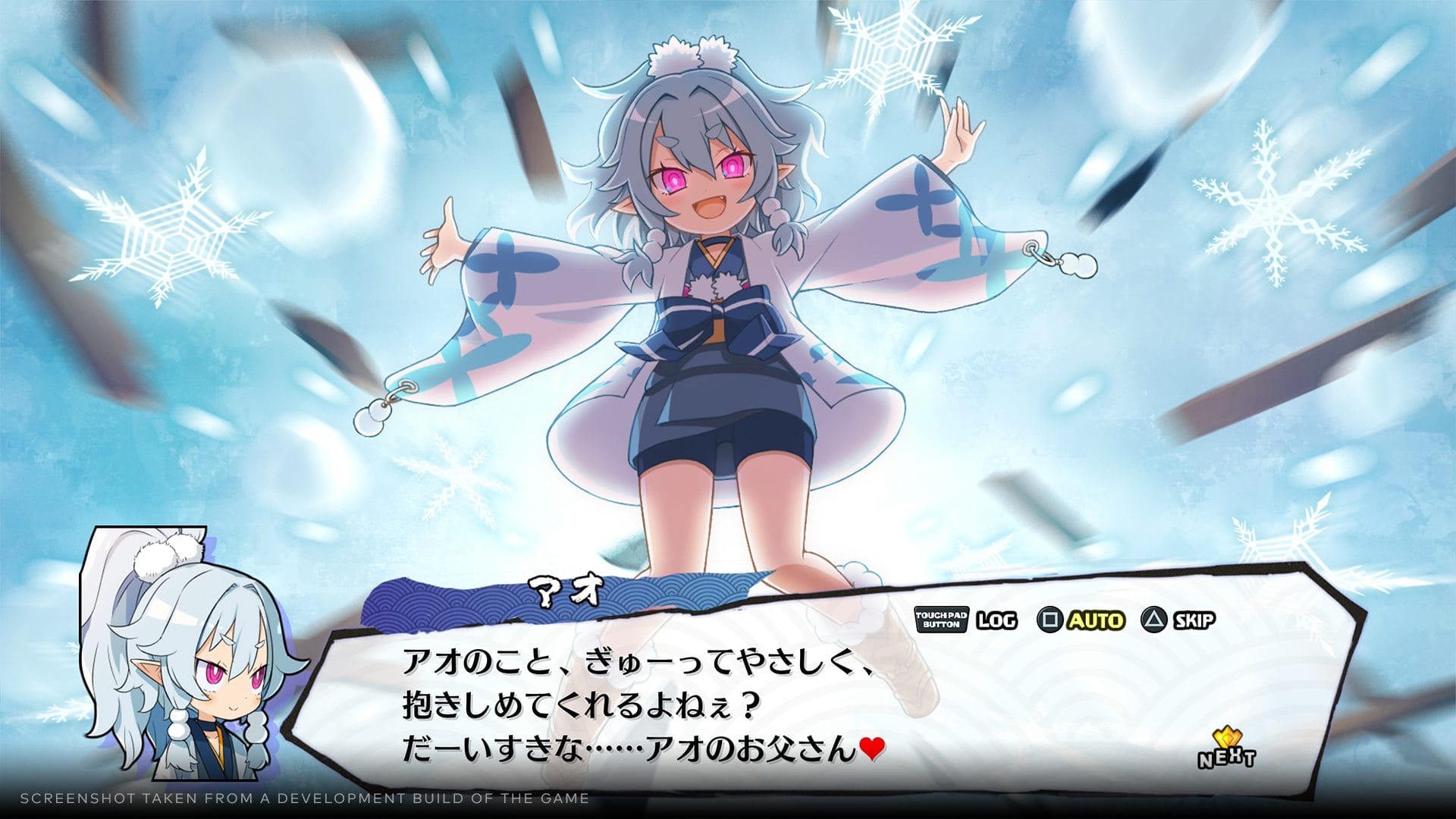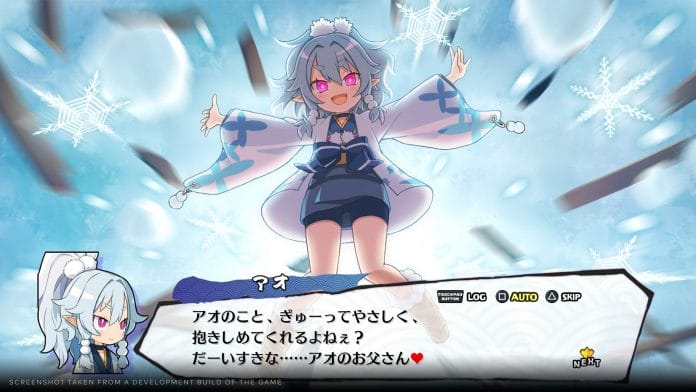 Disgaea 7 Director Shunsuke Minowa has been playing Earth Defense Force 6 and Splatoon 3
On what he has been playing lately across different platforms, he talks about Earth Defense Force, losing in Splatoon 3, and more.
"Until recently, I was playing Earth Defense Force 6, which is an amazing game," Minowa says. "I recommend playing Earth Defense Force 5 first and then playing 6."
"Lately, I've been playing Splatoon 3 a lot, but maybe because of my age, I can't seem to win at all and it's making me cry."
Disgaea 7 released on January 26, 2023 in Japan for PS5, PS4, and Nintendo Switch. It is out this fall for those platforms and PC in the West. Wishlist it on Steam here.