Idea Factory International and Limited Run Games just announced a physical release for the Nintendo Switch version of Fairy Fencer F: Advent Dark Force. Fairy Fencer F was an interesting RPG from Compile Heart on PS3 that was eventually ported to PC before it got an enhanced release on PS4. This Nintendo Switch version is based on the PS4 version of the game and it has been handled by Ghostlight who have brought many great conversions to PC like Tokyo Xanadu eX+ and Mary Skelter. One thing to note is that this release is being distributed by Limited Run Games and it is not part of the Limited Run Games collection and has not been numbered. The Switch version includes all DLC and hopefully it ships on cartridge with patches because the port needed a lot of fixes when it launched.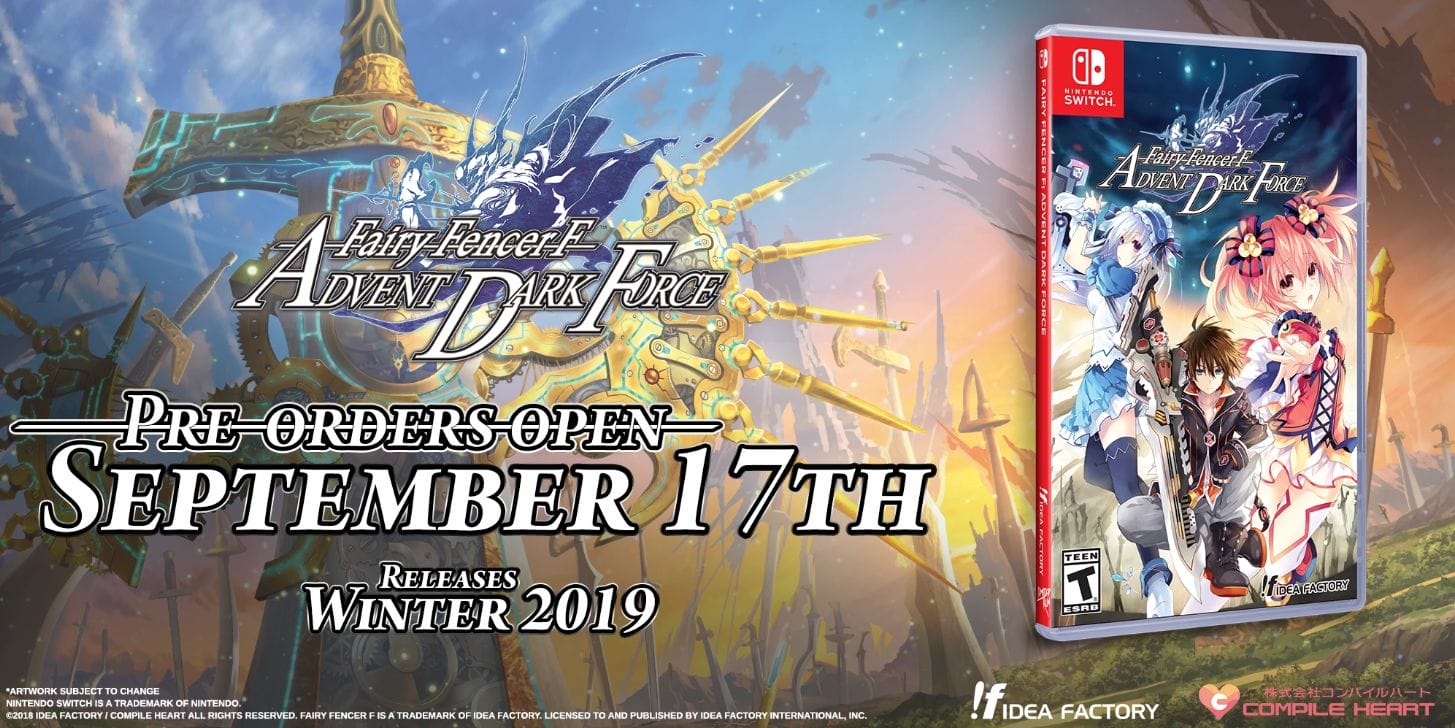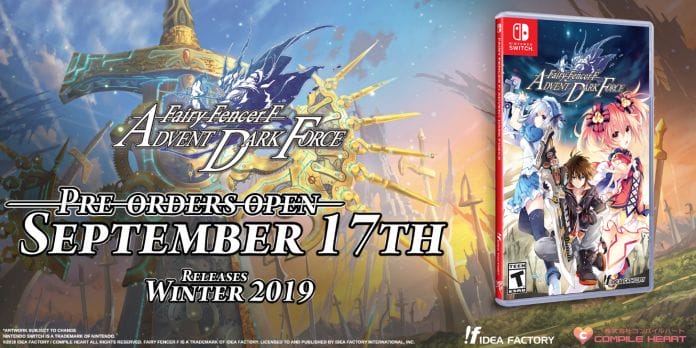 Check it out here on Limited Run Games. It will be up for open pre-order later today for 30 days and costs $39.99. Orders will ship out this November.
Fairy Fencer F: Advent Dark Force is available on Nintendo Switch, PC, and PlayStation 4.