Final Fantasy XIV: Endwalker finally released worldwide on PS5, PS4, and PC platforms in late 2021. If you've not kept up with the expansion, Final Fantasy XIV Endwalker included the new reaper job, Male Viera Race, a new data center, and more. Today, Square Enix released the Final Fantasy XIV Patch 6.3 Gods Revel Lands Tremble update alongside the reveal of the full patch notes with a significant Paladin overhaul. This update also brings in new story quests, a new dungeon, new trial, and much more. Watch the trailer for it below:
Final Fantasy XIV 6.3 complete patch notes
Check out the full patch notes here. Highlights are below:
New Main Scenario Quests
New Alliance Raid Dungeon – Myths of the Realm, Part 2: Euphrosyne
New Dungeon – Lapis Manalis
New Trial
New Ultimate Raid (Patch 6.31)
Deep Dungeon – Eureka Orthos (Patch 6.35)
New Unreal Trial – Containment Bay P1T6 (Unreal)
Additional Duty Support
Tataru's Grand Endeavor
Somehow Further Hildibrand Adventures (Patch 6.35)
Weapon Enhancement Quests – Manderville Weapons (Patch 6.35)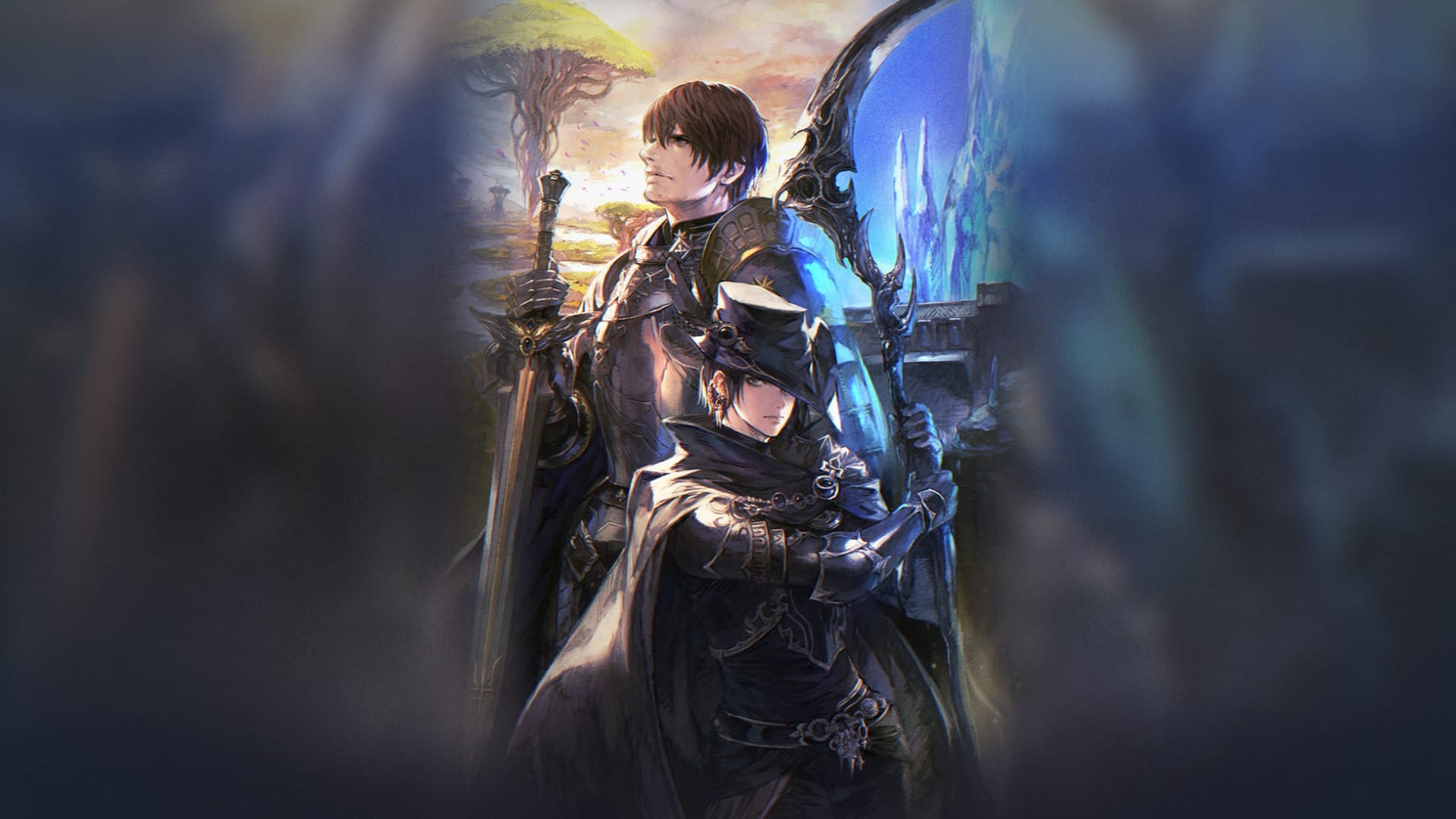 Tool Enhancement Quests (Patch 6.35)
New Tribal Quests – The Loporrits (Patch 6.35)
New Custom Deliveries
Treasure Hunt – The Shifting Gymnasion Agonon
Island Sanctuary Updates
Crystalline Conflict – New Arena
The Gold Saucer – New Course for Leap of Faith
Housing Update
New Mounts, Minions, and Emotes
How to unlock the Final Fantasy XIV patch 6.3 content
If you're curious about unlocking all the new content in the patch, this guide from Nova Crystallis is great. I'm still working my way through all the previous updates.
Final Fantasy XIV Endwalker's official website is live here.
Final Fantasy XIV Endwalker is out now on PS5, PS4, Windows, macOS, and Steam.