Updated on July 19, 2021 at 1:30 PM – Added North America pre-order link.
Square Enix just announced a new vinyl soundtrack for Final Fantasy X. The 'Final Fantasy X Vinyl' release date is October 27 and this release is to celebrate the 20th anniversary of Final Fantasy X's original release on PS2. The vinyl includes a selection of songs from the soundtrack across two picture discs as shown below. The vinyl is exclusive to the Square Enix store as of this writing. Pre-orders are also live. Watch the original PS2 trailer for Final Fantasy X below:
Final Fantasy X Vinyl pre-order and price
As of now, you can pre-order it only here for 5,500 Yen which is approximately Rs. 3,740. It is also up on the Square Enix NA store here for $54.99.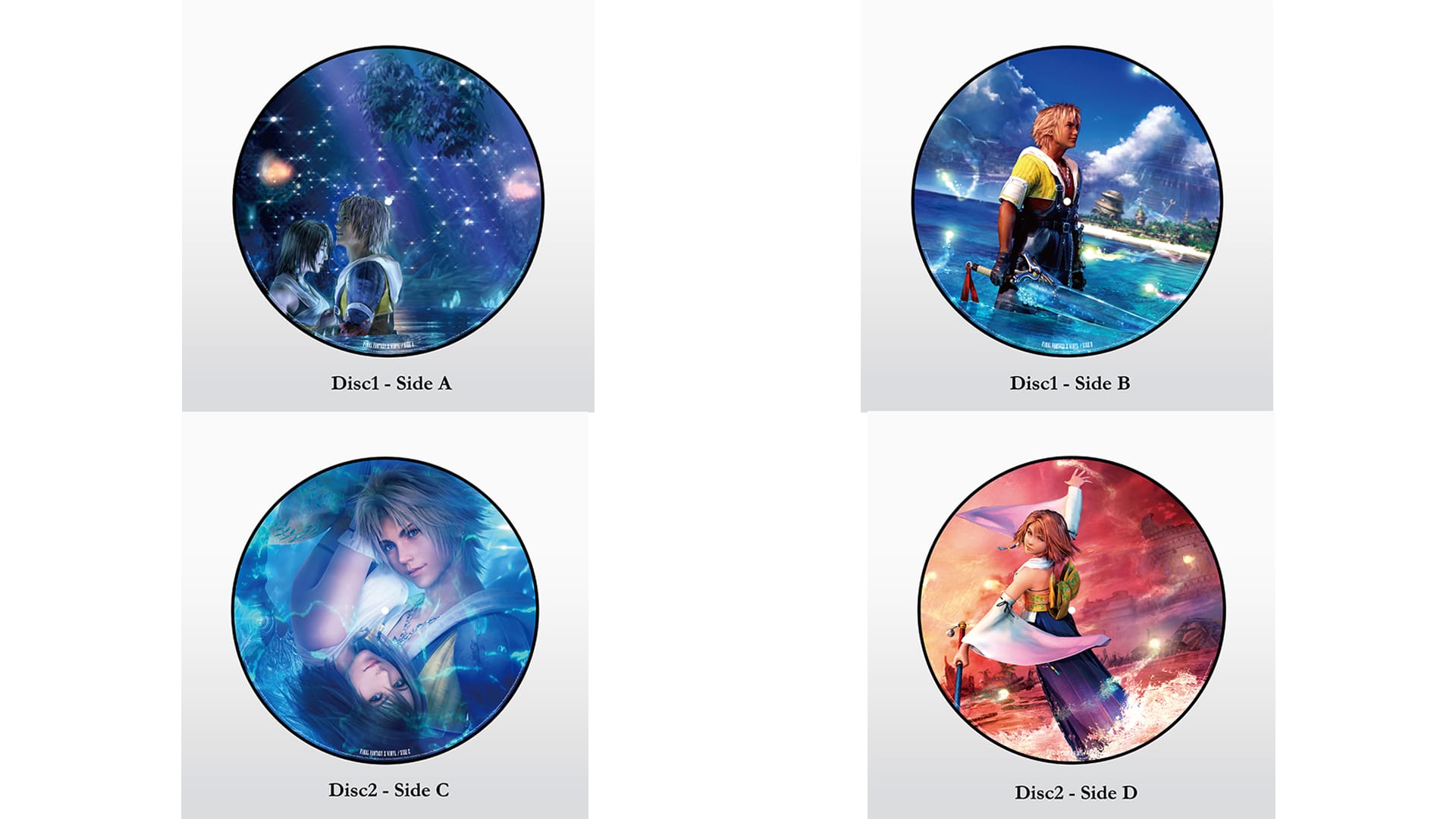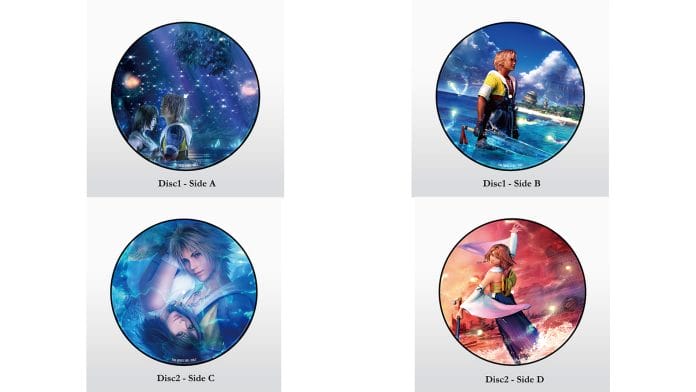 Final Fantasy X Vinyl track list
Check out the full Final Fantasy X Vinyl track list here.
Final Fantasy X/X-2 HD Remaster is out now on PS4, Xbox One, Nintendo Switch, PS3, PS Vita, and PC via Steam.