Fire Emblem: Three Houses for Nintendo Switch releases later this month and Nintendo and Intelligent Systems are looking to bring some of the massive install base of Fire Emblem Heroes onto Nintendo Switch with a new collaboration. If you buy and register (if physical) Fire Emblem: Three Houses, you can unlock a free 5 star Byleth: Tested Professor in game in Fire Emblem Heroes.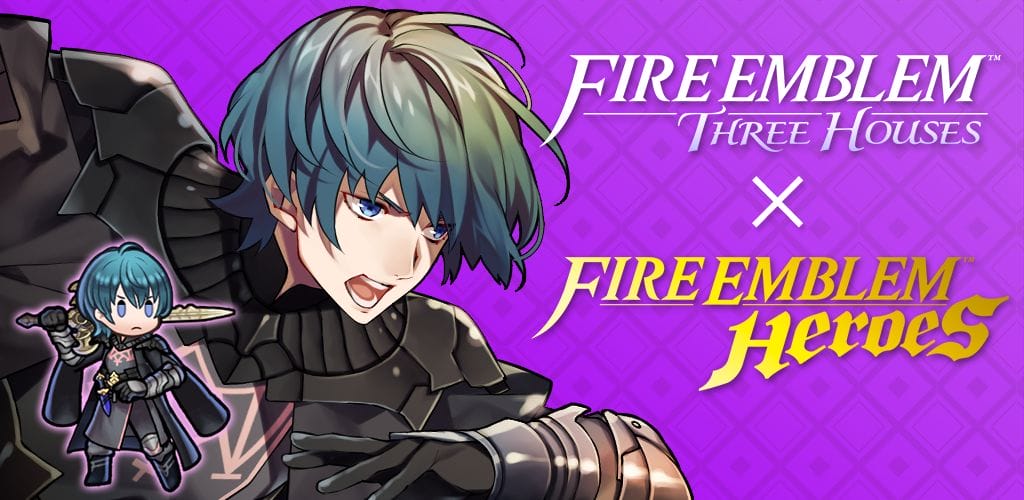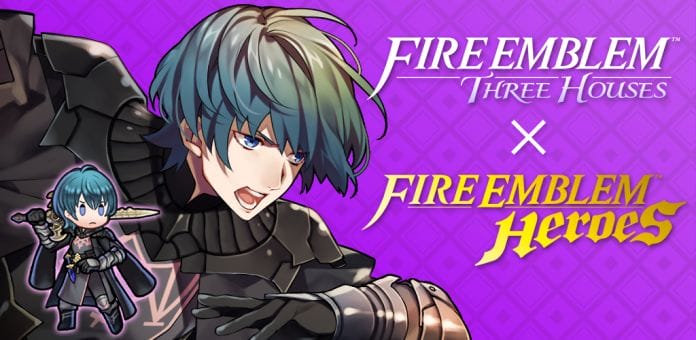 Fire Emblem Heroes was only officially released in India recently even though it has been around for a long time in other regions. If you play it and use an Indian My Nintendo Account, you will not be able to claim the reward. You need to match your My Nintendo Account (linked to Fire Emblem Heroes) region to the account buying or registering Fire Emblem: Three Houses on Switch. Watch the E3 2019 trailer for Fire Emblem: Three Houses below:
The promotion is valid until June 29, 2020 but if you don't want to buy the Switch game, you can try your luck summoning Byleth who will appear in a Summon Showcase later in July in Fire Emblem Heroes.
Fire Emblem: Three Houses releases on July 26 for Nintendo Switch