Fire Emblem's newest entry was delayed a bit but had a big showing at Nintendo's E3 2019 showcase. The Intelligent Systems and Koei Tecmo developed HD entry in the franchise arrives next month on Nintendo Switch bringing a lot of changes to the franchise. Watch gameplay from it below:
Download cards are very common in Japan and they usually reveal information before eShop listings. In this case, we learned that Fire Emblem: Three Houses is a 11.9GB download on Nintendo Switch. It will also support amiibo and have DLC. Both of these were expected but they are now confirmed alongside a mention of Nintendo Switch Online being required for certain functionality. Check out the download card below for it: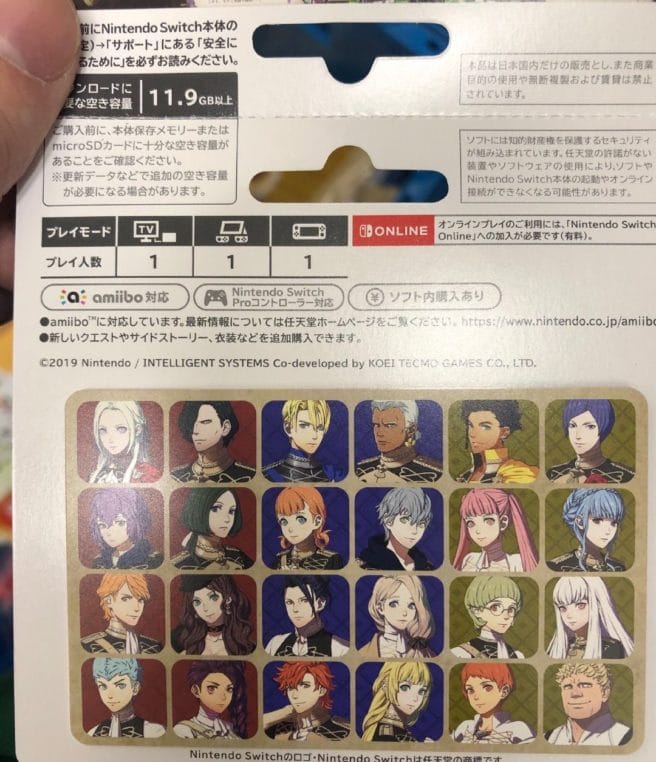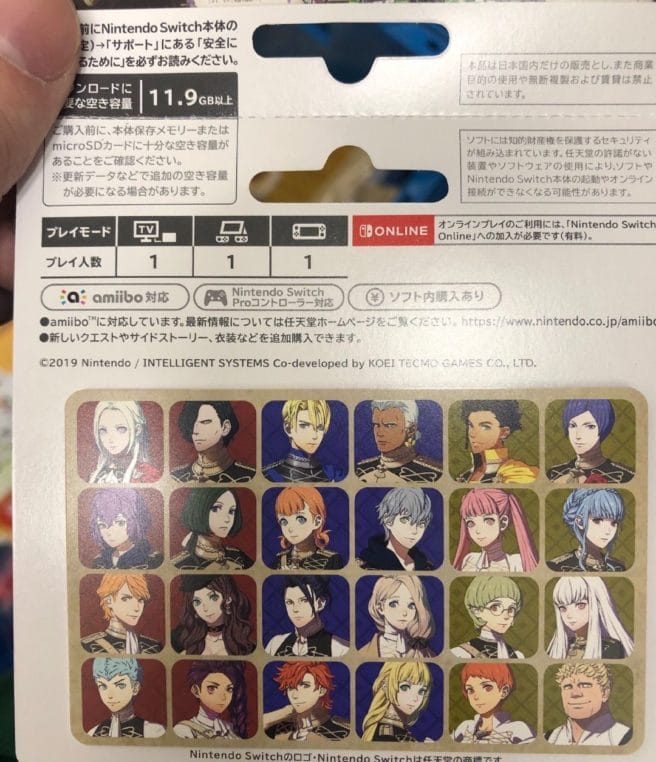 Fire Emblem: Three Houses releases on July 26 for Nintendo Switch.