Following last week's launch, Square Enix and Luminous Productions' Forspoken has gotten its first update on PC and PS5. The PC Forspoken version 1.02 update has fixes for Steam Deck issues, improvements to the game on Steam Deck, and HDR fixes among other fixes. Forspoken was revealed alongside the PS5 console under the Project Athia working title. The action RPG is out worldwide on PC and PS5 platforms with two editions available. Forspoken is currently priced at $69.99 internationally for the standard edition. Today's Forspoken's PC update with Steam Deck fixes is under 200MB on my Steam Deck. Watch the Forspoken PC features trailer below:
Forspoken version 1.02 update patch notes for PC
Adjustments have been made to HDR mode.
Localization and spelling fixes.
Various minor fixes.
Certain technical issues occurring on Steam Deck has been fixed.
Performance and stability has been improved on Steam Deck. 
Forspoken Original Soundtrack release date and price
The Forspoken Original Soundtrack releases on March 1, 2023 for 3,850 Yen. It is a 3CD release with the tracklist coming soon. Pre-orders are now live here.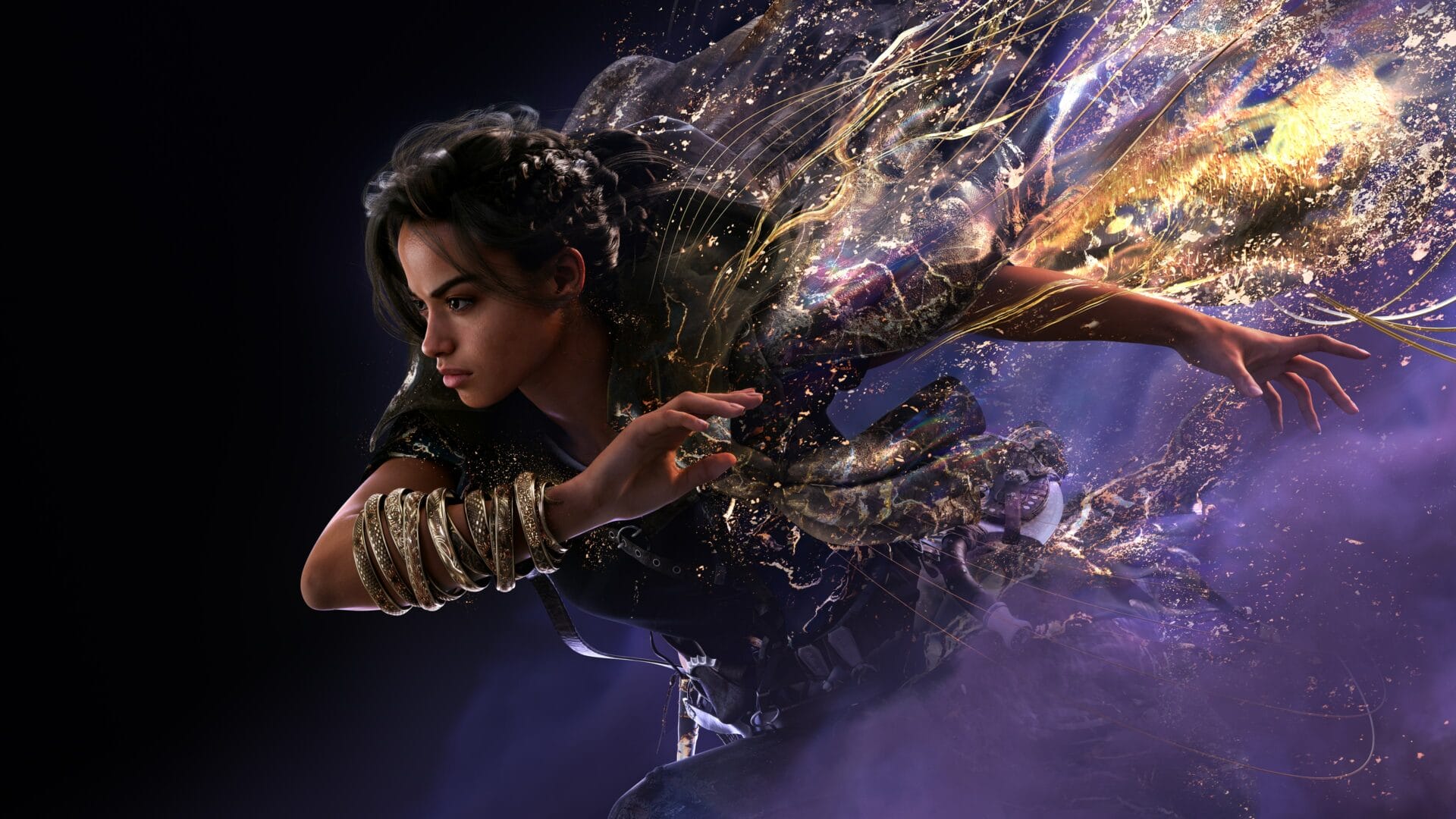 Forspoken demo and save transfer for PC and PS5
The Forspoken PS5 demo download is available here and the Steam demo is available here. Save data transfer is not included. 
I'm currently working on a PC review for the game and we will also have a PS5 review in the near future. It is going to be interesting to see what Luminous Productions and Square Enix prioritize next for the game following today's Forspoken's PC update for Steam Deck and HDR.
Forspoken is out now for PS5 and PC worldwide.