Just like back in the PS3 days, Sony and Polyphony Digital are bringing out a new version of Gran Turismo Sport called Gran Turismo Sport Spec II. This release is isn't a brand new game but a more complete version as a physical package with some extras. Given the download size for patches for Gran Turismo Sport's base game, this is a welcome release. Sony also announced a PlayStation Hits version of the base game.
GT Sport Spec II contents
GT Sport on two discs
Top 10 Manufacturer Pack – FIA GT Championships 2018
2.5 million credits (Early purchase bonus)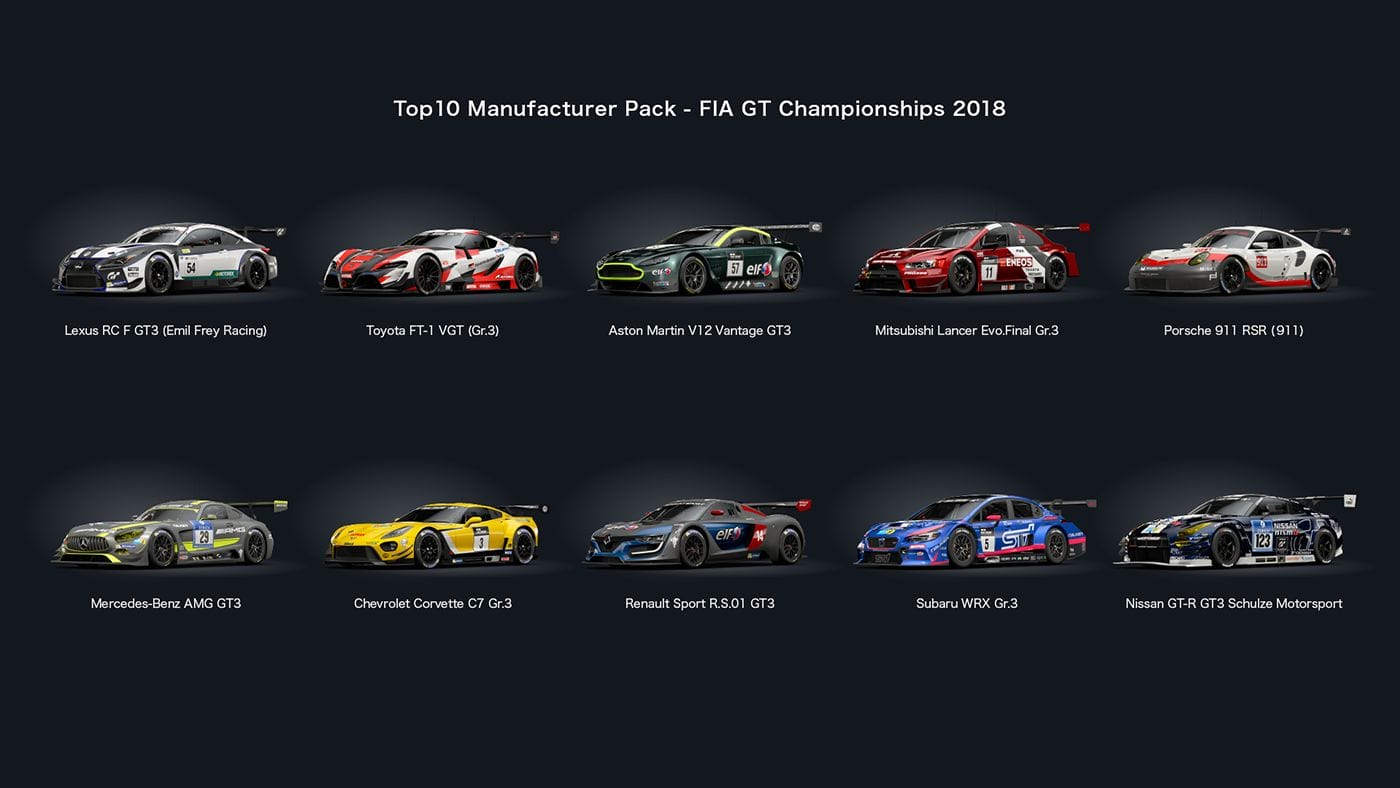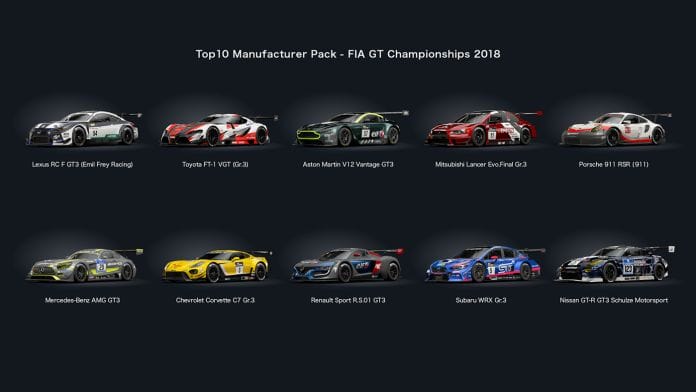 GT Sport Top 10 Manufacturer Pack contents
Lexus RC F GT3 (Emil Frey Racing)
Toyota FT-1 VGT (Gr.3)
Aston Martin V12 Vantage GT3
Mitsubishi Lancer Evo.Final Gr.3
Porsche 911 RSR (911)
Mercedes-Benz AMG GT3
Chevrolet Corvette C7 Gr.3
Renault Sport R.S.01 GT3
Subaru WRX Gr.3
Nissan GT-R GT3 Schulze Motorsport
GT Sport Spec II release date
GT Sport Spec II releases on October 4 for PS4. We've emailed Sony for the India release date and will update the story accordingly.
GT Sport Spec II India price
While an Indian release has not been announced yet, expect GT Sport Spec II to be priced between Rs. 2,499 and Rs. 2,999. The PlayStation Hits version of GT Sport should be Rs. 1,499.
GT Sport Spec II if you already own GT Sport
If you already own GT Sport on PS4, you likely have all the patches downloaded already. The only value to this release will be having the game on two discs which will ensure you can install it quicker if you ever delete it. This release also has some in game content detailed above that might be worth the added cost.
Given the sheer disregard for download caps and preservation by most publishers, even an online focussed title like GT Sport will benefit from shipping on two discs to ensure potential buyers aren't turned off by not only having to be online for many modes but also download a massive update after installing the game.
GT Sport is now available on PlayStation 4.