A few days ago, Tango Gameworks announced and released Hi Fi Rush. Hi Fi Rush is a new rhythm action game from Ghostwire Tokyo developer Tango Gameworks. It blends action adventure gameplay with a focus on music and keeping the beat. I've been playing it for review on both Xbox and Steam Deck since launch. As of six hours ago, Hi Fi Rush is Steam Deck verified by Valve. It was previously "playable" and not "verified" due to text legibility issues.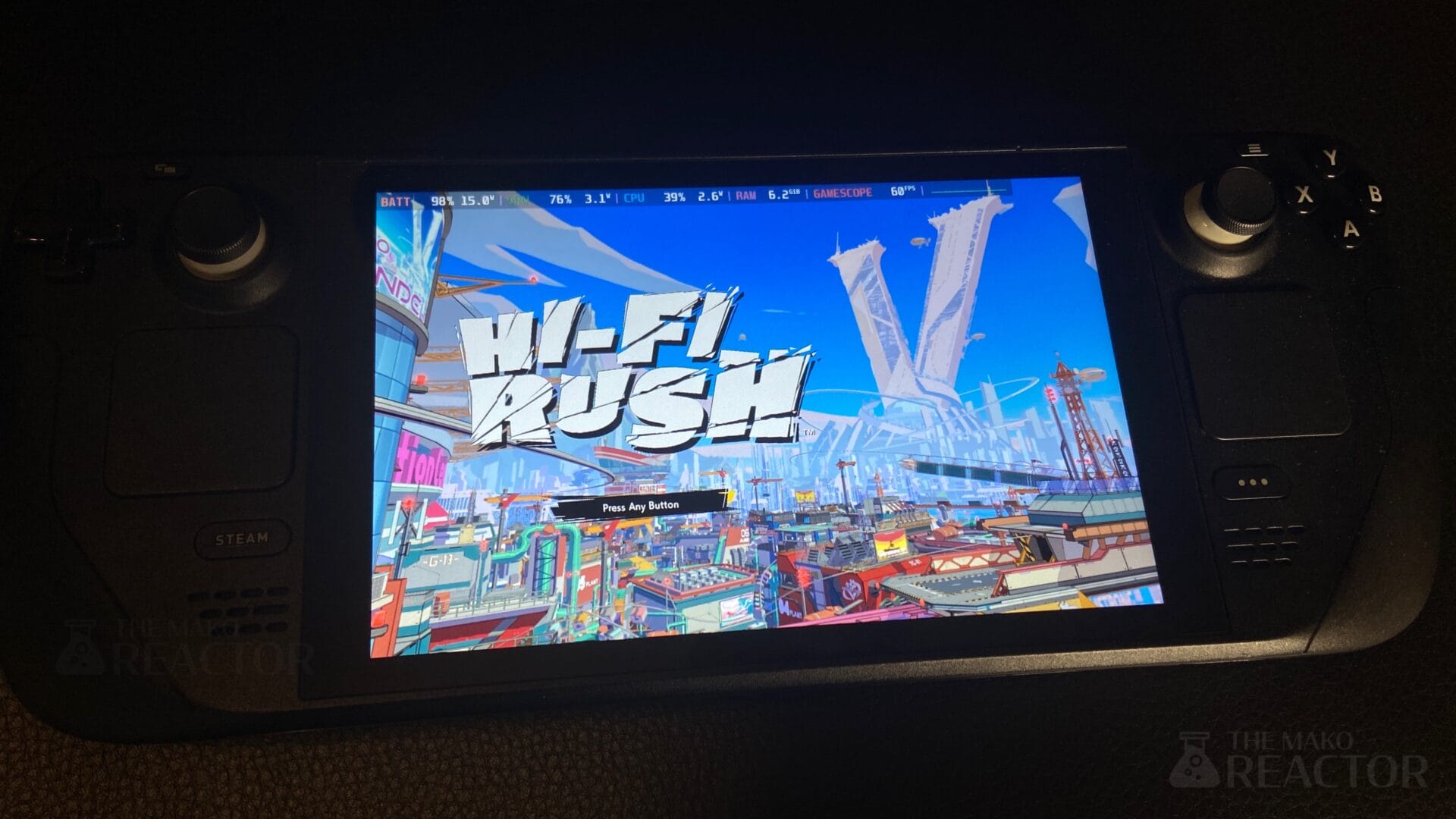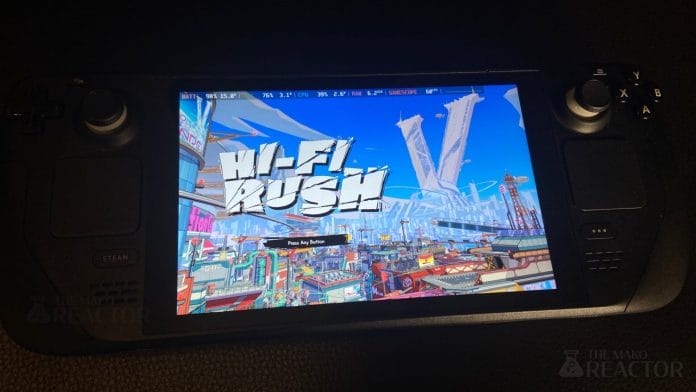 Hi Fi Rush Xbox Game Pass download
You can grab the Hi Fi Rush Xbox Game Pass download here.
Hi Fi Rush editions and price
Hi Fi Rush is priced at $29.99 for the standard edition. There is also a $39.99 Deluxe Edition. The Hi Fi Rush Deluxe Edition includes the following:
Hi-Fi RUSH (Base game)
Two Chai outfits*
Seven bonus Chai t-shirts
808-Themed Guitar Skin
808 Alternate Skin
Gears Starter Pack with 20,000 Gears for unlocking combat skills and other upgrades. (Note: Gears are obtained through combat and exploration in-game and not available as a purchasable currency.)
Hi Fi Rush physical release
There is no information about a Hi Fi Rush physical release on Xbox Series X as of now.
Hi Fi Rush is out now worldwide on Xbox Series X|S, Xbox Game Pass, and PC platforms including Steam. I'll have a review of the PC version in the near future.