2D horror exploration game Ib from developer kouri debuted on Steam, and saw an excellent conversion for Nintendo Switch through Playism. Read my review of the Switch version here from earlier this year. Today, Playism announced the Ib PS5 and PS4 release date during its Playism Games Show event. Watch the Ib PS5 and PS4 release date trailer below:
Ib Remake price
Check it out on the eShop here for $14.99. It will be priced the same on PS5 and PS4.
Ib Remake PS5 physical release
A Japanese physical was shown off in the Stream here. Check it out below. The official website will be updated with pre-order information and more here in the near future.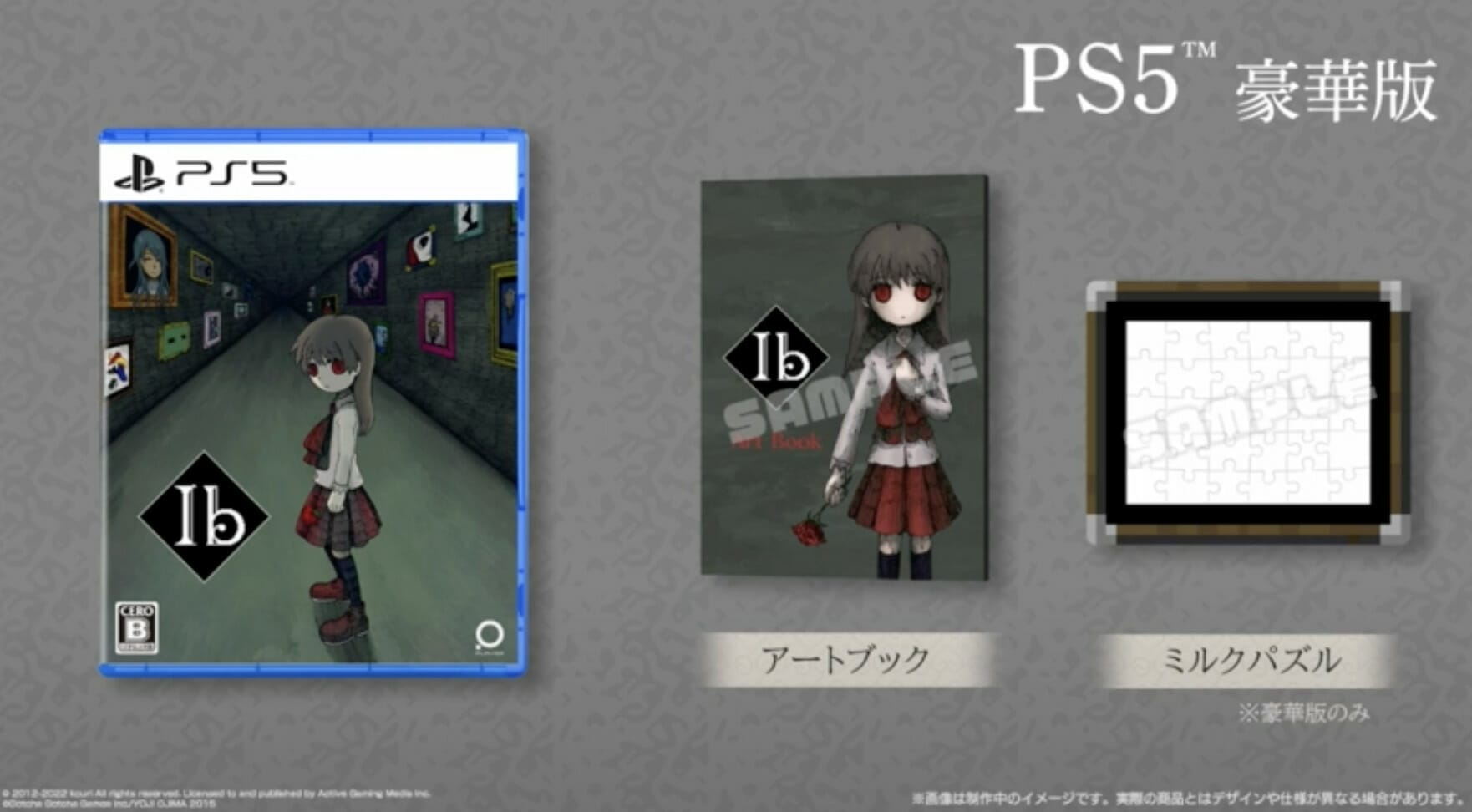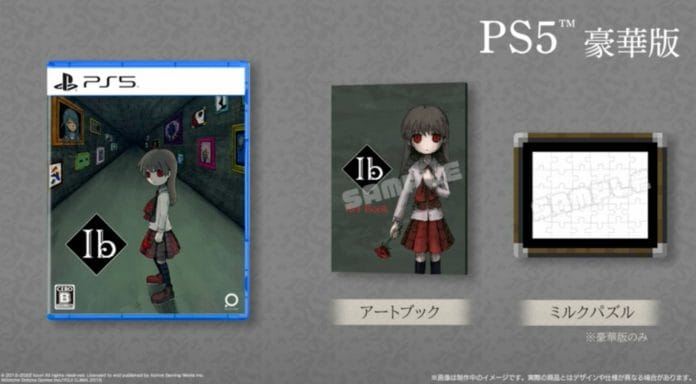 Ib remake Steam price
Ib is priced at $12.99 on Steam. Check it out here.
If you've not played Ib yet, it is a 2D exploration adventure game set in a mysterious art gallery. The remake available now on PC and Switch adds some quality of life improvements to make it accessible to newcomers with improved graphics, new puzzles, effects, and more.
Ib is out now on PC via Steam and Nintendo Switch. Ib arrives on March 14, 2024 for PS5 and PS4 digitally worldwide.