Update: Added details for the Live A Live PS5, PS4, and Steam demo and pricing with discounts ahead of the release date.
Square Enix's Live A Live released worldwide on July 22, 2022 through the HD 2D Remake which was the first time it has been available outside Japan. Live A Live includes different protagonists, time periods, gameplay styles, and more. Today, Square Enix announced that Live A Live will hit PlayStation and PC platforms this July with pre-orders now live alongside a free demo. I'll be covering all versions of Live A Live for sure. I loved the game on Switch. Read my review here. Watch the Live A Live new platforms trailer below:
Live A Live demo download
Download the Live A Live demo on PS5 here, PS4 here, and Steam here.
Live A Live demo save data transfer
Live A Live demo save data carries over to the full game.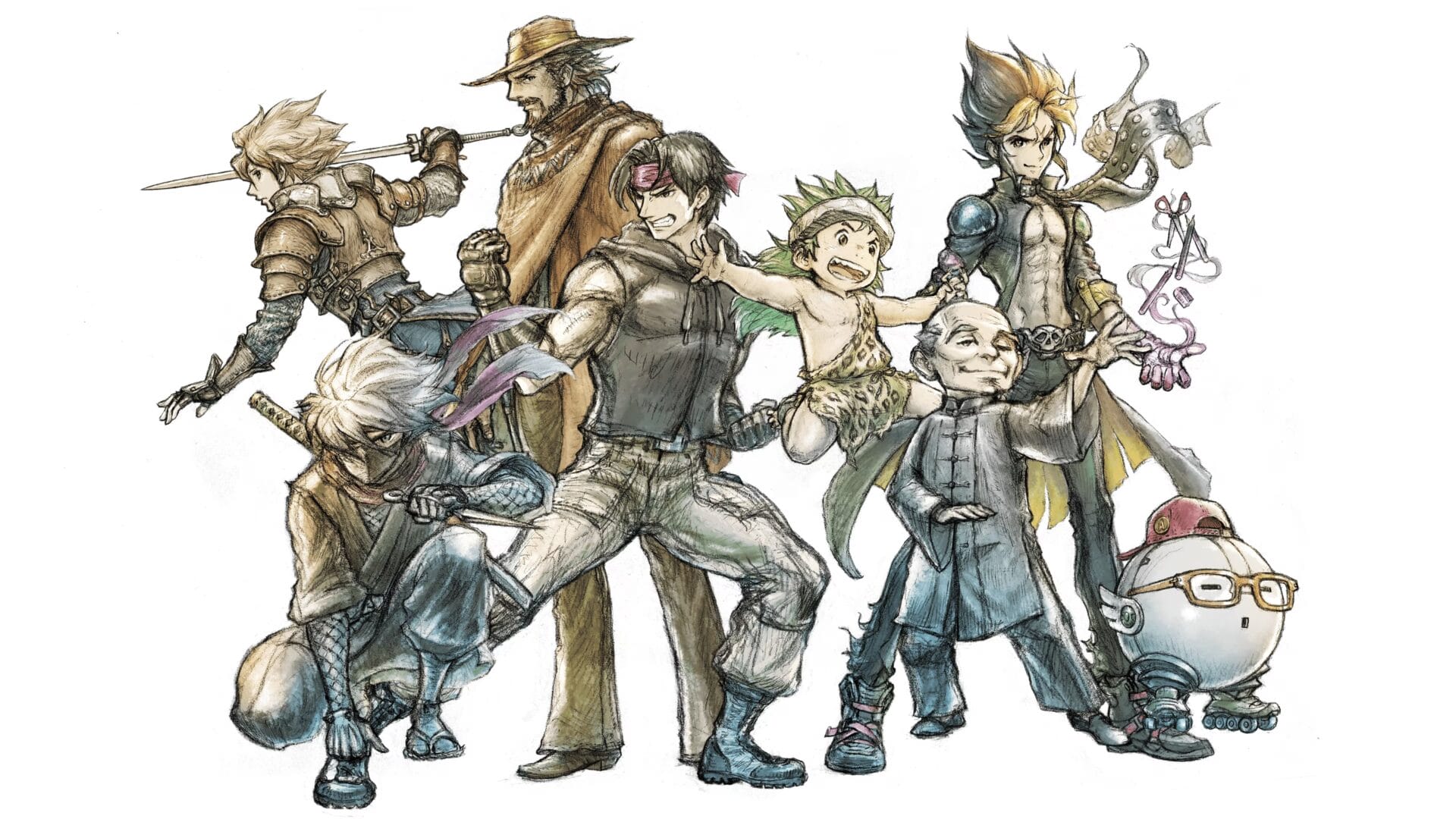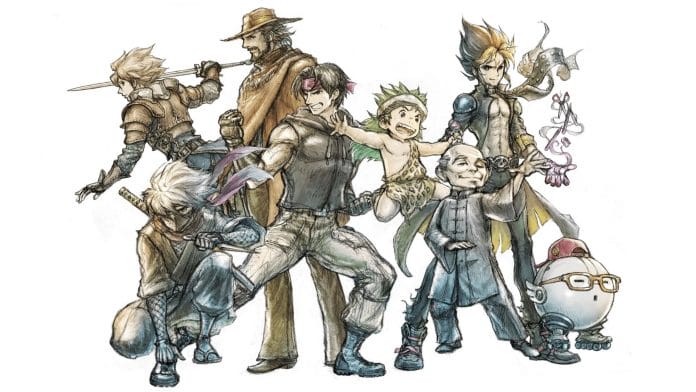 Live A Live pre-order discount
The game is priced at $49.99 with a PS+ discount bringing it to $39.99. On Steam it is 20% off as well. Pre-order it here on Steam.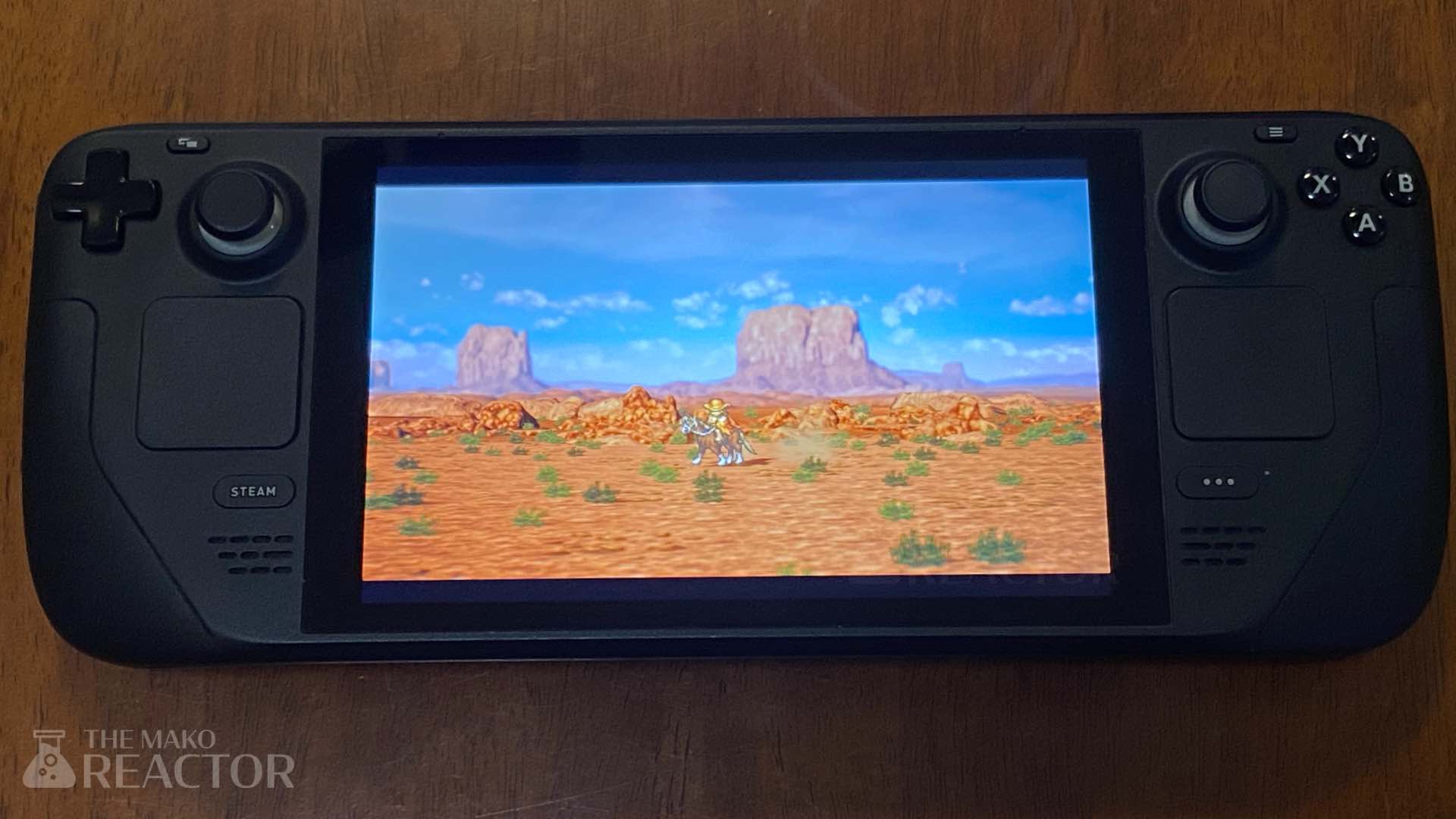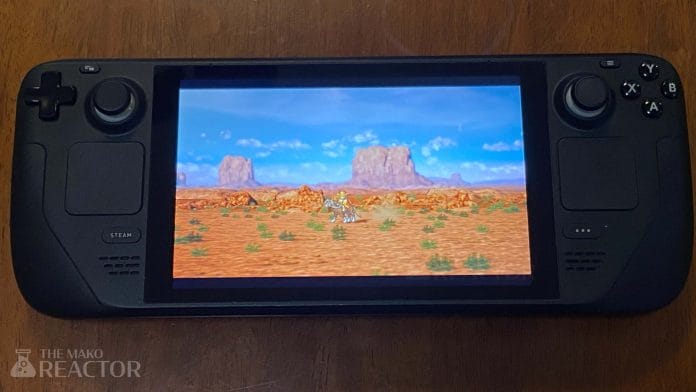 Live A Live on Steam Deck
Having spent about half an hour with the demo, it plays great on Steam Deck and even brings up the onscreen keyboard properly. I won't be surprised if this gets Steam Deck Verified in the near future leading up to launch.
Live A Live PS5 and PS4 physical release
The trailer doesn't mention a physical release, but I hope it gets one.
Check out the official website here for the game in Japan. I'll update this when the demo goes live and pre-orders are up.
I'm very curious to see how it scales given how Octopath Traveler II runs across PS5, PS4, Switch, and Steam. I also hope to check out Live A Live on Steam Deck and hope it runs well from day one considering how good it was on Nintendo Switch last year.
Live A Live is out now on Nintendo Switch worldwide. Live A Live releases on PS5, PS4, and Steam on April 27.