After announcing plans to bring back time limited events, Capcom has finally added the Spring Blossom Fest seasonal events and decorations to Monster Hunter World. If you missed the events when they went live earlier, now is the best time to get back and try and earn whatever you needed for that piece of gear you need. You might want to login for the 13 million sales milestone item pack that also went live. It is available until August 29 on all platforms.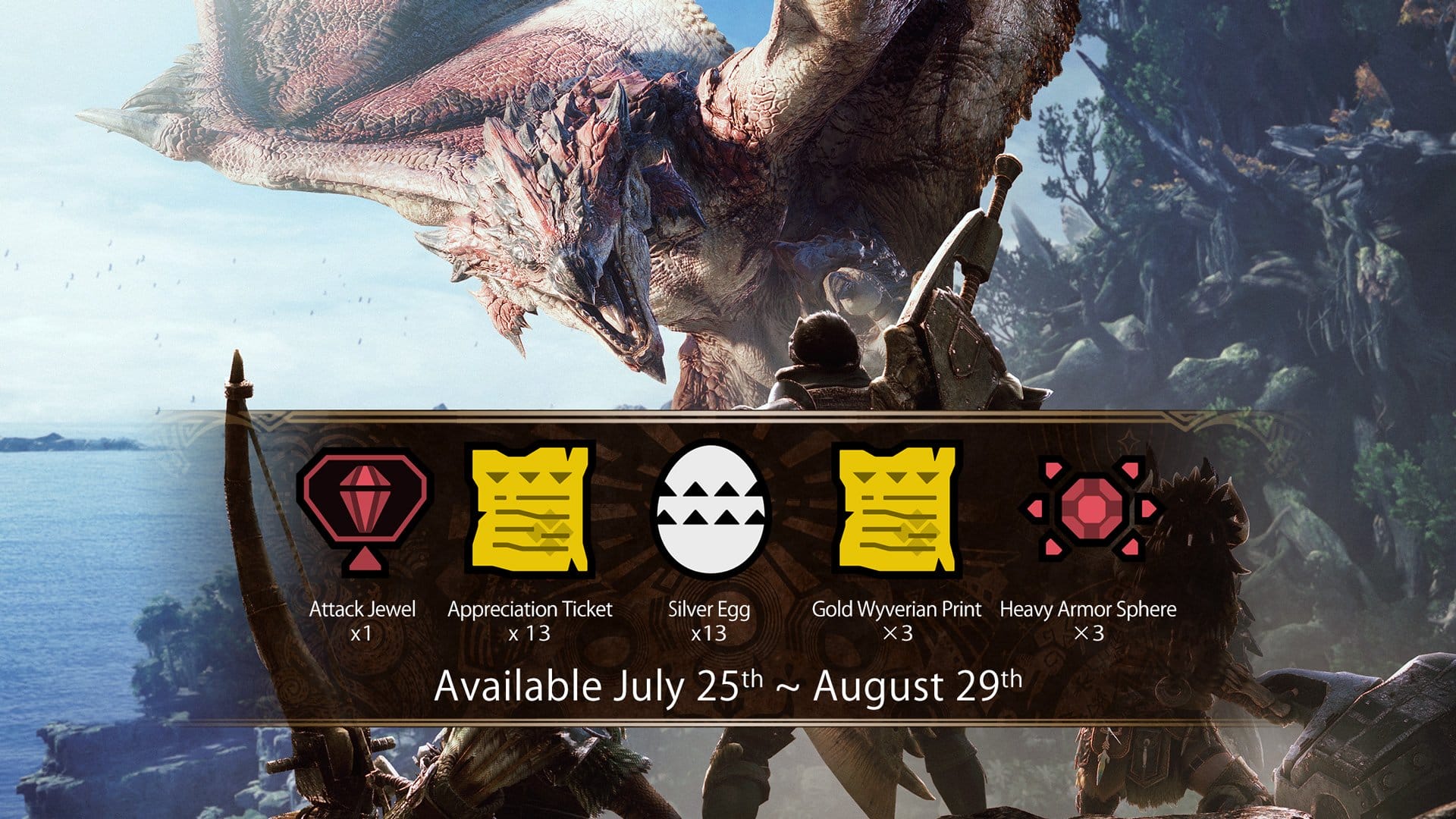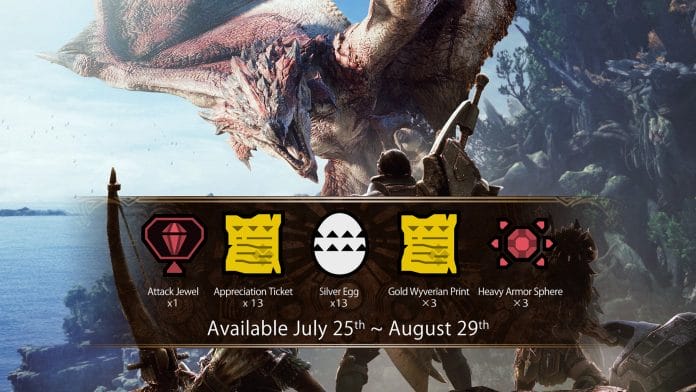 Monster Hunter World Spring Blossom Fest events include
Collaboration Quests
Arch-Tempered Monsters
Kulve Taroth
Fireworks
Monster Hunter World Spring Blossom Fest end date
The event kicked off earlier today and you will have time to do the quests and more until August 1 when the event changes to the next one which is the Summer event.
Monster Hunter World is now available on PlayStation 4, Xbox One, and PC.