Nihon Falcom just announced (via Gematsu) the Nayuta no Kiseki PS4 release date for Japan. Nayuta no Kiseki was an action RPG from Falcom that debuted on PSP back in 2012 and it never got an official English release. It is coming to PS4 in Japan this June as Nayuta no Kiseki Kai. The full 2CD soundtrack is included in pre-orders for Nayuta no Kiseki Kai in Japan. This is a great bonus because despite not having played Nayuta no Kiseki yet, I've heard the soundtrack quite a bit and it is really good. Check out a screenshot from the Japanese PS4 version of Nayuta no Kiseki below: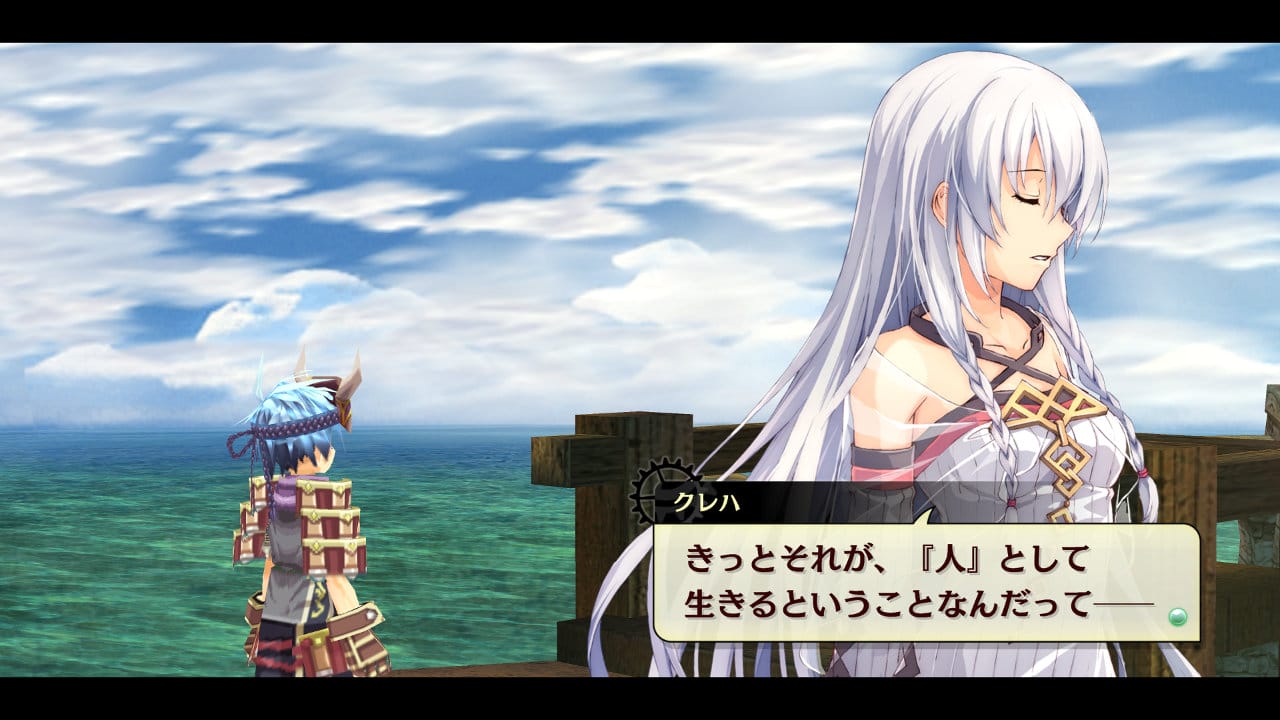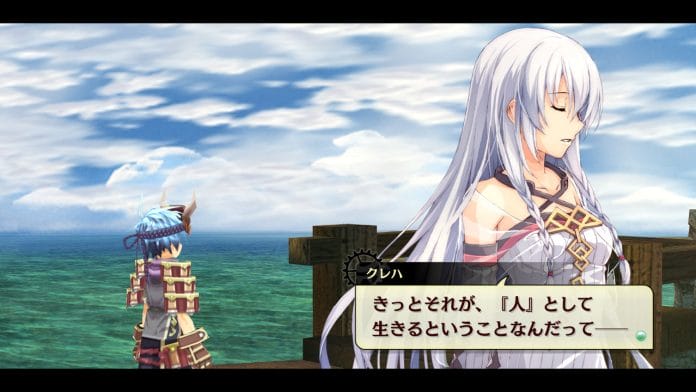 Nayuta no Kiseki PS4 frame rate and graphics
Nayuta no Kiseki runs at 60fps on PS4. Graphics have been upgraded for HD displays with the OST and audio remastered for the upcoming release. The UI has also been improved from the PSP release.
Nayuta no Kiseki PS4 English version
Hopefully we get a localisation announcement this year because Falcom has brought multiple Trails games to PS4 in Japan with no localisations for them yet.
Nayuta no Kiseki releases on June 24 for PS4 in Japan. An English release has not been announced yet.