Today, Picross developer Jupiter announced (via GameScore.it) a compilation game for Switch in the form of Picross S+. Picross S+ will bring the 3DS e series games to Nintendo's hybrid system next year. This release will include the previously Japanese-exclusive Picross e9 as well. While I've played every Picross S series game on Switch, I never got around to playing all the 3DS entries, so this release is something I'm very interested in. Check out a screenshot from the release below: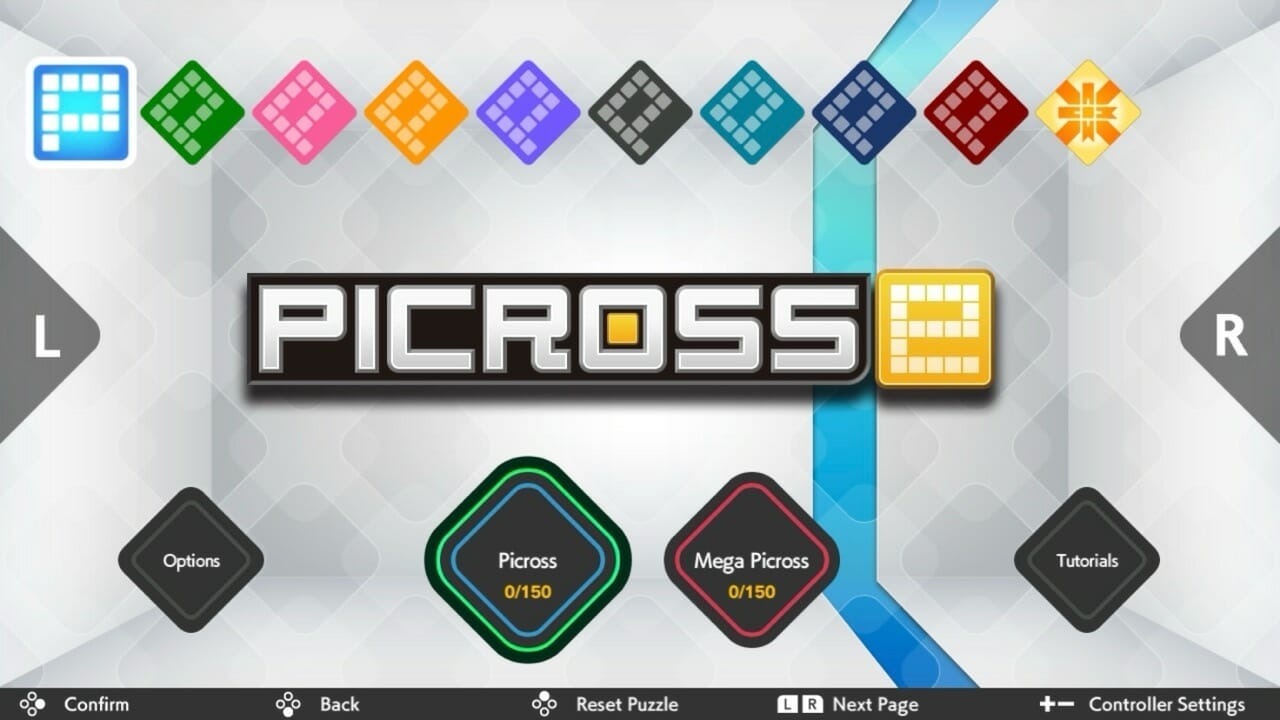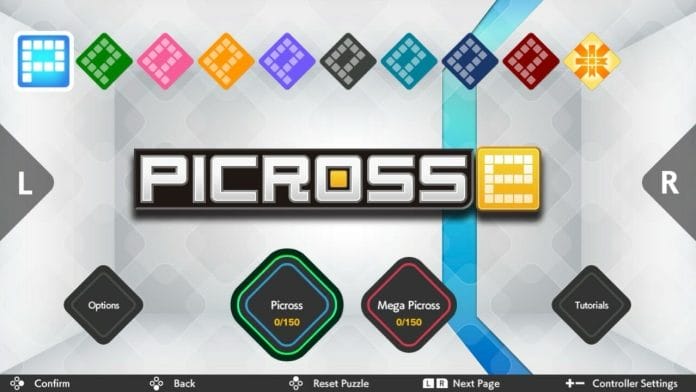 Picross S+ will be priced at around 4.99 Euros with the additional games being available within as DLC. More information is not available for the release. This is a great release as the 3DS eShop is closed for new purchases as of earlier this year. Hopefully Jupiter looks at bringing more of its earlier games to Switch in the future.
The Picross S+ Nintendo Switch Picross e 3DS games compilation releases in 2024.