Sony just revealed the PS5 console in the PS5 games event that had announcements including Resident Evil 8, Gran Turismo 7, and more. Previously, only the DualSense controller was showcased. In addition to showing what the actual PS5 console looks like, Sony also revealed an all digital version and announced a Pulse 3D Wireless Headset, Media Remote, charging dock, and camera. Pricing details for the accessories and the console were not revealed as expected. It is likely that Sony and Microsoft are waiting to see who announces the price first. Check out the PS5 Digital Edition below: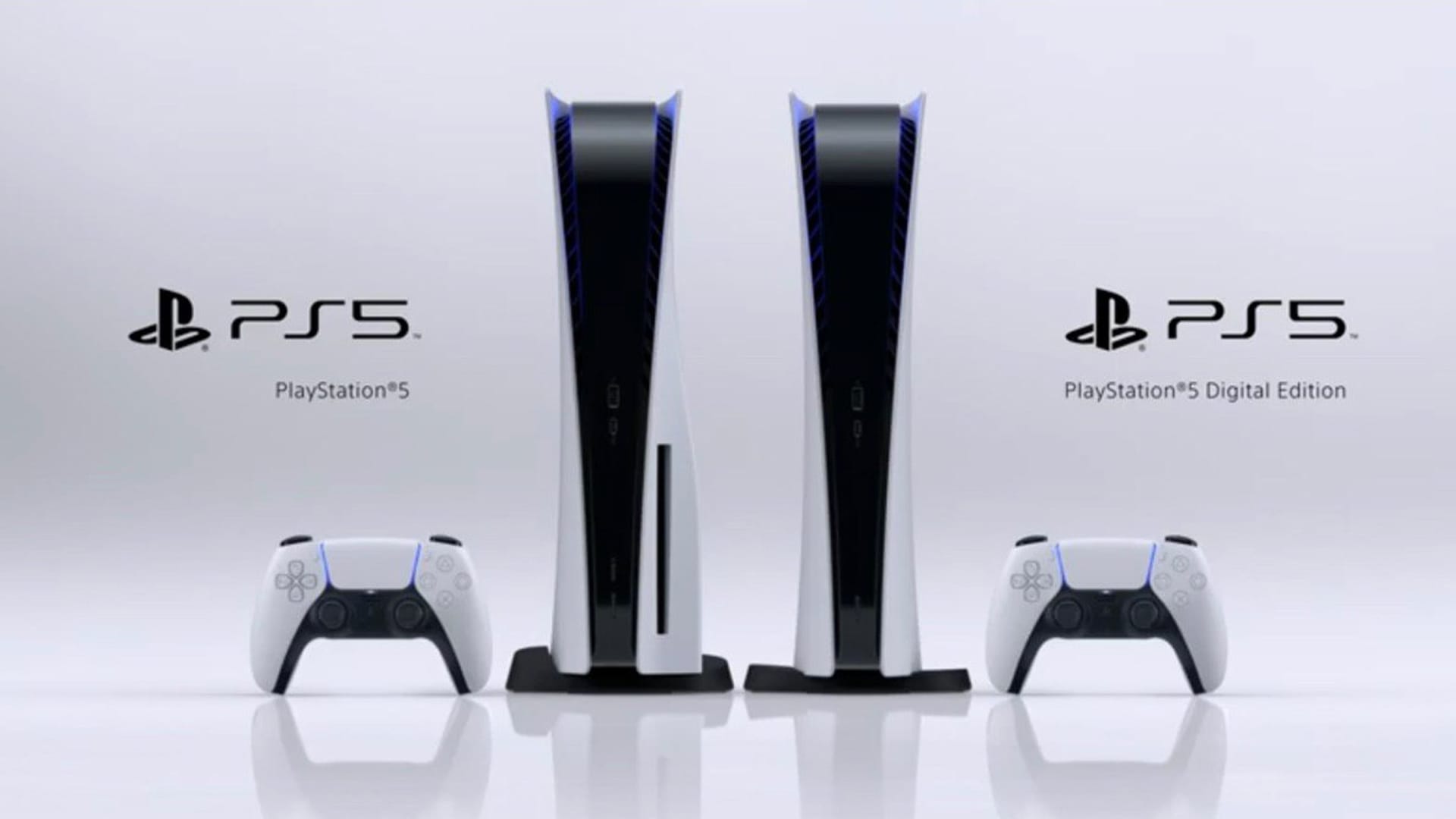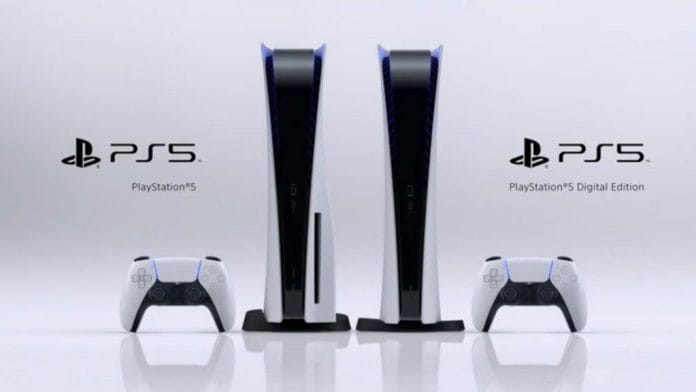 PS5 specifications
• Custom SSD for ultra fast access
• CPU: x86-64-AMD Ryzen "Zen2", 8 cores/16 threads
• GPU: AMD Radeon RDNA (Radeon DNA) -based graphics engine
• 8K Resolution
• PS4 backwards compatibility and PS VR support
PS5 releases this holiday season globally. We will have details for the India launch very soon.