Resident Evil 3 Remake is less than two weeks away on all platforms and while the rest of the world had a pre-order bonus confirmed, it was uncertain if the game would have the same bonus for retail copies in India. The pre-order bonus has finally been confirmed for India for PS4 and Xbox One copies of Resident Evil 3. The PC version is not getting a retail release in India. Watch the newest trailer for Resident Evil 3 Remake below:
Resident Evil 3 Remake India pre-order bonus
The Resident Evil 3 Remake pre-order bonus is the Resident Evil 3 Classic Costume Pack. This includes costumes for Jill Valentine and Carlos Oliveira inspired by their designs in the original 1999 game, including Jill's original outfit and Carlos' hairstyle. As of now, it is unclear if this is included in the retail copies or whether retailers will have to send over a separate code. The pre-order bonus is confirmed for Games The Shop as of now.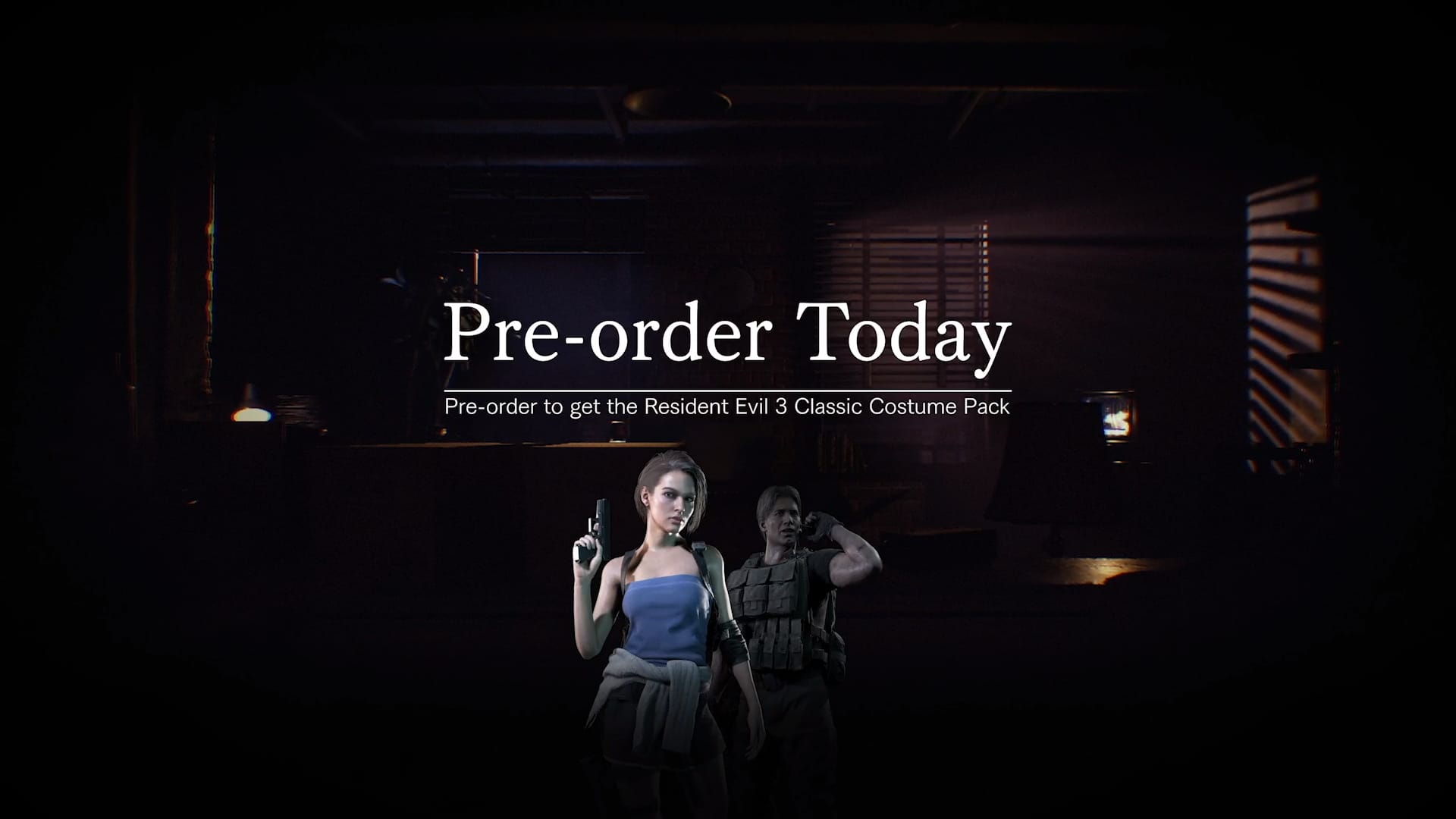 While no delay or change in release date has happened yet, given the current situation in the country and the rest of the world with the Coronavirus pandemic, it is uncertain if all copies of the game will be delivered on release day.
Resident Evil 3 Remake releases on April 3 for PS4, Xbox One, and PC