We've been covering Sakura Wars (previously Project Sakura Wars) for a while now leading up to its release in Japan on PS4. Today, Sega finally revealed the release date for the West and announced a launch edition for the game. Project Sakura Wars (Shin Sakura Taisen) is getting a PS4 release in the West as Sakura Wars this April. Watch the new trailer for it below:
Sakura Wars PS4 dual audio
Sakura Wars will only include Japanese voice acting but it will have subtitles in English, French, German, and Spanish.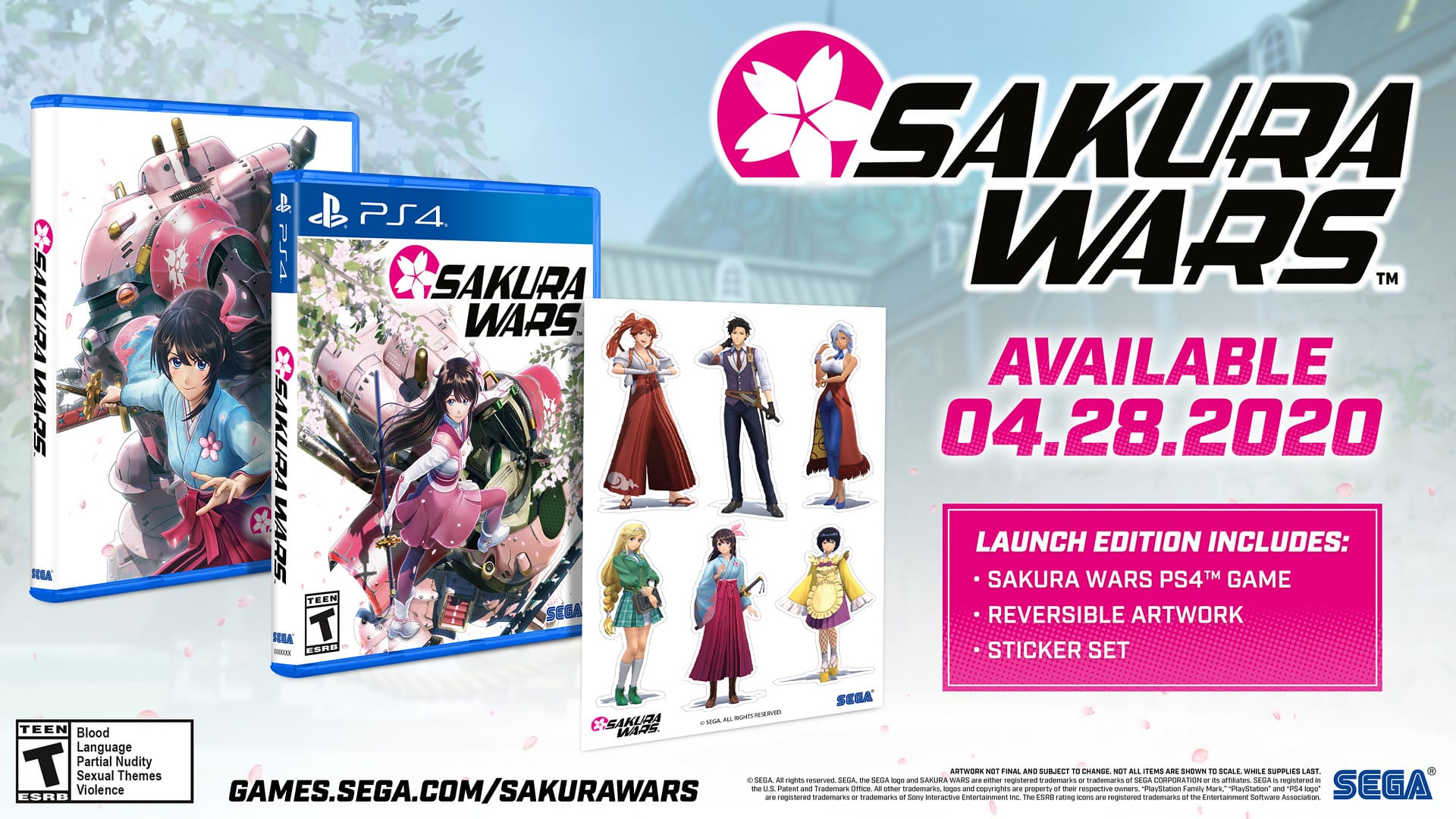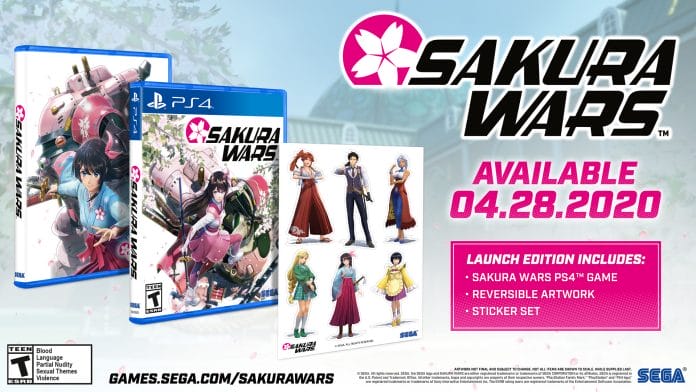 Sakura Wars PS4 launch edition
The Sakura Wars launch edition includes a reversible cover and sticker set.
Is Sakura Wars releasing in India?
Sakura Wars will most likely release in India considering Sega games that are on PS4 always make it here unlike the ones on Xbox One where a retail release is always up in the air for many multiplatform games. We've reached out to Sega's India distributor (e-Xpress Interactive) about the India release of Sakura Wars and will update this when we get a comment.
Sakura Wars releases on April 28 for PS4 worldwide.