Update: Added Soul Hackers 2 release date for the West, language opions, and trailer.
Atlus just announced Soul Hackers 2 during its previously teased stream and website. Atlus just revealed the first trailer for Soul Hacker 2 confirming a global simultaneous launch for multiple platforms. Barring the platforms and the Soul Hackers 2 release date, Atlus also showcased some gameplay and what we can expect from the visuals and music. Watch the Soul Hackers 2 announcement trailer below:
Soul Hackers 2 dual audio and language options
Atlus just confirmed that Soul Hackers 2 will have both English and Japanese voice options with English, Spanish, French, Italian, and German subtitle options.
Soul Hackers 2 collector's edition
A Soul Hackers 2 collector's edition was announced for PS4 and PS5 in Japan. Check it out below: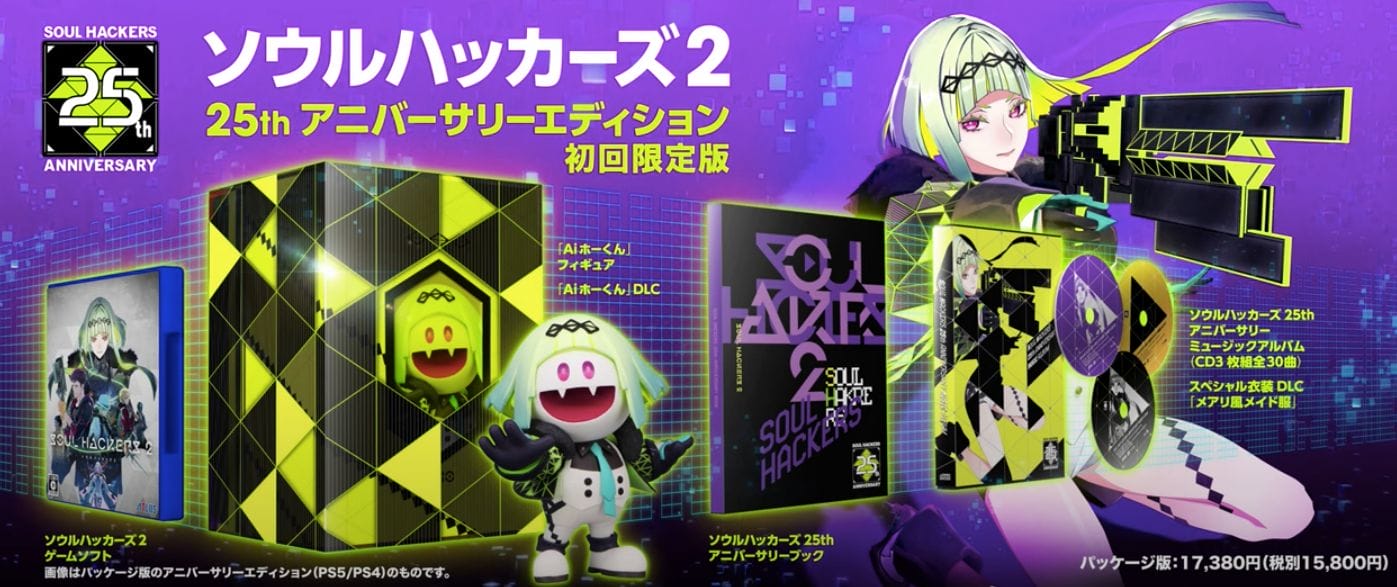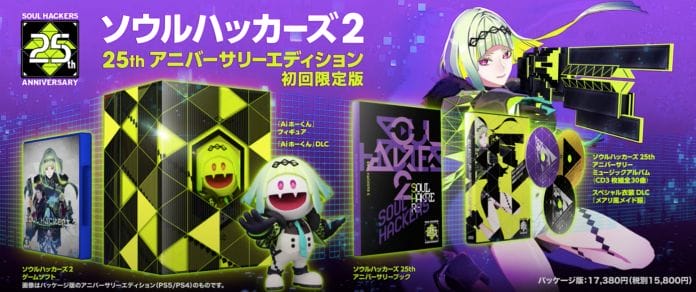 Check out the official Soul Hackers 2 website here. The Japanese website is here. It is going to be interesting to see how this does compared to recent Atlus JRPGs on all platforms. I'm very interested to check it out on Xbox as well with the simultaneous launch.
Soul Hackers 2 releases on August 26 for PS5, PS4, Xbox Series X|S, Xbox One, and PC and a day earlier on the same platforms in Japan.