Street Fighter 6 is out now for PS5, Xbox Series X|S, PS4, and Steam worldwide. Read my 10/10 review of it here. Check out my Street Fighter 6 complete DLC guide as well for the editions, prices, and more. Today, as spotted by The Mako Reactor reader Mor, Street Fighter 6 is Steam Deck Verified by Valve. This happened about two hours ago. When I played it for review, it already invoked the keyboard correctly on Steam Deck which is something other Capcom don't do sometimes. It also felt great to play and looked excellent during battles both online and offline. I even tested it online on Steam Deck over the Docking Station and over wi-fi for review. I'm glad to see Street Fighter 6 get Steam Deck Verified already. I thought this would take longer.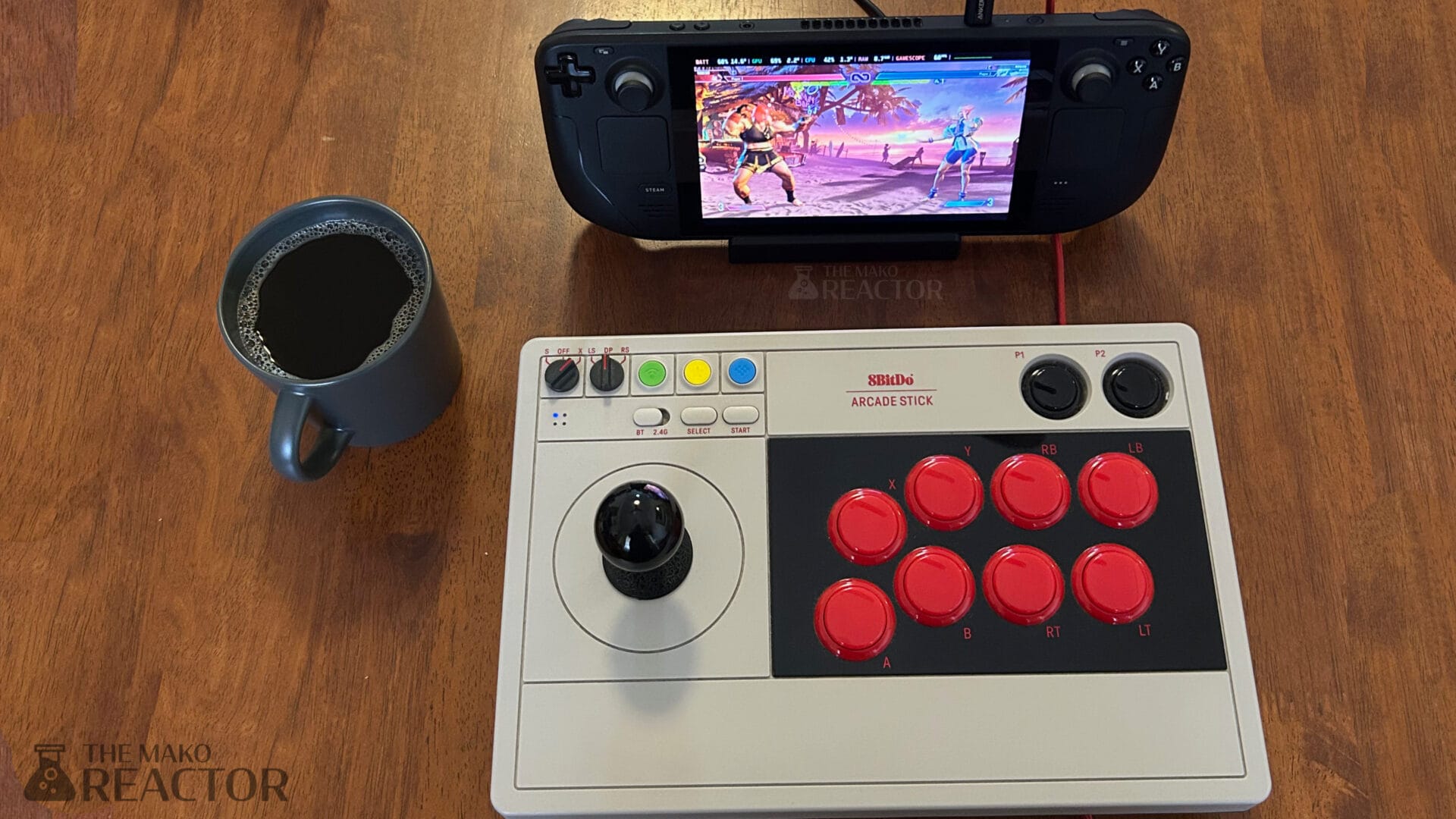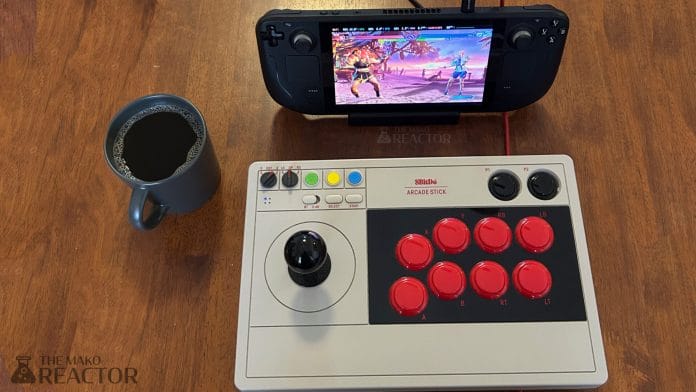 Street Fighter 6 launch roster list
The full 18 character base game roster for Street Fighter 6 is below:
Luke
Jamie
Manon
Kimberly
Marisa
Lily
JP
Juri
Dee Jay
Cammy
Ryu
E. Honda
Blanka
Guile
Ken
Chun-Li
Zangief
Dhalsim
Street Fighter 6 Year 1 DLC characters
The DLC characters are:
It is going to be interesting to see what else Capcom has planned for Street Fighter 6 this year and beyond.
Street Fighter 6 is out now worldwide for PS5, PS4, Xbox Series X|S, and PC via Steam.