Following a listing on the PS Store that was promptly taken down, Tactics Ogre: Reborn has been tracked by the PlayStation game price tracker site PSDeals.net (via RPG Site). Tactics Ogre: Reborn is set for November 11 according to the tracking website, and it has not been officially announced by Square Enix. The only platforms listed are PS4 and PS5 as of now since no others would be mentioned on the PS Store for obvious reasons. Tactics Ogre: Reborn is a remaster based on the 2010-released PSP game with new features like full voice acting in both Japanese and English, new leveling, improved AI, autosave, re-recorded music, and more. Check out screenshots from the game's listing below: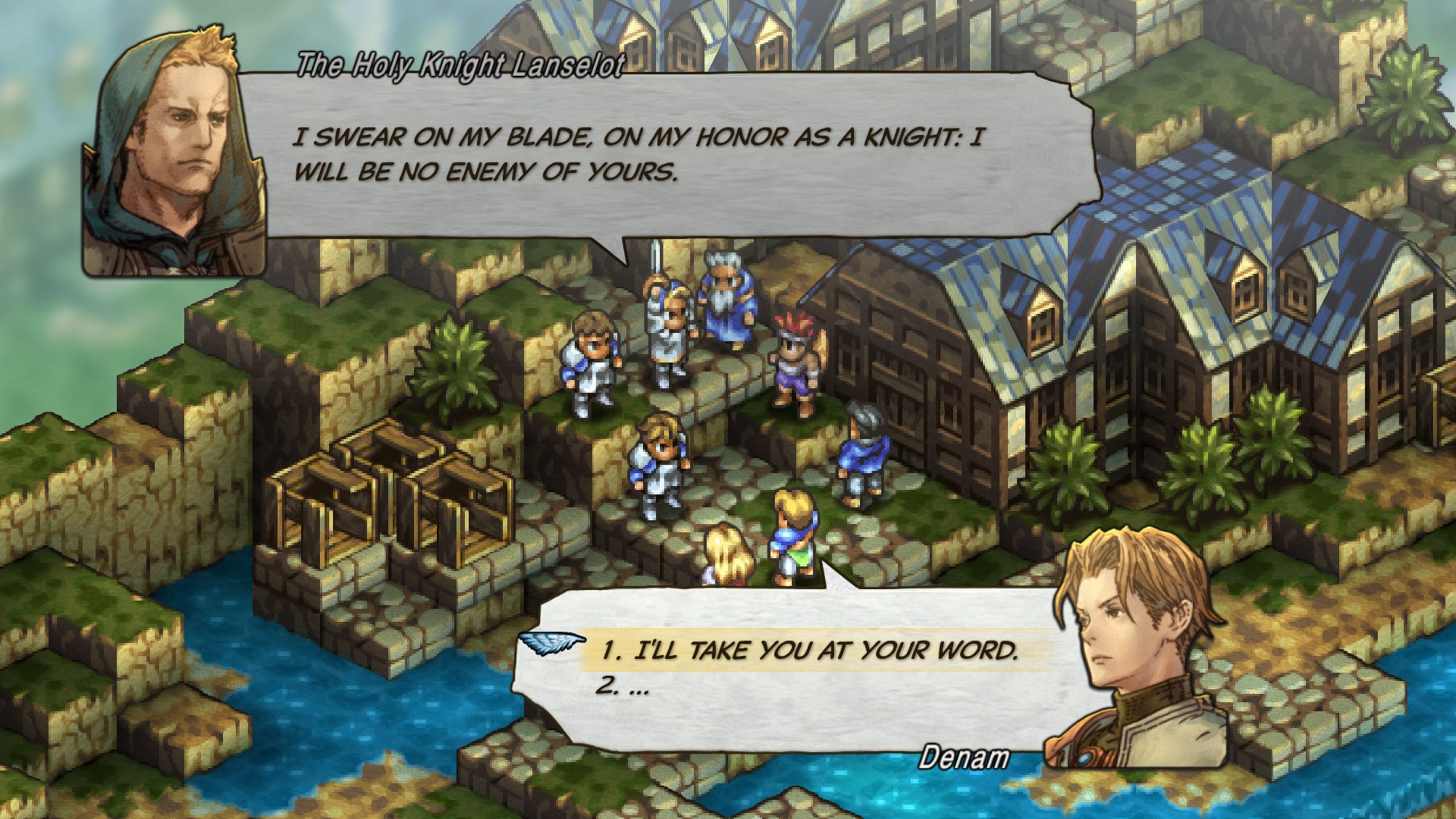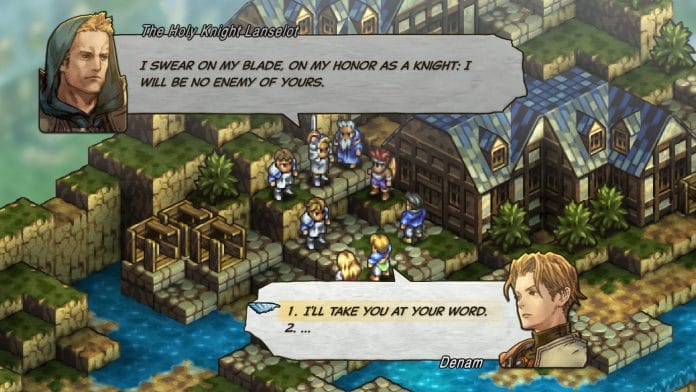 Tactics Ogre: Reborn Nintendo Switch release date
The PS Store only lists PS5 and PS4, but this is likely to come to Nintendo Switch and PC. The PC part is because it was in a prior GeForce Now leak. Nintendo Switch is likely given the genre and how Square Enix brings most of its remasters to the platform.
The Tactics Ogre: Reborn release date is set for November 11 according to PSDeals.net's listing. Once Square Enix officially reveals the game, we will know about the other platforms.