Wild Hearts from Koei Tecmo and EA recently released on PS5, Xbox Series X|S, and PC platforms. Since launch, it has received a few updates to address issues in the next generation hunting game. Today, the developers revealed the Wild Hearts April update that will bring in Murakumo, Spinning Top Karakuri, Limit Break System, and more. There will also be a second update arriving later in the month bringing a new quest type. I'm interested to see what Koei Tecmo brings to the game through this year, because it is pretty great now barring the PC version still not being as good as it should be. Watch the update trailer below:
Wild Hearts April 2023 Update Roadmap
Following the April 6 update bringing Murakumo, Spinning Top Karakuri, the Limit Break System, new weapons and armor, another update is planned for the end of the month. April 20 will see the Deeply Volatile Kemono, Deathhaze Gloombeak arrive alongside Serial Hunts quest type.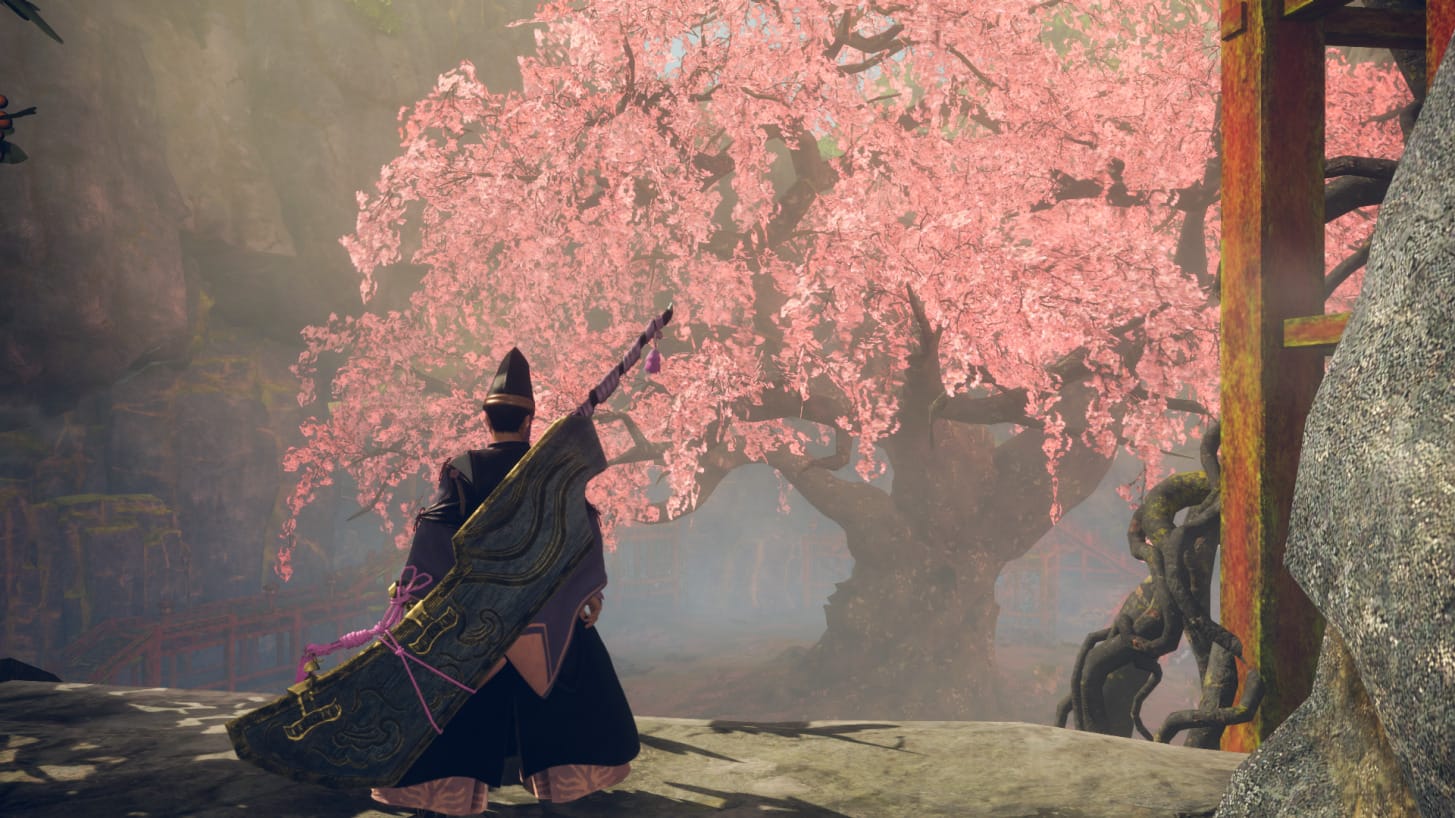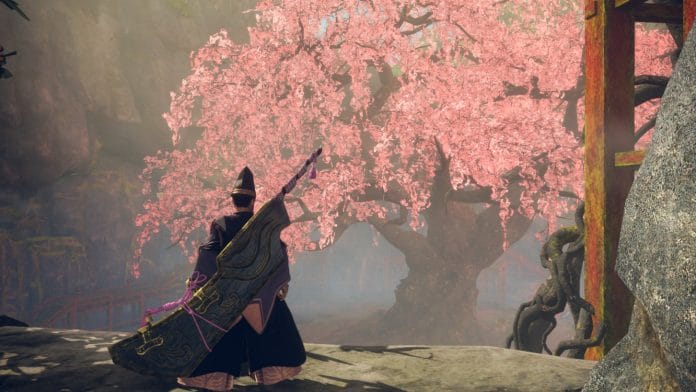 Wild Hearts Karakuri Edition
This edition includes the base game and six exclusive items: the Karakuri Samurai and Karakuri Ninja armor sets, a decorative Tsukumo Lantern, and three Emotes. If you pre-order the Karakuri Edition you will also receive the Ferocious Kemono Emote and five Chat Stamps.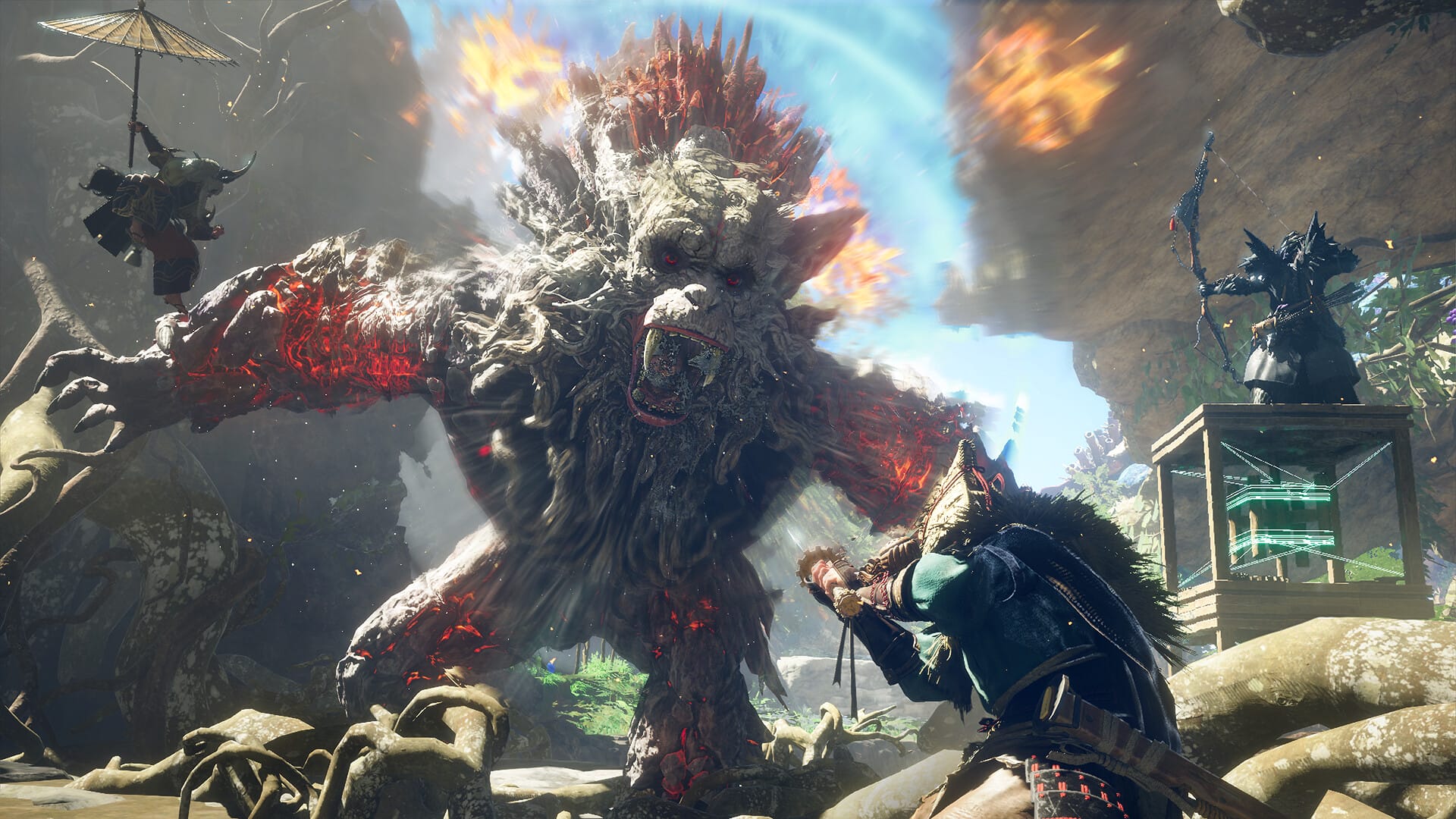 Check it out on Steam here, the PS Store here, and the Microsoft Store here. It is going to be interesting to see how the game continues to be updated leading in to the major content drops coming. Hopefully we get proper Steam Deck support soon.
Wild Hearts is out now on PS5, Xbox Series X|S, and PC platforms including Steam, Epic Games Store, and Origin.