The Xbox Series X|S Expansion Card finally has a confirmed release date and price for India. Originally revealed last year, the Storage Expansion Card will launch in India from February 8 and will be priced at Rs. 22,999 until February 15 as reported by IGN India. From February 15, it will be priced at Rs. 23,499 and will be available on Amazon India.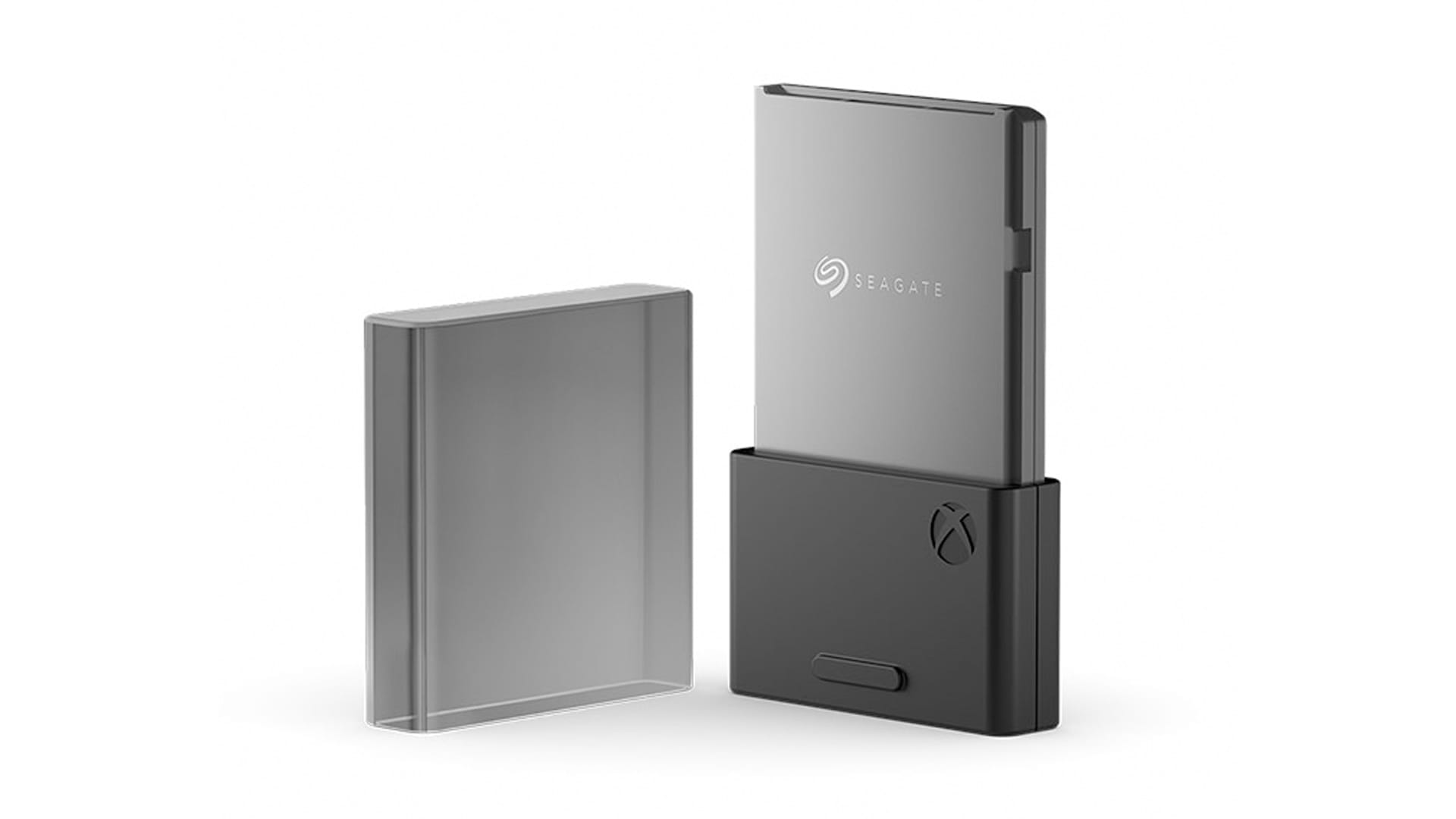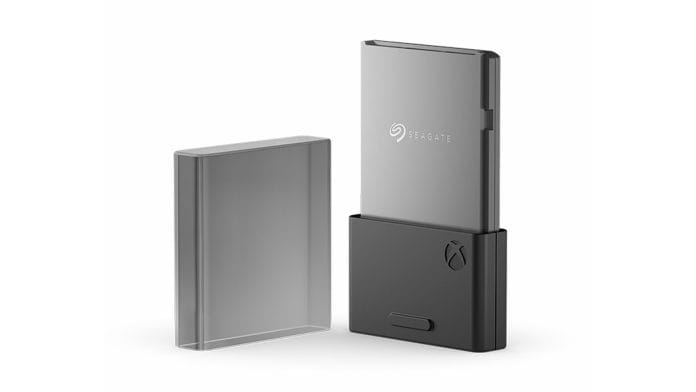 The Seagate Storage Expansion Card has been designed so it can seamlessly plug in and out of the Xbox Series X|S consoles to basically add more storage to match the level of performance of the internal storage in the consoles. It will include a three year limited warranty in India as well.
On the PS5 side of things, Sony is yet to reveal any certified SSDs for use to expand the storage of the hardware despite the company not using a proprietary solution. Over the last few years, a lot of the Xbox branded hard drives from Seagate have made their way into India including the recently released Halo Infinite and Cyberpunk 2077 game drives.
The Xbox Series X Seagate Storage Expansion Card releases on February 8 in India.