Langrisser I & II are tactical role-playing games from the 90s, spawning a series of several titles, most of which never made it outside of Japan. Due to this, they aren't as well known as genre heavyweights such as Fire Emblem or Disgaea. However, thanks to NIS America, non-Japanese audiences are able to experience Langrisser I & II on PS4, PC, and Nintendo Switch, marking the series return after a forgettable Nintendo 3DS outing. If there was any proof that good gameplay holds up even after generations, this compilation proves it.
Both games play similarly, you'll drop into a map, control a variety of troops such as soldiers and mages which can be recruited by specific hero units while keeping an eye on the objective at hand — usually to defeat all enemies, protect high value targets, or simply escape from the battlefield.
Keep in mind that the type of army you can put together depends on the hero units you have such as paladins recruiting monks or fighters recruiting soldiers. This is combined with the flexibility to choose how to level up your hero units who carry over from one encounter to the next with an assortment of classes and abilities.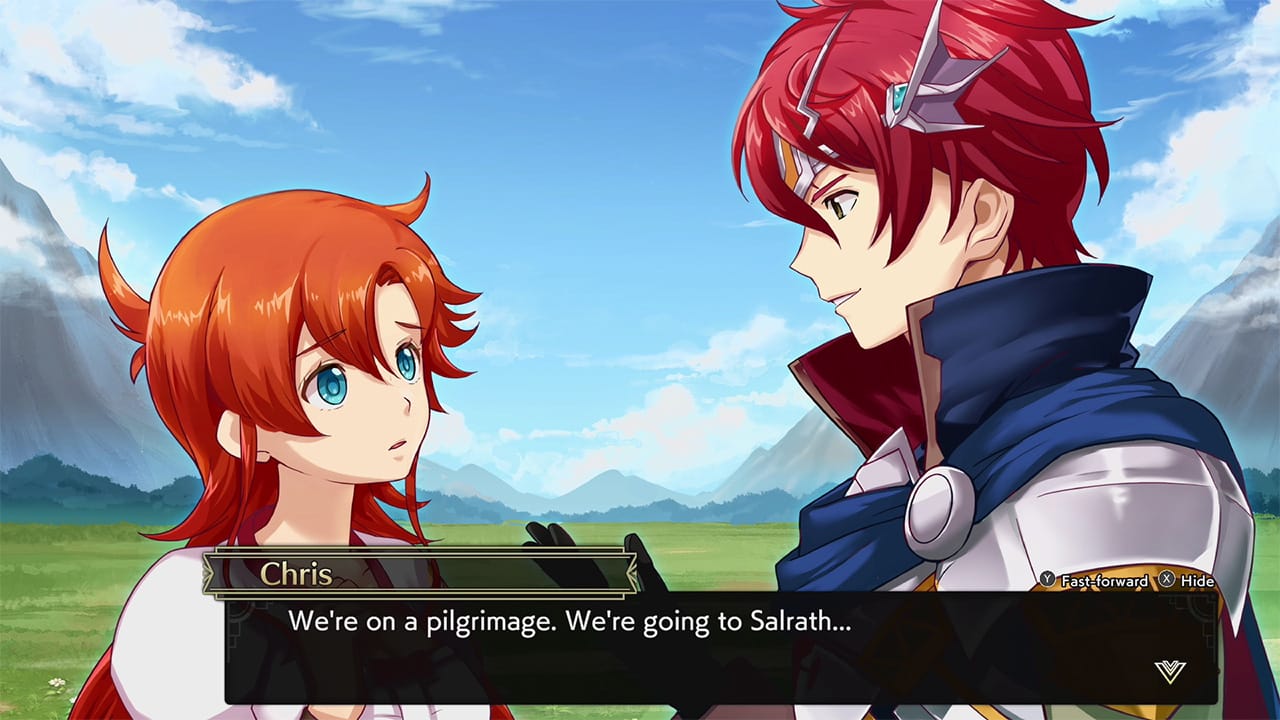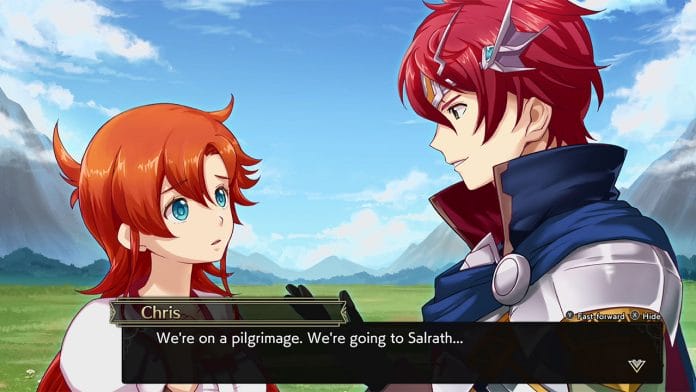 All of it holds up well thanks to intuitive signposting that informs you what you can do at any given point in time. From the extent of which a squad of soldiers can move to the skills they can use, each and every aspect of Langrisser I & II is cleanly laid out, making combat a breeze. And there's an Easy Start mode that grants you more money and experience to make playing through them less demanding.
This isn't to say there's no difference between both games. While they share much of the same menus and icons as well as core gameplay, Langrisser II has multiple story paths, allowing you to ally with the game's three factions or create your own. While not a fresh twist by today's standards, it does a lot to keep you immersed in its proceedings.
Both games have a similar approach to their overarching narrative, setting you on a path to obtain the eponymous Langrisser — a sword powerful enough to seal away evil. They're a bit predictable in terms of story but they manage to hold your attention thanks to the slick pacing of their events.
What's new with Langrisser I & II are the ways you can play it. From the get go you can choose between the original visuals for character designs or a modern style in line with contemporary tastes.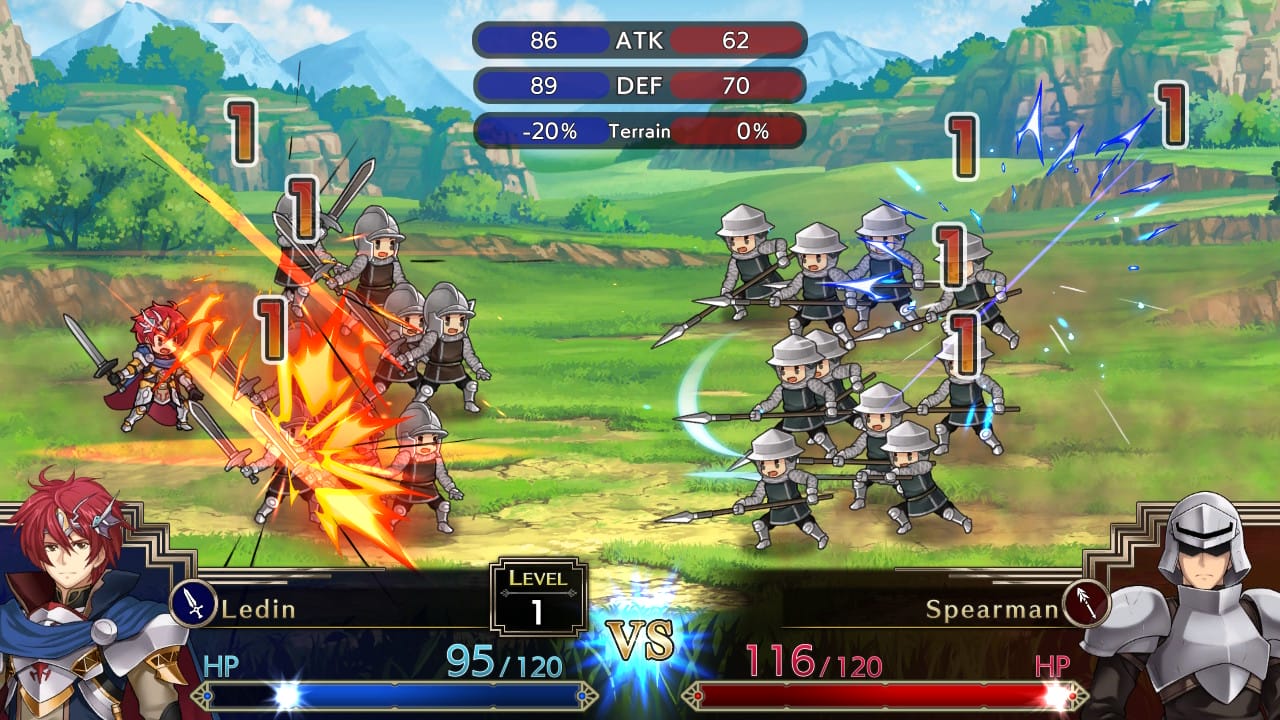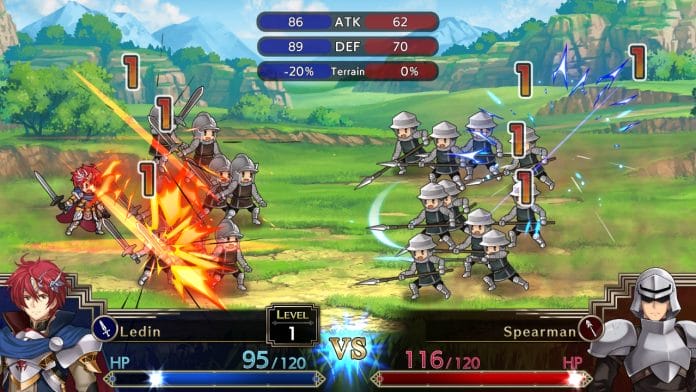 Furthermore, you can change between them before starting a new chapter. And it's not just character art, even the map and the audio can be changed, allowing you to opt between newer renditions or the classic variant the games originally shipped with. In fact, you can even mix and match, allowing you to play the game with updated character art and map while retaining its classic audio. The flexibility on display is wonderful and something we'd like to see more games do.
While Langrisser I & II are fantastic for most part, they aren't without some concerns. Load times on the Nintendo Switch are atrocious. Whether you boot up the game for the first or hundredth time you're waiting for roughly 30 seconds and even when you load up a save, you're treated to load screens of around the same duration. It's an annoyance when you consider how smooth and responsive the rest of the experience is.
All in all though, if you're a fan of the strategy RPG genre, Langrisser I & II are welcome throwbacks that hold up better than most games from the 16-bit era. It would be great to see other games in the series get a Western release. Minor technical issues aside, there's little reason not to check them out.