Over the years, FuRyu has been putting out quite a few RPGs across different platforms in Japan that have seen localizations in the West through NIS America recently. Thanks to The Legend of Legacy and The Alliance Alive, I made it a point to try out games FuRyu has published in Japan, but some newer releases have been quite disappointing. Both Caligula Effect releases felt like interesting stories and good music trapped in mediocre RPGs. When Monark was announced for Japan, it looked stylish and the premise seemed interesting. Having now played it on Nintendo Switch, Monark has left me disappointed, but hopeful for a future entry from the same team.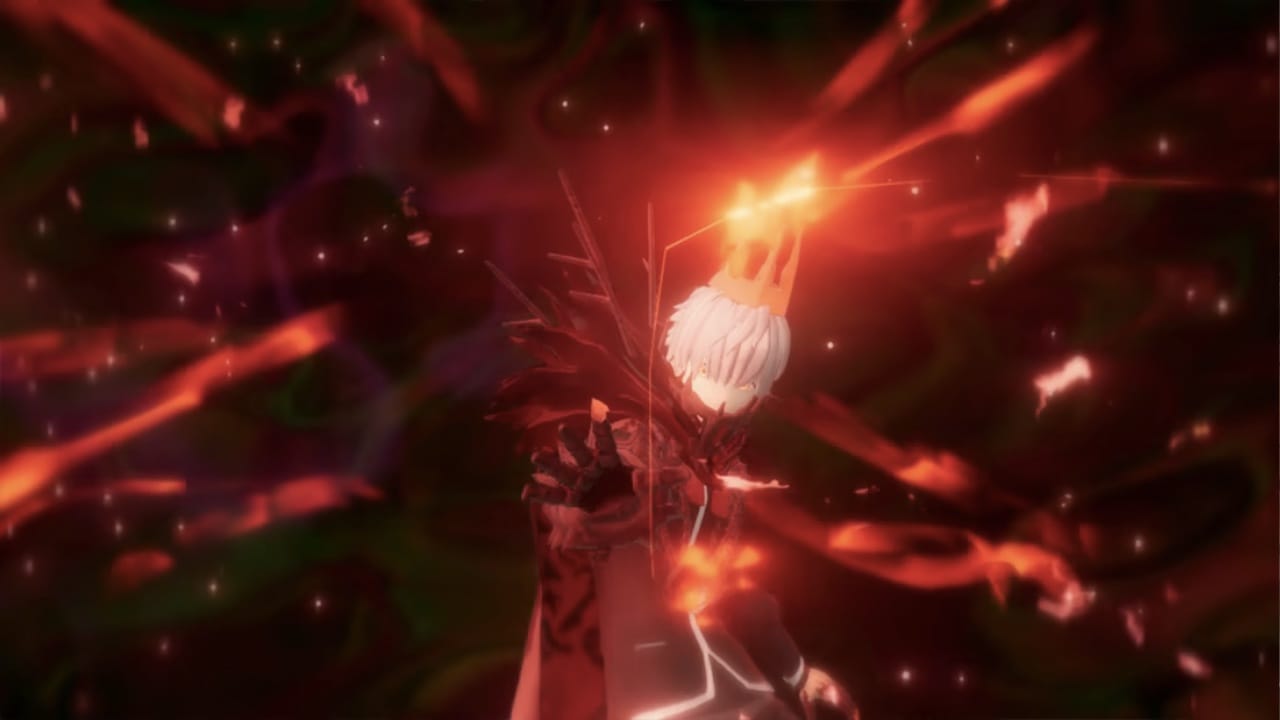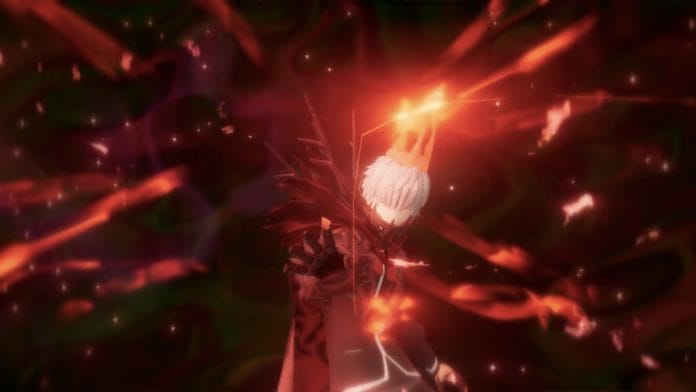 Monark is set in an academy that has been surrounded by mist that drives people insane. You wake up here and soon realize that you can't leave pushing you to become a Pactbearer. As a Pactbearer, you join forces with others to put an end to the mist with the help of your Ego and fiends. Monark also has a mechanic that makes you avoid going into madness yourself. This mechanic is interesting during battles as well. In its delivery, the story is good, but feels like it relies on too many stereotypes for some characters. The localization and voice acting definitely elevate it. There are some mature elements tackled here, but a few things are handled poorly.
Monark's core gameplay involves a few different things that sometimes don't work as well together. You have strategic battles, adventure and exploration segments where you need to find objects or passwords to proceed, and an interesting story with some excellent music. Having a JRPG that brings together gameplay elements I enjoy sounds great on paper, but the reality is that Monark fumbles quite a bit. The adventure segments had very difficult and vague solutions in specific cases. The combat and RPG aspects work mostly well, but the technical issues on Nintendo Switch which I well get to in a bit make most of this feel sluggish. Even walking around narrow corridors doesn't feel great and things get worse later on in the game.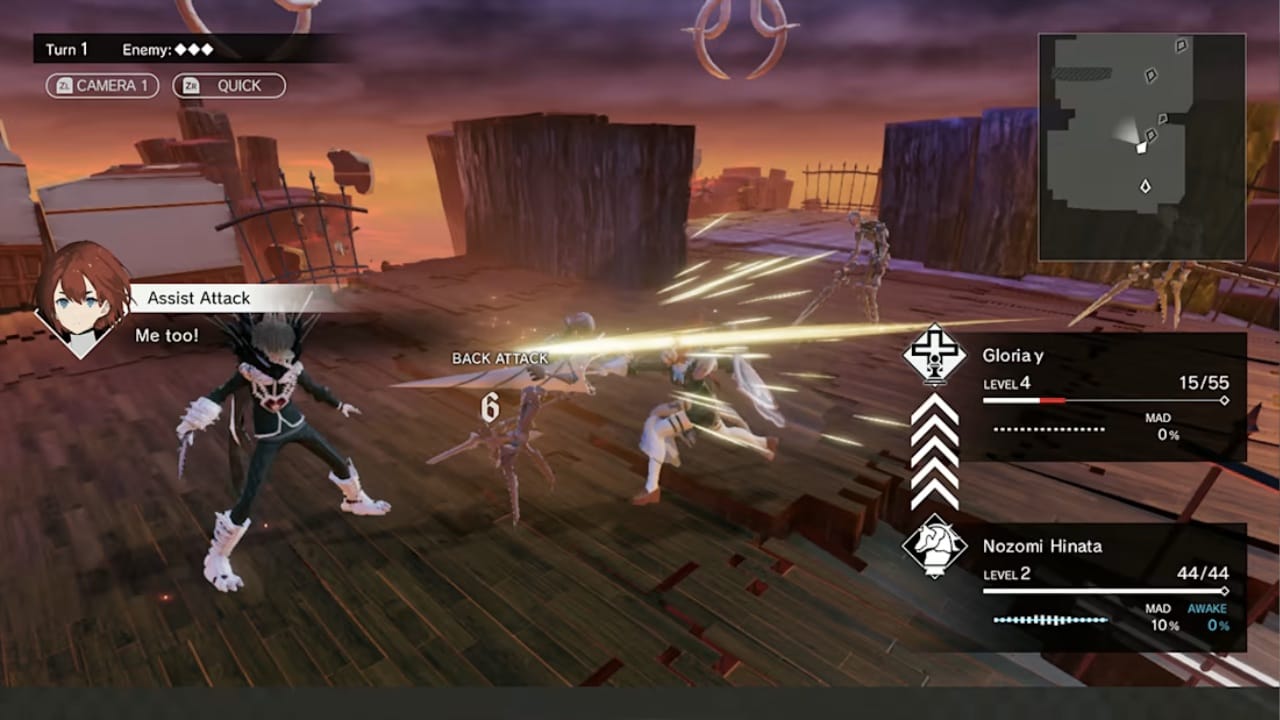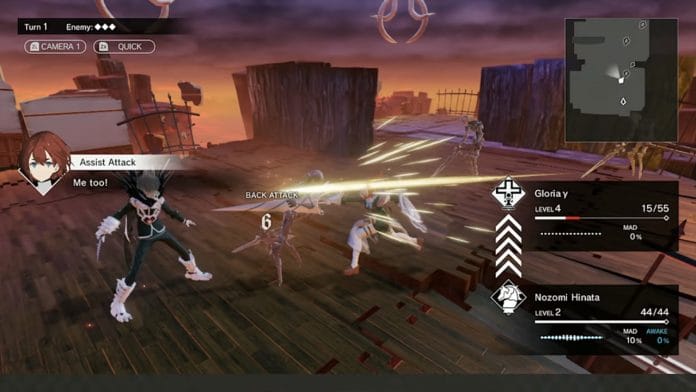 Visually, Monark has portraits and character designs I liked a lot. I also enjoyed some of the environments. The lower budget for this scope is very evident with how many things are reused and recolored in Monark. Things like this just made me wish the developers could've put all this effort into improving the structure as an adventure game or a pure visual novel, rather than try and make so many systems work together and fail. There is absolutely a base here that can be built upon for future entries, but Monark just ends up feeling like a low budget RPG when it has a lot of care put into certain aspects.
Monark's localization is mostly good with some great voice acting. Monark having dual audio was pretty surprising given that most JRPGs from smaller publishers release with only Japanese voice acting, but it is a welcome surprise considering publishers like Koei Tecmo still avoid English dubs in most releases. The music in Monark is very good, with some standout tracks in later portions and in key battles. Just like the Caligula games, I'd definitely get the Monark soundtrack if it gets a release digitally. 
Ever since I tried the demo on Switch, I was hoping Monark would feel better to play in its full release. Sadly, the full release feels basically the same as the demo with various technical issues. Having played the PS5 demo, Monark feels a lot better there. I still wanted to play it on Switch because I try to play all RPGs on Nintendo's hybrid system to be able to play in portable mode as well as on TV. In its current state with the day one patch, Monark feels sluggish on Switch even while moving the camera both docked and handheld. The PS5 version going by the demo is smooth, much higher resolution, and much quicker with loading. Once more NPCs are in a closed space, the performance on Switch was even worse.
Monark would've been better as an adventure game or visual novel since the story is interesting and some of the exploration and adventure game elements work well. In its current state, it feels a few different gameplay ideas were thrown together at the expense of the overall experience. The highlights are definitely the character portraits, music, and an interesting premise. The disconnect between how good the portraits are in Monark and how bad the actual 3D models are is also pretty jarring.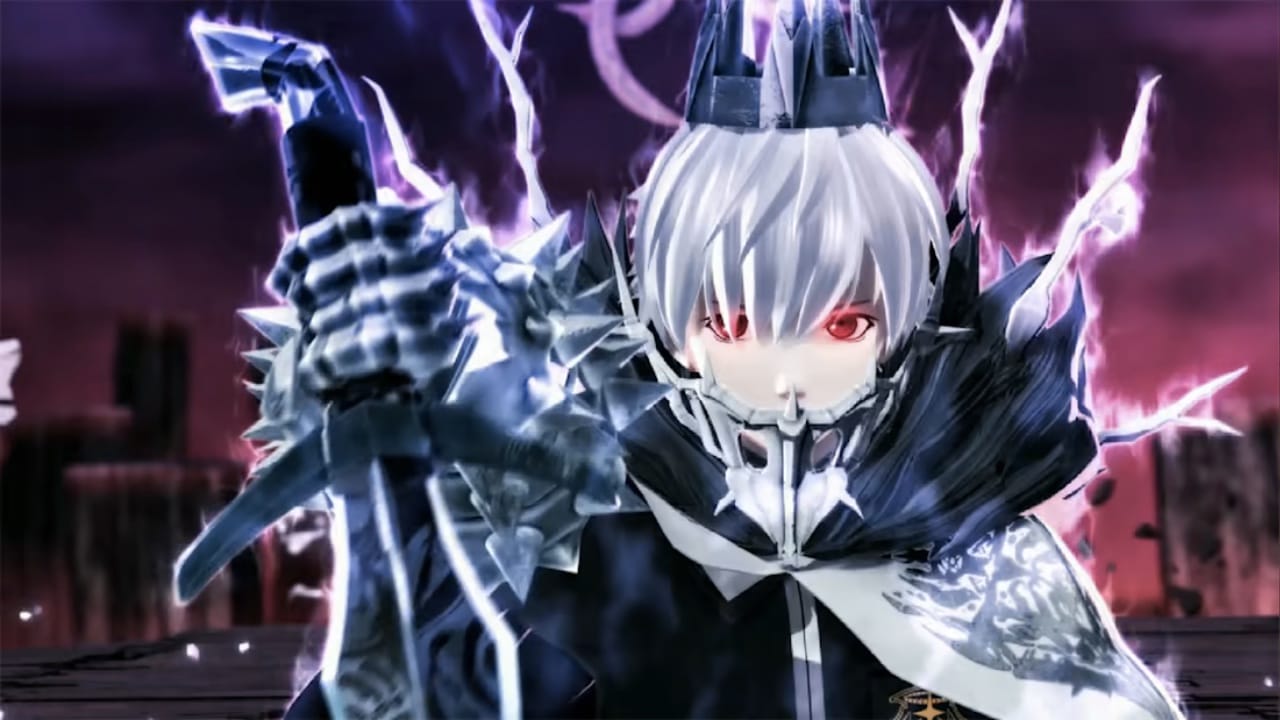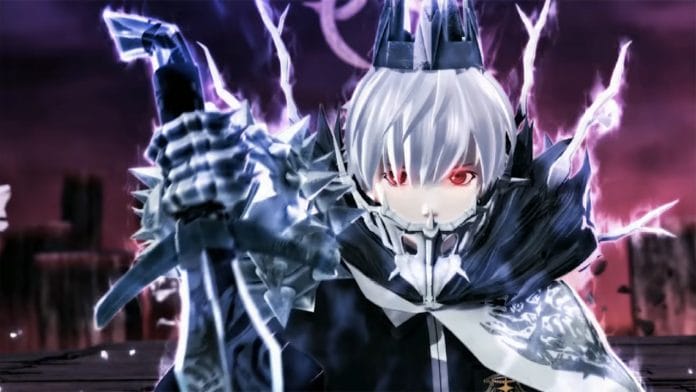 If the premise interests you enough, and you're ok putting up with some tedious gameplay segments, I'd still only recommend Monark on PS5 or PC assuming the port there is good. I enjoy playing most RPGs on Nintendo Switch thanks to the system's hybrid nature, but Monark has too many technical issues right now even with the day one patch installed to be worth your time at full price. From its original reveal, I thought it would be built from the ground up for Switch, but it definitely feels like a poorly optimized port of a game built for a more powerful system. I will remain hopeful that FuRyu can build on this base for a future release, but I would love to see the publisher tackle a successor to The Alliance Alive next.