Resident Evil Village saw the franchise go back to Resident Evil 7 Biohazard, and it was set a few years after the events of that game. Having played it on PC and Xbox at launch, I've finally been experiencing it on PS5 to check out the Winters' Expansion and also revisit the campaign thanks to the third-person mode included as a highlight of this expansion. For my Resident Evil Village – Winters' Expansion review, I will cover the DLC itself, how it builds on the original, and some impressions of it on Steam Deck.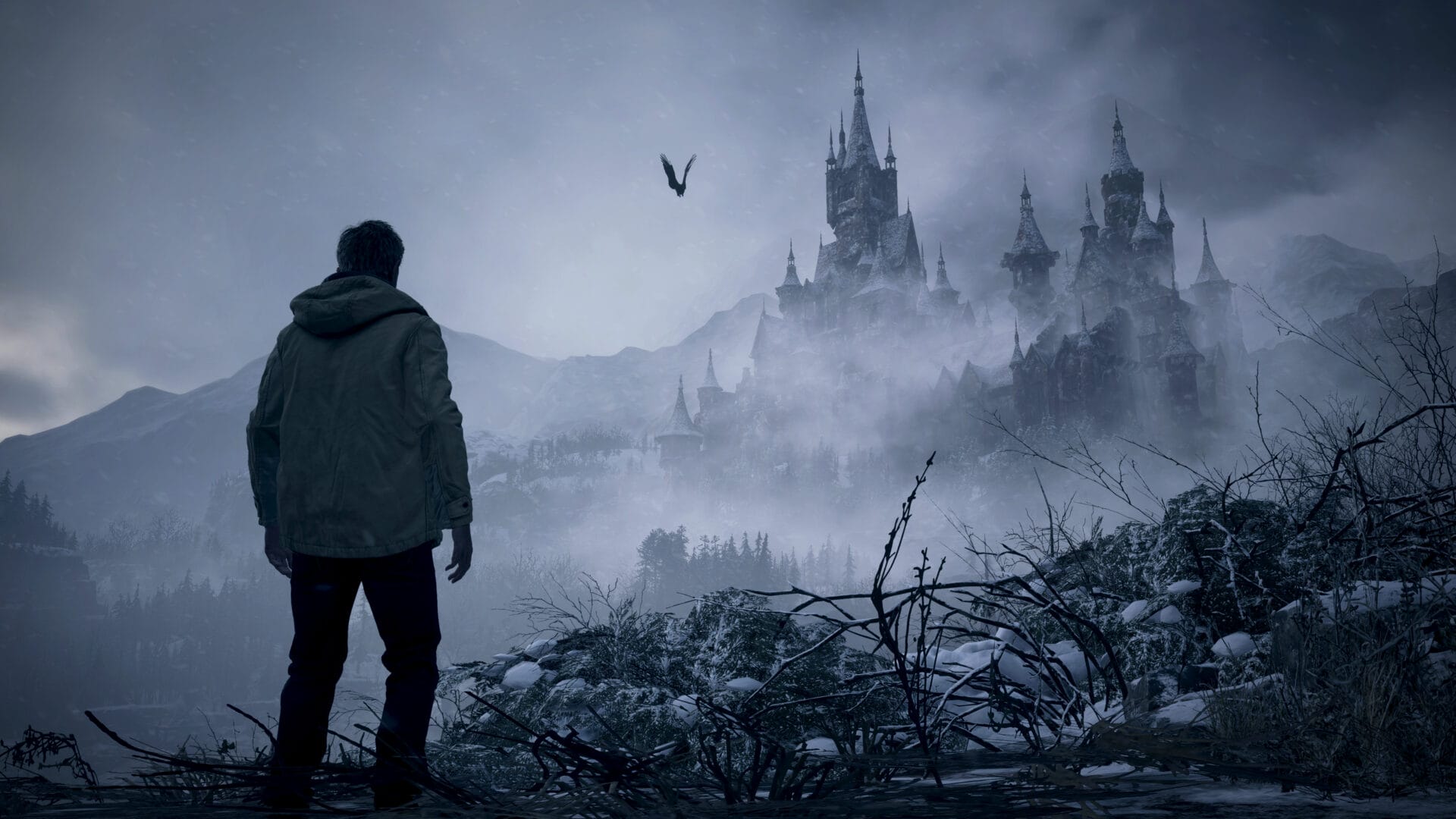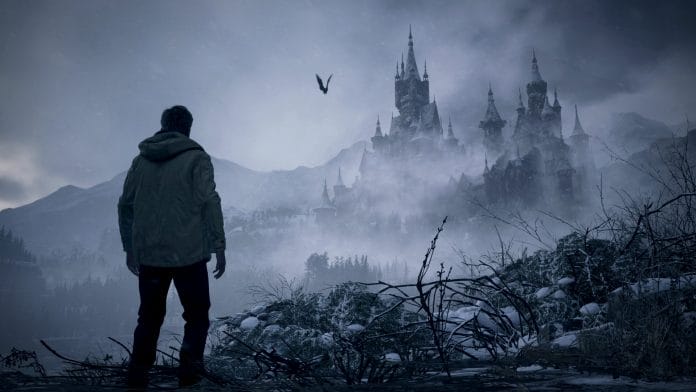 If you've not kept up with it, the Resident Evil Village – Winters' Expansion joins the base game to become the Resident Evil Village Gold Edition that also releases later this week for all consoles and PC platforms in addition to Resident Evil Village launching on Nintendo Switch via the cloud version and the launch of the game for macOS following it being showcased at an Apple event. Resident Evil Village – Winters' Expansion includes Shadows of Rose, a new story featuring a grown-up Rose, Third Person Mode for the main campaign, and The Mercenaries Additional Orders. These packs are not sold separately as of now, and are only available as a bundled purchase in Resident Evil Village – Winters' Expansion.
Since the contents in this expansion are not sold separately, the value proposition might vary depending on what you're after. With it being priced at $19.99, the new-third person mode for the campaign and the Shadows of Rose story are more than worth the asking price despite the short length of the latter. The Mercenaries Additional Orders, while a nice addition, should've had all the playable characters unlocked from the start. It does feel weird that you pay for the expansion with access to The Mercenaries Additional Orders, but still don't have access to one of the main draws from the start in that mode.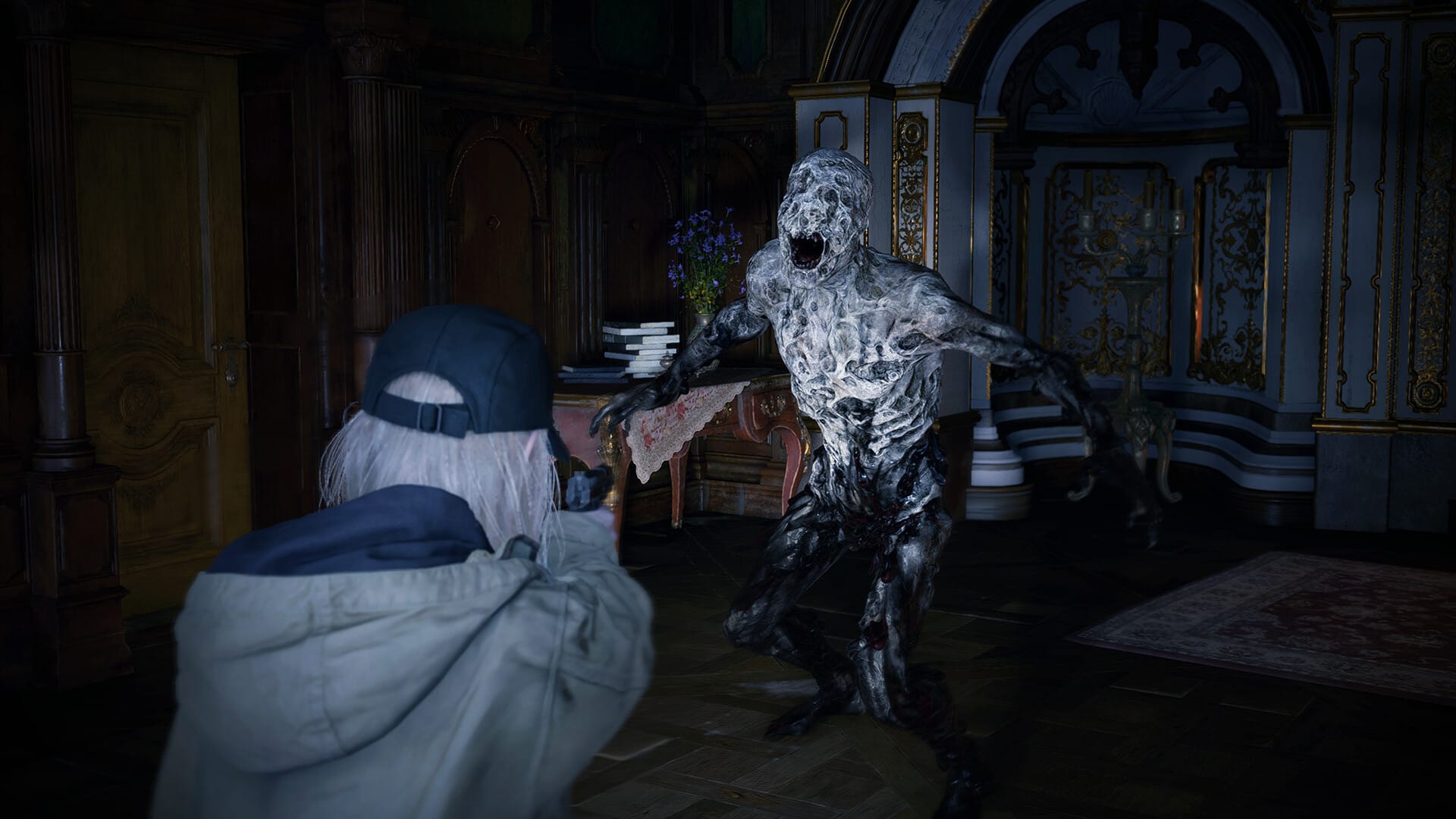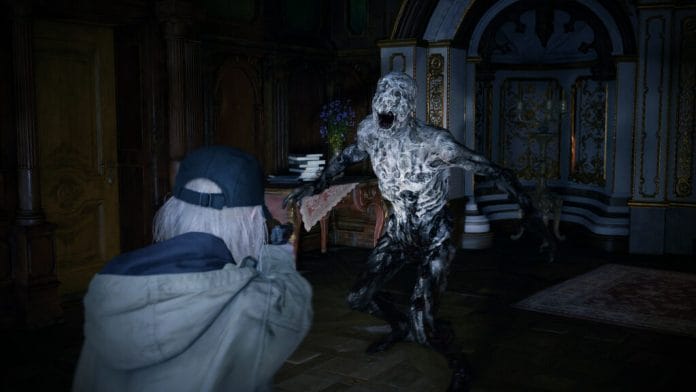 For most Resident Evil Village players, the real draw of the Winters' Expansion is Shadows of Rose which has a nice blend of horror, puzzles, Rose's powers, and more. I wasn't sure what to expect here going in, but I was hooked right from the start. I spent a little over three hours in Shadows of Rose, and was mostly satisfied by the overall experience. While the mechanics and atmosphere here are top notch, I feel like it needed to do a bit more in the end when it comes to the actual story conclusion. It definitely felt like more of a proper horror experience than I expected from DLC though.
The third-person mode for the main campaign was one of the highlights of Resident Evil Village – Winters' Expansion. My only complaint with it is the cut-scenes being first-person. I understand the reasoning, but for a paid DLC, it does make this mode feel a bit lacking. Barring that, I loved revisiting the base game through this new camera option and wonder how a future Resident Evil game that offers both options from the start would be.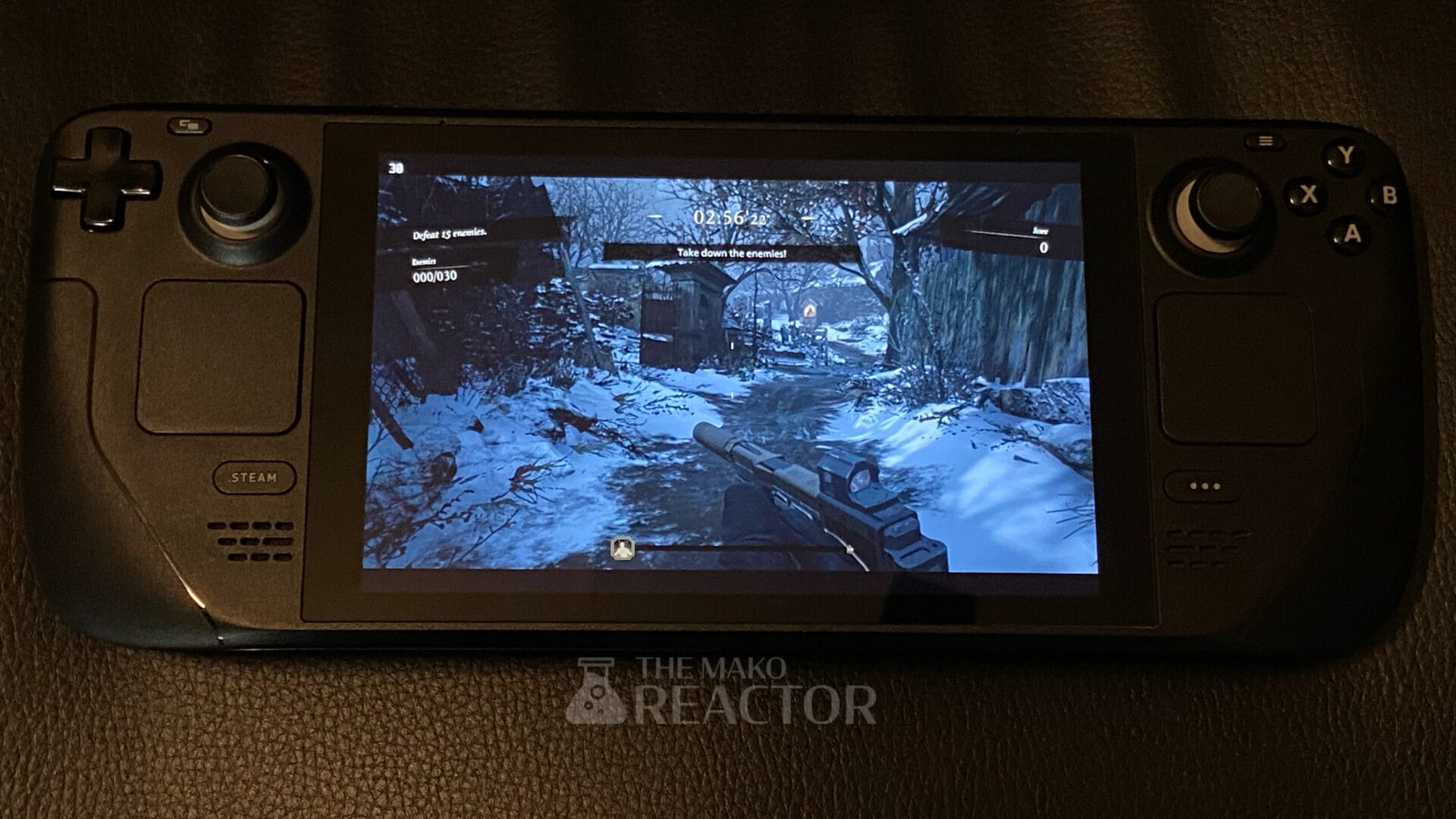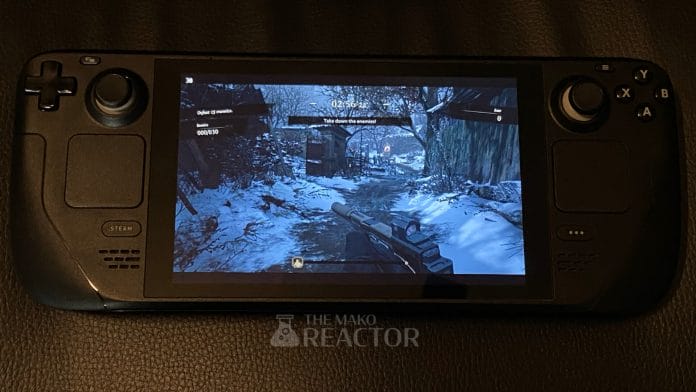 Resident Evil Village – Winters' Expansion on Steam Deck
While I focused on the PS5 version of Resident Evil Village – Winters' Expansion for this review, I also had access to it on PC where I played the original game. I wasn't going to pass up a chance to test this out on Steam Deck considering I didn't play the base game there. Resident Evil Village runs surprisingly well on Steam Deck, and I had no trouble with the Winters' Expansion contents on it in the few hours I spent with it on Steam Deck for early impressions of it on Valve's portable. I capped the frame rate to 30fps to go for much higher quality visuals.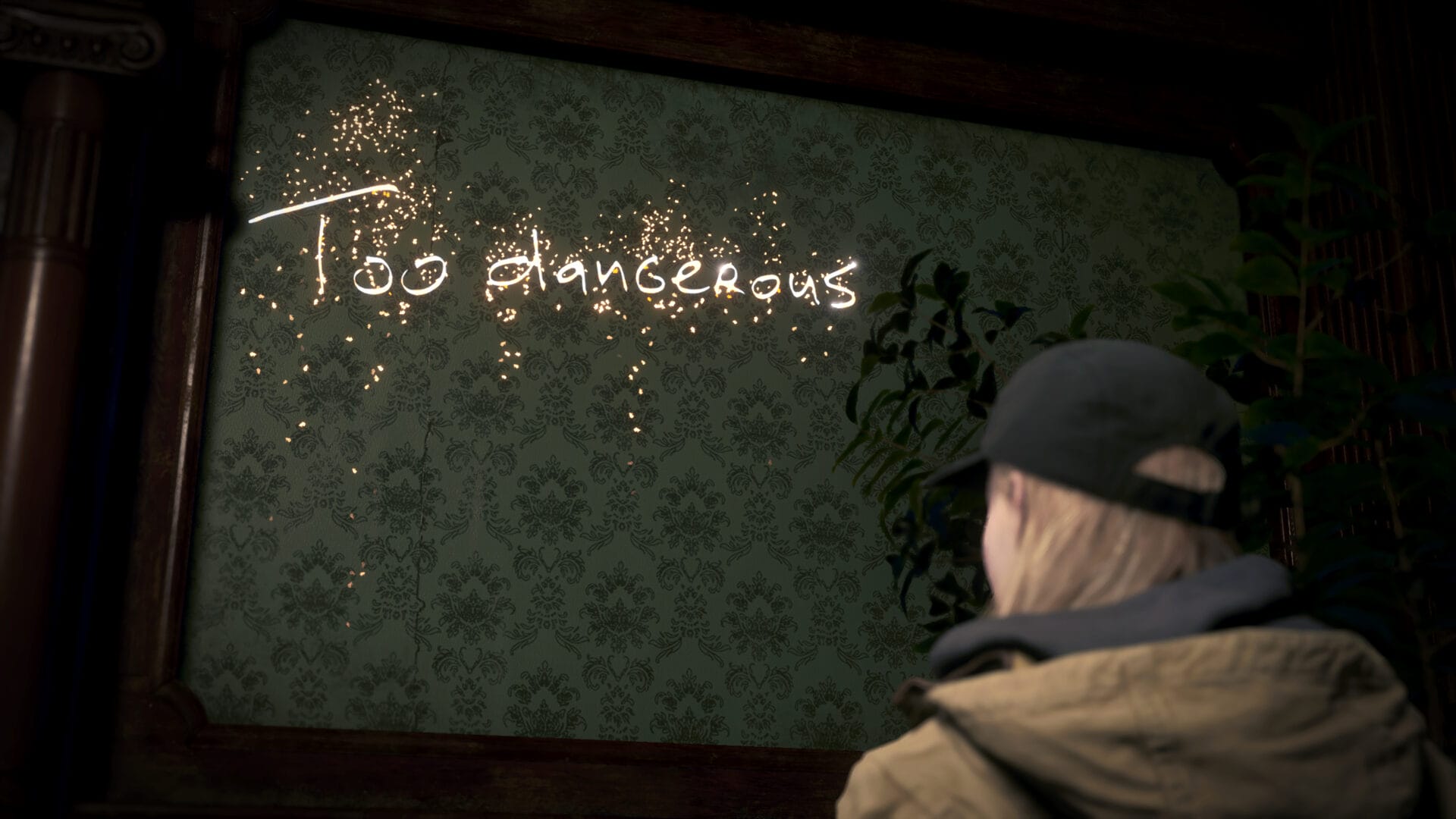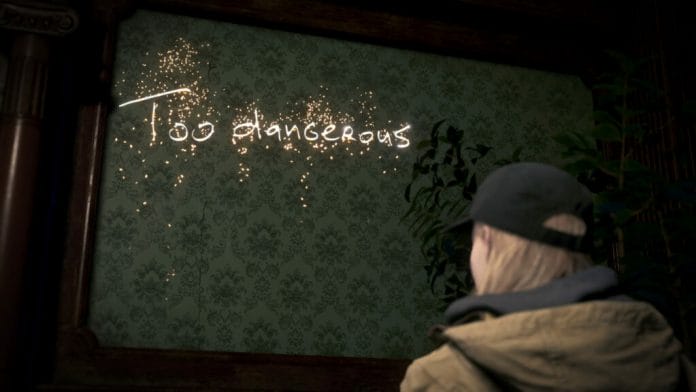 I know some were disappointed to see Resident Evil Village go back to a first person perspective, but I enjoyed my time with it at launch quite a bit. With the Winters' Expansion, you can now play or replay it in third person mode fully. This is easily one of the best parts of the DLC, and I hope Capcom adds DLC for Resident Evil 7 Biohazard to allow for this as well considering we recently got a current generation version for it.
If you skipped Resident Evil Village at launch, the Gold Edition is a fantastic value proposition including the base game and the Winters' Expansion all fixed and patched up. It was already worth your time at launch, and this package is even better. If you already own the base game and enjoyed it, I recommend this expansion, but feel a bit disappointed by certain aspects of all three of the main parts.