Having played and enjoyed every modern Atelier game, I was very curious about Atelier Marie Remake: Alchemist of Salburg from Koei Tecmo and Gust. It was released a few days ago worldwide for PS5, PS4, Nintendo Switch, and PC via Steam as the 25th anniversary celebration release, and I've been playing it for review on all platforms. As a re-imagining of the classic game for modern platforms, This remake has a new visual style, quality of life features, and more. For my Atelier Marie Remake PS5 review, I'm going to cover the game itself, the PS5 version, and also Atelier Marie Plus included in the Digital Deluxe Edition that I've been playing through an upgrade.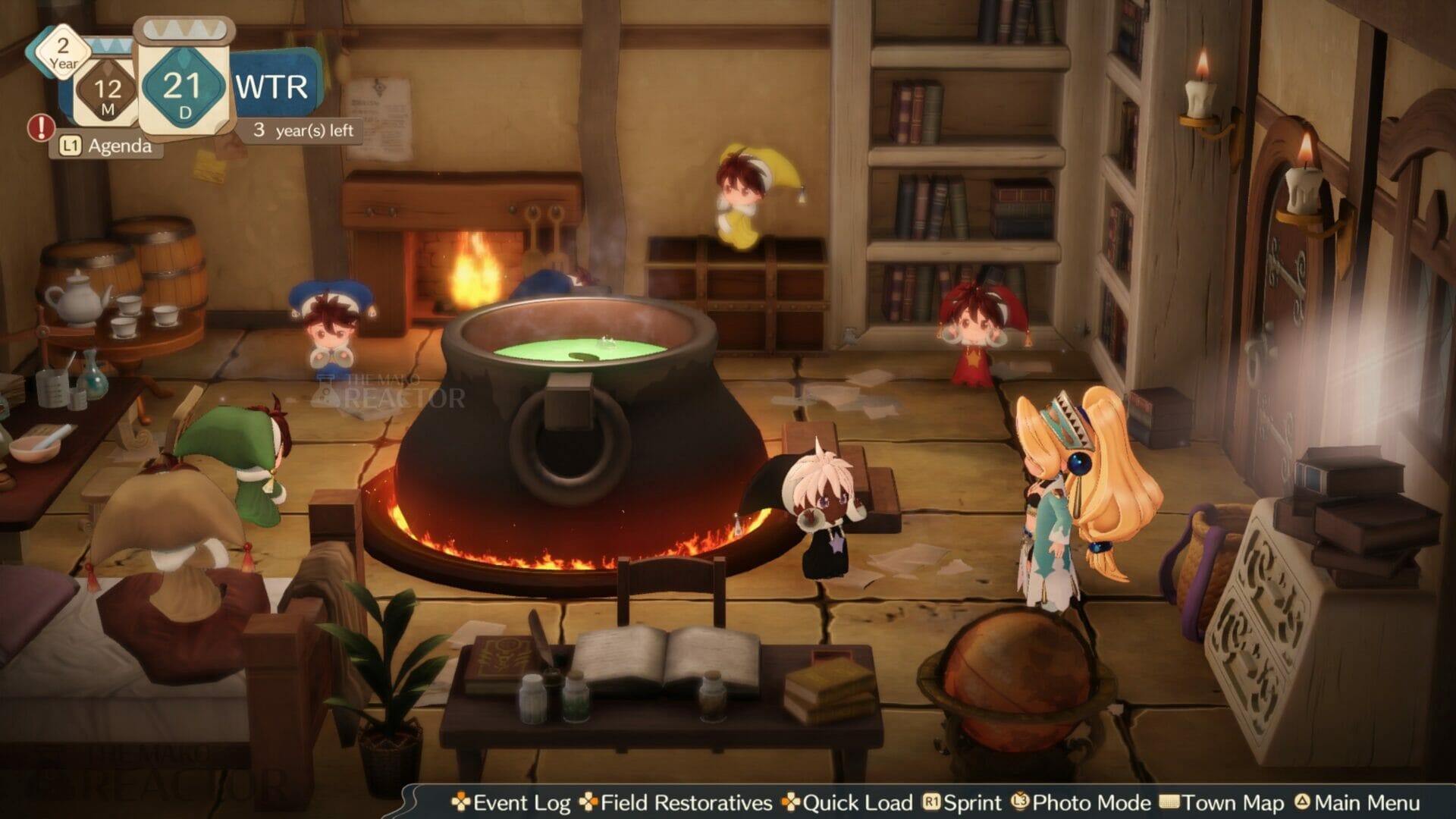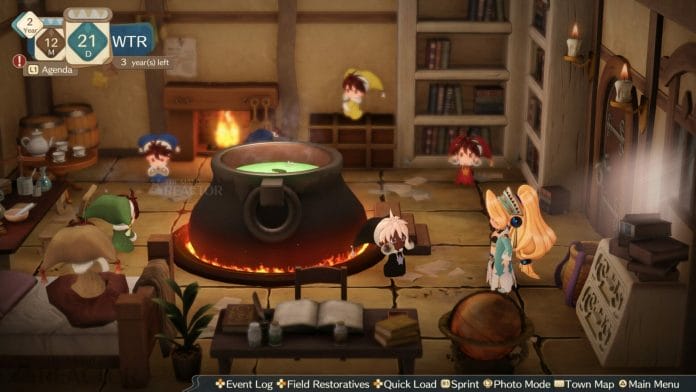 With every Atelier game I play, I'm asked whether it is a good starting point. Atelier Marie Remake is a remake of the first Atelier game, so it obviously is a great starting point, but I'd still recommend newcomers start with a recent Ryza game or Atelier Sophie 2. Those are better value introductions to the series and are closer to what players can expect from modern games while Atelier Marie Remake is a cozy classic reborn for modern systems.
Before Atelier Marie Remake, I hadn't played Atelier Marie in any form. I was expecting it to be closer to Link's Awakening on Switch, but I'm glad Gust did a lot more by adding improved tutorials, new gameplay options like the unlimited mode, and delivered a remake that feels good to play throughout with no performance or visual issues. I also played Atelier Marie Plus through the Digital Deluxe Upgrade, and I will cover if that is worth the asking price later on in this review.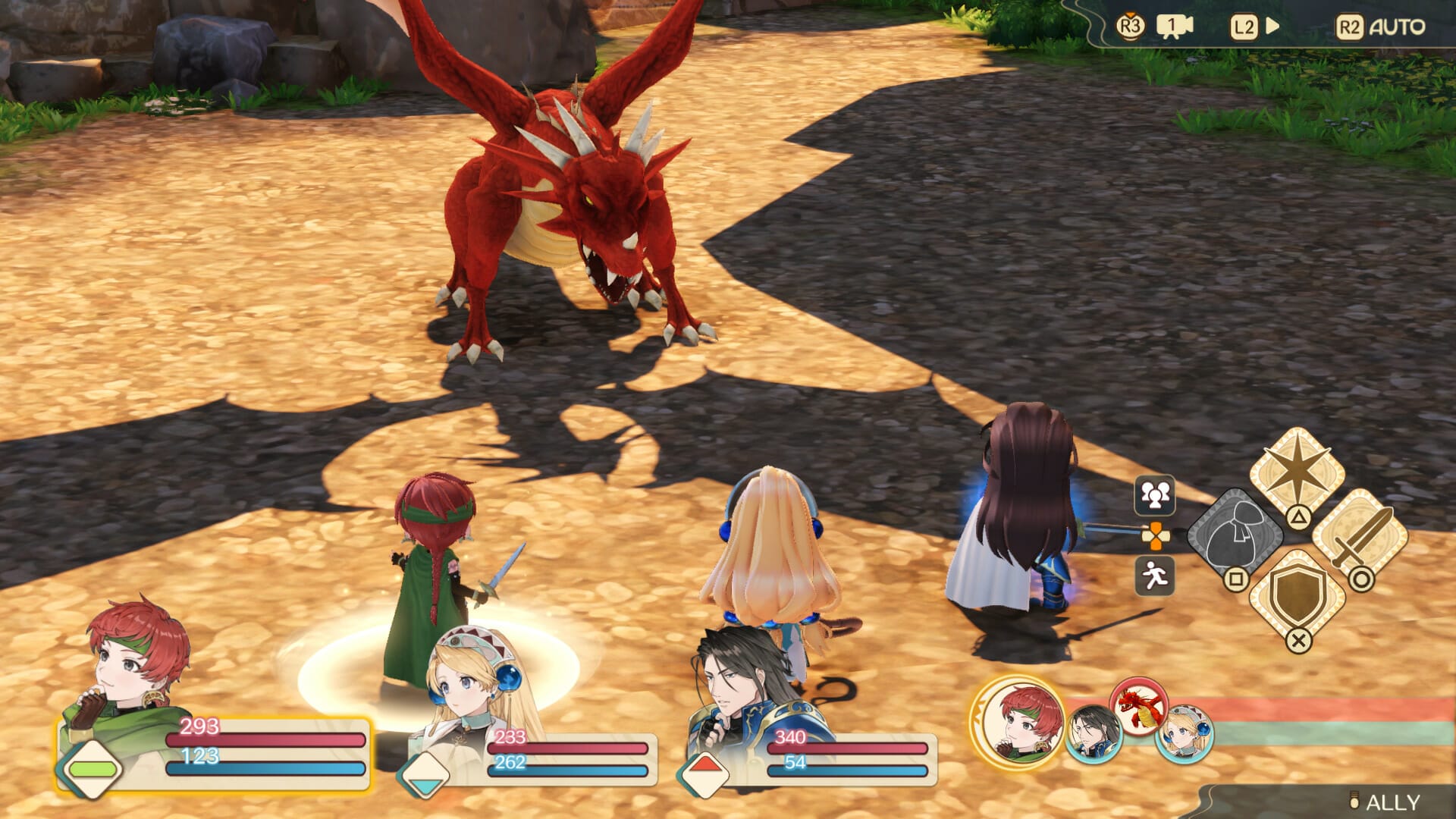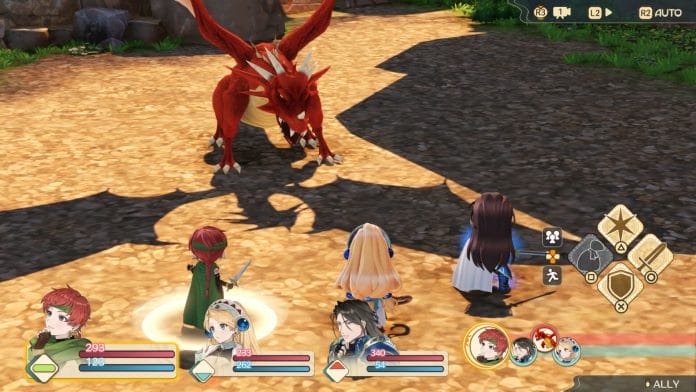 Atelier Marie Remake has you playing as Marie (Marlone) who needs to impress her professor and graduate after passing an exam. To do this, Marie needs to become a better alchemist by earning money, gathering, fighting monsters, growing closer to companions, and completing many quests. Atelier Marie Remake is actually a short game. I'd recommend playing it once with the unlimited mode and once in the default timed mode to get the most of the experience, but don't expect to spend more than 20 hours in total doing both. I'm usually slower with Atelier games, so other players might even be able to finish a run through Atelier Marie Remake in under 10 hours.
Atelier Marie Remake feels like a simulation and time management game more than the newer Atelier games. Yes, there is turn-based combat (with an auto mode), but the simplistic nature of the first Atelier game means it leans more into the management aspects than newer games. I mentioned playing Atelier Marie Remake on all platforms, and I think the gameplay suits portable play more than newer entries as well, and it helps that the Switch port is competent. Playing Atelier Marie Remake on PS5 is a joy though thanks to near-instant load times, PS5 Activity Cards support, rock solid performance, and gorgeous visuals. The only downside is no way to turn off the strong depth of field.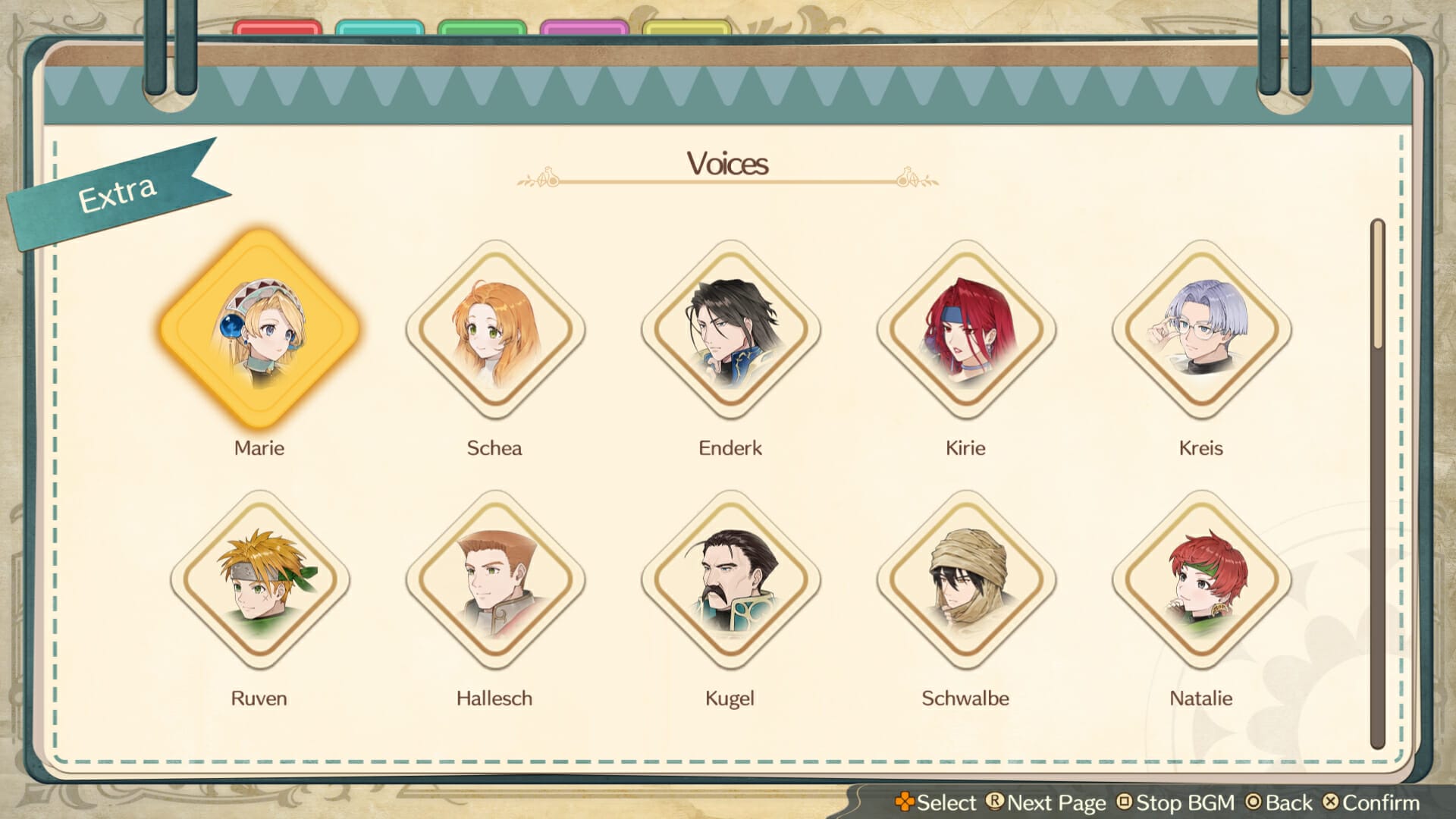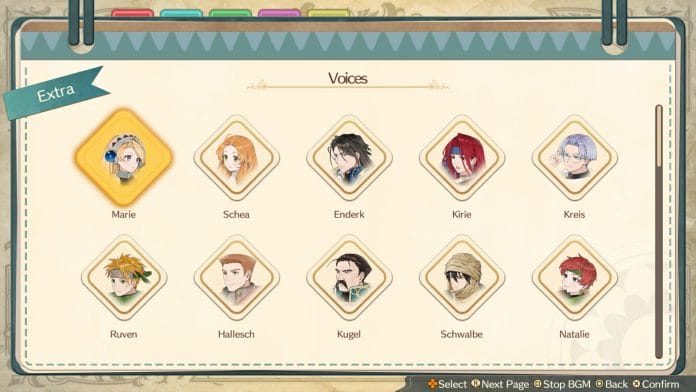 Atelier Marie Remake and Atelier Marie Plus in the Digital Deluxe Edition offer a rare opportunity to play the original game and the remake on the same platform. A ton of work has gone into making Atelier Marie Remake look and feel good to play on modern systems, and while I adore the aesthetic and the superb character models, I wish there was an option to disable the depth of field effect like you can on PC. That's my only complaint with the visuals in Atelier Marie Remake. Since Atelier Marie Remake's portraits and characters are so good, it really is disappointing that Koei Tecmo opted to not do a physical release in the West.
Atelier Marie Remake has only Japanese voice acting as expected and the cast did an excellent job with whatever voiced dialogue is included here. The localization is also very good and better than Ryza 3. Music is where Atelier Marie Remake shines the most in the audio department. You can opt to use the original soundtrack as well, but I love the new arrangements in Atelier Marie Remake. The soundtrack is also streaming right now.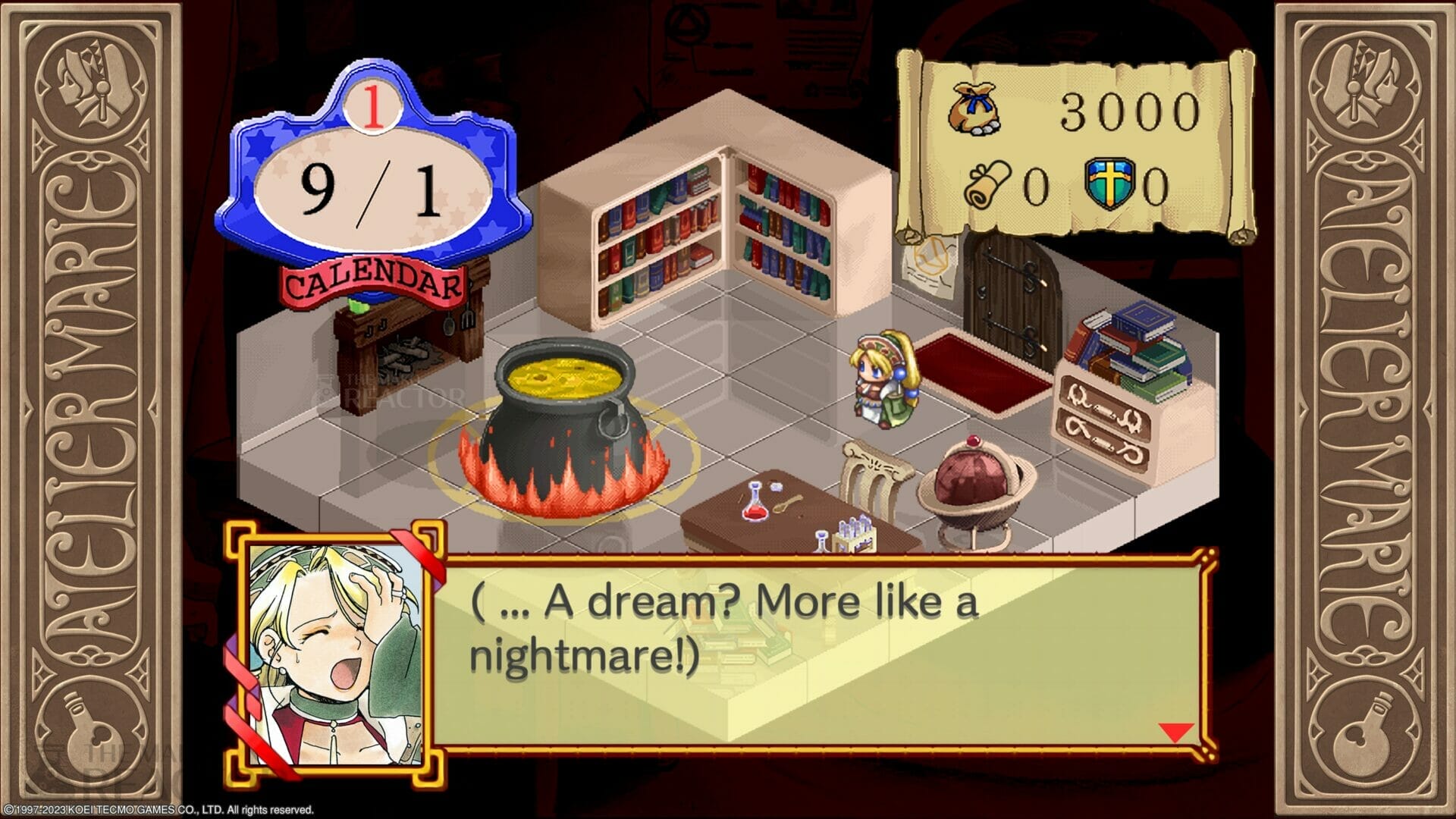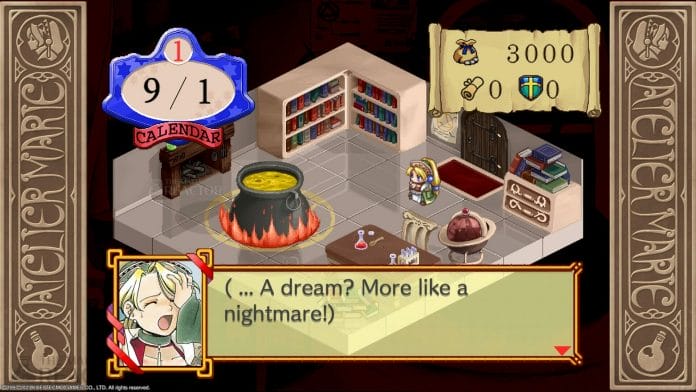 Atelier Marie Remake: Alchemist of Salburg Digital Deluxe Upgrade Pack – is it worth upgrading or buying the Deluxe Edition?
The Atelier Marie Remake Digital Deluxe Edition includes the main game, Atelier Marie Plus (full original game), Gust Extra BGM Pack, and costumes. The Atelier Marie Remake Digital Deluxe Upgrade Pack includes all the content barring the main game, and this is what I did to upgrade my standard edition to get the additional content. Atelier Marie Plus is accessible from the title screen of Atelier Marie Remake, and it isn't a standalone game. It has its own save files though.
Atelier Marie Remake itself is overpriced for what it offers, and having Atelier Marie Plus locked behind an additional 20 or so dollar upgrade isn't great. Had Atelier Marie Remake been available physically, the asking price would've been an easier pill to swallow, but the digital-only release hurts.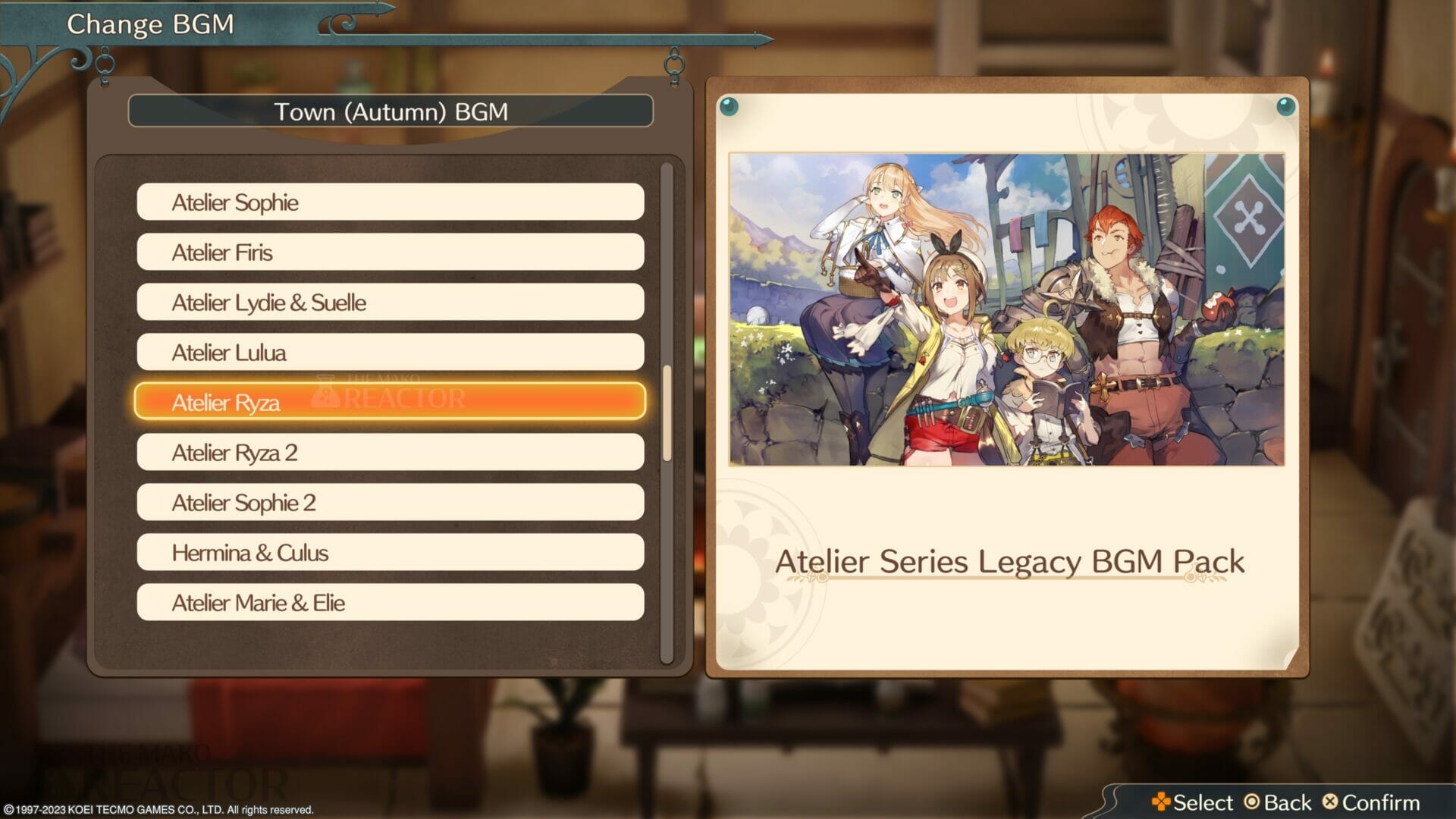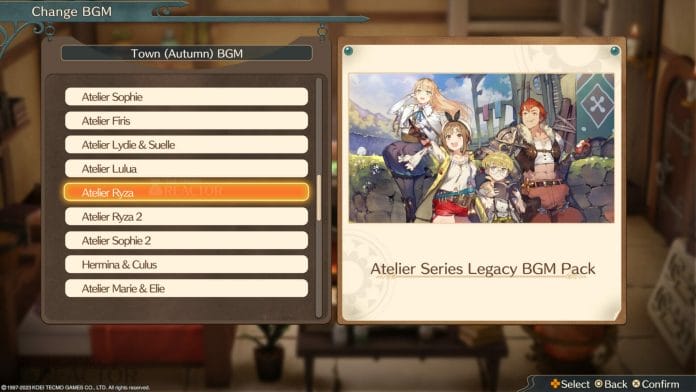 I absolutely do not regret getting the Atelier Marie Remake Digital Deluxe Upgrade. I loved playing through the original and seeing how much changed in the remake, and the extra music is always good to have as a fan of Gust's soundtracks.
Atelier Marie Remake: The Alchemist of Salburg is a great remake of the first Atelier game that does more than just give an old game a fresh coat of paint. While this release is a bit overpriced, it is well-worth getting for fans of the Atelier series looking to sample the origins on PS5 with a fantastic protagonist.
Atelier Marie Remake: Alchemist of Salburg is out now worldwide for PS5, PS4, Nintendo Switch, and Steam. Check it out on Steam here.