Gust's Atelier series of games felt like it was on a downward spiral after the excellent Atelier Sophie was followed by the mediocre Atelier Firis. Since then, every new game has slowly been improving and I felt like Gust was back in its groove. Atelier Ryza: Ever Darkness & the Secret Hideout was a breath of fresh air for the series with gameplay changes, visual upgrades, all-new characters, and great designs across the board. While many including myself expected a new game with new characters following that, Gust and Koei Tecmo announced Atelier Ryza 2: Lost Legends & the Secret Fairy which features Ryza as a protagonist once again which is a first for the series.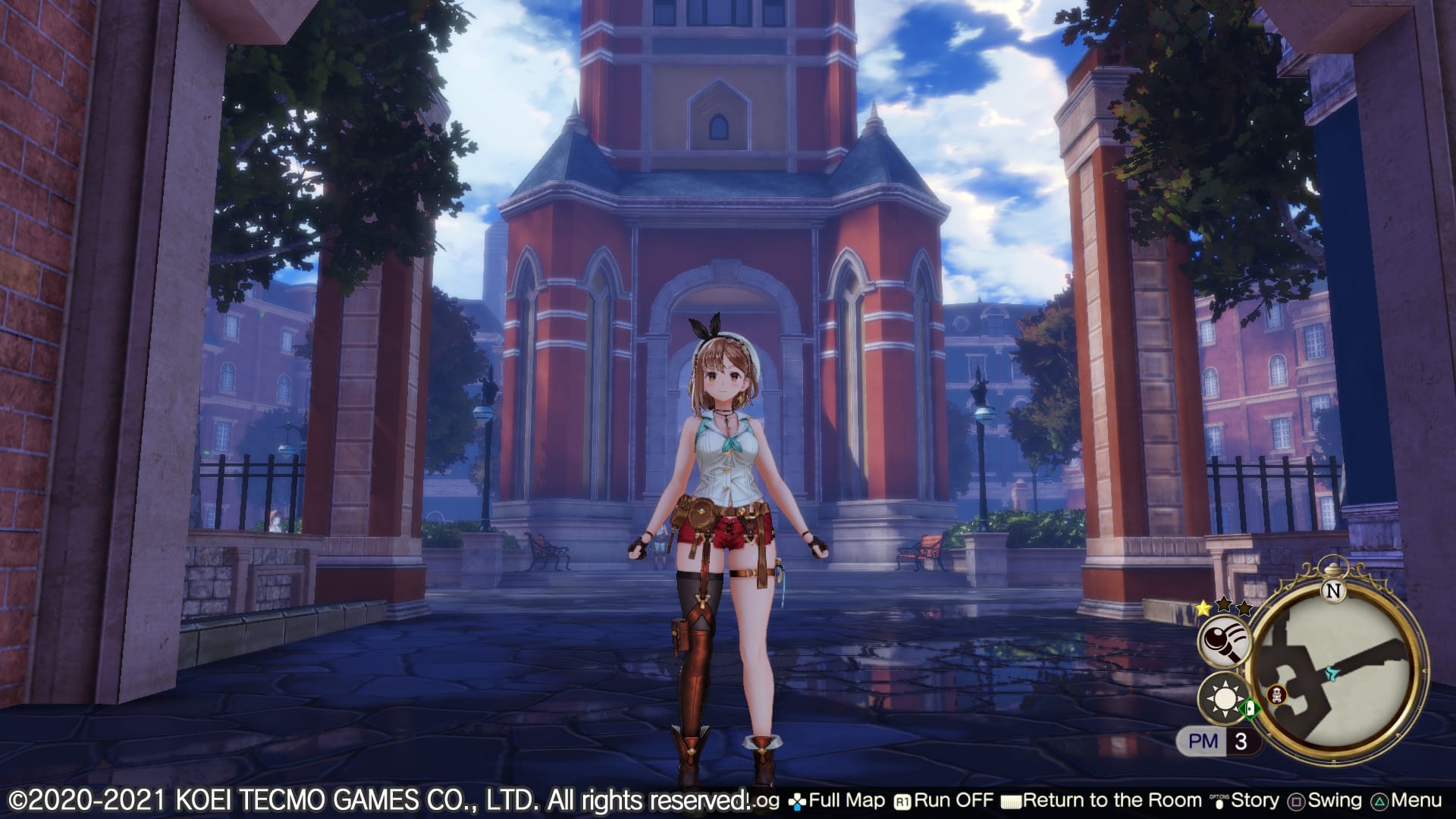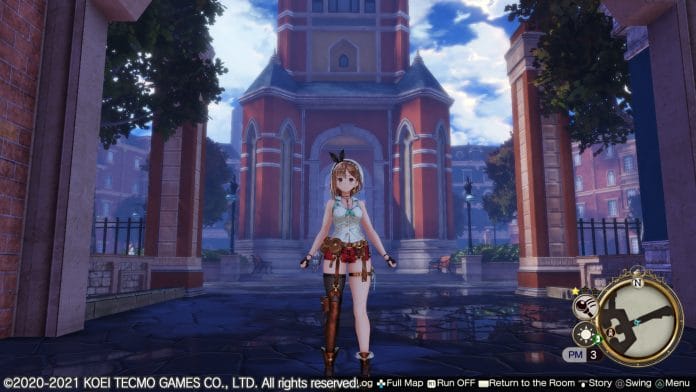 Atelier Ryza 2: Lost Legends & the Secret Fairy debuted in Japan last month and it is finally here in the West on PS5, PS4, Nintendo Switch, and PC. I've been playing it on PS4 Pro for review and it is a marked improvement over Atelier Ryza in just about every way while also being a brilliant new entry point into the Atelier series.
Atelier Ryza 2: Lost Legends & the Secret Fairy is set three years after the events of the original game but includes a brand new story with new and old characters. Ryza finds herself in the large city of Ashra-am Baird to help look into some ruins after being invited by her friend Tao. Once she arrives, she is also tasked with examining a mysterious stone. It turns out, both of these are interconnected and Ryza ends up on another adventure with alchemy, old friends, a ton of mysteries, and more. Atelier Ryza 2 feels more structured narratively compared to the original while still giving you a lot of freedom to take a break when you need it.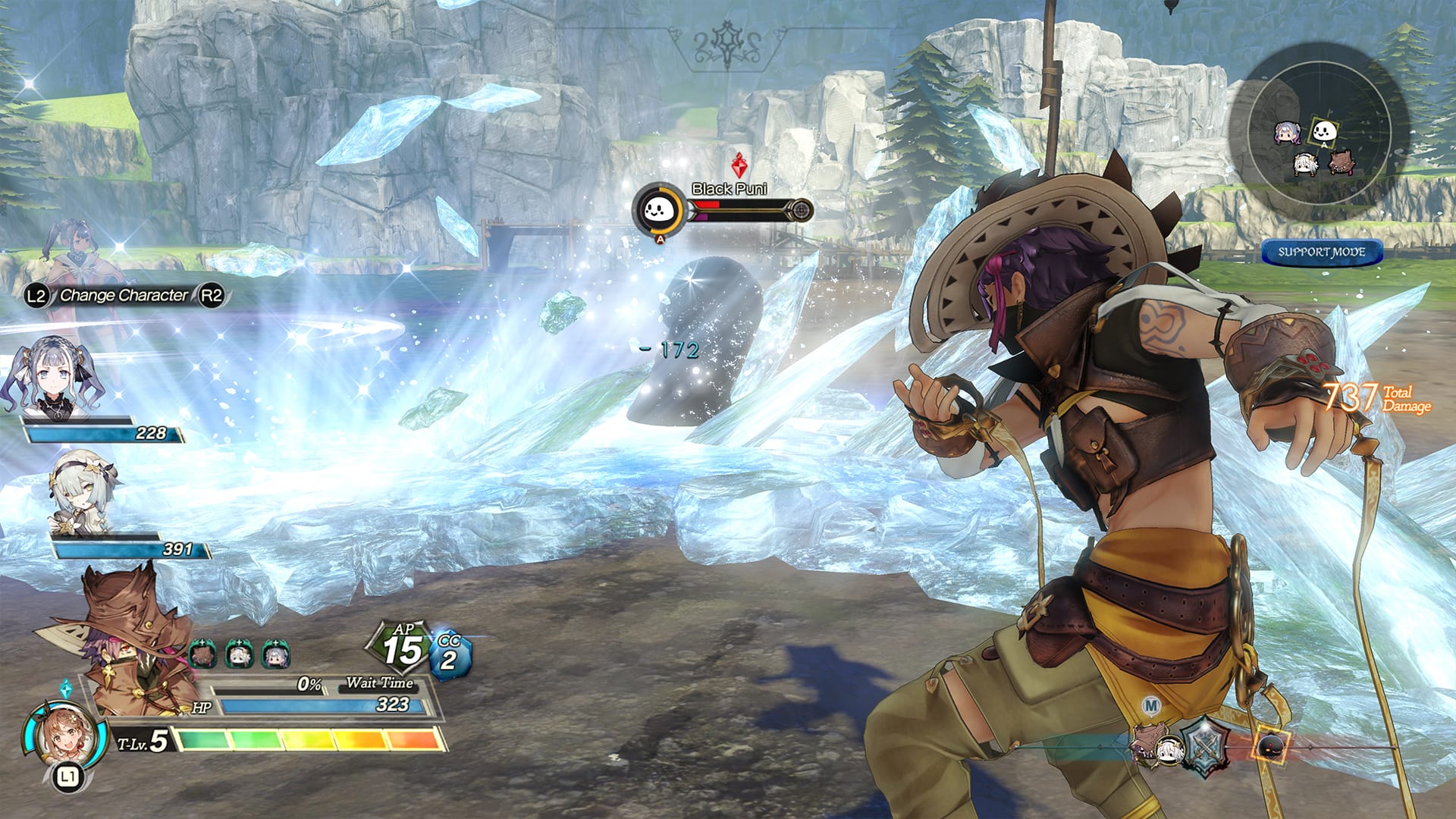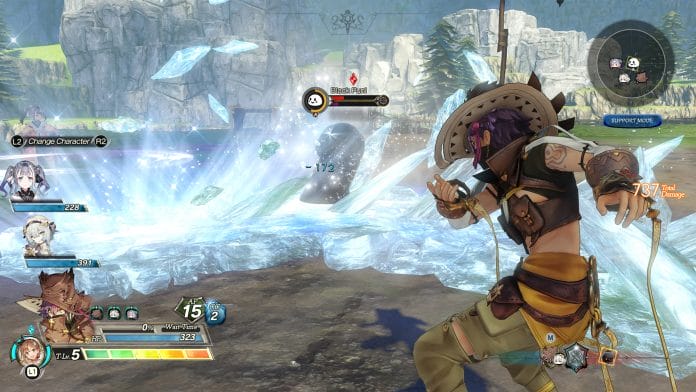 Exploration, gathering, and synthesis (crafting) are the core components of Atelier gameplay and all three of them have been improved or enhanced in Atelier Ryza 2. Exploration greatly benefits from the new traversal options like swimming underwater, climbing walls, less invisible walls in the environment, riding monsters, and more. Synthesis has been enhanced with more customisation options and players can even use auto synthesis to save time
Exploring the ruins even has added mystery solving elements thanks to an ancient compass-like device Ryza finds in the first dungeon that gives clues on the ruins as Ryza tries to find Ruin and Memory Fragments. These let you discover scenes from the past, new alchemy recipes, and more once you solve puzzles by placing these fragments correctly. The ruins also feel better designed in terms of puzzles, hidden areas, and gathering points.
Combat in Atelier Ryza was a bit controversial among the fanbase but I loved what Gust did in making combat feel more interactive and faster. Atelier Ryza 2 builds on this with changes and additions to how you use skills and items. Your aim in combat is to build up AP by regular attacks to then unleash skill chains with three active party members who you can switch between. Paying attention to their cues helps deal massive damage through more powerful abilities. Using items has also been tweaked and the changes in Atelier Ryza 2 encourage you to use everything in your repertoire while exploring ruins and gathering materials for alchemy.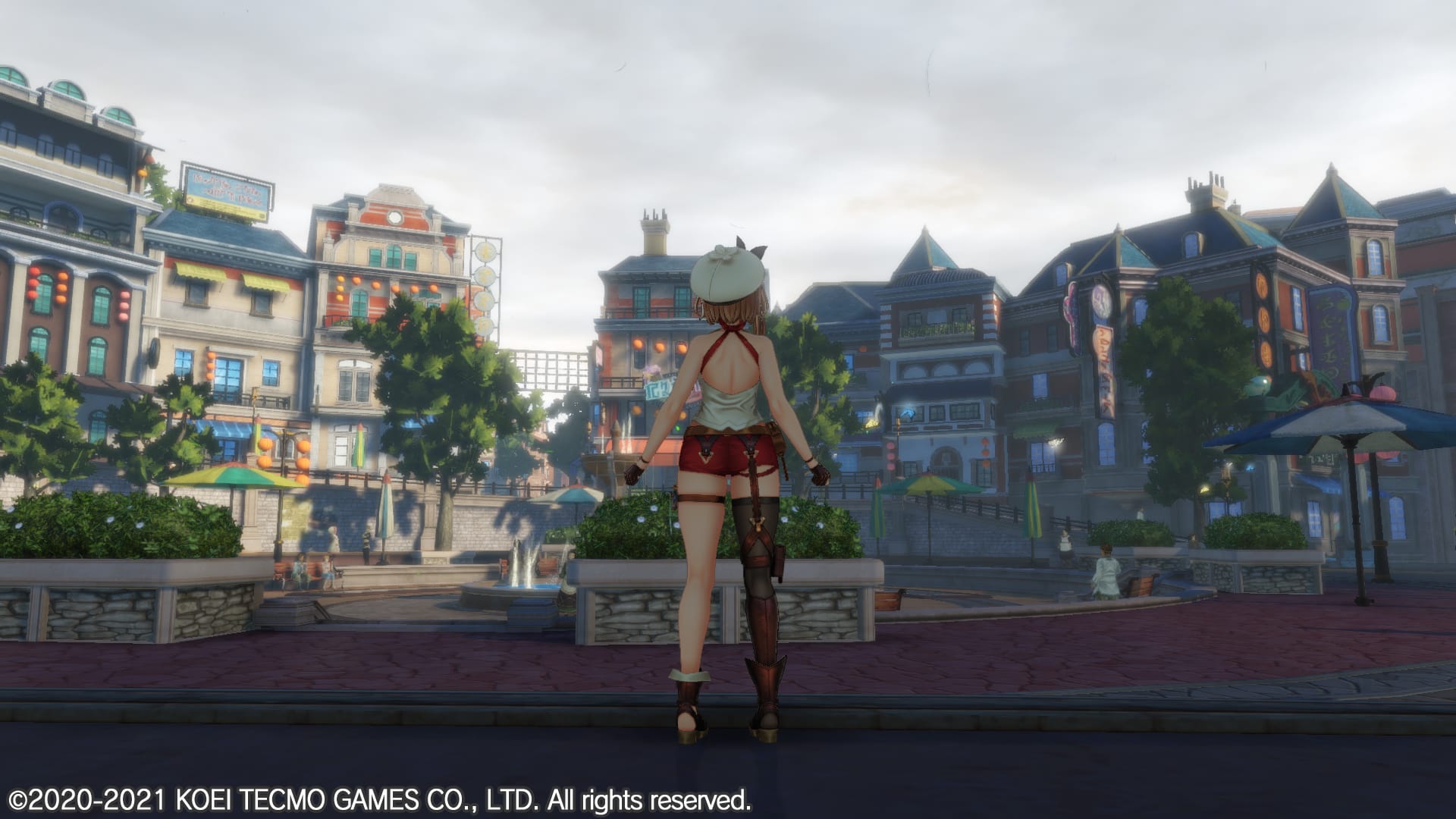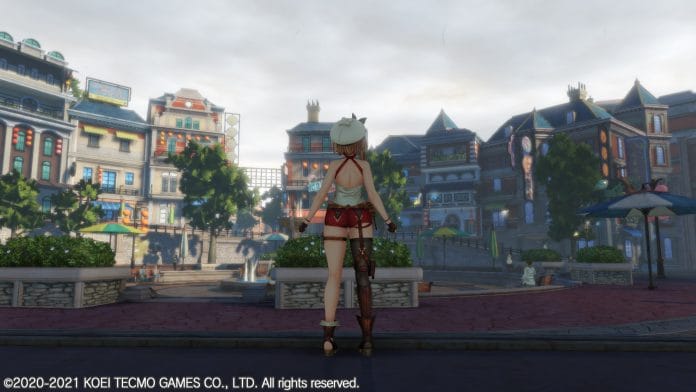 Visually, Atelier Ryza 2 is a big step above Atelier Ryza which already felt like the first major leap in visuals for the series in years. What makes Atelier Ryza 2 stand out more is the addition of a lot of bigger and more detailed locations, great quality post-processing effects, and even better character designs. Gust definitely had a bigger budget to work with here and it's evident as soon as you reach the royal capital in the first few minutes of gameplay. The only downside visually on PS4 Pro is the shimmering on the grass and in some shadows in the distance. This plagued the original as well and I was hoping it would be fixed for the sequel. Barring that, Atelier Ryza 2 looks gorgeous and plays great.
When it comes to performance, Atelier Ryza 2 on PS4 Pro targets 30fps and holds it almost all the way. There were only minor drops in some new areas initially. Load times are also very good barring the initial load that is very long on both PS4 Pro and Nintendo Switch.
Just like Atelier Ryza, Atelier Ryza 2 only includes Japanese voice acting. This was expected but now that the series is more successful than ever before, I hope Koei Tecmo considers doing an English dub in the future. Barring that, the Japanese voice acting is great but the real standout for audio is the amazing soundtrack. Gust games usually have superb music but Atelier Ryza 2 goes above and beyond with songs that would fit right at home across older and newer Gust games. One of the battle themes even reminds me of Gust's Blue Reflection (which more people need to play). It is just January and we already have a strong contender for the soundtrack of the year.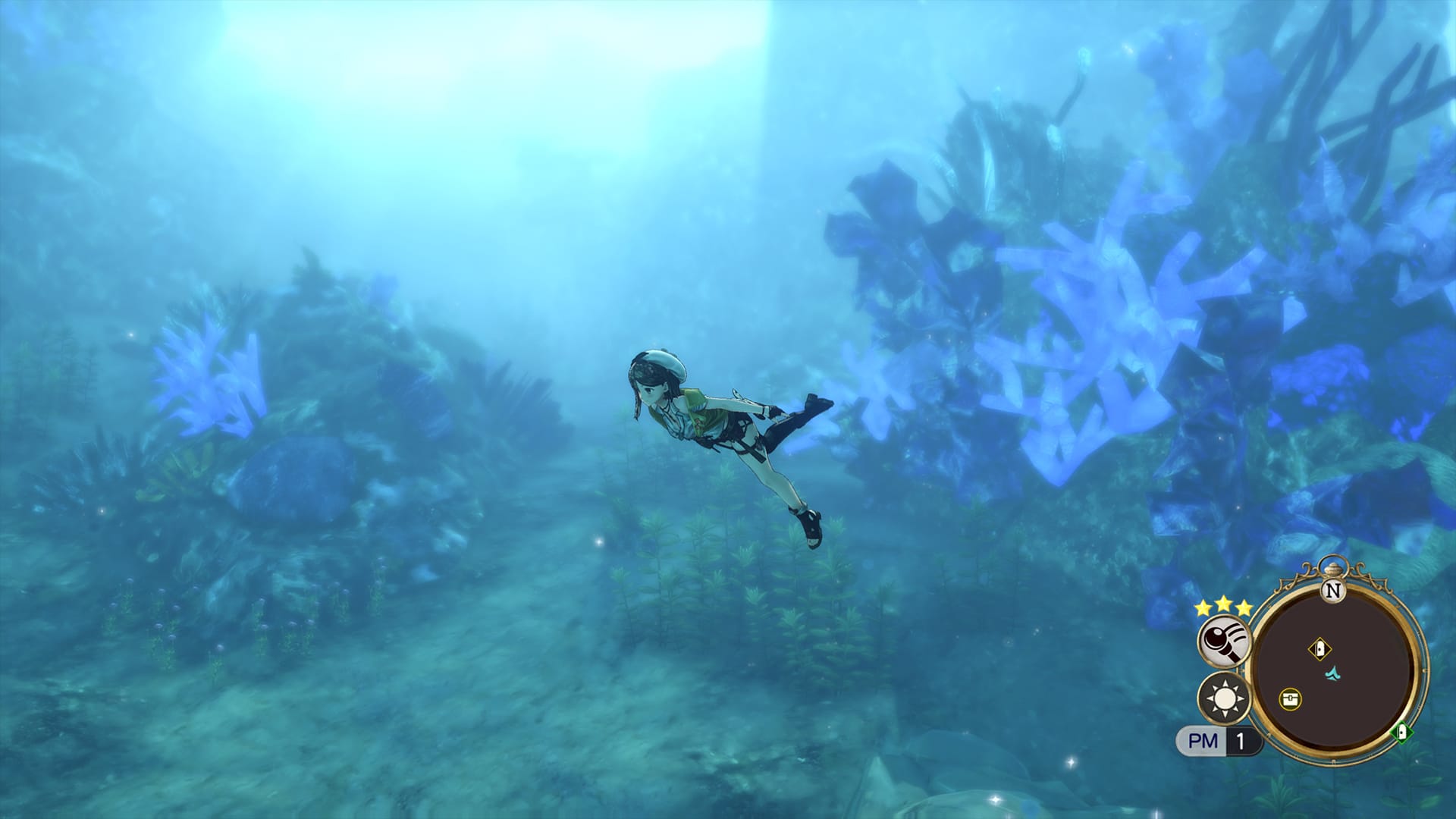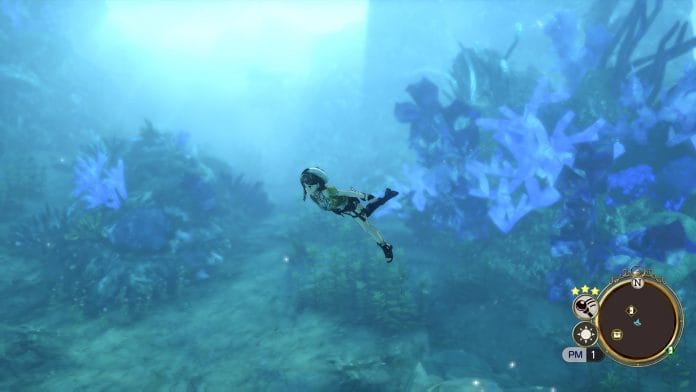 Barring the few visual issues and the lack of a dub, Atelier Ryza 2 is everything I was hoping for and much more. Gust absolutely nailed it and I can't wait to see what the studio does next with hopefully a bit more time so that the whole experience feels as tight as the main story in Atelier Ryza 2. Overall, Atelier Ryza 2 is not just the best modern Atelier game, but it is also a superb game on its own and the new best entry point into the series. If you've been wanting to get into Atelier games or just enjoy relaxing JRPGs, Atelier Ryza 2 is all you need.