When thinking back at Capcom's output in the last generation, people often forget Hideaki Itsuno's Dragon's Dogma which debuted on PS3 and Xbox 360. At launch the action-RPG had a lot of performance issues but it ended up with quite the cult following. Capcom eventually gave it new life with a great PC port that runs and scales brilliantly across low and high-end hardware. Current generation console owners finally got a port that was competent but could've been better.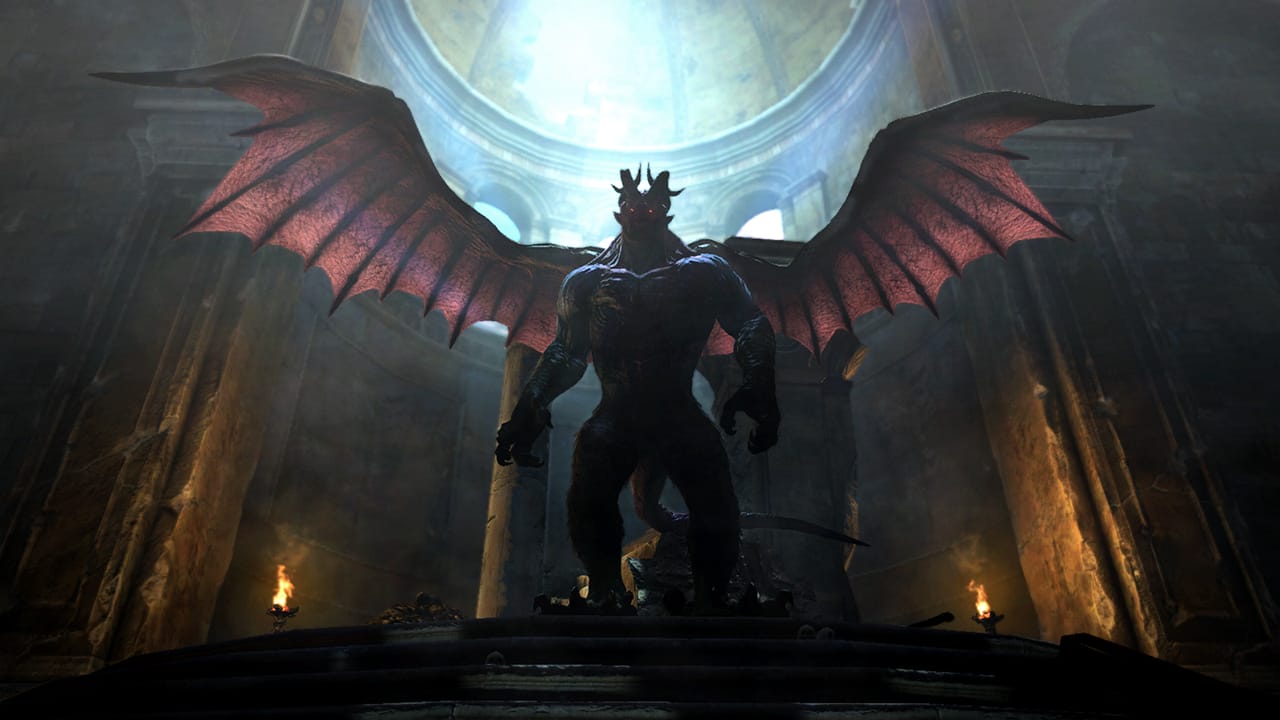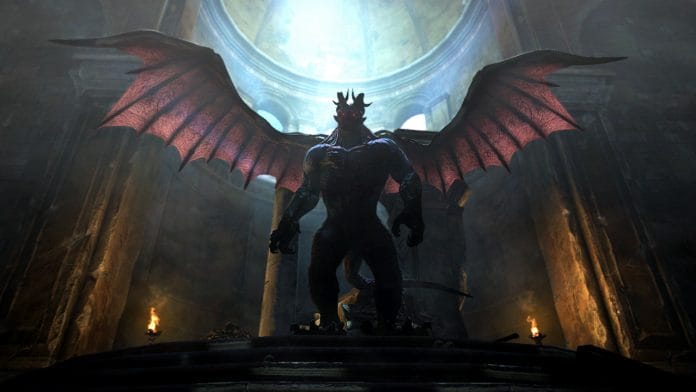 In a lot of ways, Dragon's Dogma reminds of Valkyria Chronicles where the original had a very hardcore following but it only feels like it got its time to shine with later ports. The pawn system in game was very good and interesting and the Dark Arisen content made the overall package a whole lot better. The Switch version of Dragon's Dogma includes all the content from other versions with a few visual and performance compromises.
Visually, Dragon's Dogma has never been a looker on any platform with various textures that remind you of the era it came from. The Switch version definitely feels like a middle ground between the last generation release and the port on current consoles. When docked, it looks good and runs mostly well. There are noticeable frame drops in some situations with a lot of effects though. The bigger issue is in uneven frame pacing that gives the game an unstable feel sometimes.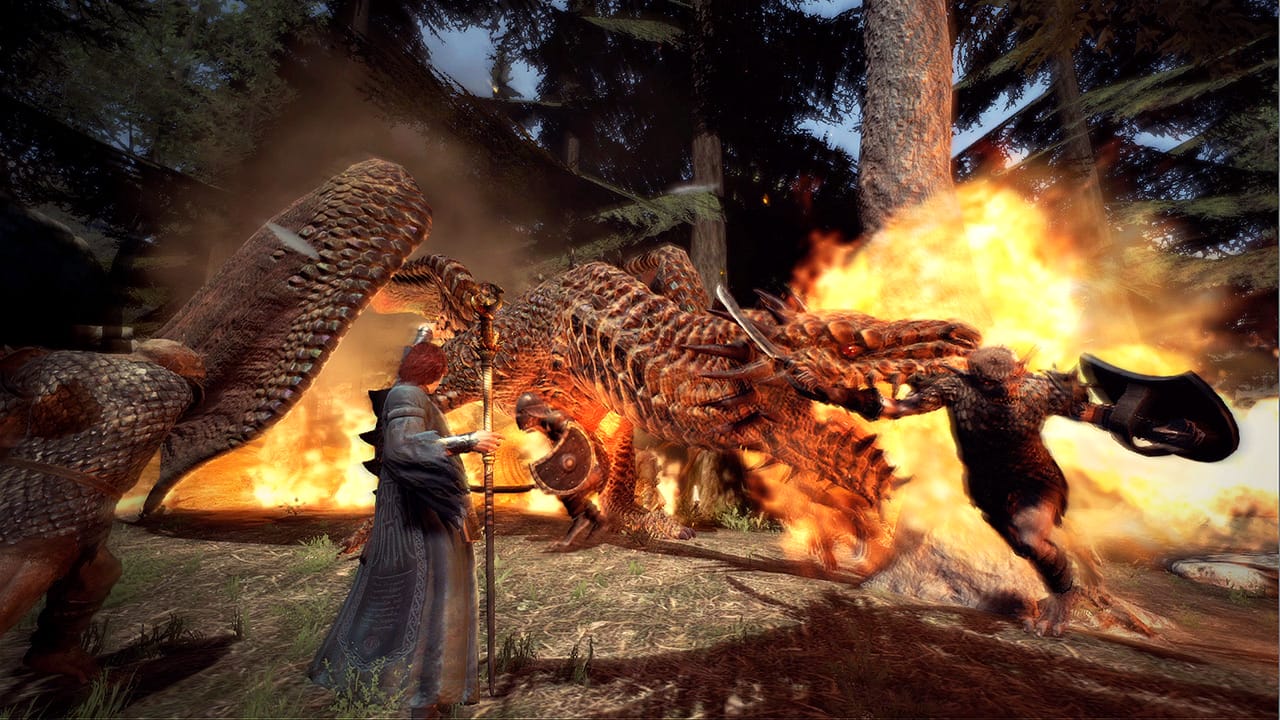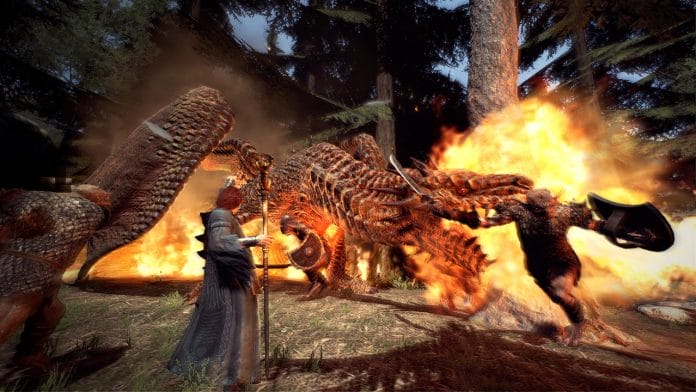 However, the main reason anyone would consider this port is the ability to play Dragon's Dogma on the go in handheld mode on the Nintendo Switch. A lot of the dated visuals and textures are obscured by the much smaller screen the Switch has compared to your usual TV. Gameplay suits portable play very well and the controls are very responsive across both modes. Performance is sadly worse in handheld as compared to docked mode.
The biggest issue this port has is visual pop-in. The draw distance in the Switch port is noticeably lower than PS4. You might see someone or something appear a few feet away from you while others appear much further away. It feels a bit erratic and is definitely one of the trade-offs needed to get this large open-world game running on Nintendo's hybrid console.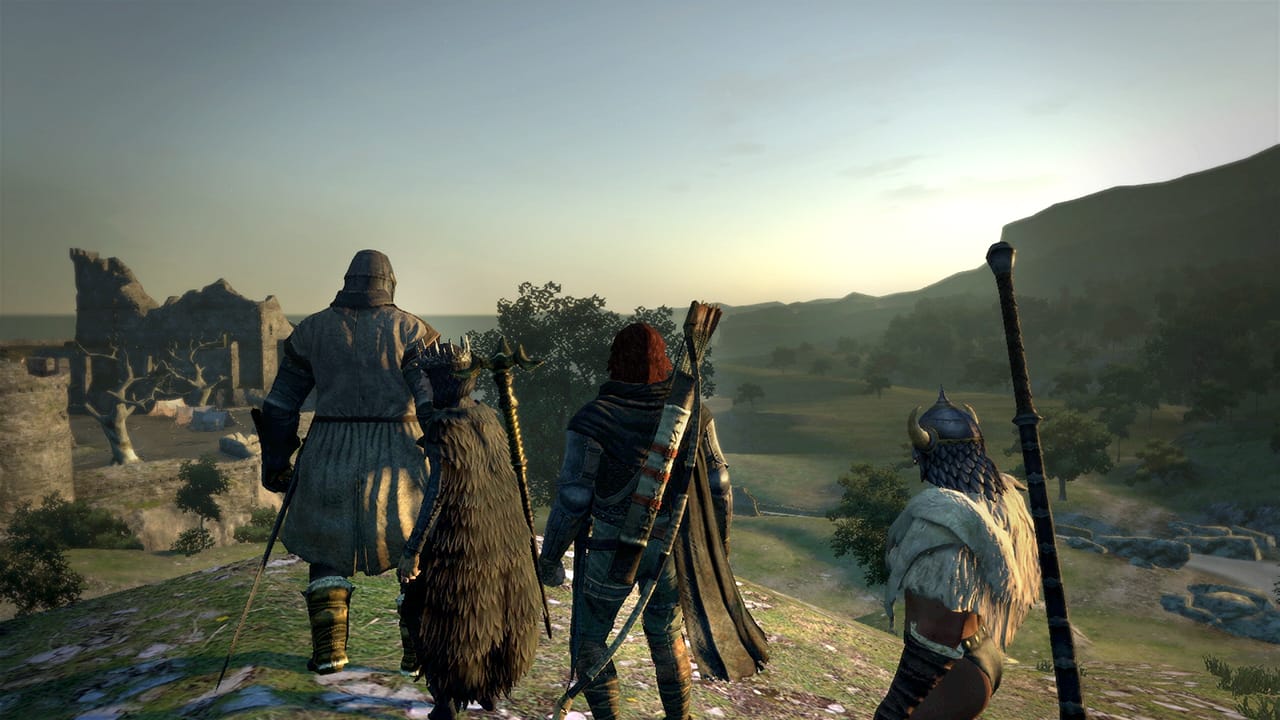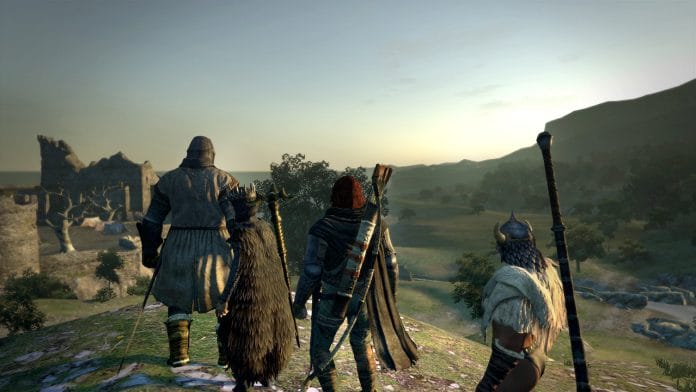 Overall, Dragon's Dogma is a very interesting port given the scope of the game. It gets a lot right and is one of the rare late Switch ports that isn't priced terribly. While the image quality definitely is a step down and the visual pop-in is bad when compared to other current generation systems, the trade-off for having a competent portable version will be worth it to many. If you don't value portable play, you're better off getting this on PS4, Xbox One, or PC.