When iTunes launched the music store in India, a lot of music was and still is absent compared to countries like USA and Canada. Most game soundtracks are available and pricing is almost always great. Square Enix brought its complete music catalogue barring Final Fantasy IX's soundtrack to iTunes India a while ago but took everything down a few years ago.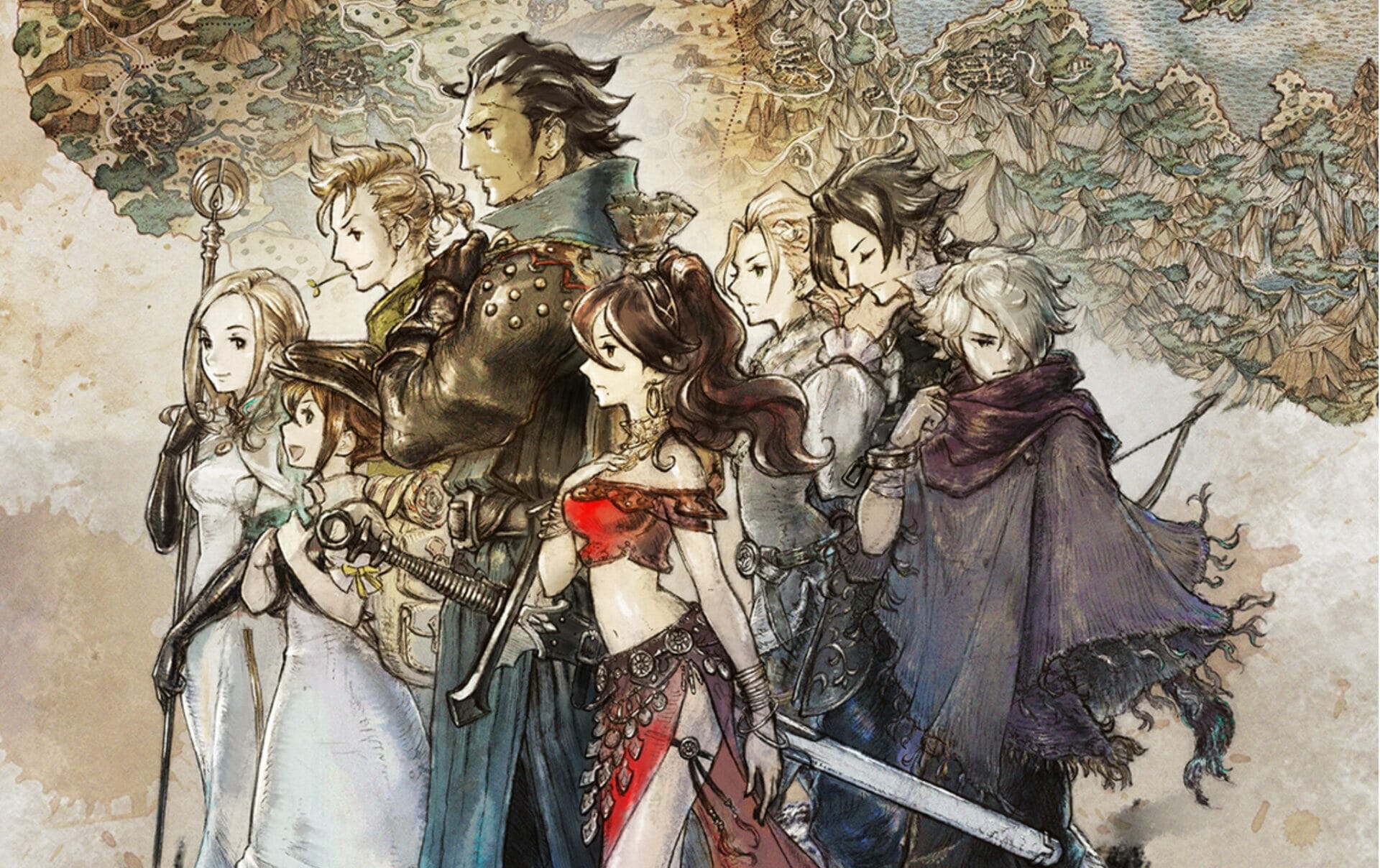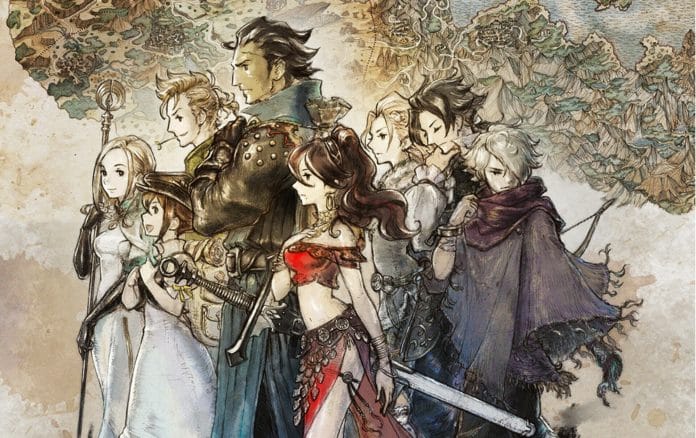 Yesterday, Square Enix brought back everything and the albums are back in purchases if you bought any of them earlier. I'd recommend you download any music just in case they remove the albums again eventually. Since the catalogue was absent from iTunes here for a few years, new albums like the Octopath Traveler soundtrack which includes 85 songs and the Final Fantasy XII: The Zodiac Age soundtrack that includes 99 songs are available at under Rs. 300 each which is great pricing.
The albums are also all on Spotify and Apple Music if you aren't a fan of owning your music and prefer streaming. This includes all the fantastic music from Final Fantasy XIV and older titles like Final Fantasy IV and VII. Check out the official Square Enix Music website here.