Back when the Famicom Detective Club remakes were announced for Japan on Nintendo Switch, I was hopeful for a localization because it felt like Nintendo was aiming to release every game worldwide but it felt like a pipe dream. Since then, we hadn't heard anything about the remakes until a recent Nintendo direct confirmed that not only are both Famicom Detective Club: The Missing Heir and Famicom Detective Club: The Girl Who Stands Behind releasing soon but also that an English release is happening at the same time letting players worldwide experience a piece of Nintendo history localized and remade for Nintendo Switch. Over the last few days, I've finished Famicom Detective Club: The Missing Heir and it has exceeded my initial expectations overall.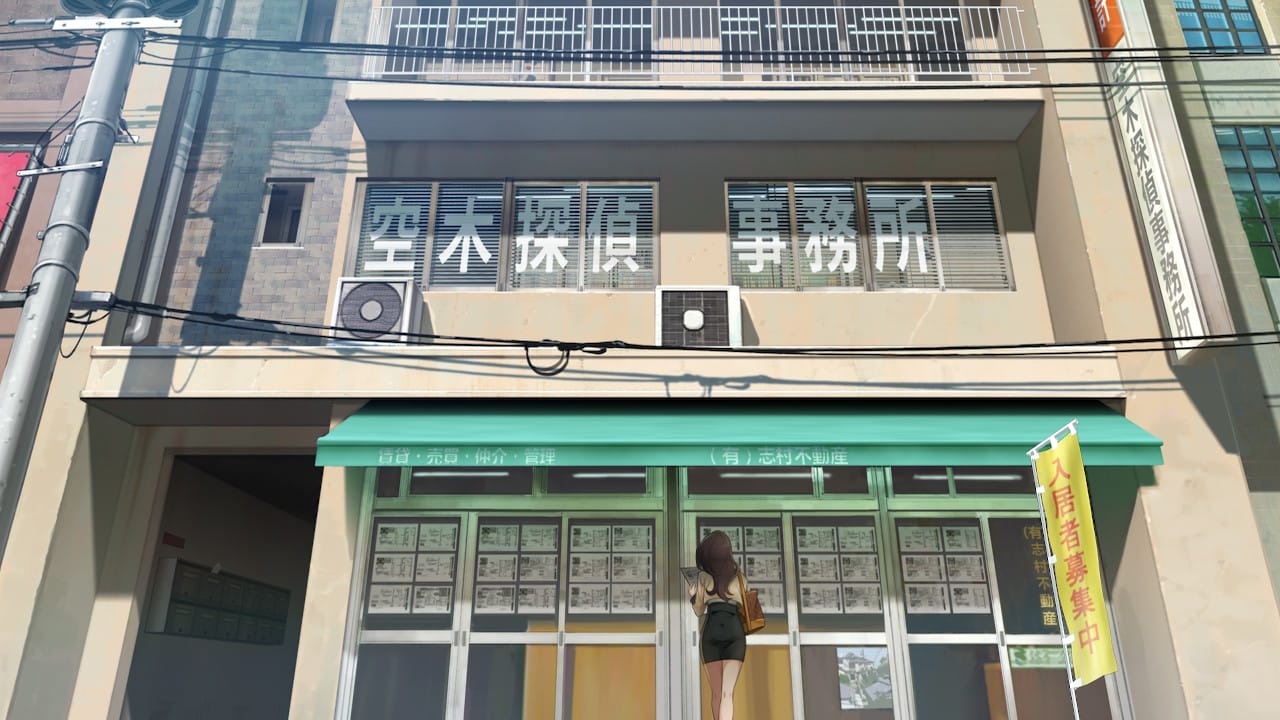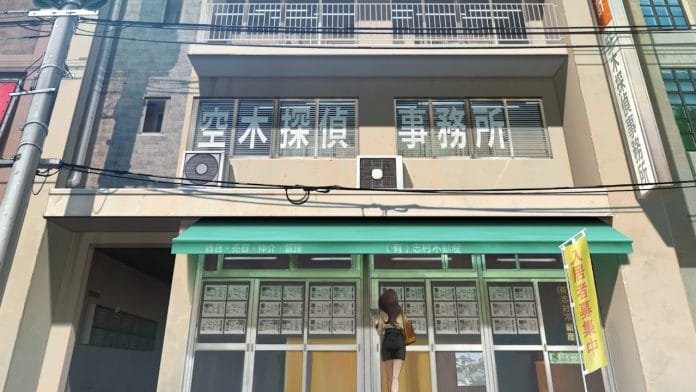 Famicom Detective Club: The Missing Heir begins with you waking up on a cliff with no memory of who you are and why you ended up there. You soon learn that you are a detective working on a murder case based on the Ayashiro family as a Detective Assistant at the Utsugi Detective Agency with the help of your colleague Ayumi Tachibana. Without getting into any spoilers, The Missing Heir's story is full of interesting twists, great characters, and a few unexpected surprises. While I had trouble with a few situations in the first half relating to progressing the story, the later chapters were amazing. As an adventure game, Famicom Detective Club: The Missing Heir is fairly linear when it comes to the story. I love how the story not only involves the family you are investigating but also how your own memories and place in the story slowly unfold together.
As an adventure game, The Missing Heir has you investigating crime scenes, offices, interrogating people, examining evidence (in some cases), and trying to get as much information out of people to help with your case. While you do get freedom to move around different locations and talk to people, The Missing Heir has you focussing on a few people per chapter for the most part as you learn more about yourself and the case at hand. A majority of the gameplay here is just that but without getting into spoilers, there is some puzzle solving which is appropriately placed in the story.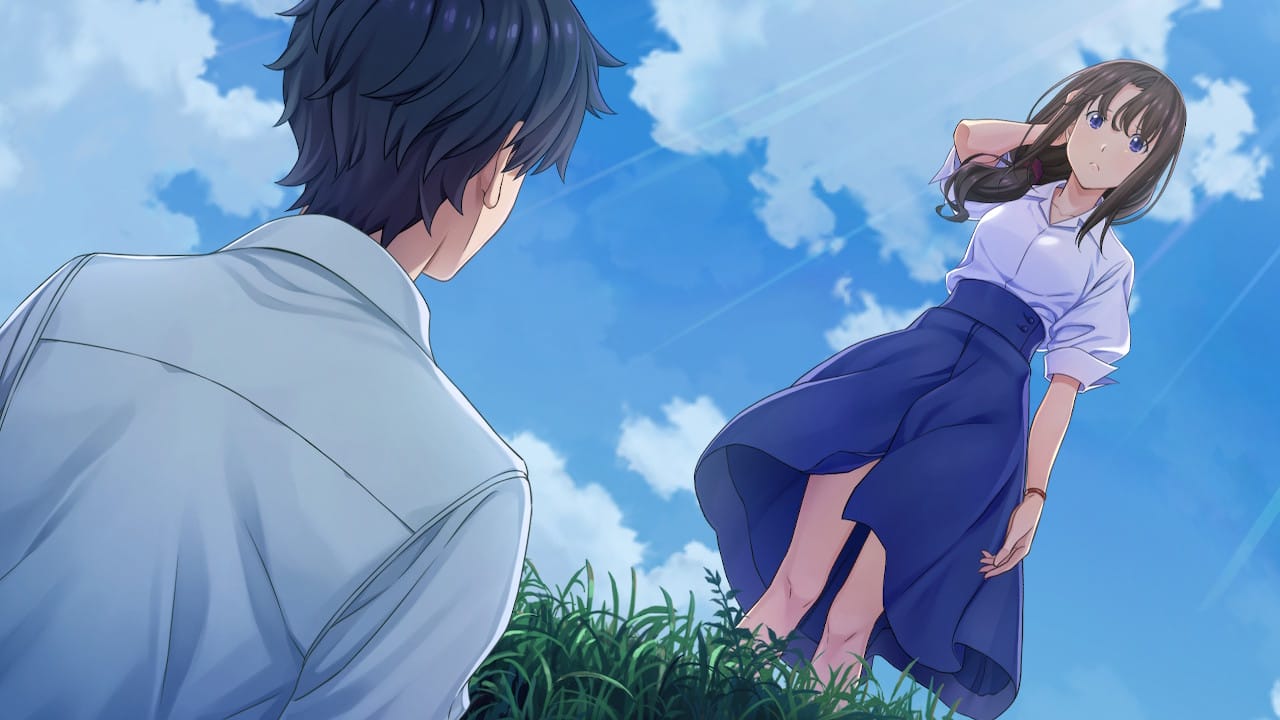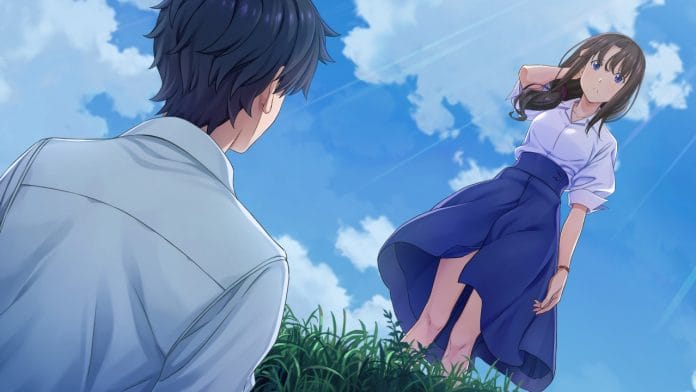 Visually, Famicom Detective Club: The Missing Heir is a gorgeous remake with not only great visuals but also a well-designed in-game interface. I've been a fan of older adventure game visuals but Mages did a fantastic job bringing these characters to life here with high resolution animated portraits and beautifully detailed environments. It would've been a nice touch to add a gallery with older and newer art so new players can see how Mages adapted the older art for this remake.
Performance isn't something I thought I would need to talk about in a game like this but I did notice very few instances of delayed inputs while navigating menus. Barring that, The Missing Heir runs smooth with great transitions and fast load times between areas and while getting in and out of save files. Speaking of loading saves, I love the recap feature that brings you up to speed with the current in-game story when you load your save file.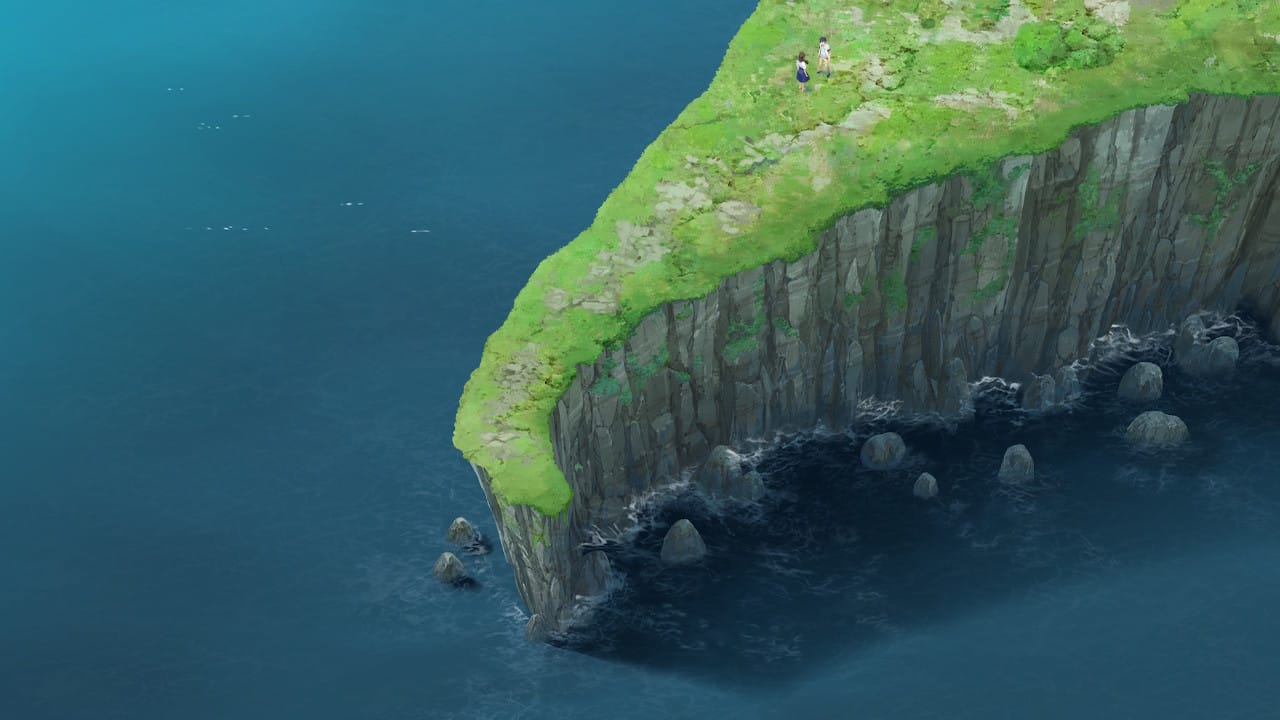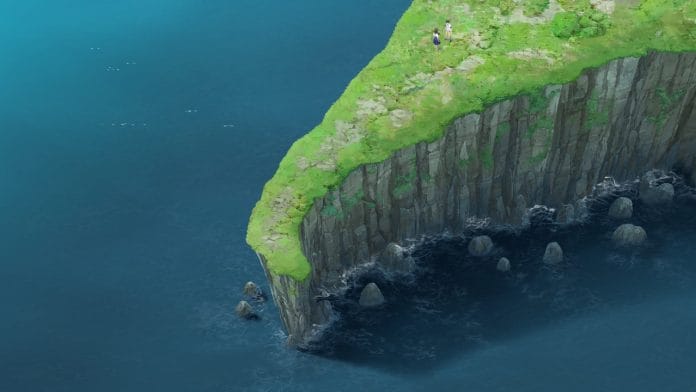 On the audio side of things, Famicom Detective Club: The Missing Heir has a lovely soundtrack. You actually unlock a Music Mode on the main menu that lets you listen to tracks from the soundtrack on their own. The game itself also has the option to let you play through the game with the original 8-bit soundtrack. The Missing Heir features only Japanese voice acting and it is very well done.
Expect to take between about 10 hours or less to finish Famicom Detective Club: The Missing Heir. If you've never played an adventure game or a visual novel and adventure game hybrid, you might find yourself looking for a guide for a few things here but powering through those situations is worth it. I am disappointed in the lack of touchscreen support. It feels like only Otomate and a few other adventure and visual novel developers get that bit right when it comes to these games on Nintendo Switch.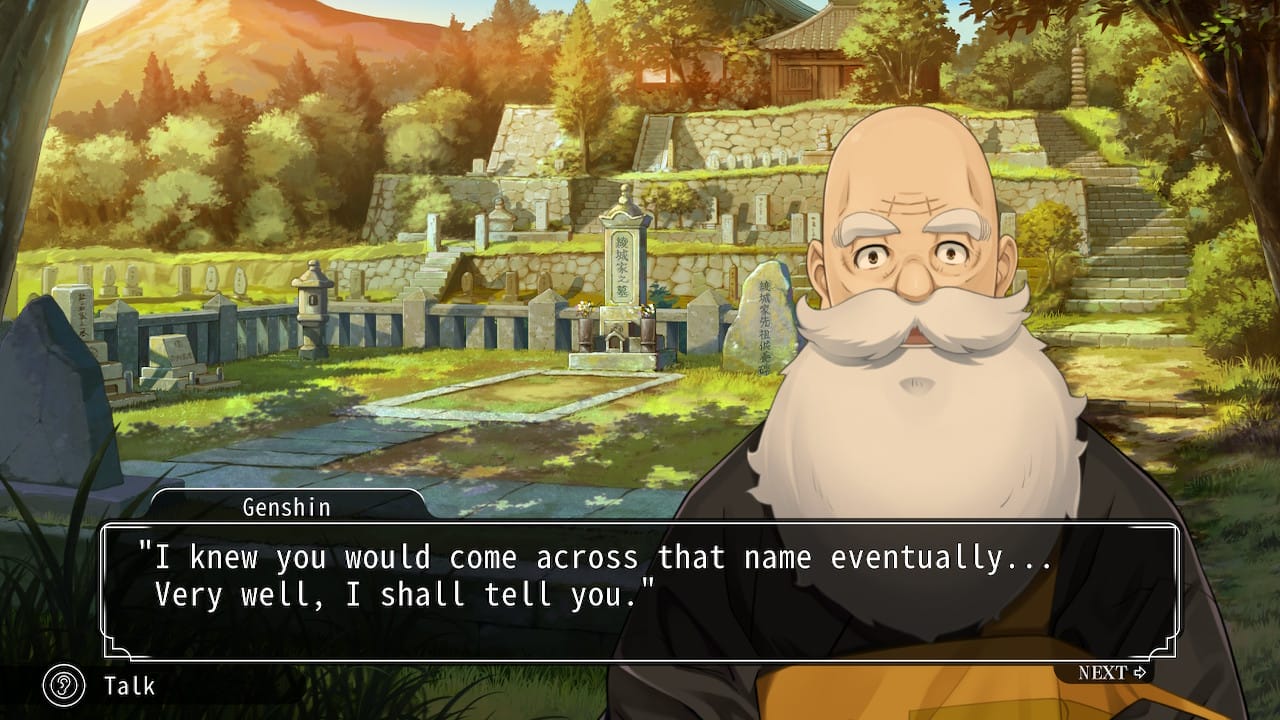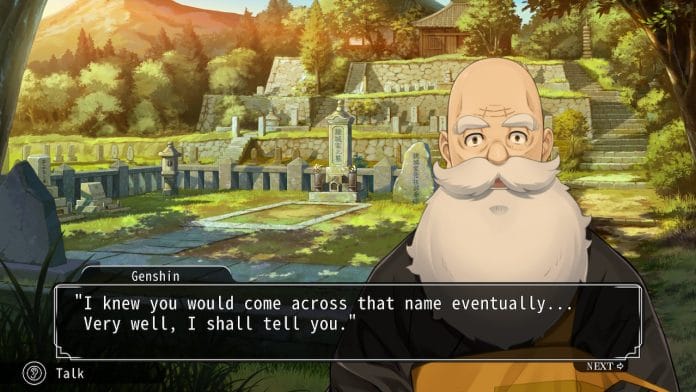 Famicom Detective Club: The Missing Heir gets a lot right. It has gorgeous visuals, great voice acting, and an excellent soundtrack. While the first half of the adventure has a few annoying obtuse segments where progression becomes an issue, the pay-off more than makes up the initial issues I had with Famicom Detective Club: The Missing Heir. The Nintendo Switch has become the new home to adventure games and visual novels over the years with games like Clannad, The House in Fata Morgana, Ace Attorney Trilogy, and more playing best on Nintendo's hybrid. If you're a fan of adventure games and visual novels, the murder mystery in Famicom Detective Club: The Missing Heir is well worth your time. Hopefully this does well enough for Nintendo to localize the Japan-only Nintendo Switch adventure game Buddy Mission Bond.