Following today's Final Fantasy XIV Endwalker release date announcement, Square Enix also announced a set of Final Fantasy XIV vinyl albums and a Final Fantasy XIV Vinyl Box set. The albums include a selection of songs from four Final Fantasy XIV expansion and are available individually in North America, Europe, and Japan or as a box set. As of now, the releases are sadly Square Enix store exclusive. Hopefully more retailers get them in the future. Check out the box set below: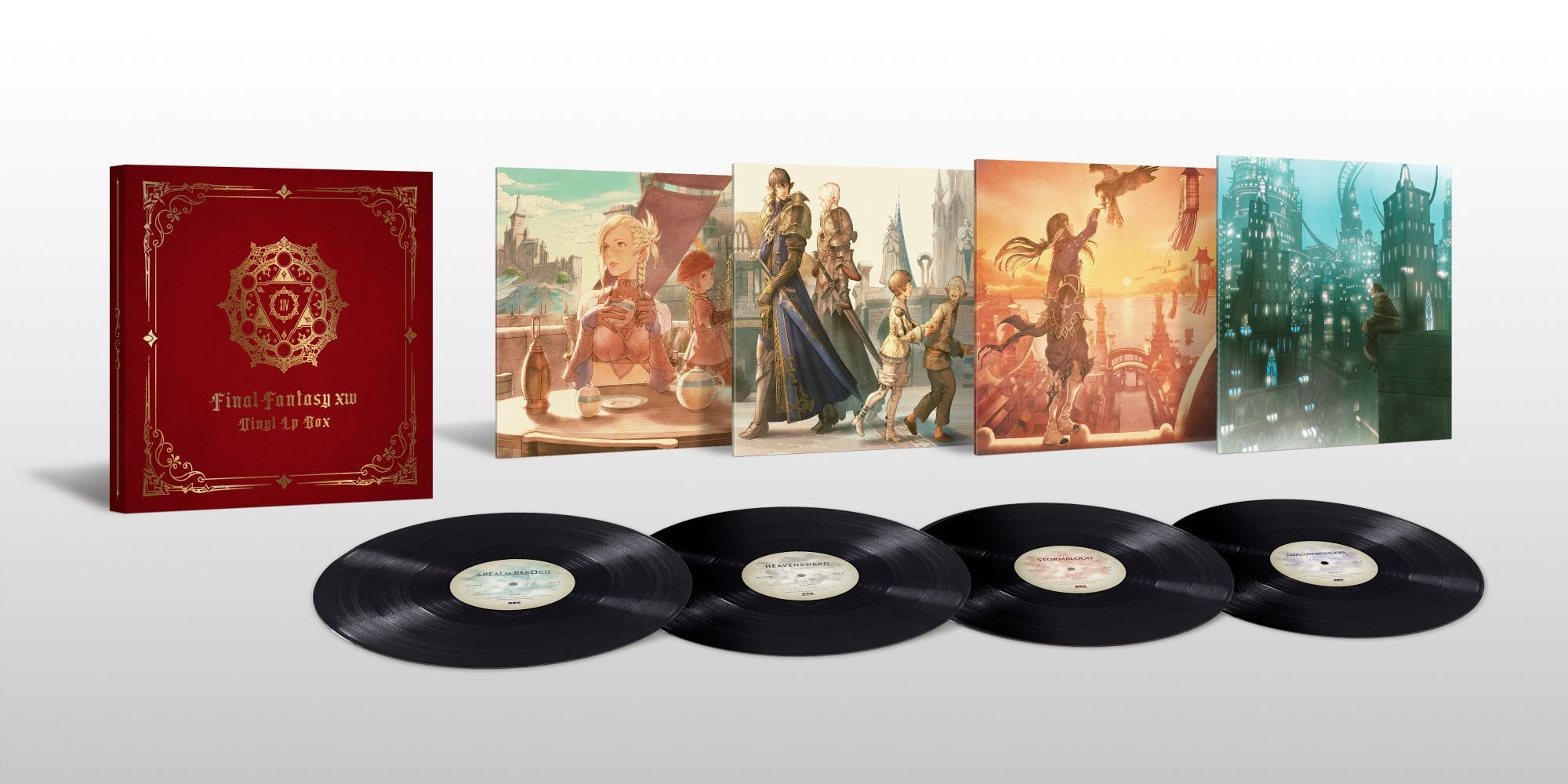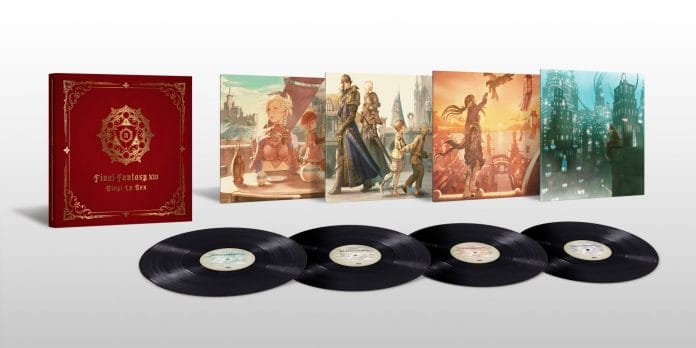 Final Fantasy XIV Vinyl Box price and pre-order
The Final Fantasy XIV Vinyl Box can be pre-ordered for $99.99 or 98.99 Euros. This releases on August 31. Check out the official website here. The cover art has been done by illustrator Kuroimori.
Final Fantasy XIV vinyl track list
Detailed track lists are here.
It obviously isn't feasible to have a complete soundtrack given the sheer number of songs in the Final Fantasy XIV soundtrack but I hope these releases are widely available in the future because Soken's soundtracks for Final Fantasy XIV's expansions are the best music from Square Enix in a very long time.
Final Fantasy XIV is out now on PS4 and PC platforms.