Limited Run Games and Novectacle released the definitive version of The House in Fata Morgana on PS4 and PS Vita in the form of The House in Fata Morgana: Dreams of the Revenants Edition. This is currently only available on PSN in North America with an EU release planned for the future. Patch 1.01 arrived earlier today and while the patch notes on PS4 only mention a video fix, the patch actually has a very useful feature that allows you to experiment with your choices. It's a rewind feature or Scene Back as it's officially known. Novectacle detailed it in the video below:
This feature lets you go back up to where you loaded your data from in game. If you load a save file later on, it will only let you rewind until the point you started from (or the beginning of a chapter) when the data loads and not all the way back without restrictions. This is a super useful feature to experiment with choices and save time rather than go into your save files and load older data. The patch size is about 1.8GB and as of this writing, it is not live on the PS Vita version. If you own The House in Fata Morgana on PS4 or PS Vita, you have the other version free through cross buy. The highlighted button in the quick menu below is the new rewind button that was added with this patch.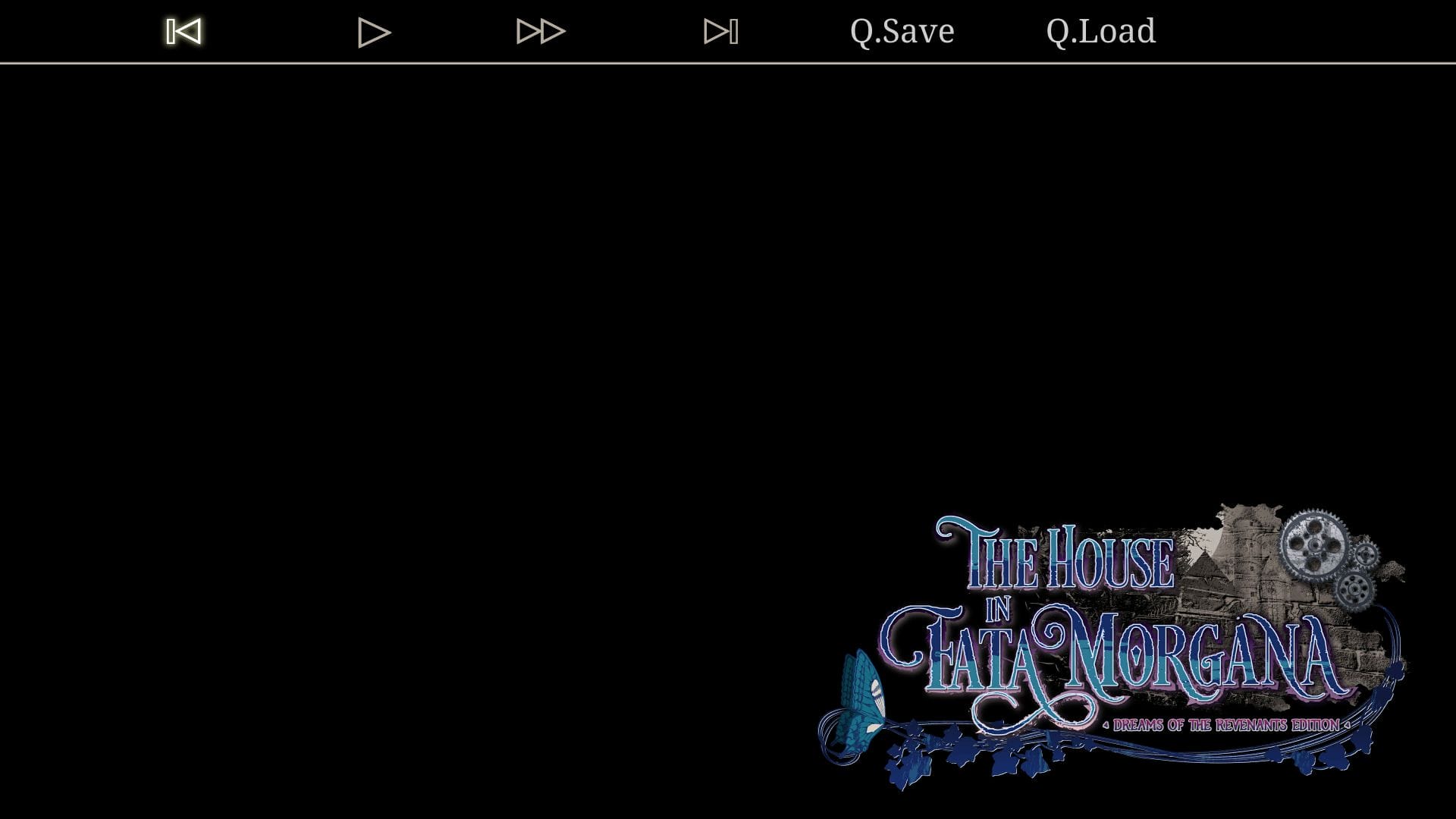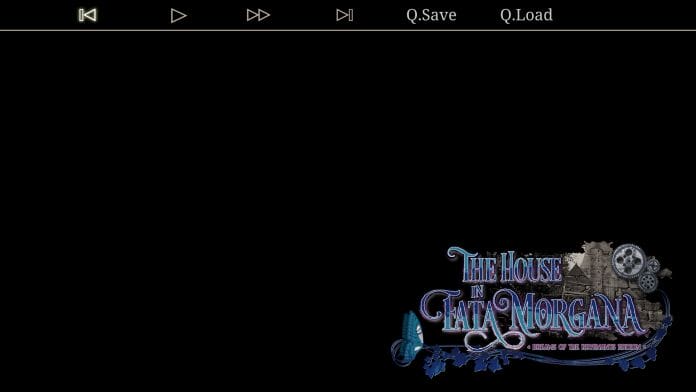 The House in Fata Morgana: Dreams of the Revenants Edition is now available on PlayStation 4 and PlayStation Vita. We will have a full review on PlayStation 4 version soon.