Atlus is releasing an enhanced version of Persona 5 with a ton of enhancements and new content for PlayStation 4 this October in Japan. Barring a new party member, there will be new areas, new mini-games, and a lot more. Atlus USA showcased an English version of the Persona 5 Royal trailer as well at E3 2019. Today, Atlus revealed a Digital Deluxe Edition for Japan and pre-orders for it are now live on PSN in Japan. It is priced at 11,800 Yen without tax.
Persona 5 Royal Digital Deluxe Edition contents:
Persona 5 Royal PS4 game
Limited Morgana car sticker
Persona 5 Royal PS4 theme
Persona 5 Royal soundtrack set with new music
Velvet Room costume and BGM Special set
Feather man costume and BGM Special set
DLC Persona Set including Orpheus Kai and more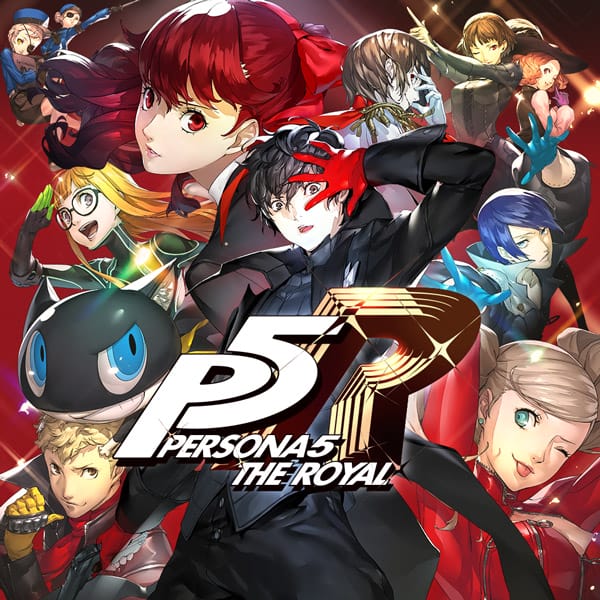 Those who already pre-ordered Persona 5 Royal on PSN in Japan can opt to buy a Digital Deluxe Upgrade to convert the base game to the Digital Deluxe Edition.
Persona 5 Royal releases on October 31 in Japan for PlayStation 4. It releases in North America and Europe in 2020 on PlayStation 4.